Let's face it: Makeup is expensive. My wallet always cries after a trip to Sephora, which begs the question- how can we look and feel our best without breaking the bank? Well, you can try the hush app that has various hush makeup tips or discover NYGal's four insanely good makeup dupes that will save you tons of money.
Here are 4 everyday makeup dupes from brands that are just as great as their high-end counterparts!
1. Splurge: Too Faced Better Than Sex Mascara $23/ 0.27oz.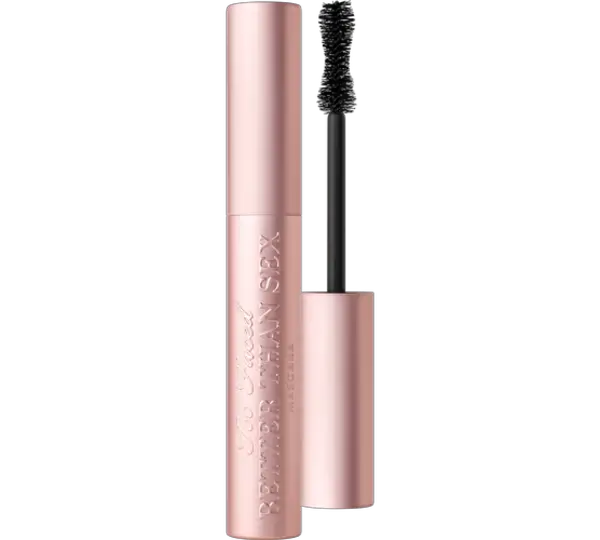 Image Credit: Too Faced Product Page
Why I Love It: Have you ever wanted fuller, thicker, curlier, and longer lashes without any effort? Too Faced Better Than Sex mascara is perfect for that! Even my wispy and short lashes don't stand up to a single coat of this miracle mascara, but with a high price tag, even I have to think twice about picking up a tube.
Drugstore Dupe: L'ORÉAL Lash Paradise $9.99/0.25 fl. oz.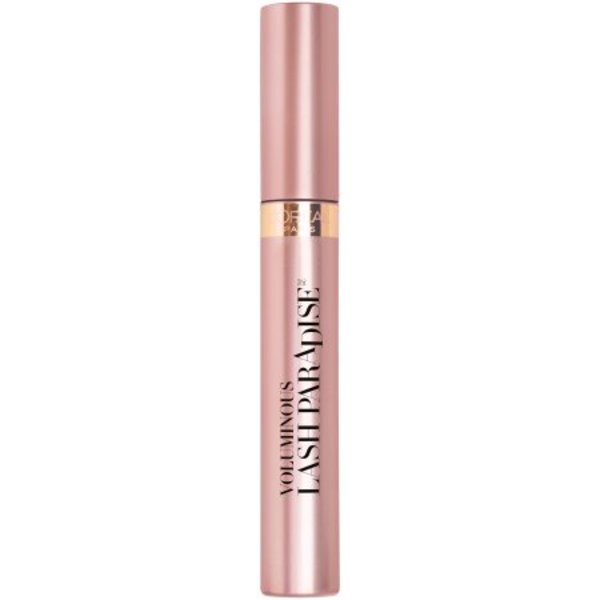 Image Credit: Amazon.com Product Page
How it Compares: It's almost exactly the same. I tried Lash Paradise a few months ago, and I have now switched from Too Faced to this one. The only negative to this product over the Too Faced mascara is that it dries out insanely fast. If you're a mascara obsessor like me, that won't be too much of a problem because it will be used up before getting to that point.
2. Splurge: Urban Decay All Nighter Long-Lasting Makeup Setting Spray $32/ 4 oz. Bottle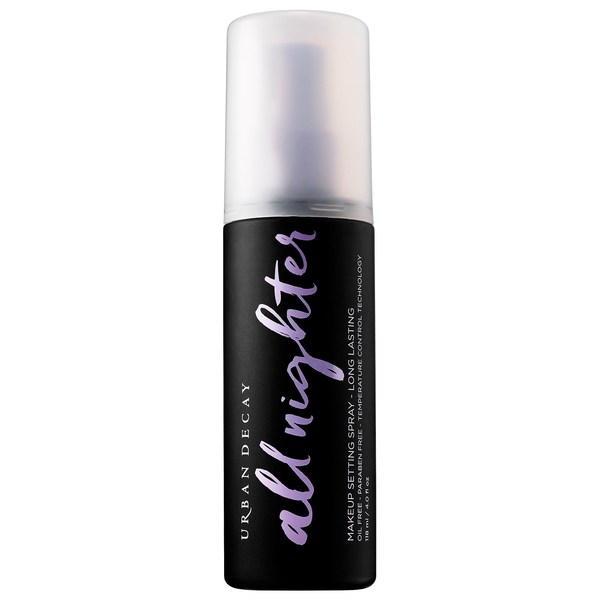 Image Credit: Sephora.com Product Page
Why I Love It: Picture this: you're slowly swaying to the music at your favorite artists' outdoor concert. It's the middle of the summer, which means 100-degree heat and humidity. Suddenly, you feel that familiar twinge on the bridge of your nose that spreads up to your forehead and down to your chin- oh no, your makeup is melting off! At a time like this, there is absolutely nothing you can do about it because leaving to re-apply your makeup would make you lose your coveted spot in the crowd. Not to mention, it probably wouldn't help anyways in this heat!
Yeah, that's a nightmare. Luckily, Urban Decay came out with a setting spray packed full of super staying power. It's perfect for all skin types (even super oily ones, like mine).
The only problem is that it costs a whopping $32 for a bottle that lasts all of a month if used daily.
Dupe: Nyx Matte Finish Setting Spray $7.99/2.02 oz.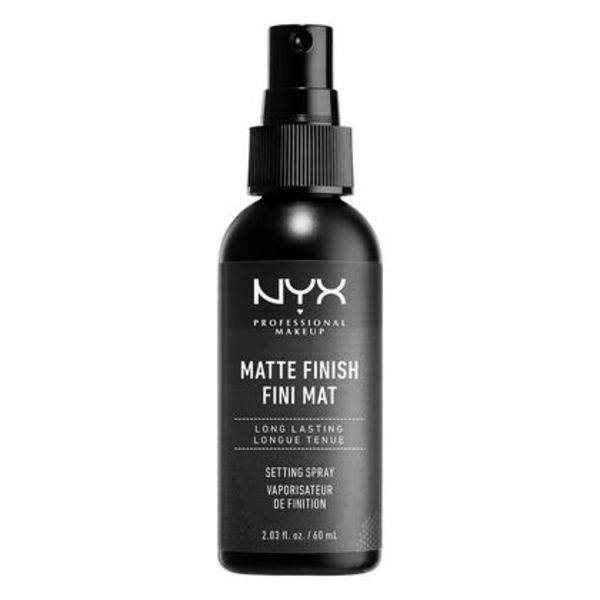 Image Credit: Nyxcosmetics.com Product Page
How it Compares: I am in love with this product; it's a makeup go-to of mine. My oily skin stays matte all day and my makeup doesn't budge, even if I only use one or two pumps. Occasionally, if it's extremely humid outside or if I'm sweating, I will need to use a blotting sheet and reapply the spray…but that is a rarity! NYX also has other setting sprays in its lineup which are worth checking out if you don't need or prefer a matte look.
3. Splurge: Benefit's The POREfessional Primer $31/0.75 fl. oz.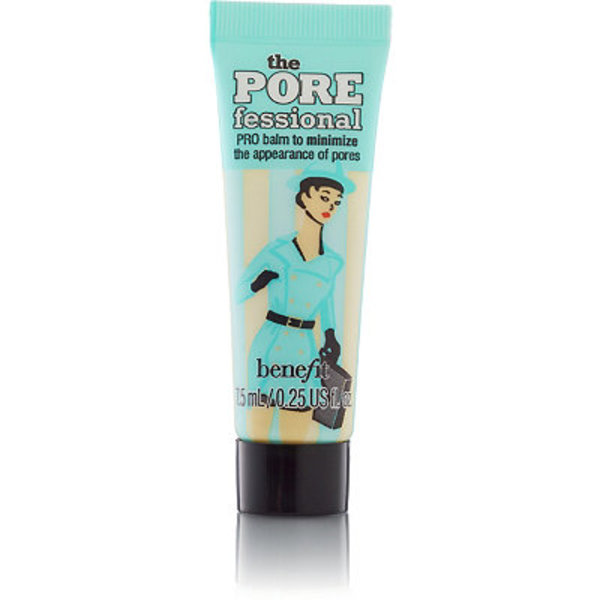 Image Credit: Ulta.com Product Page
Why I Love It: My large pores disappear, just like magic. I sometimes use this primer on its own, without a full face of makeup. Crazy! It's brilliant, and I absolutely adore this product.
Dupe: Maybelline Baby Skin Instant Pore Eraser $6.99/0.69 fl.oz.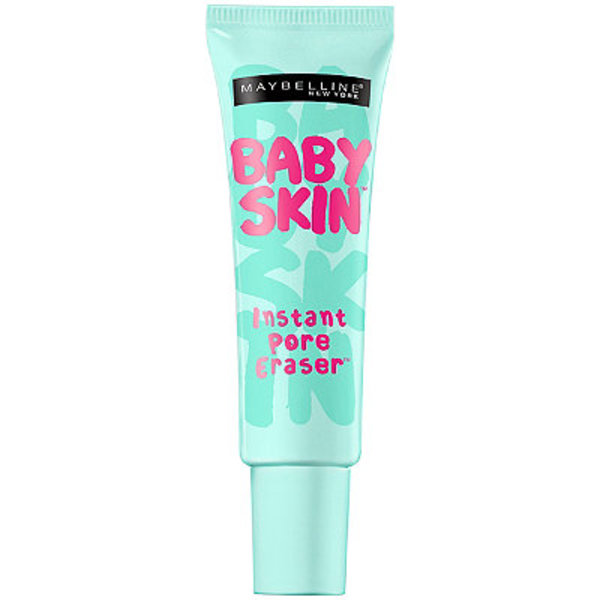 Image Credit: Ulta.com Product Page
How it Compares: I was delighted when I received this product in a sample pack. It's lightweight and doesn't leave my face greasy like some of the other drugstore primers I've tried. It does a great job at covering up my pores and it's so soft. I love it almost as much as the POREfessional Primer; my only criticism is that it isn't tinted. Otherwise, it's a match made in beauty heaven!
4. Splurge: Laura Mercier Translucent Loose Setting Powder $38/ 1 oz.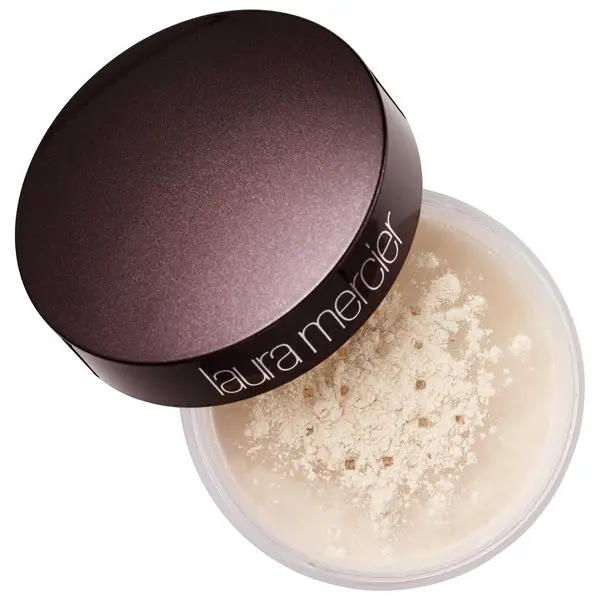 Image Credit: Sephora Product Page
Why I Love It: With a silky smooth finish, this formula is practically weightless. It resists settling into fine lines and pores- so cakiness be gone!
Dupe: NYX Cosmetics Studio Finishing Powder $10/0.21 oz.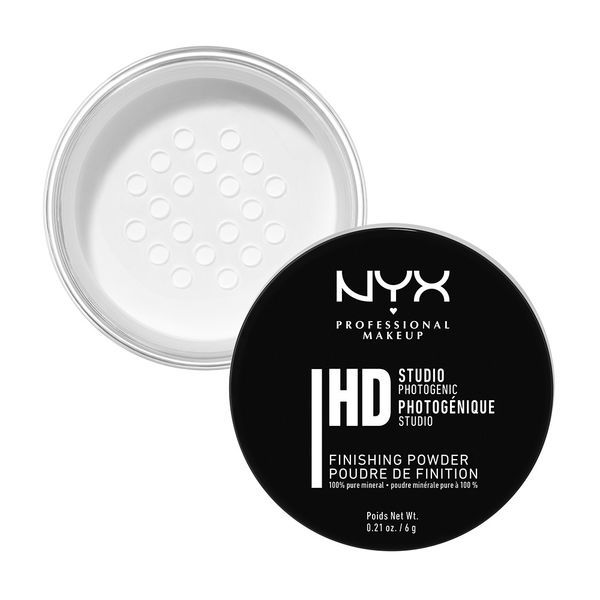 Image Credit: Nyxcosmetics.com Product Page
How It Compares: Just like the Laura Mercier powder, this stuff locks in your makeup so your glam look lasts all day. Honestly, I don't notice a difference in efficacy. NYX has done it again!
Featured Image Credit: Alysa Bajenaru via Unsplash