On June 13th, Kering-owned Italian fashion brand Bottega Veneta announced that Tomas Maier, the creative director who stayed in his role for 17 years, since 2001, was calling it quits. It is not an overstatement to say that Maier was one of the most talented designers. He brought Bottega Veneta to another level with his progressive design philosophy and aesthetics. Numerous fashion media published the news of Maier's separation from the brand in the breaking news headline.


Image credit: Kering official site
A few days later, the brand announced its new creative director, Daniel Lee.
"I am very pleased to welcome Daniel Lee to Kering as Creative Director of Bottega Veneta. The singularity of his vision inspired by a very personal creative approach convinced me that he was best able to open a new chapter in the history of the House," says Claus Dietrich Lahrs, the CEO of Bottega Veneta in the official press release by Kering.
Lahrs adds that he is looking forward to what Lee will bring to the brand as the new creative director's work is "characterized by great rigor, a mastery of studio expertise, a true passion for materials and an energy that I cannot wait to see take shape at Bottega Veneta."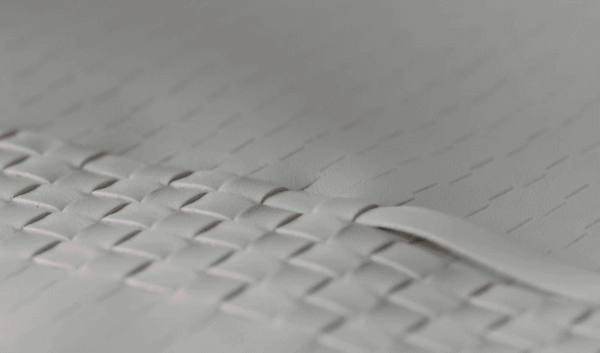 Image credit: Bottega Veneta official site (Intrecciato)
After he was appointed as the creative director of the brand, Tomas Maier became the synonym of Bottega Veneta. His accomplishments for Bottega Veneta mark an iconic era of the brand in the history of fashion. Before his appointment as the creative director, the brand was struggling in various ways but under his tenure, Bottega Veneta went through Renaissance; the brand's signature design intrecciato was revived again which led to Bottega Veneta's first ready-to-wear collection, and the opening of largest flagship store of the brand in the United States. Now, Bottega Veneta's fashion show during Milan Fashion Week is one of the most esteemed and outstanding collections.
Lee will be taking over the role of the creative director at Bottega Veneta from July 1st, as the successor of Maier. As a British designer who graduated Central Saint Martins in London, Lee worked at Céline as the director of ready-to-wear from 2012. Prior to Céline, he held positions at renowned brands such as Maison Margiela, Balenciaga, and Donna Karan. Kering has been making bold decisions when choosing the new creative directors of their brands. Even many industry professionals raised their voices of concerns whenever Kering chose designers who are more or less unacquainted to the public, like Alessandro Michele of Gucci and Demna Gvasalia of Balenciaga. The success of these brands, however, after the appointments of under-the-radar designers has proudly proved such apprehensive assumptions to be entirely incorrect.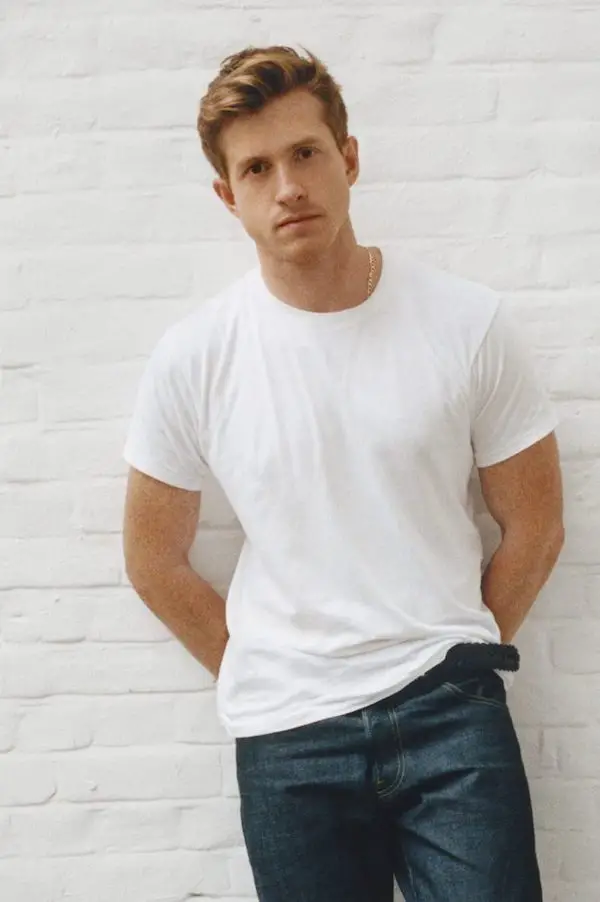 Image credit: Kering official site
It is natural for the creative director or chief designer to move on to a new brand. Such news of departure still shocks the fashion industry everytime-but why? If the newly-appointed designer brings success to the brand for a long time, people start to attach an inseparable relationship between the designer and the brand. Some of the notable examples include when Phoebe Philo left Céline and when Alber Elbaz exited Lanvin.
Fashion is one of the markets that undergoes changes every day, but some news does not seem to be easily accepted or digested by the industry as a whole. Indeed the immense triumph that one creative director brings is unforgettable, but we should not worry about the worst and fear a change. It is also an opportunity for a young designer to shine making atypical and daring choices for a company. It can be a chance for a progressive change. Don't worry! A new creative director will not break your favorite fashion brand. Be an open-minded fashionista!
COVER IMAGE credit: Bottega Veneta Official Site