In this fast-paced world, every NYgal knows the importance of staying on top of things. With this in mind, we've gathered a list of tips to help you crush your goals and become the best possible version of yourself.
The Pomodoro Technique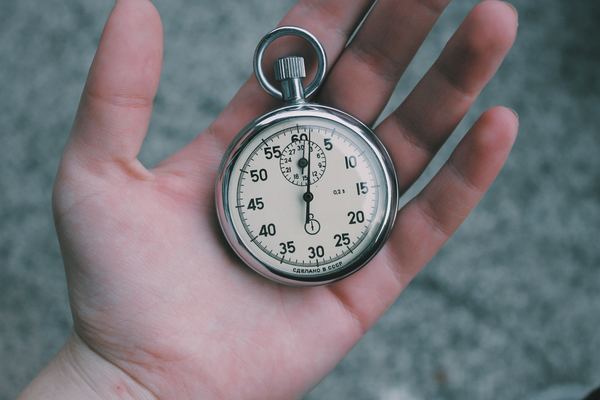 Image Credit: Veri Ivanova via Unsplash
Popular with university students and office workers all across the globe, the Pomodoro Technique is perhaps one of the most popular time management tools on the market. Here's how it works:
1). Choose a task to conquer.
2). Grab a timer (fun fact: the original timer of the developer was shaped like a tomato!) and set it to go off after 25 minutes.
3). In those 25 minutes, stay focused and work on the task at hand.
4). When the timer goes off, take a pause and put a checkmark on a piece of paper.
5). If you have fewer than 4 total checkmarks on said paper, take a quick 3-5 minute break.
6). Repeat.
7). When you get to four checkmarks, take a longer break (20-30 minutes) and reset your checkmark tally.
8). Repeat the entire process as needed.
This method teaches you to work with time instead of against it, training your brain to get into a zone of optimal flow. Productivity awaits!
Forest App

Image Credit: Johann Siemens via Unsplash
Raise your hand if your cell phone has caused you to get distracted while catching up on important work… Yeah, let's face it unless you're the most disciplined person on the planet, chances are, you've fallen victim to the phone trap.
See Also: The Scoop on the First NYC Underground Little Free Library
The Forest App is here to help. For every minute you're not on your phone and the app is on the screen, you grow your own virtual forest! The real kicker is that during this process, you also gain virtual currency to plant real-life trees. For some reason, having a virtual forest is a lot more satisfying than it sounds. Get planting!
5 Minute Rule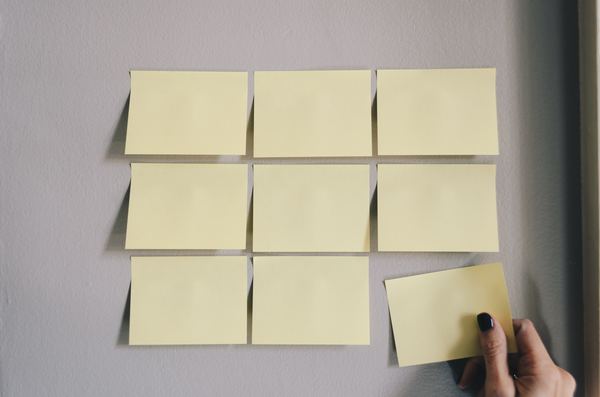 Image Credit: Kelly Sikkema via Unsplash
This one is pretty self-explanatory. If an item on your to-do list takes less than five minutes to complete than do it NOW! We are all guilty of putting off small mundane tasks for another day, but the time adds up. Just get it done, ya'll!
Learn to Say "No"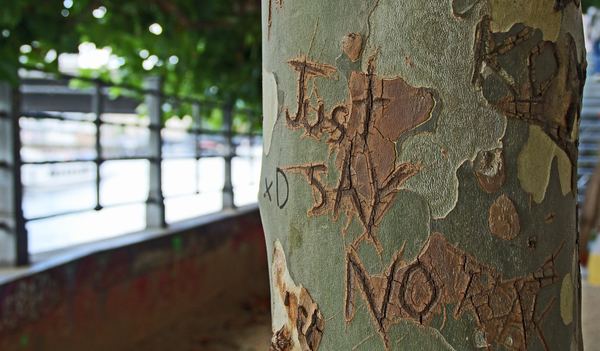 Image Credit: Andy Tootell via Unsplash
Don't put too much on your own plate. Learning to say "no" gives you the ability to say "yes" to the things that really matter. Set your boundaries and live up to them!
Eliminate the Things That Distract You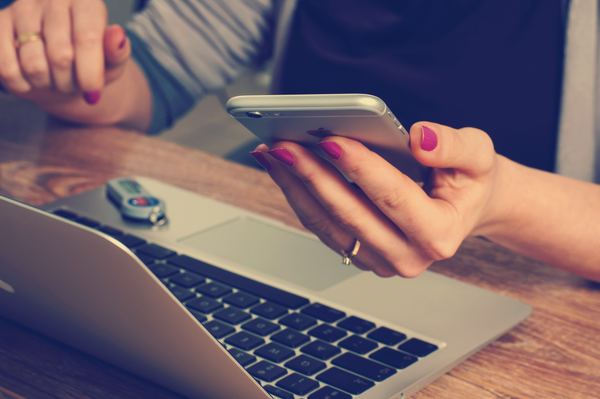 Image Credit: William Iven via Unsplash
You would think that this would be a no-brainer, but it isn't. If your phone distracts you, download the Forest App or turn it off altogether. If your music is causing you to become unfocused, change it. Don't let things come in the way of you and your workflow- eliminate them.
Avoid Context Switching (I.E. Multitasking)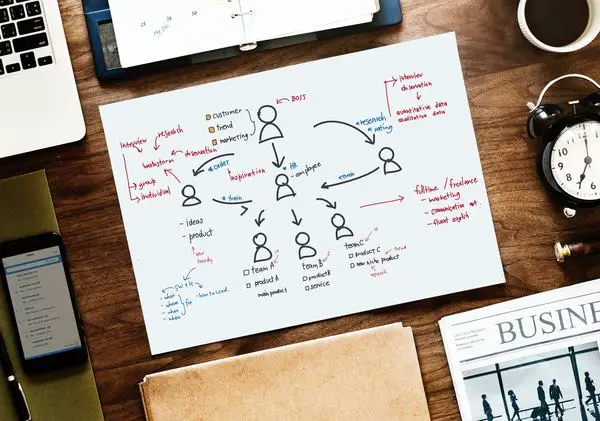 Image Credit: Rawpixel via Unsplash
You aren't doing yourself a favor by multitasking. In fact, it's been shown that multitasking can actually decrease positive outcomes and increase stress in the workplace. Focus on one thing at a time and you'll be well on your way to success.
Plan The Next Day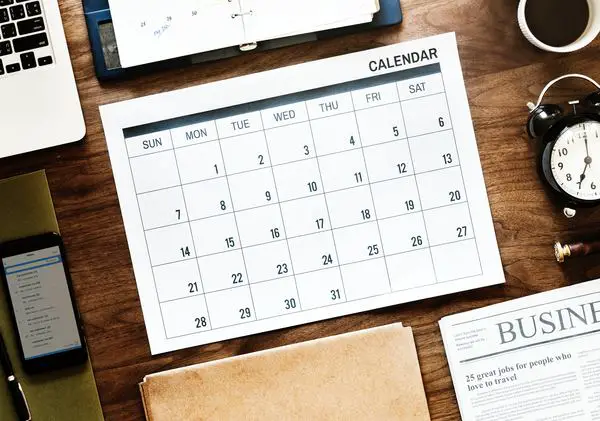 Image Credit: Rawpixel via Unsplash
By taking ten or fifteen minutes to plan tasks and create goals for the next day, you're setting yourself up for success. So many of us toss and turn for hours in our beds due to the anxiety of what's to come. Planning ahead allows our brains to calm down a little bit before "lights out" and logically and coherently work through any mental blocks, so we get the sleep we deserve. Sweet dreams, NYgal!
Cut out the Unnecessary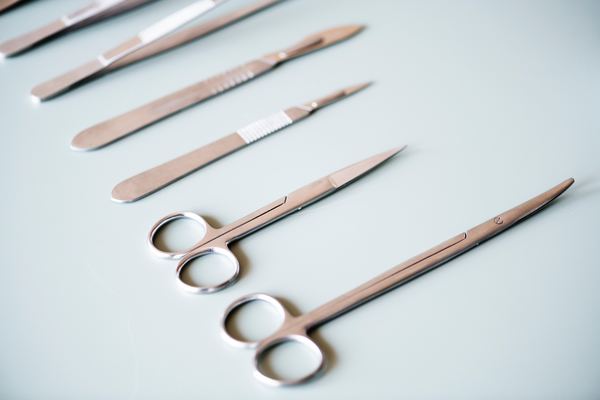 Image Credit: Rawpixel via Unsplash
This ties in with the tip about "saying 'no'" from above. When your to-do list is seven miles long, you're going to have to cut some things in order to keep your sanity. This is okay, and you must give yourself the permission to cut out tasks that are not urgent. For example, do you really need to be meeting up with your ex's mother for a doggy play-date? I think not.
Break Large Tasks into Micro-Tasks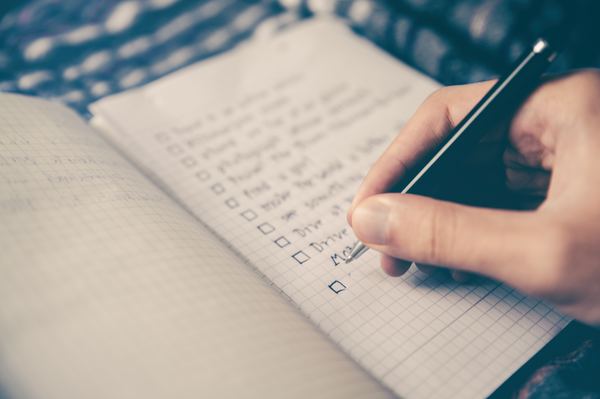 Image Credit: Glenn Carstens Peters via Unsplash
One really big task seems much more daunting than nine or ten micro-tasks. By breaking your project down, you will be able to get it done much more effectively since you won't be worrying about the enormity of it. Trust us on this one and try it yourself. The only barrier here is your mind!
Exercise and Drink Water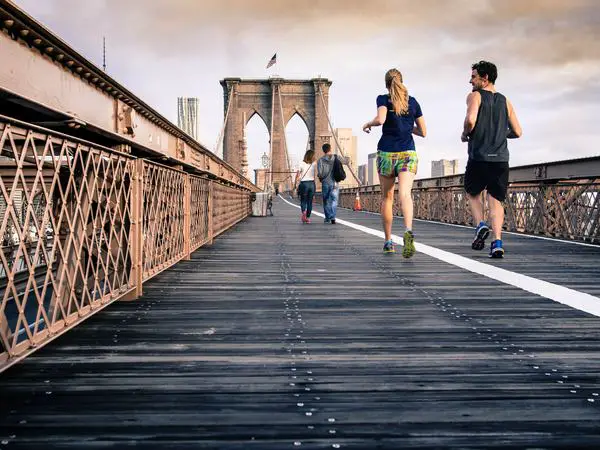 Image Credit: Curtis Macnewton via Unsplash
Here at NYgal, we are big proponents of being and staying healthy. Exercise has been proven to increase focus levels and induce feelings of happiness due to the endorphins it releases. And let's be real, when we feel our best, we are more likely to stay on top of things. If we're not drinking the proper amount of water, we become dehydrated and our brains become foggy. That's the exact opposite of what we're trying to achieve here, so drink up!