Happy 4th of July, NYgals! The sun is hot and so are you! So, celebrate this week by getting busy with some major V to D action- 4th of July style, of course!
NYgal is here to give you some fun ideas to make your sexy summer body tingle with a plethora of glorious O's.
Sex on the Beach…Obviously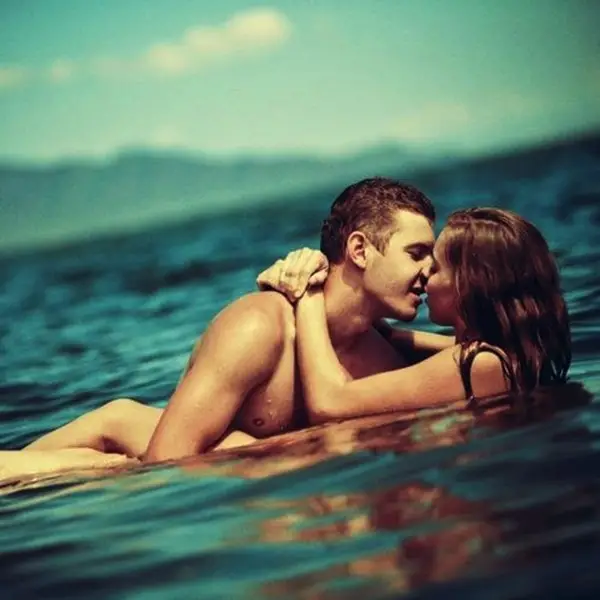 Image credit: [fenzyme.com]
Picture this: You're laying on the sand, waves crashing near your toes, your damp sea salt-textured hair is being grabbed, as your tan sun-kissed legs are wrapped around your lover's neck. This is what we all dream of. That perfect moment.
Find a secret spot on the beach and get to work to create this fantasy. I suggest a little foreplay in the water first. Splashing and tackling each other in the water is playful and fun. You'll get to feel your man's strong hands grab you and it will be sure to get you nice and wet.
Remember, having sex in the ocean can get dangerous because of the waves, but if you're in a lake, feel free to go all the way!
When you make your way to the beach be careful about getting sand in your cooch. The rough texture of the sand will feel gritty when the D is pushing in hard. It's definitely not pleasurable and will cause irritation. To save your precious little V, be sure to bring a blanket.
Bang Bang Bang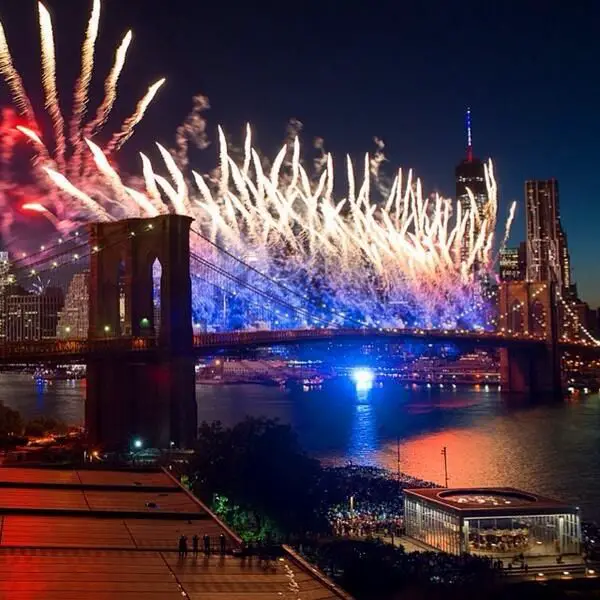 Image credit: [i.pinimg.com]
The loud noise will get your heart racing and adrenaline rising, intensifying your entire sexual experience.To make the whole experience even more explosive, you can also experiment with some new sex toys with your partner. We recommend checking out
Hankey's Toys
for handcrafted realistic and fantasy toys, as well as classic accessories.
Also if you're a romantic, this will create an ideal atmosphere for you. Sometimes, a girl just wants to be a little mushy-gushy, right?
Let's Play Dress-Up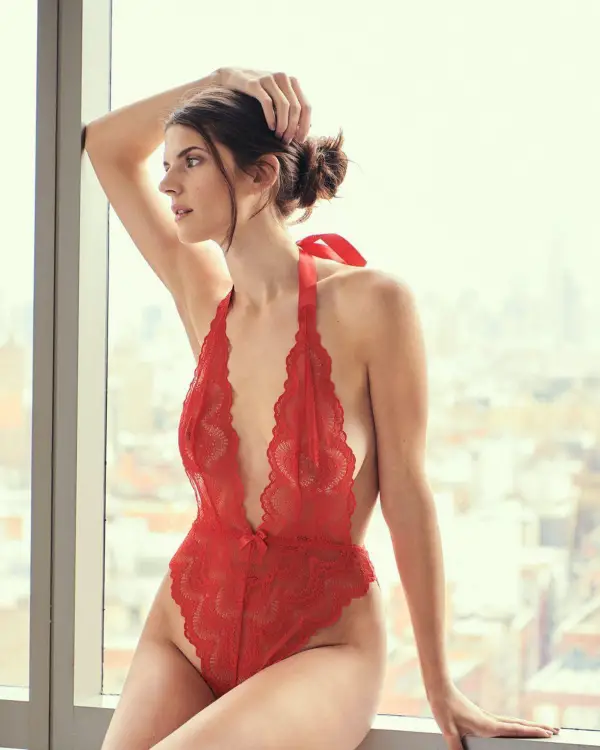 Image credit: [Journelle.com]
I'm not telling you to dress up like Uncle Sam, but hey, if that's your thing, then be my guest! My idea, however, is a little tamer…I know- shocking!
I'm talking colors: red, white, and blue. Yeah, maybe these aren't your normal go-to lingerie colors, but hey it's fun to be festive and in the spirit of the holiday! Also, it's psychologically-proven that men are attracted to the color red.
So, Splurge on yourself, and take a trip to Le Perla, L'Agent Provacteur, or Journelle and buy something sexy for you and your man to enjoy!
Ice Ice Baby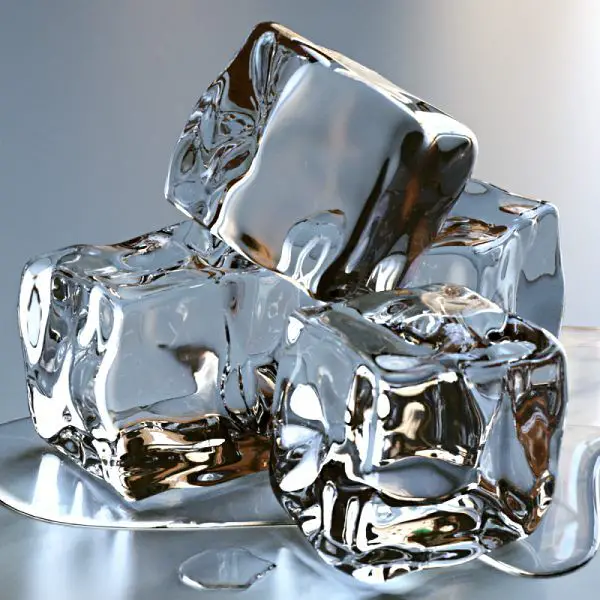 Image credit: [makeupalley.com]
It's July in the city and it is damn hot, so cool down with some ice-cubes. No, not in your vodka soda, but on your body.
The cold temperature of the ice-cubes sends a shocking sensation when placed on your nipples or clit. Have your partner trace you from lips to toes, letting the ice-cube slowly melt along the way. You might tense up a little from excitement, but don't worry that tension will be released later, as long as your partner satisfies.
If your man is interested in getting in on the fun, put an ice-cube in your mouth when you're going down on him. The ice will intensify his erection and send shivers down his spine. Literally.
P.S. You can also put a sex toy in the fridge for 15 minutes before use, for a similar experience.
Popsicle Play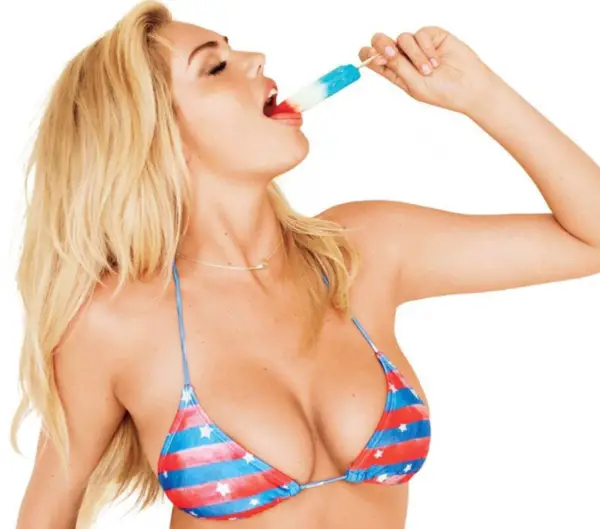 Image credit: [GQ]
This fun idea is a little stickier than ice-cubes, but hey, we all know getting a little sticky can be fun sometimes. Wink.
Straddle your partner, take a Rocket Pop (4th of July-approved) and tease your partner with it by sucking on it in front of him, pulling it in and out of your mouth. Let the juice drip down your bare chest and onto his lips. Talk dirty to him the whole time. Make sure to hold out until he's begging you to kiss his D.
Wet T-Shirt Contest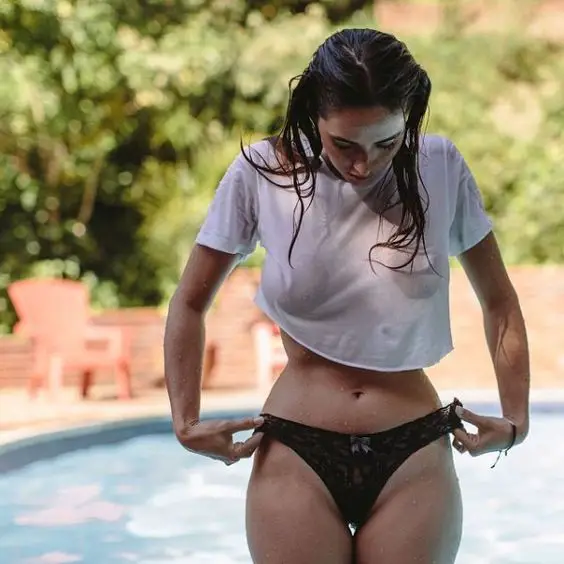 Image credit: [thechive.com]
Give your partner a private show by hosting your own wet t-shirt contest. When you get out of the shower or pool don't dry off. Instead, throw on one of your white t-shirts, or better yet, his. The sexy college spring break look will have him falling to his knees, and wanting to go wild with you.
Feature image credit: [businessinsider.com]