At a loss for July 4th plans this year? From swing dancing to hot dogs, here are some need-to-know spots and activities around NYC to help you celebrate America's independence.
Midsummer Night Swing June 26-July 14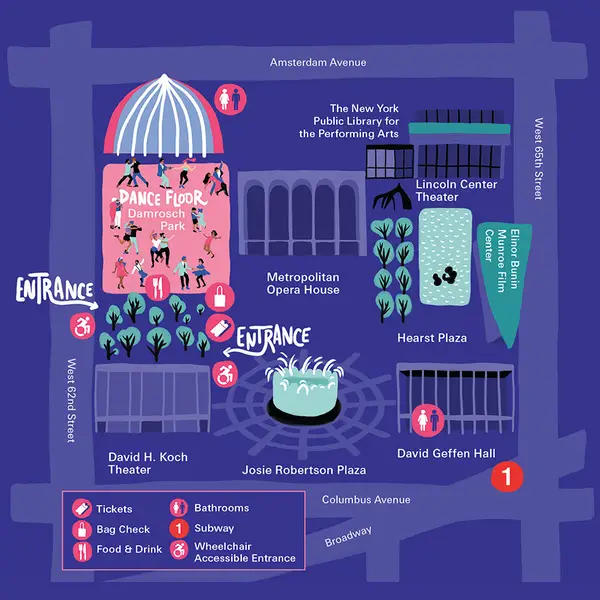 Image Credit: LincolnCenter.com Midsummer Night Swing General Info Page
Up for a dance party? Well, we have the venue for you! Take some time and head to Lincoln Center to spend the evening getting your groove on. With live music from big bands, you'll easily dance the night away. Don't know how? That's okay because there are lessons! Dance floor opens at 6 pm; be there or be square!
Macy's Fourth of July Fireworks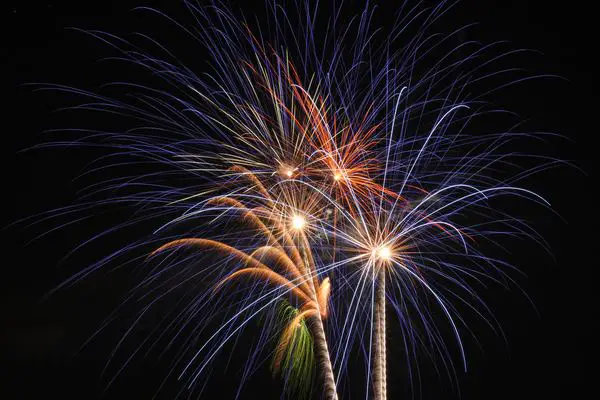 Image Credit: Jim Strasma via Unsplash
Ah, fireworks. A quintessential part of the 4th of July festivities. Leave it to Macy's to be at the forefront of this tradition. It's always a spectacular sight to behold, and we anticipate this year will be no different. From their location on the East River, there are several places Macy's recommends you watch from:
Houston Street and FDR Drive
18th Street and Avenue C
23rd Street and FDR Drive
34th Street and FDR Drive
42nd Street and FDR Drive
Honestly, though, any place in Brooklyn with an unobstructed view of the East River is a solid location. Beware, this event is extremely popular so you'll want to get there early to snag a prime spot.
Riis Park Beach Bazaar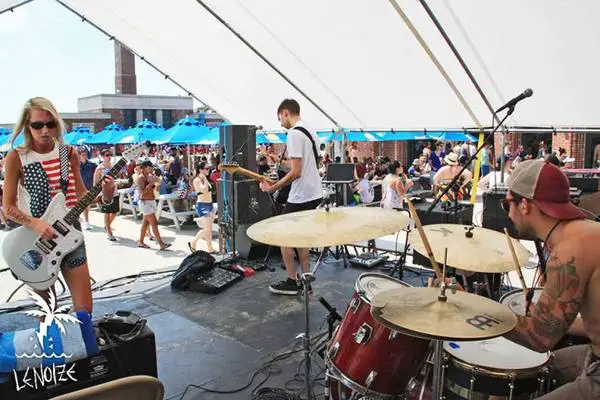 Image Credit: The Riis Park Beach Bazaar Website's Upcoming Events Page
Pssst! It's a beach party! Riis Park Beach Bazaar in Queens is having a fourth of July celebration. Rent a board, take a surf lesson, hang out on the beach, or go shopping–what you choose to do doesn't matter because any time is a great time at the Bazaar!
Louis Armstrong Birthday Celebration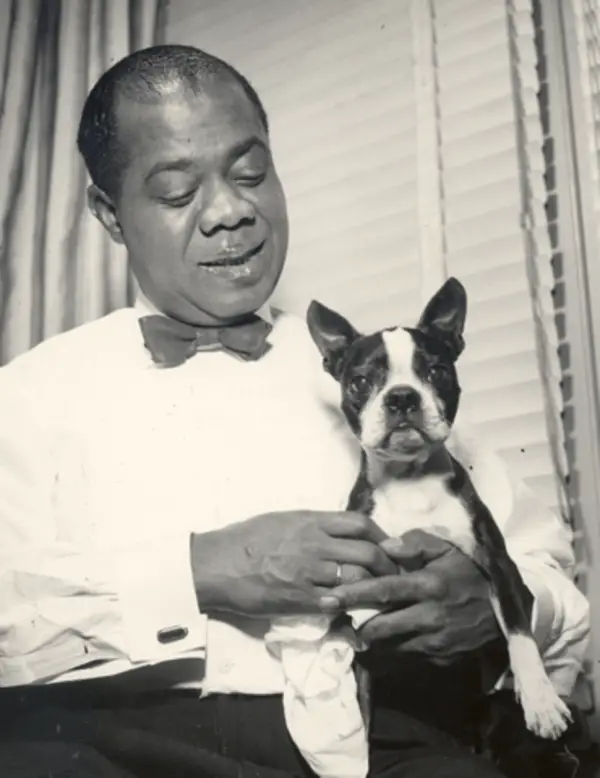 Image Credit: LouisArmstrongHouse.org
Want to get your Jazz on? It just so happens that Louis Armstrong shares a birthday with the USA. Hit up the Louis Armstrong House Museum on the fourth to see a special jazz concert and get some free cake.
Travis Parade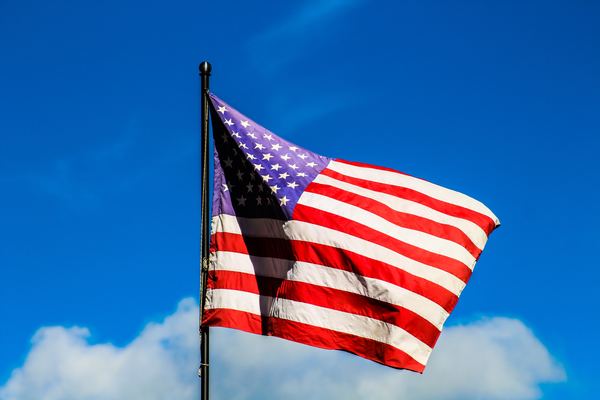 Image Credit: Leonardo Silve via Unsplash
Who loves parades? We do! Take a quick jaunt to Staten Island and watch paraders march down Victory Boulevard from Cannon Avenue to Glenn Street in this century-old community tradition.
4th Annual Freedom Fest @ South Street Seaport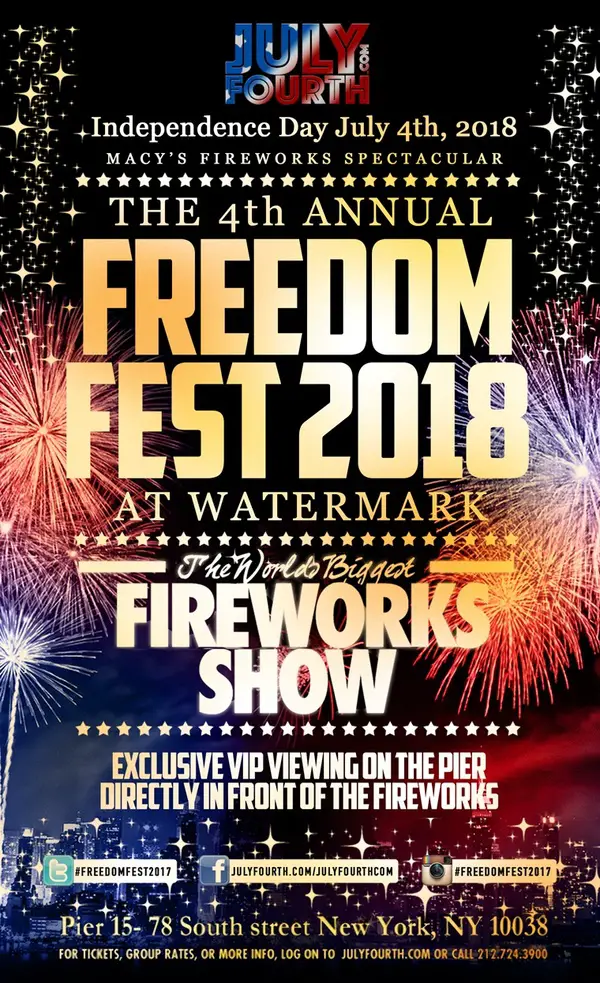 Image Credit: Freedomfestnyc.com
Enjoy a night out on the Pier with a live DJ, food, drinks, and grand views. Open to all ages, this festival brings people together for a night like no other. Plus, there will be fireworks!
Central Park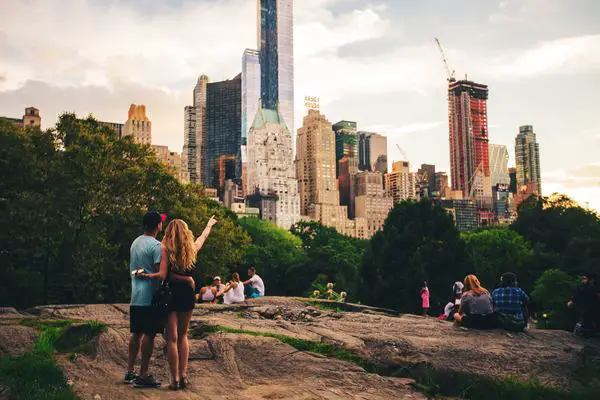 Image Credit: Roberto Nickson via Unsplash
Hate holiday crowds? We feel you. If you want to celebrate and have some elbow room to go along with your festivities, a picnic in Central Park is the perfect solution.
Statue of Liberty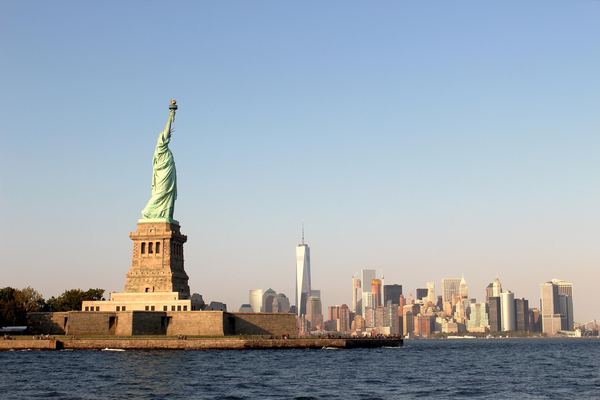 Image Credit: Bicad Media via Unsplash
It's admittedly a little cliche for this list, but cliche's work for a reason! Make some time this week to see an iconic symbol of American freedom.
Coney Island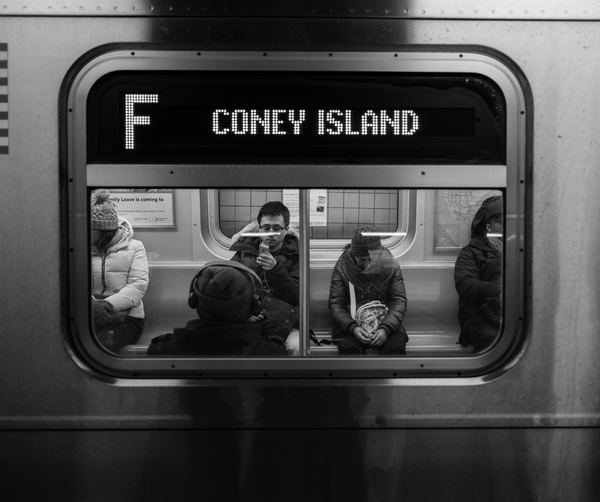 Image Credit: Antonio Dicaterina via Unsplash
Famous for the Nathan's Fourth of July Hotdog Eating Contest, you're in for an all-American treat. Take a spin on a roller coaster or play a game or two. In the evening, make your way to the area between West 10th and West 12th street to watch fireworks light up the night sky.
Happy 4th of July, NYgal! Stay hydrated!
Featured Image Credit: Stephanie Mccabe via Unsplash