Due to the spiking population and the gentrification of once affordable areas, there is a widening gap between the average income and rent in NYC. According to the Pay Scale, the average salary of a person living in the city is $68,968 a year and a study conducted by Street Easy found that not only is the average rent around $2,657 per month, it has been increasing 2.1% annually more than the rate of salaries. Add this to living costs and it becomes an arduous cycle of working only for a ZIP code beginning in 1.
The novelty of living in one of the most expensive cities evaporates once finance becomes a constant struggle. Being young and attempting to break in to a career and property ladder is a precarious task in any place, so here are NYGal's tips on how to better budget and manage your dollar.
Save breakfasts "on the go" for treats- or emergencies
An extra 15 minutes in bed could feel vital, which means that you can grab a croissant on your way to work or school in order to save time on the process of cooking, eating and cleaning. The amounts spent on breakfasts or treats can accumulate day after day. Instead, make simple dishes and manage the time: Do your hair as your bread toasts; get dressed as your oats cook in the microwave. If even that is a challenge or there really isn't enough time, prepare the night before with overnight oats, a Tupperware to go with yogurt and fruits and pre-made smoothies.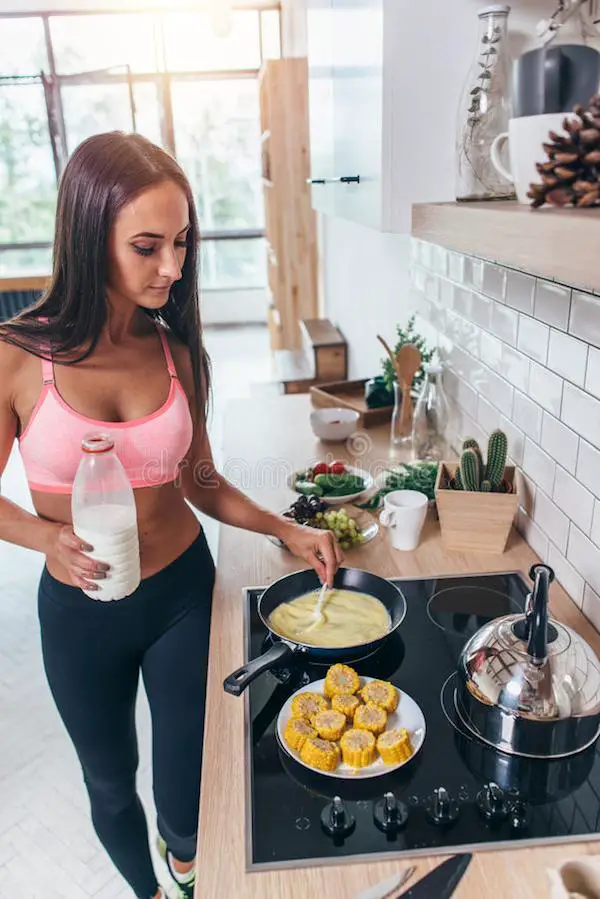 Image Credit: LIBERA DA DIRITTI
Cut down on Lyft and Uber
Use public transportation. Although not the cleanest at times, the NYC transport system is a lot cheaper than private cabs. If shoes and weather wont permit or it's too late, then use Lyft or Uber, either with friends to split fares or Uber Pool.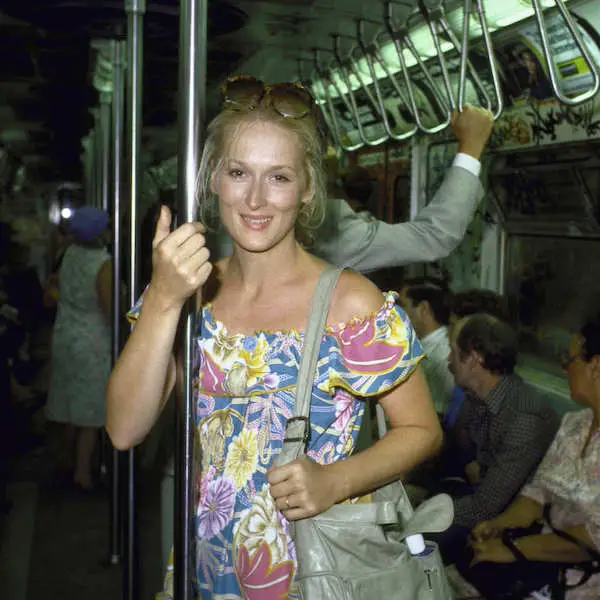 Image Credit: The Cut
Stay in
Take time away from the 8.538 million people living in the city, pollution, honking and the outdoors to stay inside, for a relaxing, inexpensive, pajama weekend. Re-watch the office, read a book, learn a new recipe- And do it all without having to leave comfortable clothes, temperature or pets.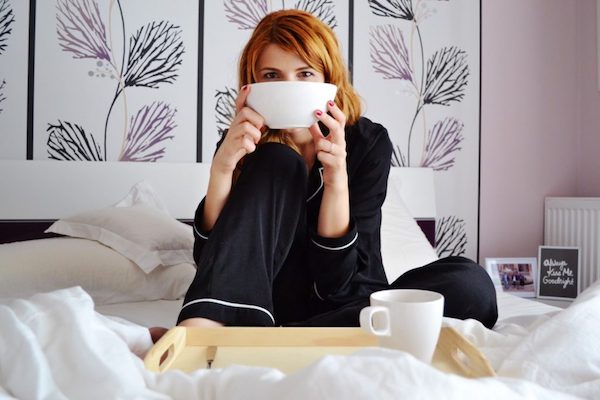 Image Credit: Jacqueline Fairbrass
Free Events
There is always a multitude of events taking place in NYC. Try looking for cheap and free options online or in local guides to be aware of what possible things you could attend.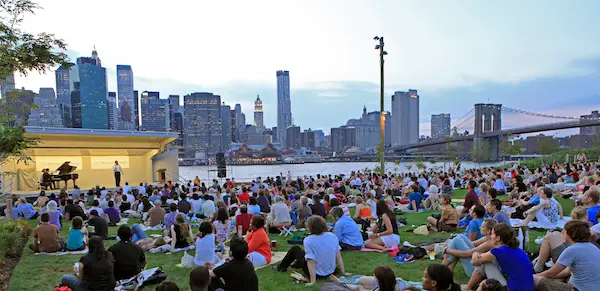 Image Credit: Explore Brooklyn
Go to Different Grocery Stores
Caring about what and where food comes from is important and unfortunately, much more expensive than it should be. Be vigilant before throwing things on to the trolley. Learn where the cheapest commonly bought items are and distribute how you spend. Buy organic vegetables at Whole Foods and save essential items, like toilet paper, for cheaper, bulk buys either online or at Wallmart, Costco, and BJ's Wholesale Club.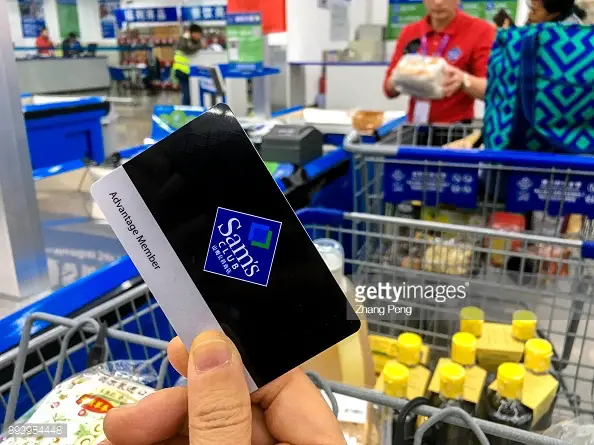 Image Credit: Zhang Peng
Buy and Stock Smart
Stock cupboards with canned, non perishable food. Canned beans are high in protein, low in calories and a known excellent source of fiber. Opt for frozen meat, fish, fruits and vegetables, that are shown to have a higher nutritional value than fresh ones, and avoid having to eat broccoli with every meal for a week before its Sell By date. Also, try freezing bread. Dried rice, nuts and lentils are other foods that will stay edible for long periods of time.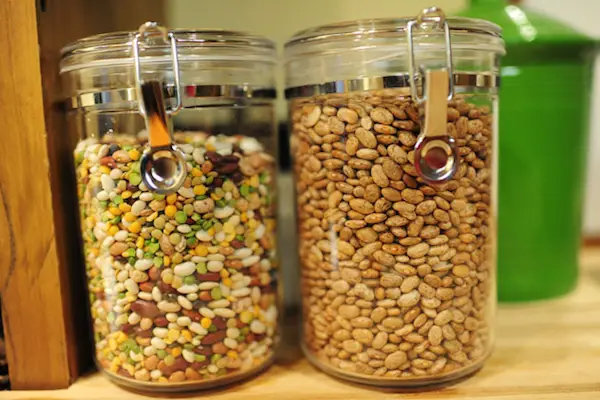 Image Credit: The Pioneer Woman
Write it Down
To have a better understanding on where most of the spending is happening, you should keep a money journal, either on a phone or piece of paper that will lead to visible patterns and can assist in keeping a better track on your finances.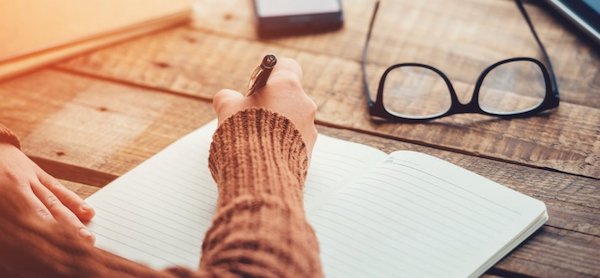 Image Credit: Inc.com
Download an App
App Digit manages money for you by analyzing income and expenditures throughout the day to help users spend practically and save. Clarity Money is another tool which organizes spendings by cancelling subscriptions that aren't being used and can recommend credit cards to increase savings.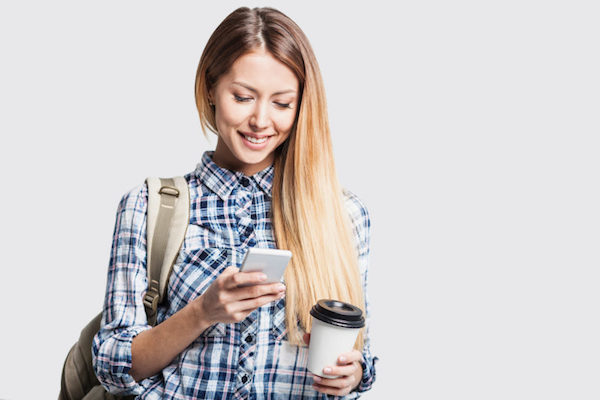 Image Credit: The Leaf – Nutrisystem
Feature Image Source: Money Crashers