New York City is teeming with homegrown businesses who brew their own beer, build their own pianos, and mix their own chocolate. Plenty of these companies welcome the public into their factories to get an up close look at their step-by-step process. Mix it up by taking your BFF to one of these awesome factory tours this weekend.
Williamsburg, Brooklyn
Price: $10 (Store Credit)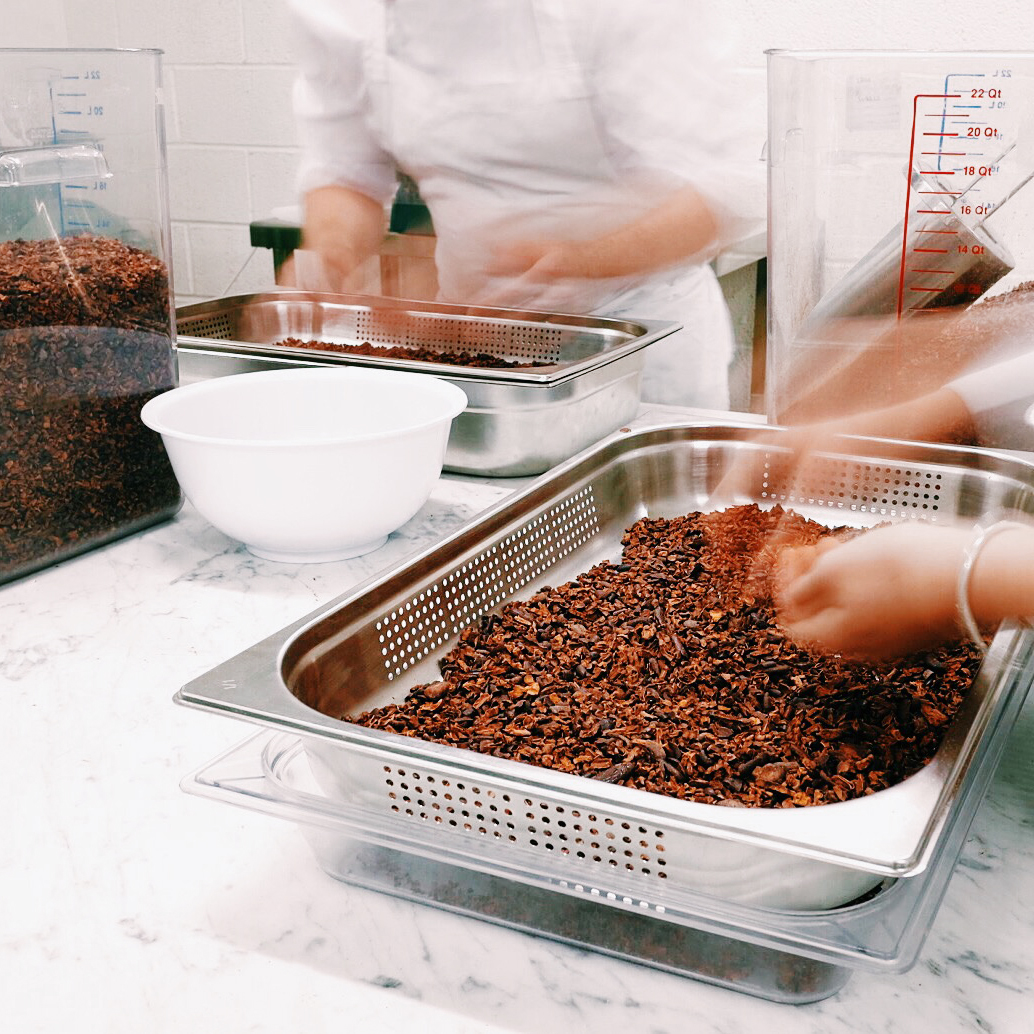 PHOTO CREDIT: MASTBROTHERS.COM
If you've ever wondered just how much time goes into making the perfect chocolate bar, this tour is for you. You'll get many delicious samples from every step of the process. Afterwards, you can spend your $10 credit on anything from the cafe or store.
Fort Green, Brooklyn
Price: Free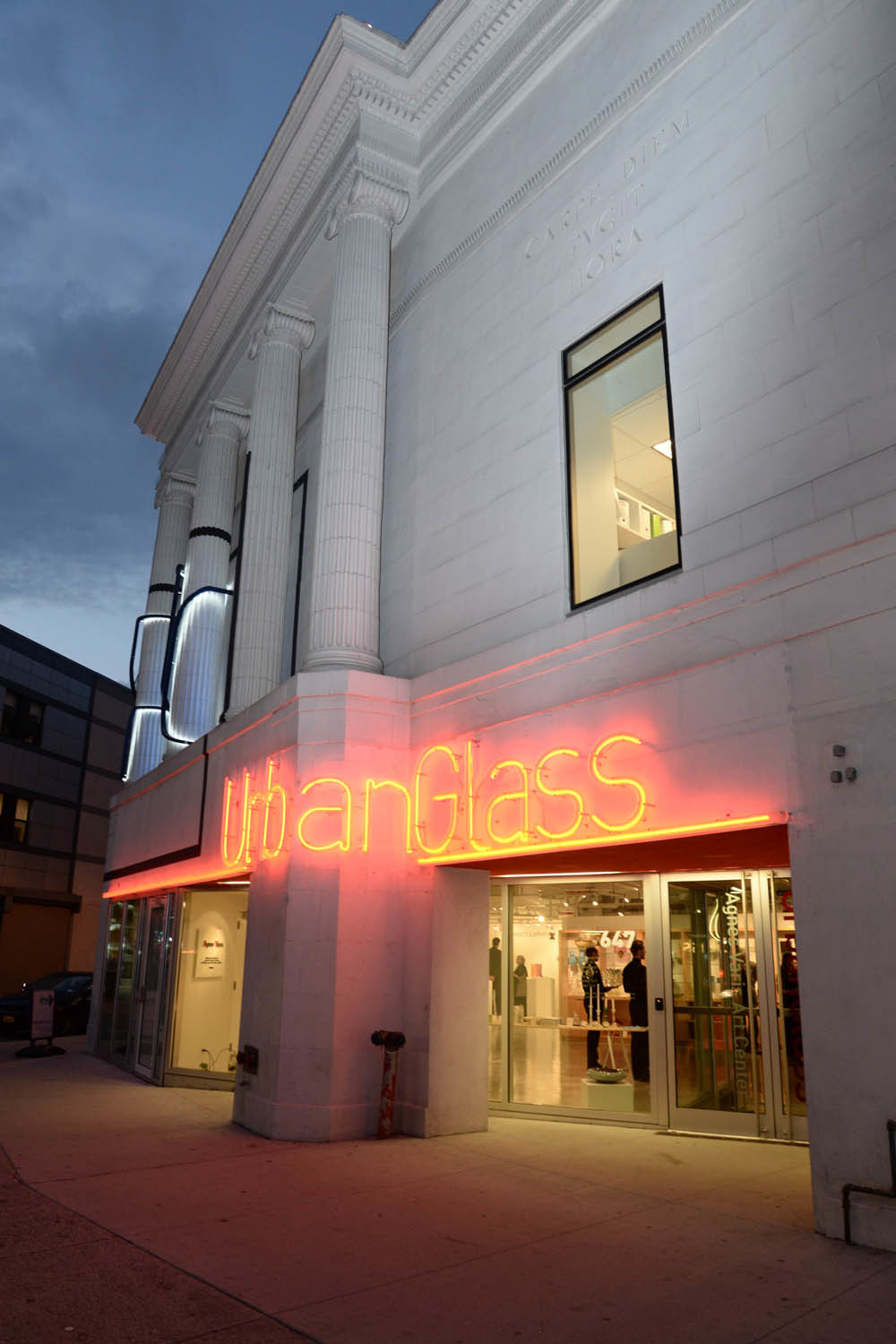 PHOTO CREDIT: URBANGLASS.ORG
Every Saturday at 1 p.m, UrbanGlass offers a free studio tour to the public. Though you won't see any glassmaking demonstrations, you'll get up close and personal with the kiln room, flameworking shop, mold room, and more.
Astoria, Queens
Price: $10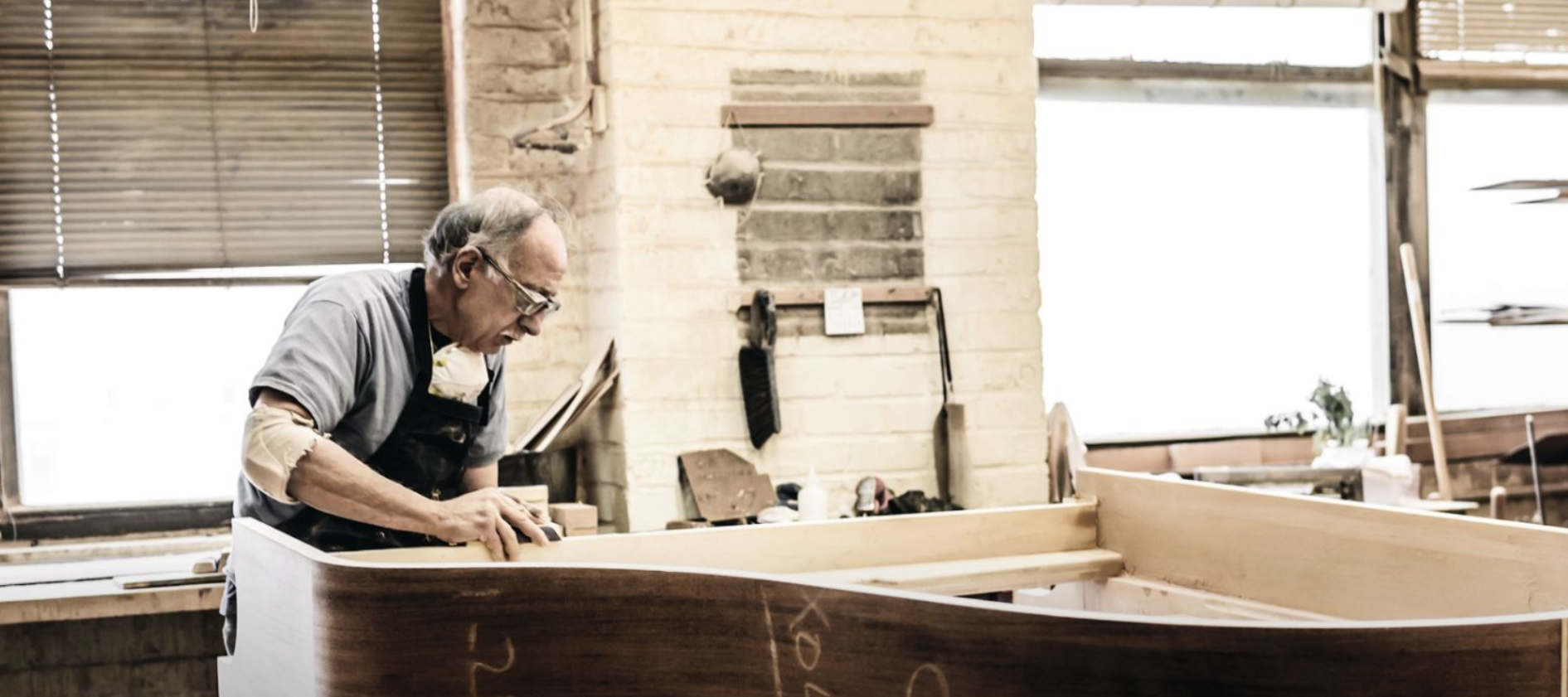 PHOTO CREDIT: STEINWAY.COM
Steinway's pianos are tried and true, with each piece still made by hand. Visit the factory in Queens to witness the piano making process, from wood selection to veneer to tuning.
Williamsburg, Brooklyn
Price: $10 during the week, free on weekends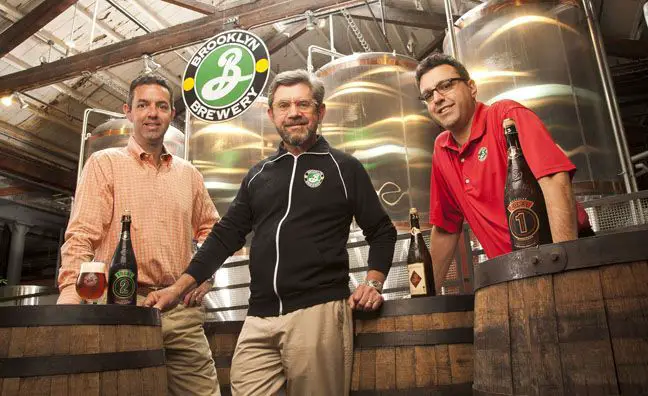 PHOTO CREDIT: BROOKLYNBREWERY.COM
Even though Brooklyn Brewery is closed for renovations right now, they'll be reopening to the public in early June. During this tour, expect plenty of samples, including on-tap selections unavailable in regular stores.
Lower East Side, Manhattan
Price: Free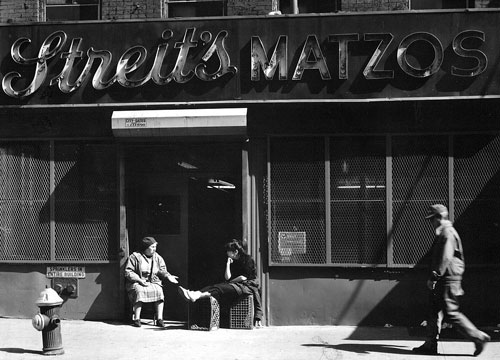 PHOTO CREDIT: STREITSMATZOS.COM
Aron Streit opened Streit's Matzos all the way back in 1916, and has kept the very same matzo making process since the 1930s. Call (212) 475-7000 to schedule a tour any day of the week.
Red Hook, Brooklyn
Price: $10 (Store Credit)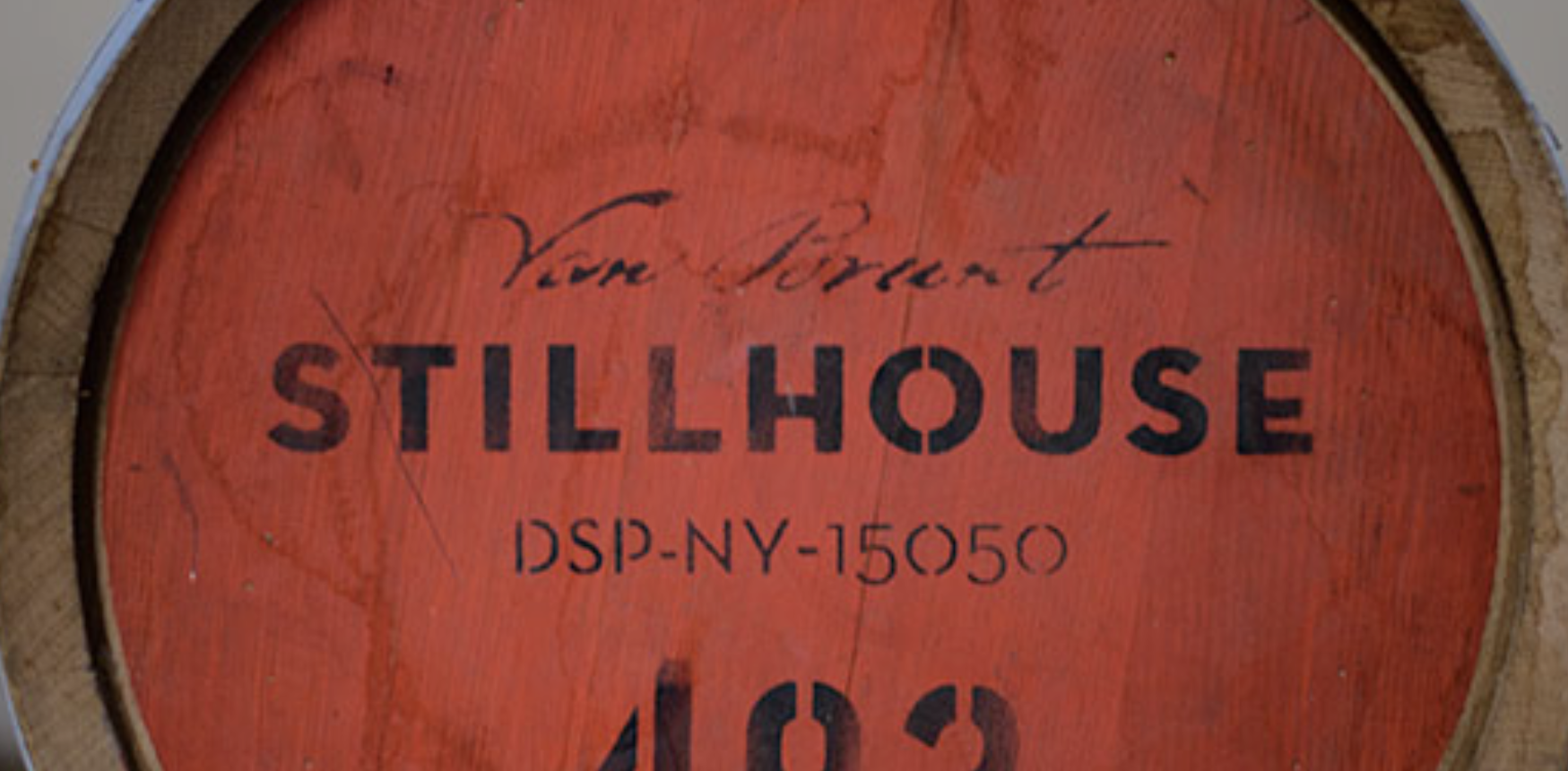 PHOTO CREDIT: VANBRUNTSTILLHOUSE.COM
Van Brunt Stillhouse offers multiple scheduled tours complete with whiskey tastings along the way. The best part: the tour fee converts into $10 off any bottle you'd like to take home with you.
Feature Image Credit: Time Out