When you're having a bad day, week, or even month, there's no better pick-me-up than a literal box of surprises. There's an ideal subscription box out there for every gal. Check out these picks to get the best bang for your buck.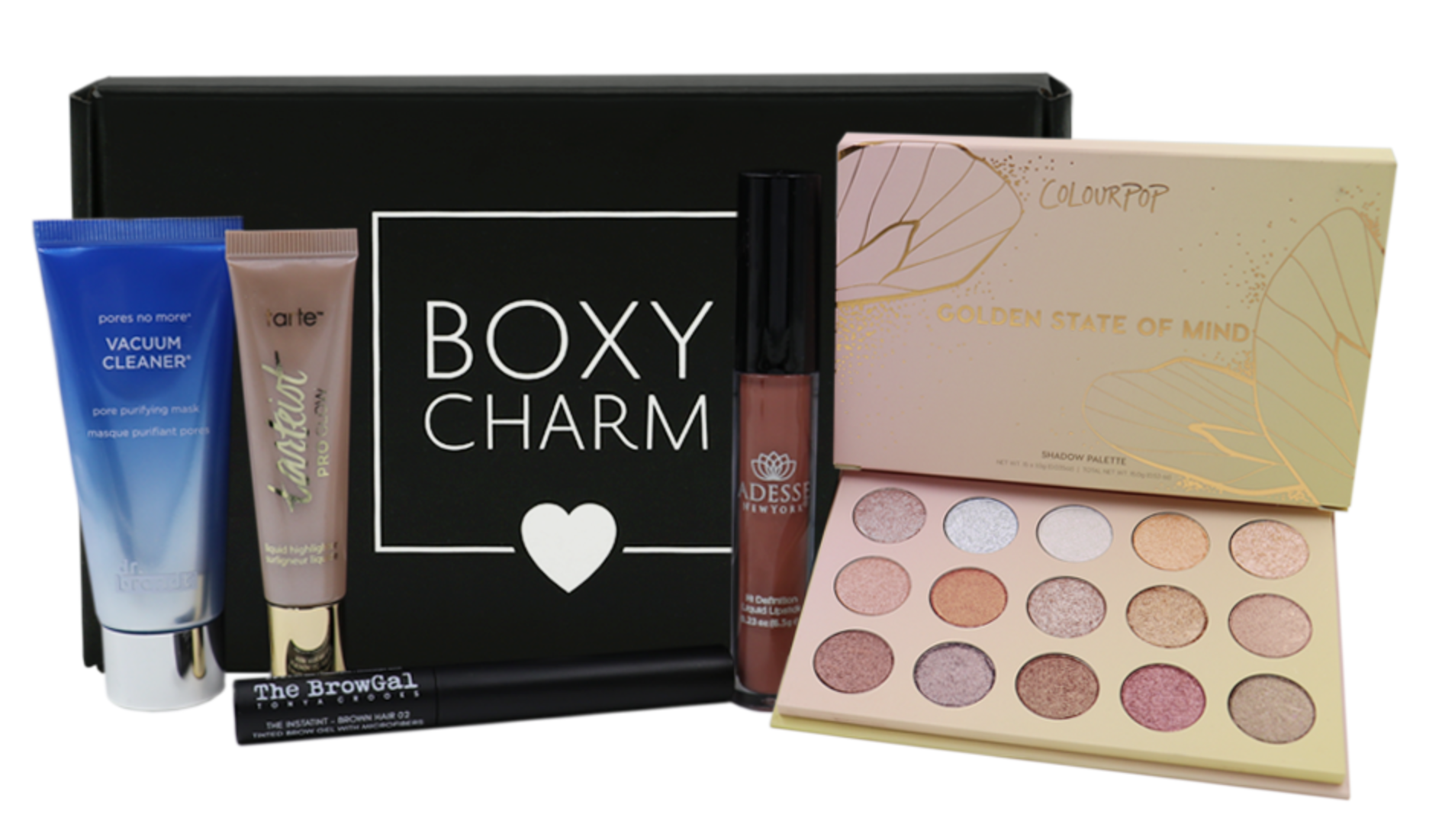 PHOTO CREDIT: BOXYCHARM.COM
Boxycharm is hands down the best beauty box out there. It shows up with four to five full size products every month, with well-known and trusted brands such as Tarte, Smashbox, and bareMinerals. I'm addicted to both the value and content! Click here to sign up for your own box.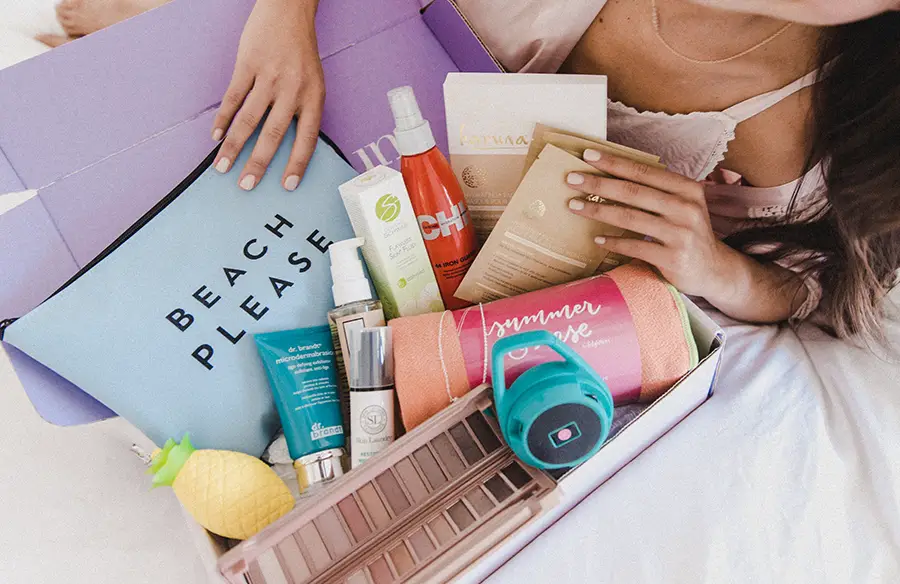 PHOTO CREDIT: FABFITFUN.COM
FabFitFun is a seasonal box, shipping quarterly with 8-10 full sized products. This lifestyle box has a mix of beauty products, self-care essentials, and trendy accessories. Check out their past boxes here.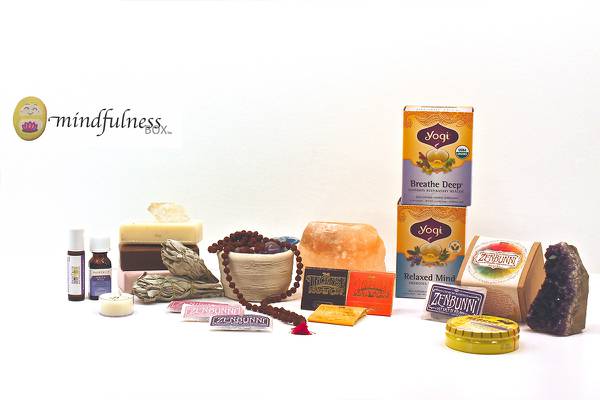 PHOTO CREDIT: CRATEJOY.COM
If you're craving that extra bit of zen in your wild city life, the Mindfulness Box is for you. It's packed full of conscientious items like health care products, crystals, and other little reminders to stay in the present moment. Subscribe to the monthly box here.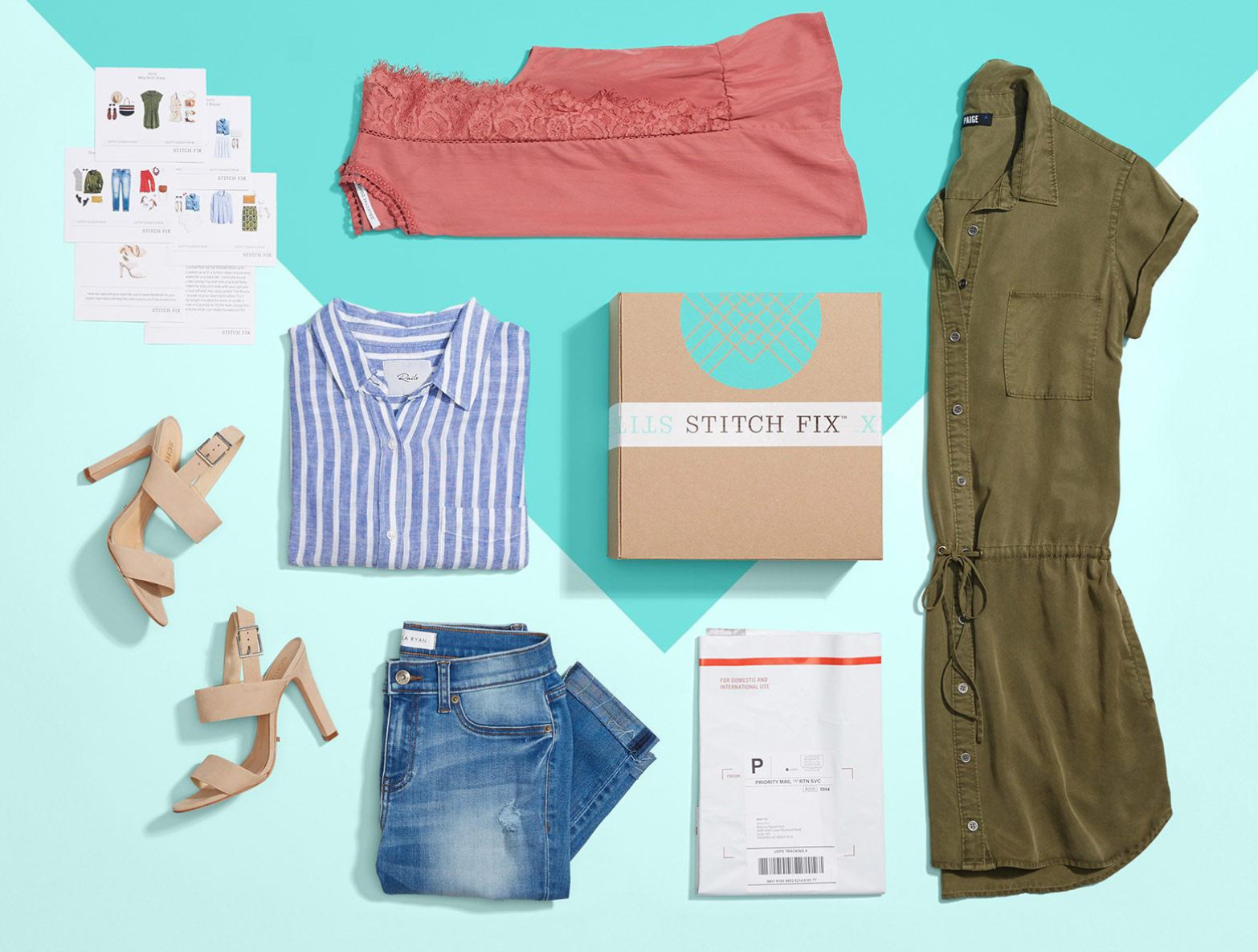 PHOTO CREDIT: STITCHFIX.COM
If you're tired of your usual wardrobe, mix it up with Stitch Fix. After taking a personalized style quiz, your box shows up with 5 curated items, a tailored note from your Stylist, and expert ideas for accessorizing the clothes. After 3 days, you keep the items you like and slip the rest into the included, prepaid envelope, writing feedback about what you loved and what you didn't. The best part? You only pay for the items you keep. Read more here.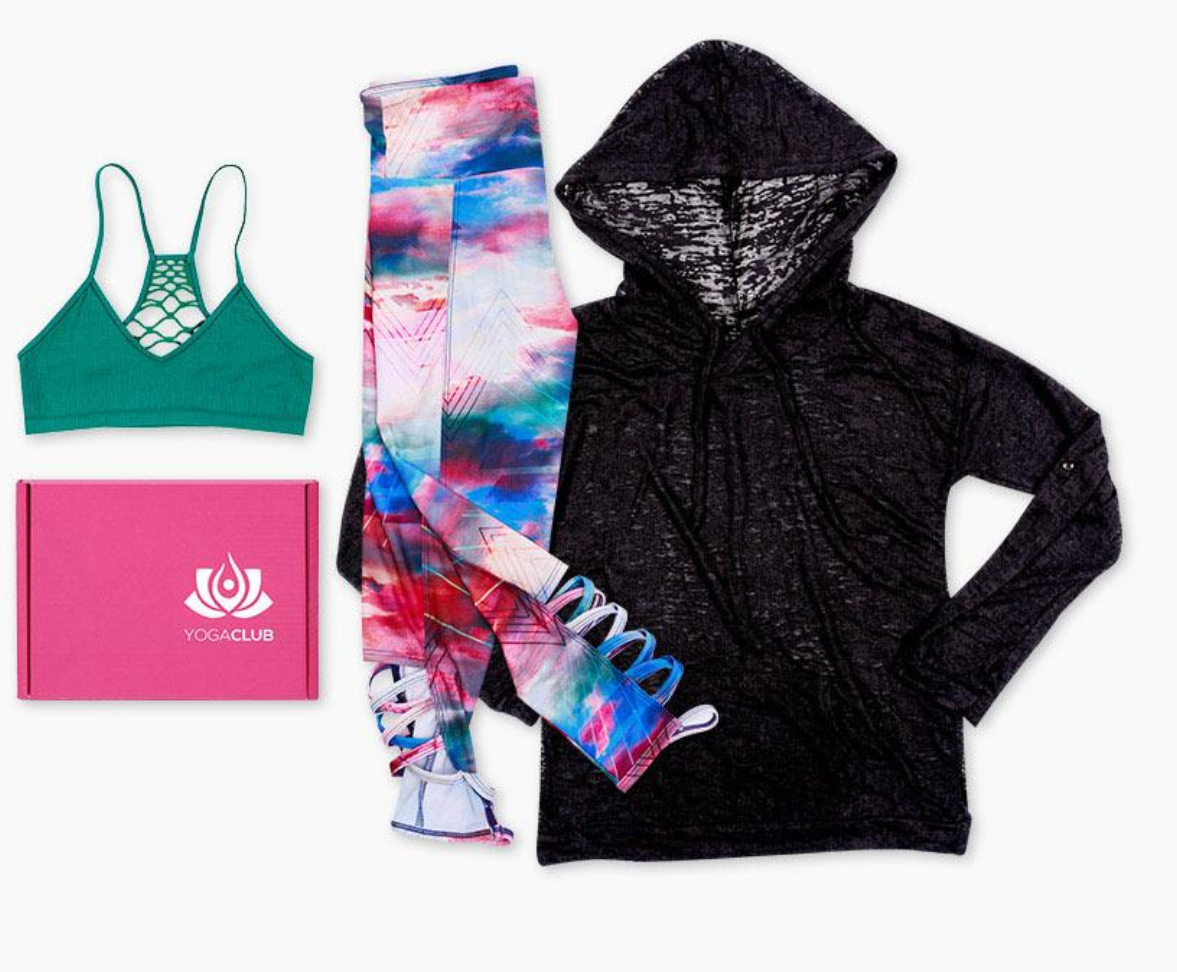 PHOTO CREDIT: YOGACLUB.COM
If you can't get enough of yoga, you probably can't get enough of the endless gear possibilities available to keep it trendy in class. YogaClub will send you a unique 3-piece outfit every month based on your personal style. Each piece is selected from the top brands in the industry, like Varley, Manduka, and Gaiam. Get it here.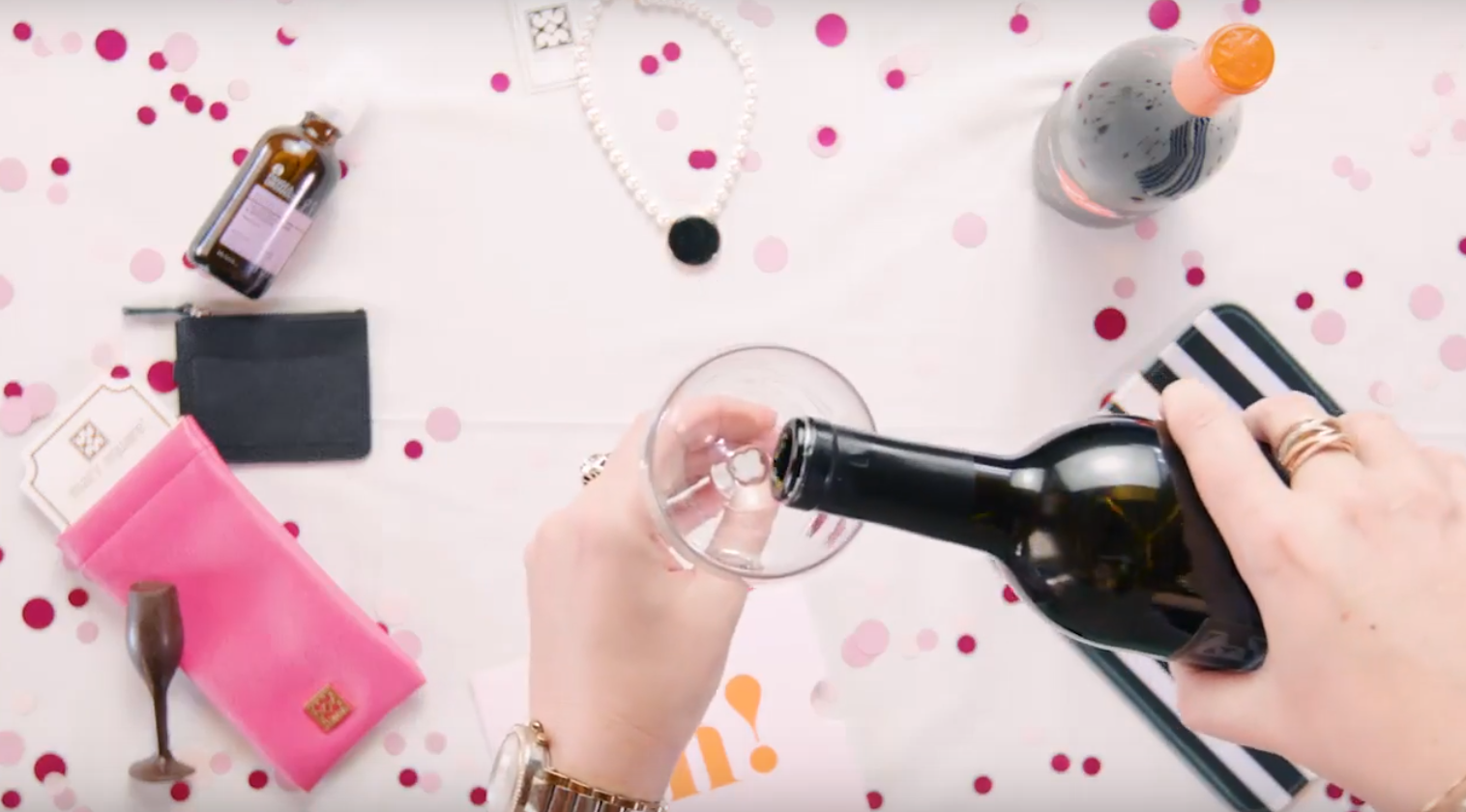 PHOTO CREDIT: VINEOH.COM
You love wine. You love self-care. What's not to love about VineOh!? This is a special treat that's delivered four times per year, containing 2 bottles of wine and 5-6 full-size products. Get this box to up your girls' night event. here.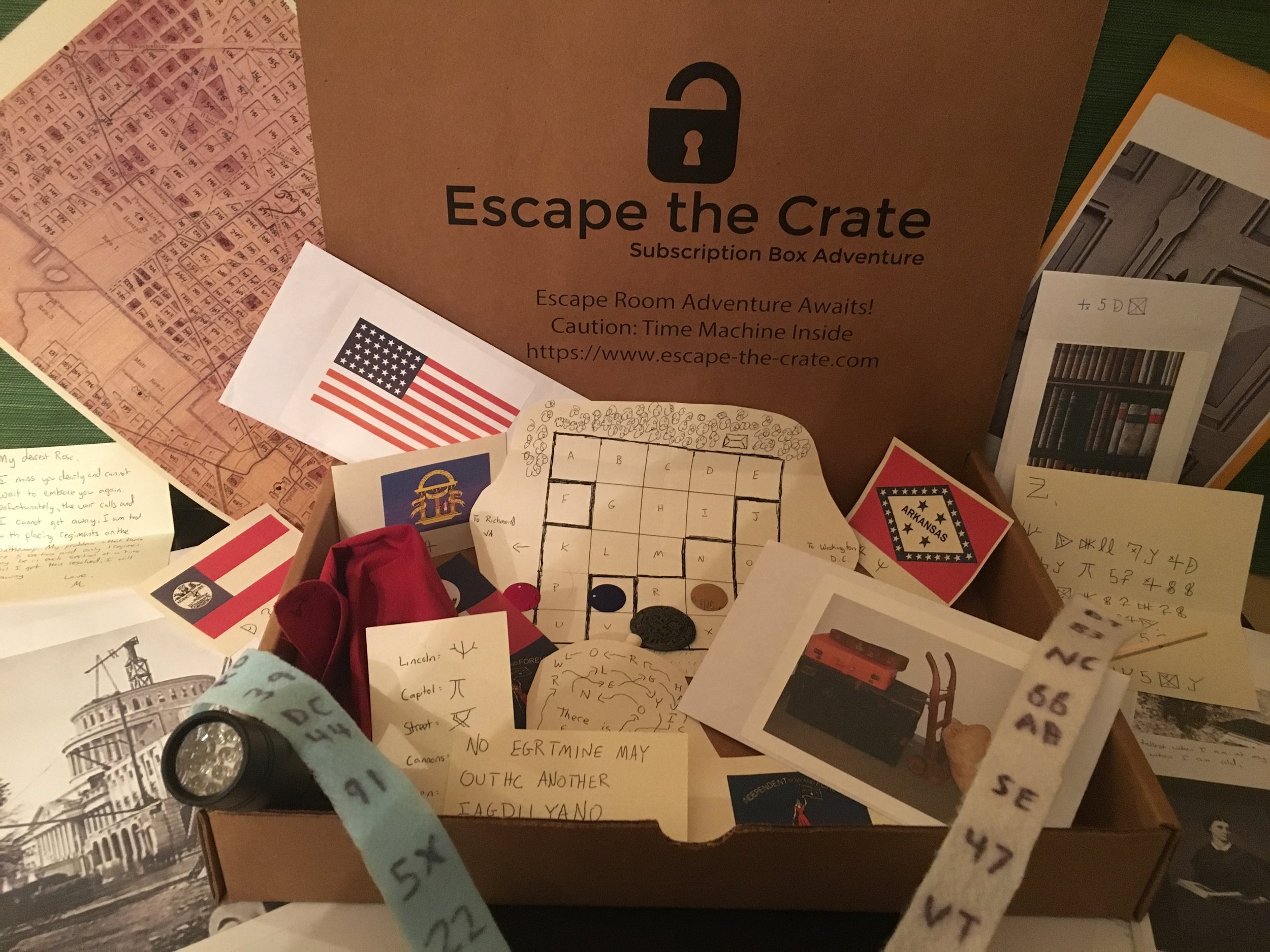 PHOTO CREDIT: ESCAPE-THE-CRATE.COM
If you're as obsessed with Escape the Room as I am, you will live for Escape the Crate. This bi-montly box is meant for a team of sleuths. Make sure you're committed to an hour and a half of detective work before you open this box of mystery. Begin your adventure here.