The awareness and boycotting of makeup brands that test on animals have seen a dramatic rise recently. With younger generations having access to any given information at any given time, the harsh realities of the makeup industry, amongst others, is becoming apparent and exposed. To combat this issue, cruelty free, vegan brands are becoming much more prevalent in the industry.
Yet, this influx of cruelty free brands aren't necessarily vegan as there is a difference. Testing on animals or using any animal products should ultimately indicate that a product isn't vegan, and although some brand's ethos may be that they are against testing, it doesn't rule out their use of animal products, such as honey, or makeup brushes containing animal hair.
There is a misconception surrounding vegan products: That they are too expensive compared to their mainstream counterparts. This not only enables companies that aren't vegan to thrive and maintain their dominance in the industry, it is also false in many cases.
Wanting to buy inexpensive makeup without having to meticulously study the small print may become a tedious and daunting way to shop. So, listed below are a few brands that offer cruelty free and vegan products. And while not all of their other products are vegan, some have said to be moving toward an entirely vegan cosmetic range.
e.l.f
Ubiquitous to most grocery stores, pharmacies and makeup stores, e.l.f has built it's credibility with it's high quality makeup and ability to stay relevant to the demand for cruelty and vegan free products. All of e.l.f's range is vegan, including its recent introduction of application brushes, which are usually made from animal hair.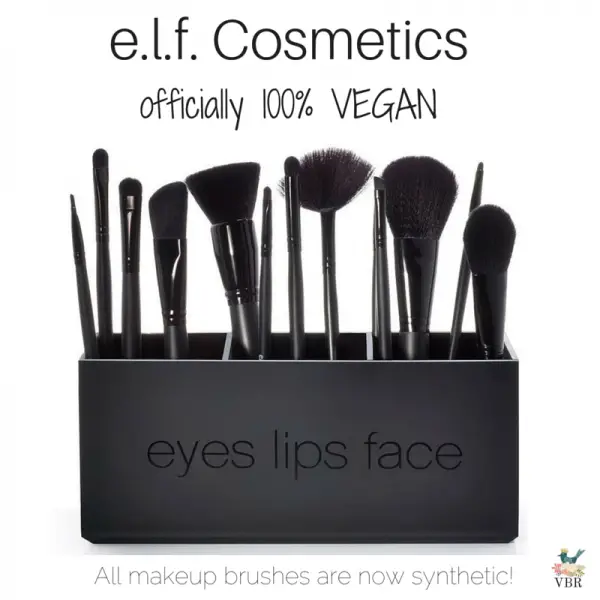 Image Source: Vegan Beauty Review
Eco Tools
To avoid having to check and feel uncertain whether a makeup brush is faux or not, try these affordable, sustainable brushes. Eco Tools are made from recycled materials, including recycled Bamboo, one of the most fastest growing and durable plants. These brushes can be found at most places that sell makeup and an eight brush kit is only $19.99.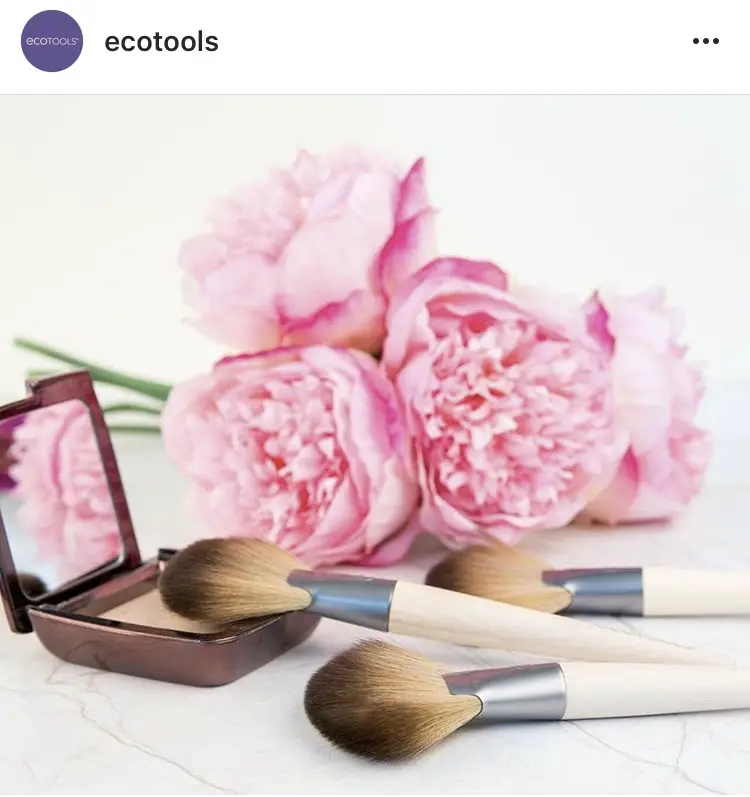 Image Source: Instagram EcoTools
Ardell Lashes
For a mink look, without any of the mink, these $6 Faux Mink Wispies lashes are vegan- as well as their glue!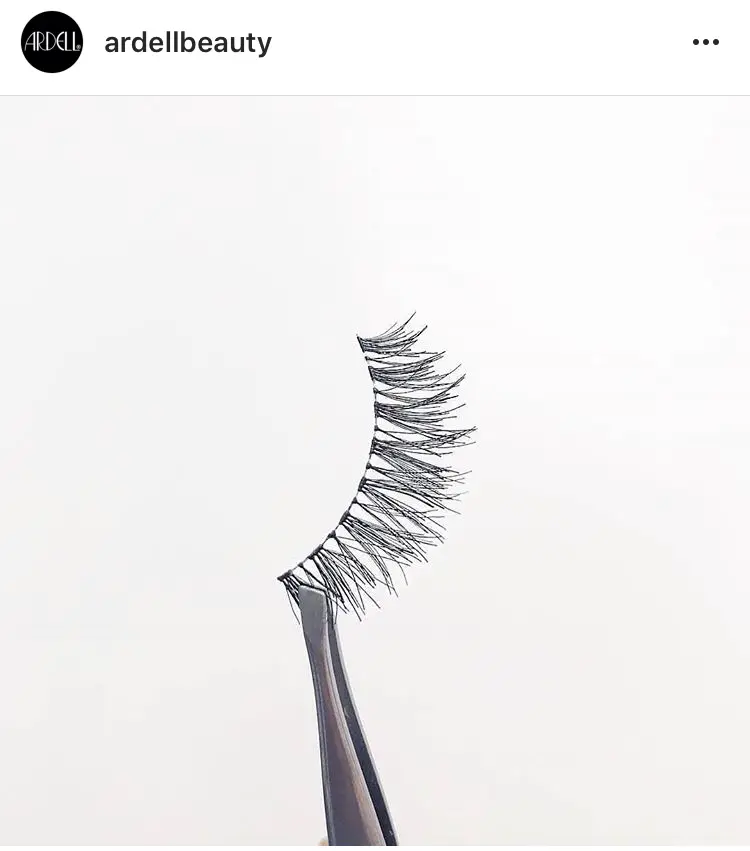 Image Source: Instagram ArdellBeauty
NYX
Despite being acquired by L'Oreal, a company that actually tests on animals, NYX Cosmetics remains cruelty and mostly vegan free. Their BB creams, Pro Foundation Mixer and Total Control Drop Foundation are just some of the long list of products that are vegan. NYX Cosmetics can be found at most grocery stores and pharmacies.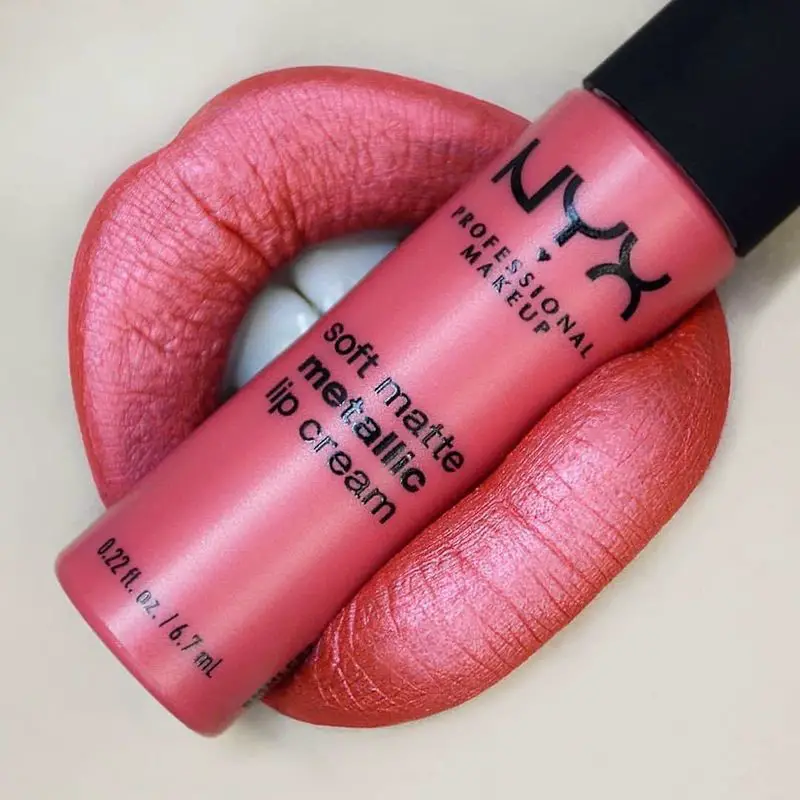 Image Source: NYX Cosmetics
Feature Image Source: Thread Magazine