Move over 'Netflix and Chill'! There is a new sheriff in town and it includes eating shitty junk food, crying obsessively and over-talking boring movie scenes, "Netflix and fulfill" is the name of the game for nights of no sex and much-needed self-care.
Now don't expect this list to be all "Clueless" quotes and reminding you yet again why "The Notebook" is the best, this list includes documentaries, shows, and movies that you probably have skimmed over for the 14th time to re-watch "The Office"; guilty as charged.
Wild Wild Country
Based off the cult-like following of the Bhagwan Shree Rajneesh (Osho), "Wild Wild Country" is a 6-part series of the rise and fall of the Rajneeshpuram community in Wasco County, Oregon during the 80's.
At the end of the series, I questioned where my loyalty lied. The series takes you through twists and turns to make you question what the truth is and what reality is. Also, his trusted BOSS BITCH companion Sheela- was she the vile person portrayed or a woman conflicted between the man she loved and her own loyalties? You decide.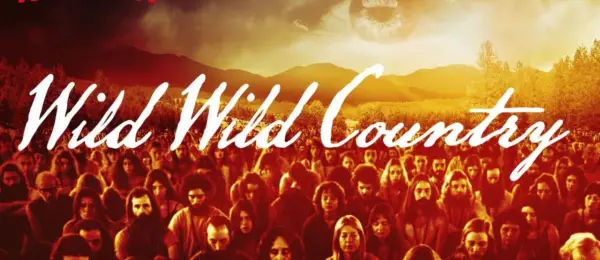 Image credit:theplaylist.net
Kill Bill Vol. 1 and Vol. 2
Total savagery which includes horrific graphic fight scenes mixed with high-intensity music makes "Kill Bill" Vol. 1 and Vol 2. are forever classics. Directed by the always entertaining Quentin Tarantino, "Kill Bill" follows former assassin "The Bride" played by Uma Thurman as she takes revenge on the group that took part in her own wedding day murder attempt.
I don't have to sell you on this movie because you've probably already seen it- BUT! it's a great movie to refresh your memory on how kickass Uma Thurman is and why Tarantino's movies are always go-tos.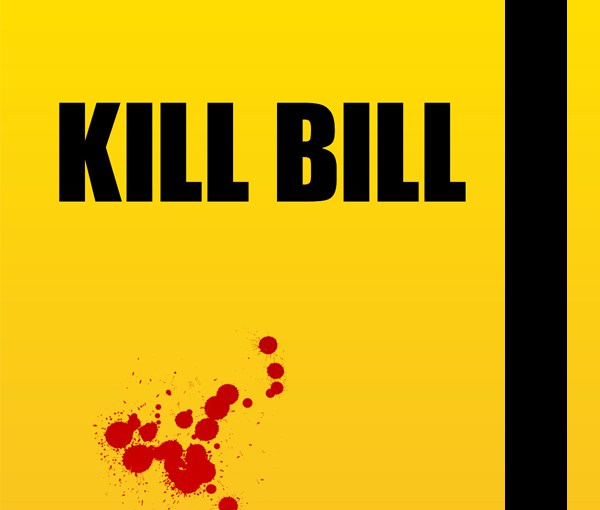 Image credit:unheraldedfish.com
Black Mirror
The one show on Netflix that will leave you completely shook after every episode, "Black Mirror" will completely leave you mind-fucked. The premise of the show takes current trends within society and exploits it to a point where you can see it actually happening- it'll scare the crap out of you.
I finished season 3 not too long ago and find myself still thinking about the Black Museum. Mind. Blown.
From a life of only being judged through your phone to the extremities of censorship, this show takes your wildest ideas and molds it into a possibility.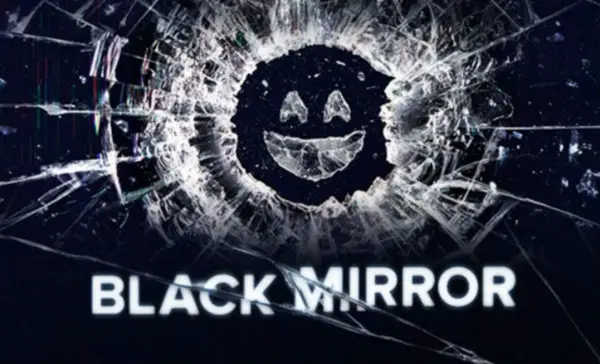 Image credit:fanfest
The 40-Year-Old Virgin
Since binging the office, there is nothing that Steve Carell can do wrong. "The 40-Year-Old Virgin" is an easy watch with appearances from comedian Kevin Hart and the beautiful Paul Rudd. Directed by the hilarious Judd Apatow, "The 40-Year-Old Virgin" gives a glimmer of how awkward it is to meet people the older you get, especially as a virgin, and how there is always a slight glimmer of romantic hope at the end of the dark tunnel in dating.

Image credit:amazon
The Notebook
Ugh, I really didn't want to be that person, but I mean COME ON! I can't have a non-Netflix and chill night and not look forward to crying my eyes out at the idea of a love story like "The Notebook". Ladies, legit. This movie is the epitome of #relationshipgoals. Dammit, Dammit, Dammit. I know I am better than going for the typical love story, but why not? I pry open that bottle of wine, put on my best fuzzy socks and cry like the baby I am. Ugh, such a good movie. I am so weak.
"The Notebook", we all know the story, and it's damn good. Based off the book by Nicholas Sparks, this love story stars the lovely Rachel McAdams (she can legit do nothing wrong) and the sexy as hell Ryan Gosling as they show that love has no boundaries. Swoon. I'm tearing up thinking about the ending; gets me every time. The movie will make you redownload tinder looking for your own Noah Calhoun.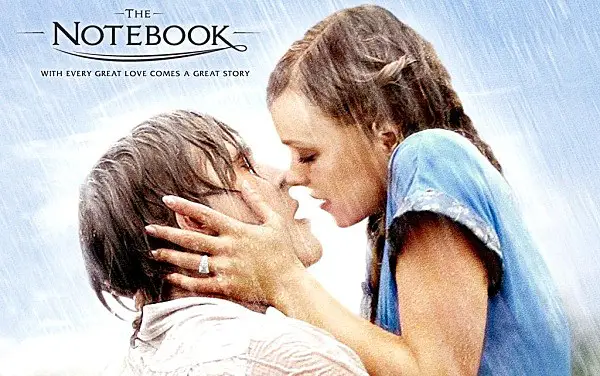 Image credit:kisscasper.com