Laguna Beach spin-off, followed the star of the show, Lauren Conrad, to L.A to pursue her fashion career in the early 2000's reality show, *The Hills *.
The show had a cult following that still brings up debates among those who watched it: Are you Team Lauren? Team Heidi? Or Team Kristin?
In a world before Instagram, the Kardashian's, and reality-TV stars becoming politicians, The Hills and other classic MTV shows in the early 2000s (Made, My Super Sweet 16) were somewhat the advent of the genre.
Infused with drama, bug-eyed sunglasses and spiky-haired heartbreakers, the show and its perfect timing on the precipice of social media, is a turn of the century story of 'the American Dream'.
Though it definitely has its flaws, like its lack of representation of anyone but rich, white 20-somethings, it's still a defining moment for fashion and culture.
Also, I mean, has anyone ever really moved on from Lauren and Heidi's breakup?
I started re-watching it recently, and honestly, I can't help but take style inspiration from it. Flashback to 2006 when I was a pre-teen, attempting to mimic Lauren Conrad's alluring tousled hairstyle.
Before I started rewatching, I was prepared to cringe in horror at some of the clothes (lots and lots of ruffles), yet I found myself being fond of the looks, and even recognizing some of the styles that are popping in today's fashion- Which is certainly moving into the 2000s.
So, in honor of one of the BEST reality TV shows and 2000's fashion, here is a list of five styles from The Hills that are making a comeback this year.
Queue: Unwritten by Natasha Beddingfield.
Baby Doll Dresses
Vogue's summer 2018 trends, lists baby doll dresses as one of the must-have styles for this season. Lauren Conrad was seen wearing these dresses a lot in the show. Like this flowy, white one she wore at her internship at Teen Vogue! Conrad was the style icon of L.A. She was the epitome of the beachy-glamour look of the early 2000s and was often seen wearing similar dresses.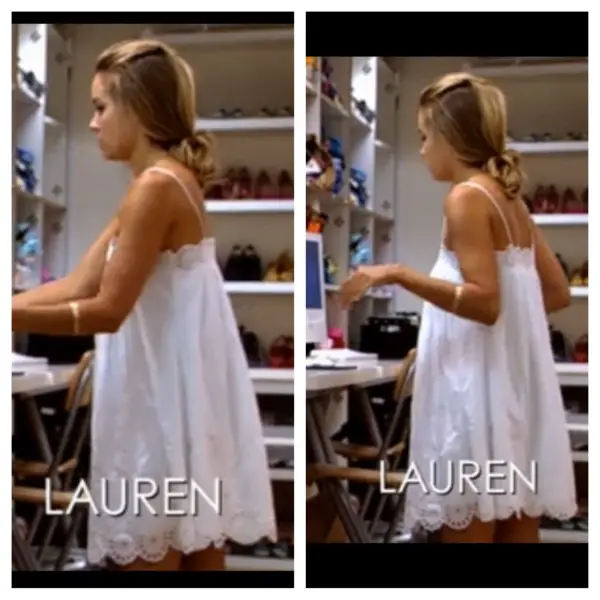 Image Source: MTV
Sequins
This is the perfect shimmery effect for a night out this summer; seen on Whitney Port and Lo Bosworth, whose screen time and drama can't compare to the bigger stars on the show. However, their fashion (And Whitney's spin-off show The City) are equally iconic.
Plus, as an added bonus to the sequins, we now have sparkly-enhancing app KiraKira!

Image Source: Glamour
See Also: Gasp! Maier Leaves Bottega: Are We Fashion-doomed?
"Going Out" Tops
Halter neck, low-cut, midriff-revealing tops are back- If you really want them to be! With the recent influx of 2000's fashion taking over the overstayed 90s, these ubiquitous items deserve all the recognition they can get. Audrina Patridge was one of the cast members that favorited these. She often wore them on the back of her on-again-off-again boyfriend, Justin Bobby's motorbike. Pair with a pair of low-rise denim jeans for a totally early 2000s look!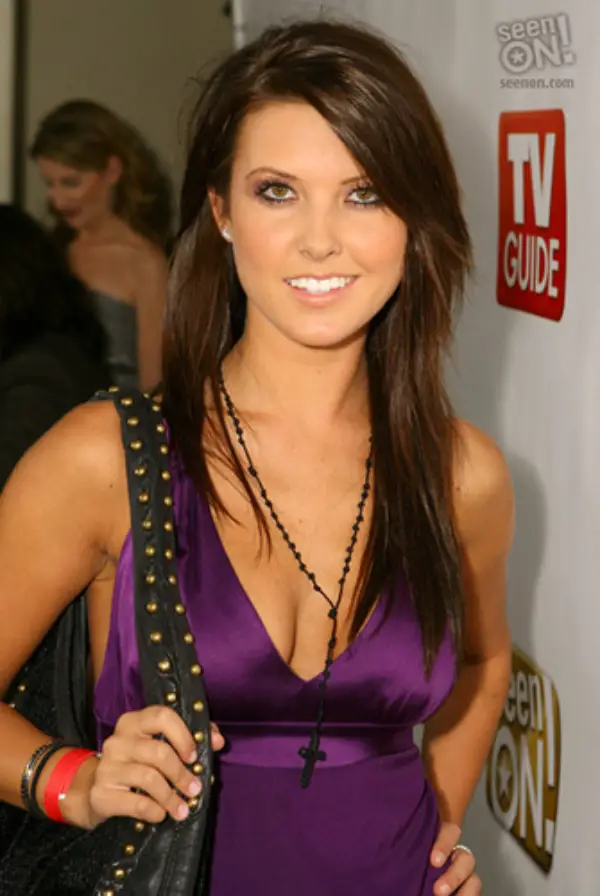 Image Source: SCelebs
BIG Sunglasses
Paris Hilton collaborated on a new line with Boohoo, that is now available to buy. Honestly, if that doesn't say that the 2000's are coming back, then maybe seeing these again will. Another item that bedecked the faces of socialites, runway models and everyone in between was bug-eyed sunglasses.
The bigger- the more they cover!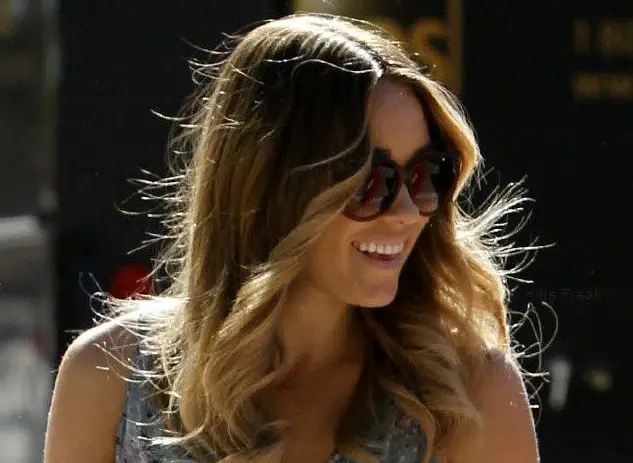 Image Source: hillsfreak.blogspot.com
Low-Rise Denim
As mentioned before, the ultimate look is to pair "going out" tops with low-rise denim. This combo is definitely making its return this summer! Wear with a chain or bulky-styled belt to emphasize the lowness of the jeans. Low-rise jeans and shorts expose pierced belly buttons, pancake-flat stomachs, and tanned skin.
Also, is there anything more 2000s than this picture?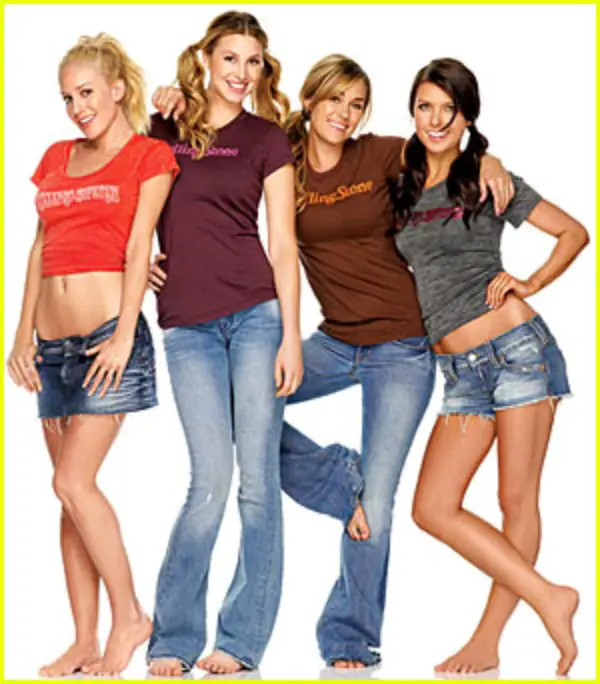 Image Source: Just Jared
Feature image Source: newscult.com