Are you hosting a party and are at a loss of how to entertain your guests beyond that coveted plate of cocktail shrimps? Or maybe you're at a party and the host is, well let's face it, kind of boring. Look no further! Here is a NYgal-approved list of group games to get your party started!
Sticker Stalker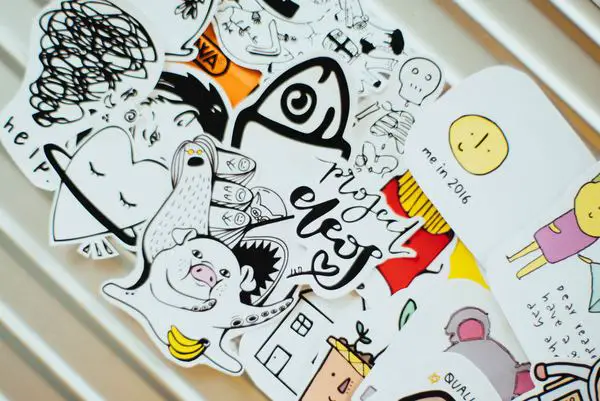 Image Credit: Chuttersnap via Unsplash
Provide each guest with a sheet of stickers. The objective is that each person must get rid of all of their stickers. This can be achieved by sticking them on others without being caught or catching someone else in the act of sticking one on you. If the latter happens, you get a freebie and can stick one on them in return. The first person to get rid of all of their stickers first wins!
Drop a Hint
Seen on some popular game shows, this game often has hilarious results! One person is the guesser while the other three people work together to get their teammate to guess a word. Here's the catch: each person can only say one word at a time. You'll need a couple of supplies:
1). Slips of paper or index cards, each with a different word/phrase of your choice
2). Timer
Instructions:
1). Split your group into two teams with at least four people. Only one team will play at a time while the other team watches.
2). Team A chooses one person to be the guesser. The rest of Team A should stand up next to a table with the pile of cards or papers on it, standing shoulder to shoulder in a line.
3). When you say 'go', the standing members of Team A will try to get the guesser to guess the word on the card by saying one word, per person, at a time. For example, if the word was "computer," teammate 1 might say "MAC," teammate 2 might say "PC," and teammate 3 might say "laptop".
4). Teammates continue to give one-word hints in the same order. The guesser has ONE guess to get the right word. If they assume the wrong word, the team moves onto the next card.
5). Team A continues this process for two minutes, or however long you designate each round. Teams get one point for each word they guessed correctly.
6). Once the two minutes is up, switch over to Team B and give them two minutes to guess.
7). After both Team A and Team B have gone once, switch the guessers and repeat until each person on each team has had a turn. Keep track of the number of correct answers each team gets each round. The team with the most points at the end of all the rounds wins!
See Also: The​ Last-minute Guide for Throwing a Royal Wedding Brunch Viewing Party
Sing Song Ping Pong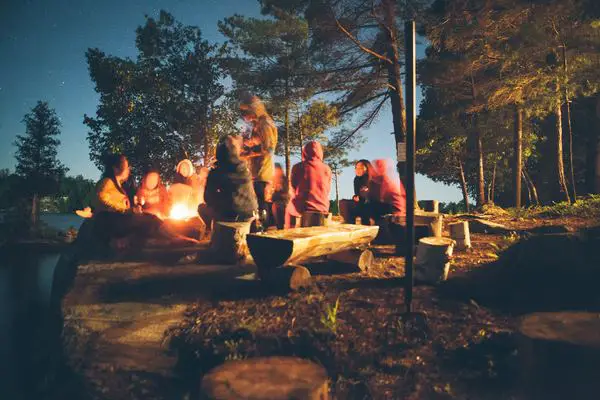 Image Credit: Tegan Mierle via Unsplash
Remember the scene in the movie Pitch Perfect where they had the sing-off? This game is similar! Divide your guests into a couple of teams. Have the first team pick a song at random and start singing. The other teams can jump in at any time using a word from the first team's song and start singing a new song based on it. The game continues until one person can't finish their song. If the song continues without anyone jumping in with a new song, award the team that was just singing with a point. Whichever team has the most points wins!
Pudding Pictionary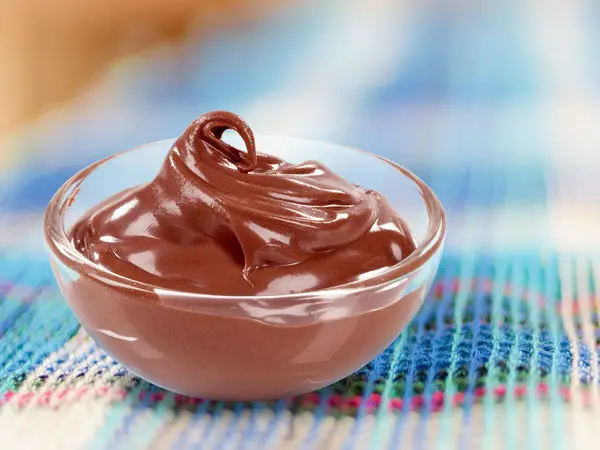 Image Credit: Silk.com Chocolate Pudding Recipe Page
This game is just pure, messy fun! Think of Pictionary, but instead of paper, you will use chocolate pudding. You'll also want to set up cookie sheets lined with parchment paper to help with the mess. One person in each group will be drawing a picture in the pudding for the other team to guess. Unleash your inner child!
Face the Cookie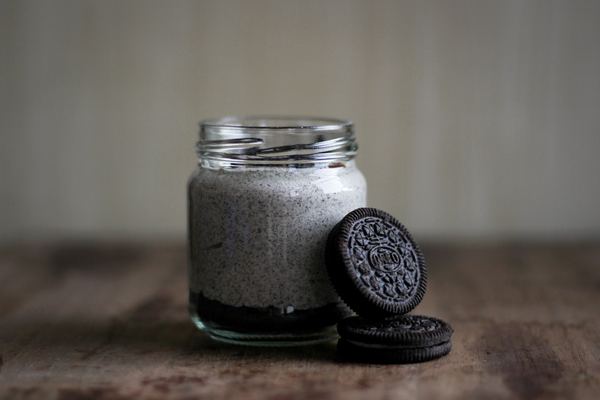 Image Credit: Gabriela Rodriguez via Unsplash
Start with an Oreo cookie on your forehead. Without using your hands, try to get the cookie into your mouth. Yummy fun!
Wrecking Ball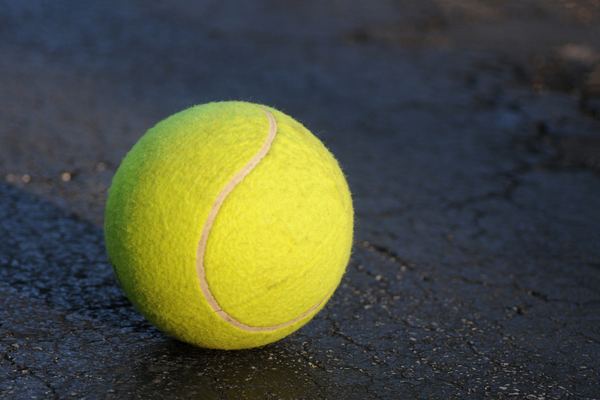 Image credit: Ben Hershey via Unsplash
Place a tennis ball at the end of a pair of stockings. Tie the two legs together. Place the stockings on a player's head and line up 5-10 bottles of water. The player must knock down as many as they can in one minute. It's much more fun than it sounds and makes for some great Snapchat stories!
Charades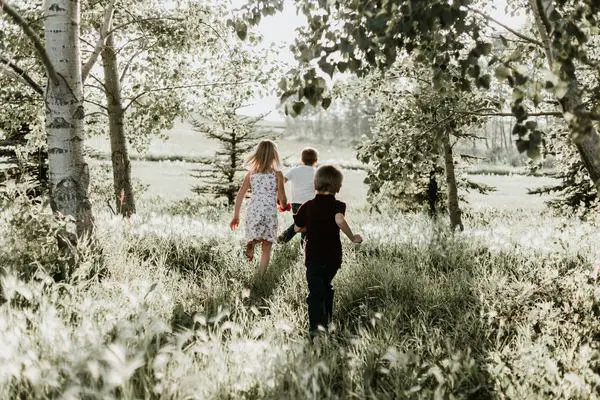 Image Credit: Priscilla DuPreez via Unsplash
Oh, childhood. How could we forget about you? As the classic after-school game of yesteryear, we couldn't not include it. Need a refresher? Basically, you act out an object or an animal, and others try to guess!
There you have it! Several age-friendly, group party games to complement the traditional Two Truths and A Lie, Never Have I Ever, and Truth or Dare.
Featured Image Credit: Gaelle Marcel via Unsplash