Picture this: a sunny day in the countryside, with the gentle breeze blowing through your hair and the sweet scent of wildflowers filling the air. The birds are chirping, the bees are buzzing, and the world seems to slow down for just a moment. This is the essence of the cottage core aesthetic.
It's time to dig in and master this quirky style, whether you've been a fan of the cottage core theme for a while or are just now discovering it. We've got you covered from the ground up, helping you construct a wardrobe that exemplifies the aesthetic from the ground up and suggesting products online. Wear your most cheerful flower-print clothing, and we'll get started right away!
 Understanding the Cottage Core Aesthetic
 You must be aware of the nostalgic trend that's taken the internet by storm in recent years. It's all about celebrating the simpler things in life and connecting with nature. It is the romanticized vision of rural life, which includes fashion and lifestyle items such as home decor. This is the cottage-core aesthetic.
 It's the perfect mix of whimsical and practical, and it has captured the hearts of people all over the world. The cottage aesthetic is characterized by earthy colors, soft pastels, and floral prints, as well as natural textures like linen, wool, and cotton. Clothing items include prairie dresses, knit sweaters, and vintage accessories. Footwear choices include ankle boots, Mary Jane flats, straw hats, and hair accessories.
The aesthetic gained popularity on social media platforms such as Instagram, Tumblr, and Pinterest, where people shared images of cozy cabins, wildflower fields, and vintage-inspired fashion. Influencers began sharing images of rustic cabins, blooming wildflower fields, and idyllic pastoral scenes, creating a romanticized vision of rural life that captured the imaginations of many.
9 Ways to Build a Cottage Core Wardrobe
Embrace vintage pieces: Incorporate vintage pieces such as floral dresses, lace blouses, and cameo brooches into your wardrobe to add a touch of nostalgia and charm. Vintage essentials give the look of rural romantic life, which is our goal.
Choose natural fabrics: Opt for natural fabrics like linen, cotton, and wool to create a rustic and cozy feel. These sustainable fabrics are a great choice for reducing environmental impacts.
Layer up: Layering is key to achieving the cottage-chic aesthetic, so invest in cozy sweaters, cardigans, and jackets that you can mix and match. You can layer a vest over a blouse or sweater, which is a great way to add an extra element to your outfit while also incorporating a vintage touch. Look for vests with embroidery or crochet detailing to add to the cottage aesthetic.
Experiment with earthy colors: These include brown, beige, and olive green, which are staples of the cottage aesthetic. It will have a comfortable and natural look.
Accessorize with vintage-inspired items: Add the finishing touch to your look with accessories like straw hats, ribbon bows, and floral crowns. And of course, pearls are a must.
Incorporate natural textures: Use natural textures such as burlap, jute, and rattan in your outfits to create a rustic and earthy feel.
Mix and match: Don't be afraid to mix and match different patterns, textures, and colors to create a unique and personalized cottage look that suits your style. Cottage living is all about embracing the simple pleasures of life and finding joy in the little things. Incorporate whimsical elements into your outfits, such as a novelty print scarf or a playful hair accessory, to add a touch of whimsy to your look.
Incorporate pastel colors: Pastel colors like soft pink, lavender, and baby blue are perfect for creating a whimsical and romantic feel. Look for pastel-colored blouses, dresses, and cardigans to add a touch of sweetness to your wardrobe.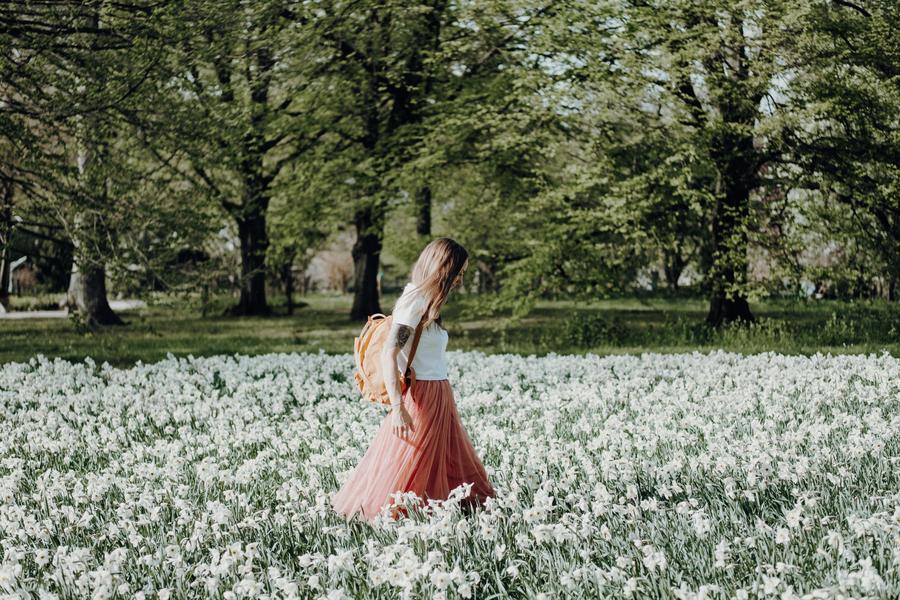 Mix vintage and modern: Let us not be hesitant to combine old with new for a one-of-a-kind style. Try layering a lace top from your grandmother's closet over a trendy jacket or wearing a flowery dress with ankle boots.
Cottage Core Fashion Products:
Searching Amazon, Etsy, or ASOS for cottage-style fashion items is easy. #cottagecorefashion and #cottagecorestyle hashtags on Instagram and Pinterest might inspire cottage-style fashion.
Prairie dresses: Prairie dresses with ruffles, lace detailing, and floral prints are a staple of the cottage aesthetic.
Cozy sweaters: Soft and cozy sweaters in natural fabrics like wool and cashmere are perfect for layering and adding a touch of rustic charm to your outfits.
Vintage accessories: Accessories like cameo brooches, pearl necklaces, and retro sunglasses are perfect for adding a touch of nostalgia to your wardrobe.
Woven baskets and bags: Woven baskets and bags made from natural materials like straw or rattan are perfect for carrying essentials and adding a touch of rustic charm to your outfit.
Floral print blouses: Light and airy blouses with delicate floral prints are perfect for creating a romantic and whimsical look.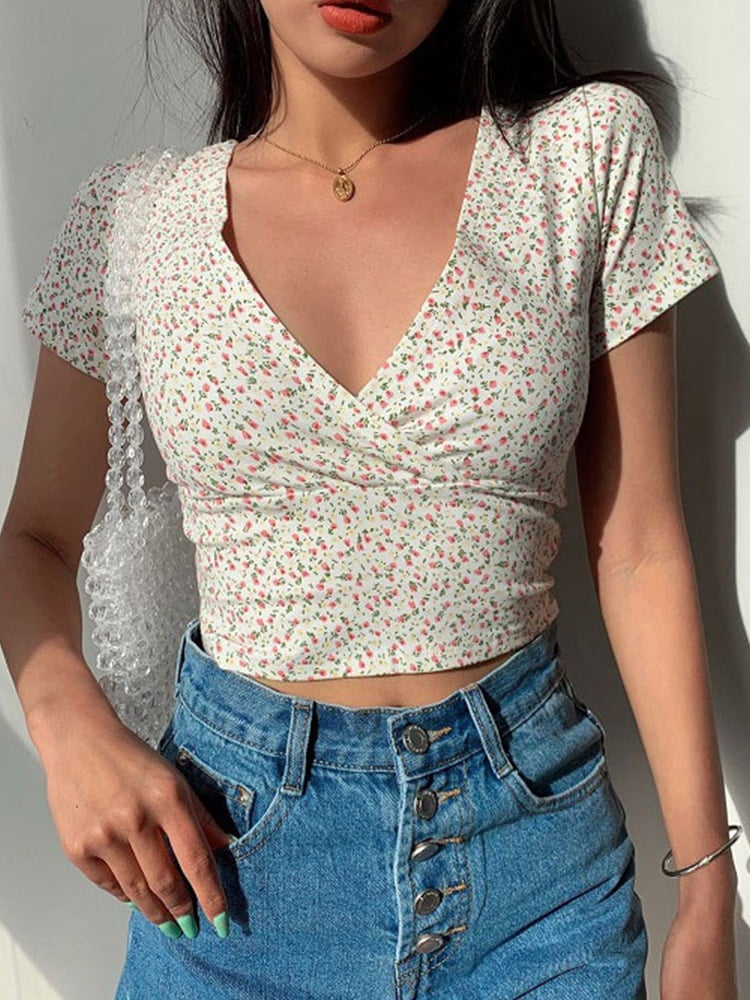 Ankle boots: Ankle boots in earthy colors like brown, beige, or olive green are perfect for adding a touch of rustic charm to your outfit.
Headbands and hair accessories: Floral headbands, ribbon bows, and scrunchies are perfect for adding a playful touch to your hair and completing your cottage-chic look.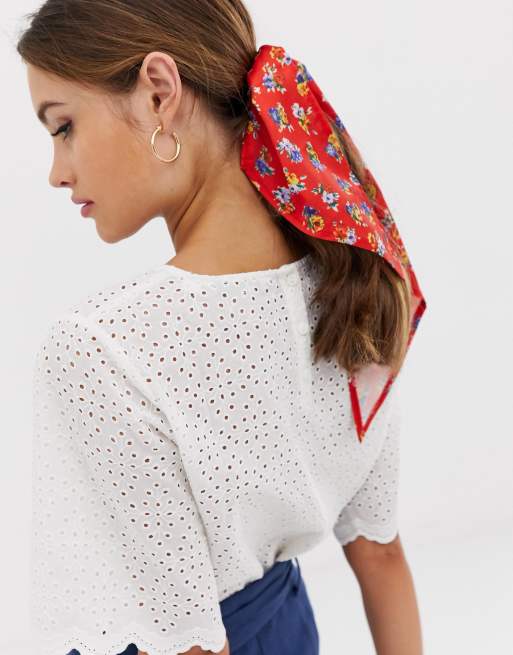 Crochet or knit items: Crochet or knit items like scarves, cardigans, and hats add texture and warmth to your outfit while also adding to the cozy, rustic feel.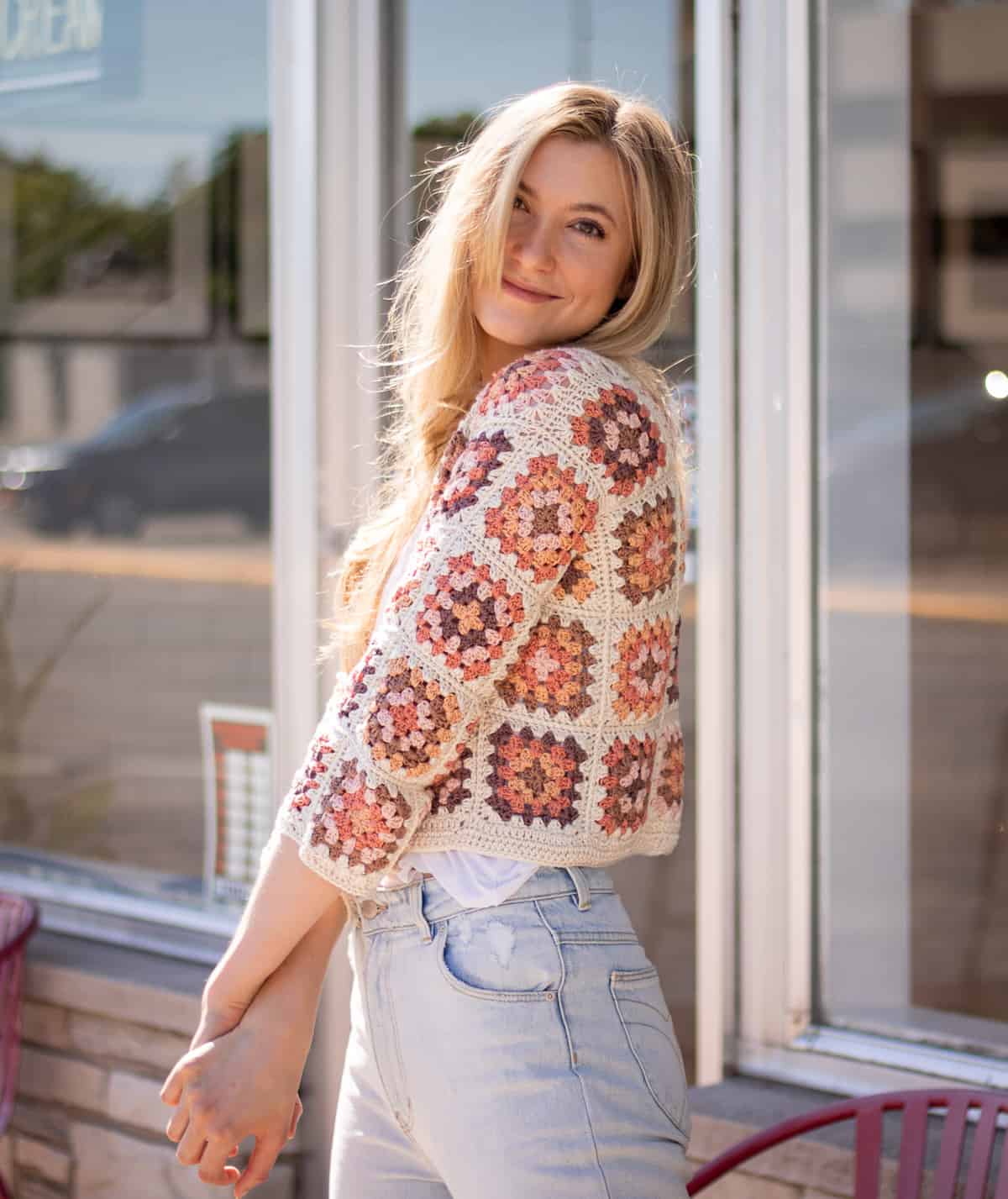 Natural fiber skirts: Long, flowing skirts made from natural fibers like cotton or linen are perfect for creating a romantic and whimsical look while staying cool and comfortable.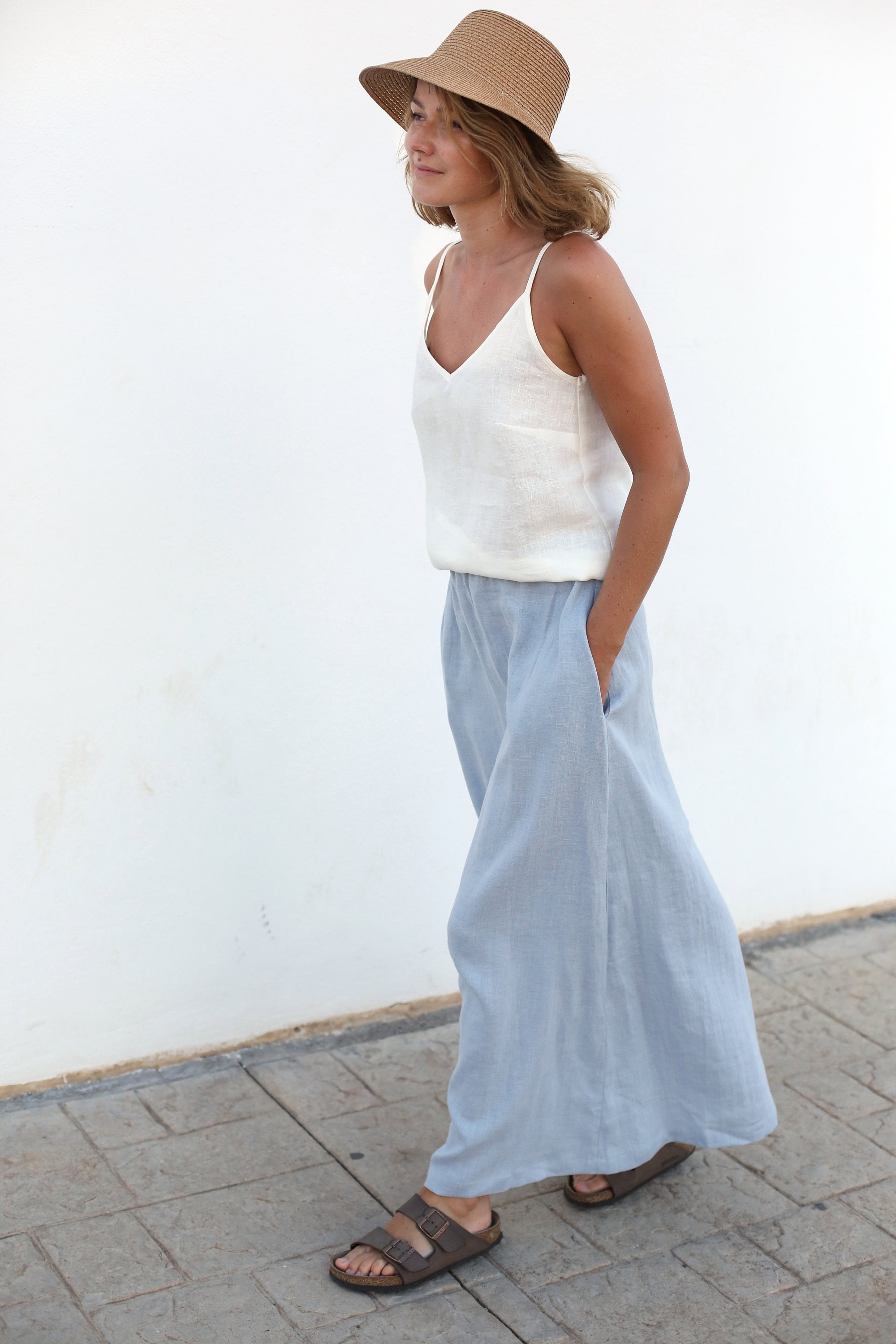 As spring is ending and summer is beginning, styling in cottage fashion is appropriate. Embrace your cottage-core fashionista and appreciate the comfortable and adorable aesthetic!
See Also: How to Ace the 'Quiet Luxury' Trend