Although the definition of luxury has changed over time, there is now a growing fascination for "quiet luxury," which places an emphasis on delicacy, excellence, and craftsmanship rather than showy branding and conspicuous displays of wealth. In an increasingly fast-paced and throwaway world, people are looking for solutions that are more timeless and sustainable, which has helped this trend gain popularity.
Quiet luxury is not only about the product itself but also about the experience and values associated with it. Brands that embrace this trend often prioritize ethical and eco-friendly practices, which align with the values of many modern consumers.
Now, we'll discuss what constitutes quiet luxury, how to integrate it into your daily life, and how to act confidently in social settings where the concept may be unfamiliar. There will be a thorough exploration of how to ace the quiet luxury trend.
Little about the Quiet Luxury Trend
Quiet luxury often does not make use of flashy details, such as flashy logos or monograms, or synthetic materials. Cotton, leather, cashmere, etc., have proven to be of excellent quality and timeless fashion. The reasons for its growing popularity can be attributed to the shifting perspectives of consumption and the need for a deeper connection to the goods we purchase. Luxury shoppers in the modern day seek goods and services that speak to their core beliefs, cater to their individual preferences, and provide them with experiences that are genuine, significant, and long-lasting.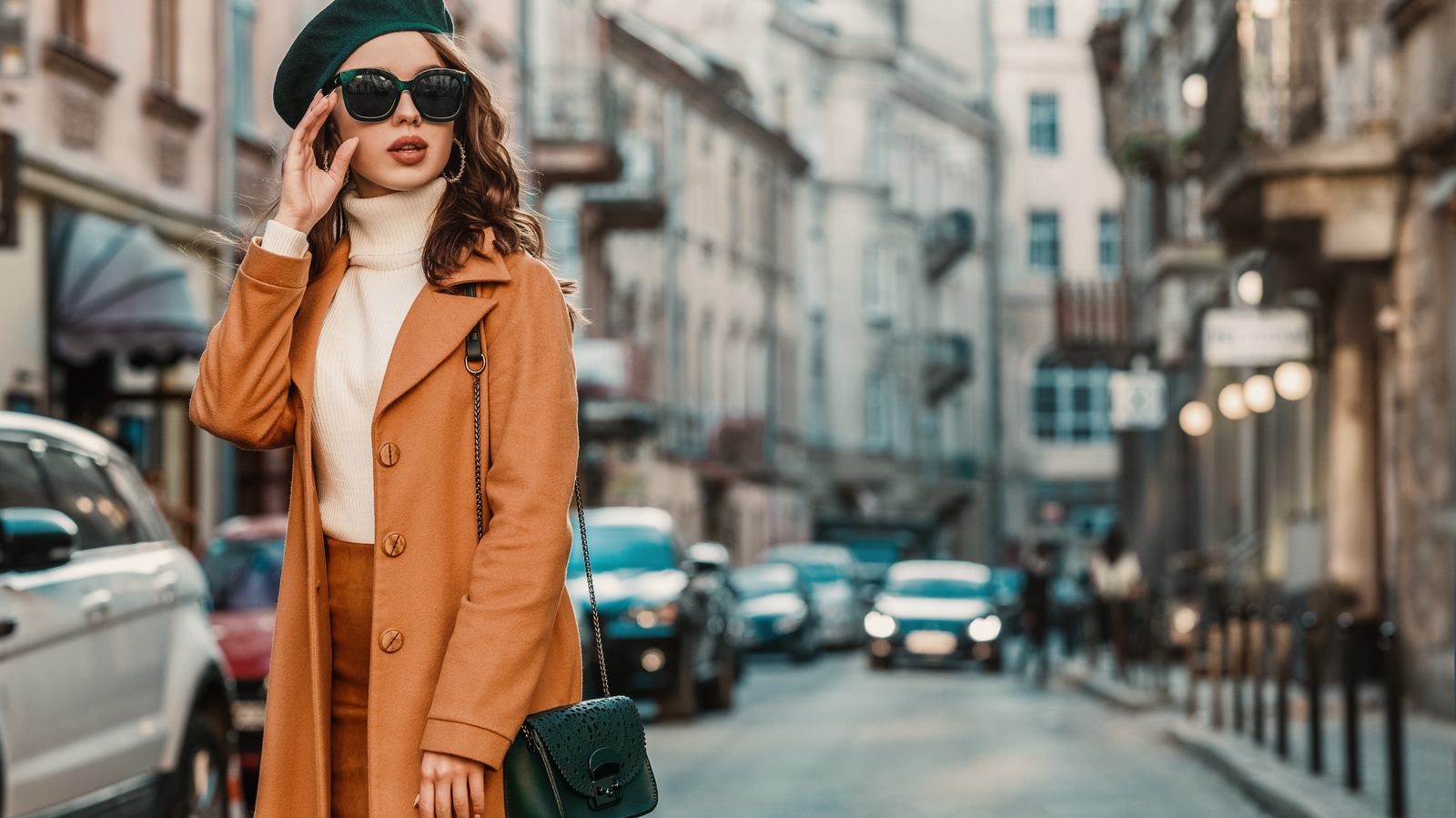 It's about luxury experiences that prioritize quality, exclusivity, and personalization over excess and opulence.
See Also: The Best Value Piece from Each Luxury Brand to Invest in
Some examples of quiet luxury brands include
This approach by the above brands creates a sense of exclusivity and understated sophistication that appeals to a growing segment of luxury consumers who seek to express their individuality and taste through their consumption choices.
7 Tips to Nail the "Quiet Luxury" Trend
The quiet luxury fashion trend is characterized by understated elegance, high-quality materials, and subtle detailing. Here are some tips on how to ace this trend:
Invest in quality pieces: Quiet luxury is all about quality over quantity. Invest in high-quality materials such as silk, cashmere, and leather, and choose pieces that are well-constructed and designed to last. By choosing quiet luxury, you are making a statement about your values and priorities. It's a conscious decision to prioritize sustainability and longevity over fast fashion trends.
Keep it simple:  Quiet luxury relies on understatement. Use only tried-and-true staples in your wardrobe. Avoid loud patterns and logos in favor of simpler hues and designs. Use little detail and an uncluttered silhouette. Don't clutter up your clothing with too many accessories; simplicity is key.
Focus on fit: One of the hallmarks of luxury fashion is a perfect fit. Make sure your clothing fits you well, and consider tailoring pieces to achieve the perfect fit.
Pay attention to the details: Quiet luxury is all about subtle detailing. Look for pieces with understated embellishments such as delicate beading, fine embroidery, or a touch of lace.
Embrace minimalism. Minimalism is a key element of the quiet luxury trend. Keep your outfits simple and streamlined, and avoid excessive accessorizing. Don't clutter up your wardrobe with too many pieces. And also, don't go overboard with the jewelry. Choose versatile items that can be worn in many different ways. If you're going for a classic, elegant style, keeping things simple is the way to go.
Mix high and low: You don't have to spend a fortune to achieve a luxurious look. Mix high-end pieces with more affordable items to create a balanced look that is both chic and attainable.
Choose timeless accessories: Accessories can make or break an outfit, so choose wisely. Opt for timeless pieces such as a classic watch, a simple gold necklace, or a leather tote bag that will stand the test of time.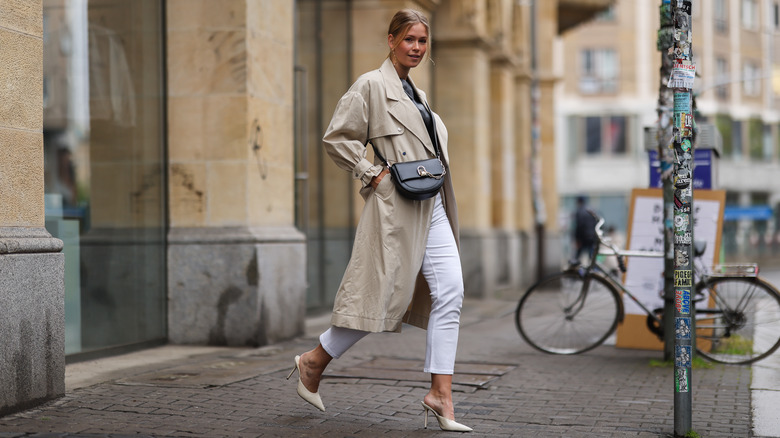 To sum up, mastering this look requires making an investment in well-made items, keeping things basic, paying close attention to how things fit, embracing simplicity, mixing expensive and inexpensive pieces, and selecting classic accessories.
You should follow the lead of those who choose understated luxury and allow your refined taste and sophistication to take center stage.