Be honest with yourself about your motivations if you're thinking about getting Botox for cosmetic purposes. Have all of your friends started using Botox? Are you numbing your emotions with Botox? (It does exist.)
What is Botox?
Botulinum toxin type A, a neurotoxin, is injected into the muscles during the common cosmetic surgery known as Botoxto minimize the appearance of wrinkles and fine lines. Botoxhas the potential to be an excellent cosmetic therapy for decreasing wrinkles and fine lines, but before performing the procedure, one must ensure that they are fully educated. It is vital to keep in mind the transient nature of the effects, choose an experienced injector, be aware of the possibility of experiencing adverse effects, and practice appropriate aftercare.
Botox is a popular and successful cosmetic procedure in the US, but it's important to understand its price, scheduling, and aftercare. Therefore, we'll go over some crucial Botox facts in this blog post so you may make an educated choice.
Things To Consider
Botox is a short-term fix: It's crucial to understand that Botox is a temporary fix for wrinkles and fine lines. Botox normally produces results that last between three and six months, after which you could require another treatment to keep them. If you want to maintain the benefits, it's essential to have reasonable expectations about how transitory Botox is and to be ready for regular treatments.
Outcomes might differ: The results of Botox might vary based on the injector's expertise and experience, the amount utilized, and your unique response to the procedure. While Botox can produce fantastic results for a lot of individuals, it's important to realize that not everyone will have the same outcomes.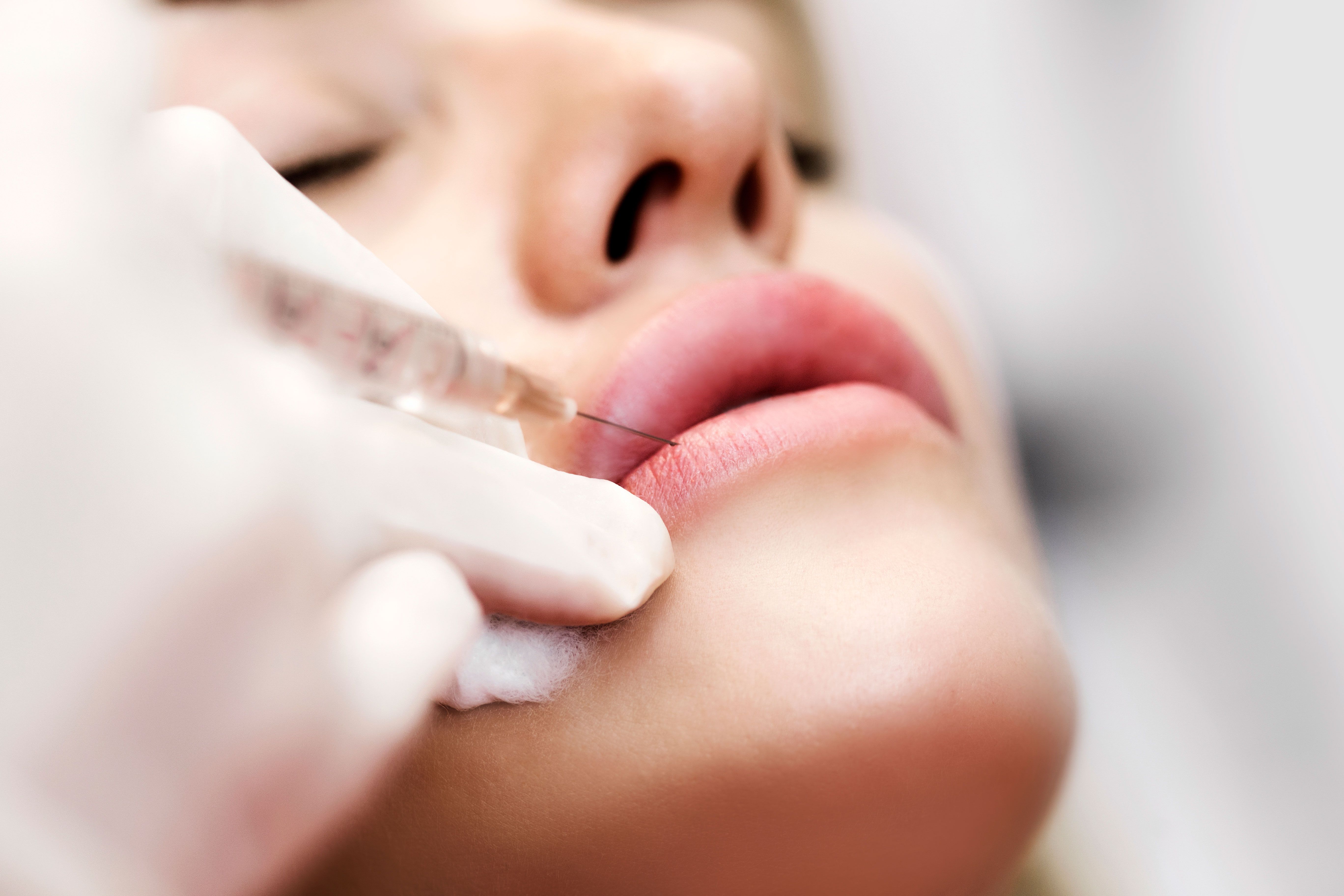 Have a conversation about what you're looking for with your injector and go through an in-depth consultation to get a better idea of the outcomes to which you could really look forward.
It is essential to choose the appropriate injector. Finding the correct injector for your Botox treatment is very necessary if you want to get a safe and satisfying result. You should look for an injector who is competent, experienced, has a good reputation, and is also trained in how to give Botox. Do not be hesitant to interrogate them, go through their qualifications, and examine the before-and-after pictures they have provided. In order to reduce the likelihood of issues and maintain patient safety, an experienced injector will ensure that the appropriate amount is utilized and that injections are given in the proper regions.
Off-label applications of Botox include the following: It is possible to use Botox off-label to treat a variety of medical disorders, including migraine headaches, hyperhidrosis (excessive sweating), and muscular spasms. Botox has been licensed by the FDA for use in some cosmetic applications. If you are interested in any off-label usage of BOTOX, discuss it with your injector to see whether or not it is an option that is appropriate for your particular situation.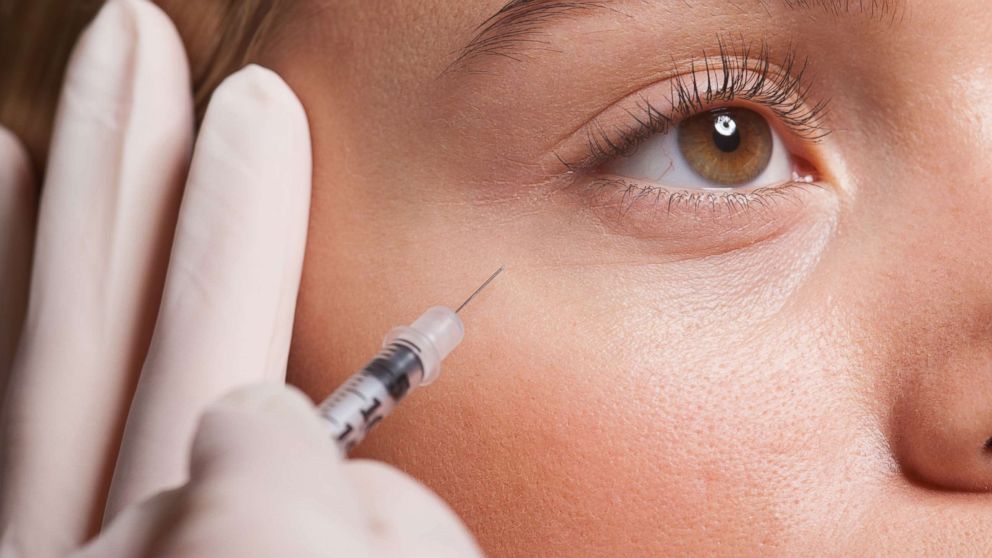 After getting Botox injections, you will be required to follow particular aftercare guidelines that will be supplied to you by your injector in order to maintain the effects of the treatment. Some of them may include refraining from engaging in intense activity for a period of one or two days, avoiding massaging or rubbing the treated region, and remaining upright for a period of a few hours after the treatment. If you are attentive when following the aftercare guidelines, it may help assure the best possible outcomes and reduce the likelihood of problems. Insurance doesn't cover Botox since it is cosmetic. Location, injector expertise, and botox volume affect botox prices. Budget for Botox before contemplating treatment.
Popular treatments: Botox is used in the US to treat forehead wrinkles, crow's feet, and "11 lines" between the eyebrows. Off-label uses of Botox include bunny lines around the nose, chin dimples, and neck bands. Discuss your desired treatment regions with the injector.
Age: Botox is usually advised for 18-year-olds. Genetics, lifestyle, and personal preferences determine the best age to start Botox therapy. Some people start Botox in their 20s or 30s to avoid wrinkles, while others wait until they see indications of aging. Ask a skilled injector when to start Botox.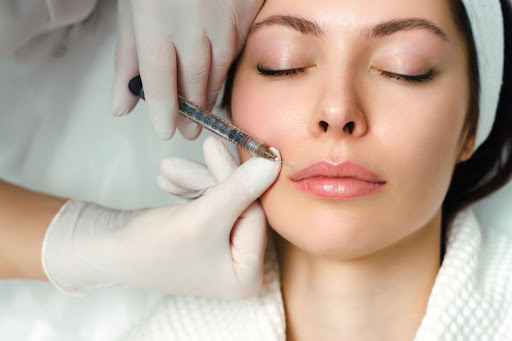 Cultural factors: Botox and other cosmetic treatments are popular in the US. When considering Botox, evaluate your own values and cultural views on cosmetic procedures. Respect cultural and personal concerns regarding injectables before making a choice.
Timing and recovery: Botox injections are rapid and require minimal downtime, making them popular among busy people. After the therapy, you may continue your normal activities. Botox's full effects may take several days to occur, and the injection sites may swell or bruise. Plan your treatment around important events.
Maintenance and long-term effects: Botox is temporary and lasts three to six months. Botox is a long-term commitment that may need repeat treatments. Maintaining your appearance requires regular maintenance sessions. Long-term Botox therapy may prevent wrinkle deepening.
Before any cosmetic treatment, including Botox, speak with a skilled injector. Openly share your medical history, expectations, and concerns with your injector throughout the consultation. They may examine your requirements, give personalized suggestions, and help you decide whether Botox is appropriate for you. To get the results you want and resolve any concerns, you must communicate with your injector throughout the therapy.
In conclusion, consulting a competent injector and knowing the transitory nature of Botox before getting it is a must. There is nothing wrong with taking care of oneself if it boosts your confidence. Never, however, give in to peer pressure or cultural pressure to alter your appearance. Whatever you choose, make the choice to have Botox or not just for yourself.