Although the initial perk after drinking a coffee or caffeinated beverage may seem to tackle tiredness, it does eventually wear off. In fact, it also takes about 45 minutes to be fully absorbed by the body and its effects last between 4-6 hours.
But coffee isn't for everyone; Depending on your health, weight, age and bodies response it affects everyone differently.
So while coffee has a lot of benefits there are other alternatives if you don't like coffee, it doesn't agree with you or you're simply seeking to experiment with something new.
Sleep Schedule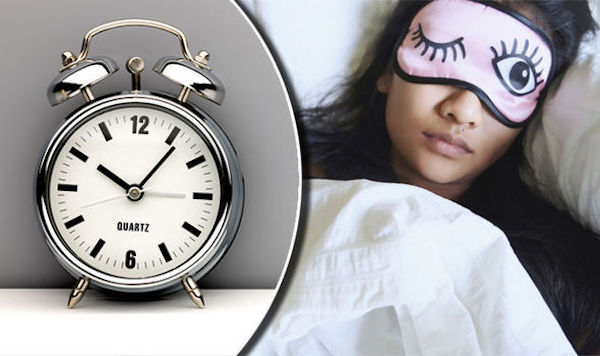 Image Source: Daily Express
Putting off sleep to work, binge-watch and have a social life is something NYgal can relate to. Still, resting is vital to have enough energy to function throughout busy days. Some studies show that women need even more sleep than men and getting into a routine may seem difficult but it can be done.
Relying on frequent napping doesn't help either. A Harvard Health article suggests that people should try depriving themselves of sleep to form a habit…
"If you think you may be sleep-deprived, try getting less sleep. This advice may sound odd, but determining how much sleep you actually need can reduce the time you spend in bed not sleeping."
Eat For Energy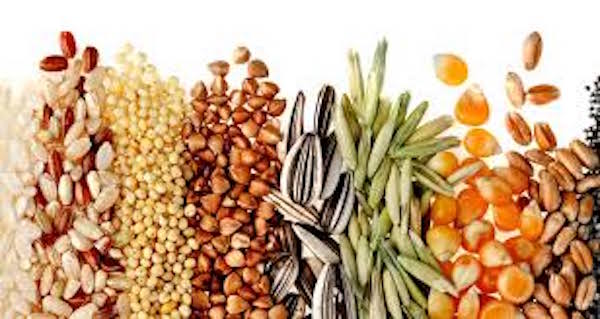 Image Source: Doctors Across Boarders
It sounds as obvious as the last point, but eating for energy and overall health is another easy way to ensure you get long-lasting energy. Eating foods that provide the body with the correct nutrients doesn't have to mean religiously #mealprepping. It could be opting for nuts or fruit for a midday snack instead of a bag of chips and a soda, however much they might taste great.
On nutritional website Eat This Not That they break down energy-boosting foods…
"Foods rich in complex carbs and protein are the best picks for all-day energy, according to the registered dietitians and nutrition experts we talked to. The goal is to keep your blood sugar stable and avoid those drastic spikes and dips that will leave you feeling starving and sluggish."
Some recommendations are lentils, chickpeas, fish, nuts, oats and even switching matcha for coffee to avoid additional sluggish ingredients like cream, sugar, and milk!
Iron + Vitamin C
To absorb iron, you need to take vitamin C. Taking iron pills and supplements without it is almost pointless. It has also been estimated that around 26% of women suffer from iron deficiency!
Try finding herbal pills or liquids, like Floradix which is vegan and recommends drinking a glass of orange juice with it. If, like me, you don't like orange juice (I think it's the smell) take a vitamin c supplement, such as my personal lifesaver, Berroca. It comes in different flavors and since moving to the U.S I've had to start ordering it online since they don't sell it in many shops here. It's super affordable at only $19 for a pack of two from Amazon. Trust me, it really works.

Image Source: Mummy Be Beautiful
Move
We know, we know. We hate exercise too and the idea of going for a run instead of an extra 30 minutes in bed is laughable. But if you want to change how you feel and avoid tiredness you need to move.
This doesn't have to be a grueling spin class or unflattering Zumba routines, a simple walk or light stretching has been proven to increase energy levels. Try yoga! For people that hate working out and sweating this feel-good method is bound to get you excited about getting out of bed.
There are plenty of online programmes too which means avoiding people and ridiculous prices in the morning. I watch Yoga with Adriene on Youtube, who is hilariously silly and usually has a dog or two in the background.
The Holy Grail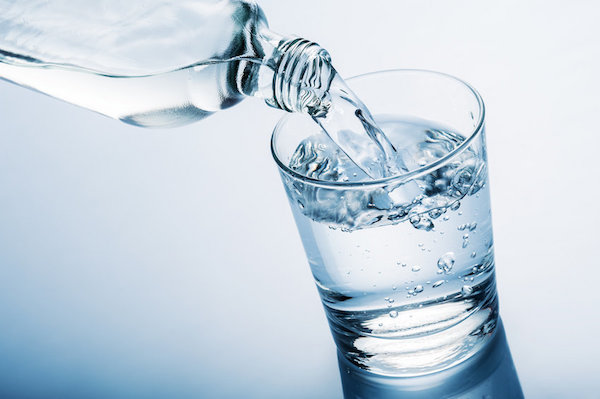 Image Source: Business Module Hub
Water is probably the best thing ever. EVER. Apart from keeping us alive, it benefits the skin, mood, brainpower, the digestive system and generally improves every bodily function.
According to Elemental Bottles, women are supposed to drink around 11 cups of water a day, which isn't that much. Invest in a water bottle to have by your side, preferably with a built-in filter, and sip throughout the day, even when you don't feel thirsty. Going to the bathroom a lot can become tedious but isn't it worth it?
If you're a stubborn person that doesn't like the "no taste" of water add lemons, ginger, and other ingredients to keep it interesting. I usually steep hibiscus flowers, ginger and lemon overnight in a big container and drink it at lunch!
Cover Image Source: Meraki Lane