We're always looking for that new anti-aging secret that will smooth out our wrinkles, hide our crow's feet, and make us look ten years younger.
Sephora is full of serums claiming to do exactly that, but what if I told you that the magical serum we've been searching for is something we've had around this whole time- and it won't cost you an arm and a leg.
Semen is scientifically proven to help smooth out wrinkles when applied to the skin- and more than that, when digested it is proven to improve the make-up and elasticity of the skin, vitalize hair, and strengthen nails.
This is how you can reap the beauty benefits of semen by getting down and dirty with your man…
Cum Facial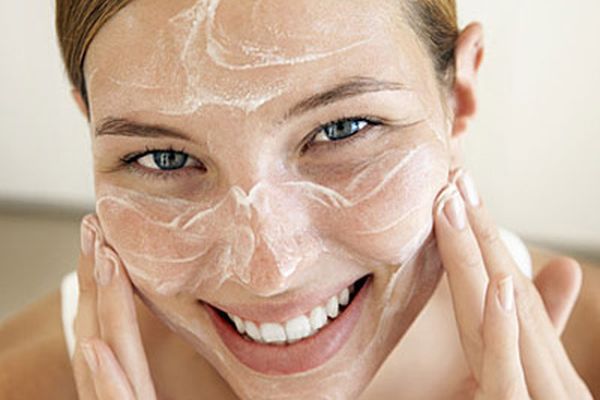 Image credit: [Healthcare Well]
A recent study revealed that applying semen to your face (or having your boo apply it) can effortlessly transform wrinkled skin into skin with a radiant glow, flawless texture, and a youthful appearance.
This is because, spermine, a polyamine that is found in semen is full of protein, minerals, and antioxidants, culminating in an acne and anti-aging solution.
The semen works exactly like a face mask- as it dries, it pulls the skin on your face tighter because of the evaporation of water. This helps to create that youthful appearance by pulling your wrinkles tighter.
When evaporating the moisture on your skin and pulling skin tighter, semen also works to pull bacteria from your pores and detoxify your skin, better than any charcoal peel!
To remove the "mask", you can either choose to peel it off like a chemical peel or wash it away with water and your favorite cleanser; I would suggest something high in moisture, as your skin may feel a little dry after you remove the semen. Definitely apply moisturizer afterward!
If you don't have a partner or you'd rather not participate in a homemade semen facial mask because you're not down to get that dirty with bae, there are spas you can go to that will give you this same treatment- and no they won't pull your hair or make you get on your knees.
In NYC, one of the popular places for a basic treatment is Graceful Services located in Midtown East, where they charge $125 for a spermine facial.
Other spermine facials incorporate the use of infrared light and ultrasound to ensure that the semen penetrates the skin. Of course, these facials are made using artificial spermine, not the real thing, so there is no risk of STIs.
Swallowing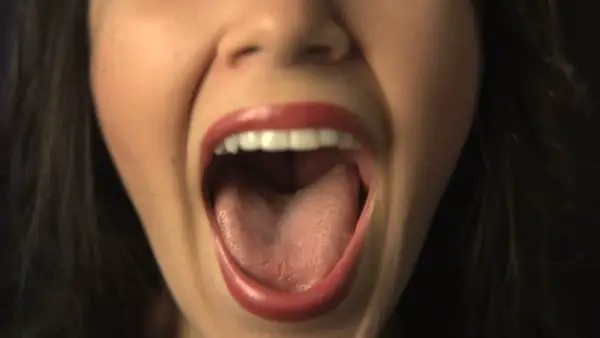 Image credit: [Shutter Stock]
The antioxidants in semen include vitamin E, vitamin C, superoxide dismutase, glutathione, and thioredoxin. These antioxidants work together to not only make your skin glow through a cum facial, but they can also aid in beauty repairs by ingesting it.
If ingested every day, semen, could replace your biotin, as it works for hair, skin, and nails. Semen also contains traces of sodium and cholesterol, and of course, an incredibly high protein count; All of these vitamins and antioxidants make sperm an ideal nutritional supplement that will have your skin looking radiant!
Oh, and a bonus- semen contains melatonin, which will successfully help you fall fast asleep better than most over-the-counter sleep aids, and it won't leave you with that horrible dazed feeling the morning after. So give some head and get your beauty rest!
Mood-Booster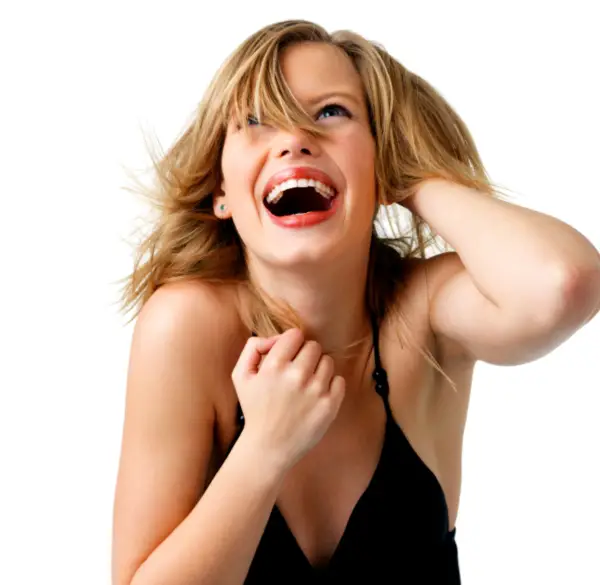 Image credit: [Bitchin' Lifestyle]
Semen applied to the face or ingested are also proven methods to elevate a person's mood because of the presence of substances such as serotonin, oxytocin, and prolactin, which are all happy hormones.
Scientists claim semen is an all-natural anti-depressant because of its intense mood-boosting abilities. So, put away the Zoloft, girl, and get your man turned on.
We all know that when we're happy we glow from the inside out. So let him cum on your face and in your mouth! I'm sure he won't mind.