In a world that thrives on connections, networking has become an essential skill for personal and professional growth. However, not all networking efforts yield fruitful results. The key lies in networking the right way. Whether you're attending a conference, joining a professional group, or simply expanding your social circle, these nine tips will guide you toward effective and meaningful networking.
1. Create an Inventory of Your Existing Connections
You might be surprised to discover that you already have a vast network of connections in your grasp. Expanding your connections can be achieved by reconnecting with those individuals you may have lost touch with. Take a leisurely stroll through your social media feeds and make note of those acquaintances who haven't crossed your path in a while.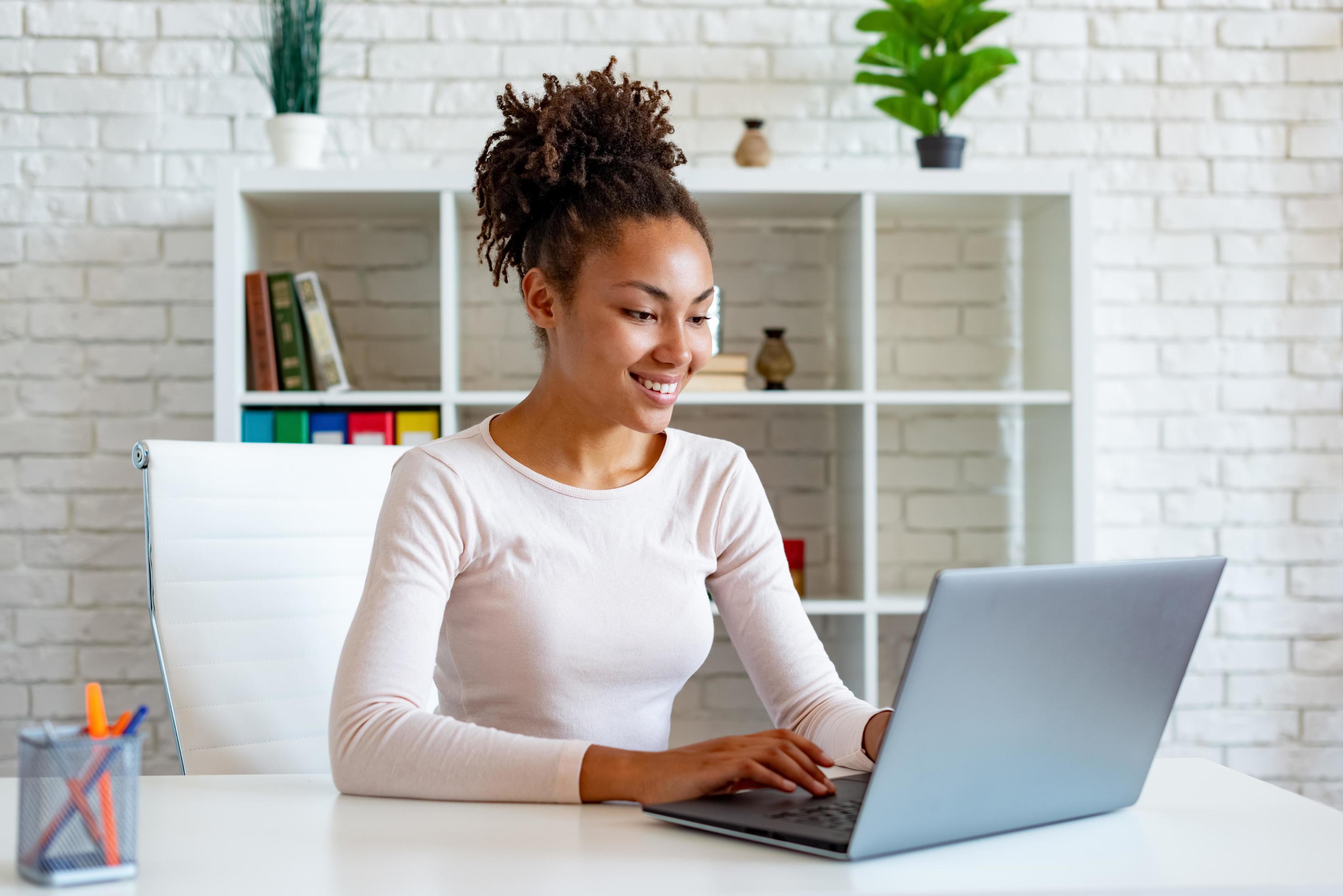 Consider these circles:
Past colleagues and coworkers from previous jobs
Long-lost friends from your college days.
Familiar faces from your church or religious affiliations
Members of hobby groups or former teammates from sports leagues
The underlying concept here is to start with those individuals you already have some connection with, particularly those who might be in or have ties to your desired career field. Even if it's been years since you last spoke, don't hesitate to add them to your list. In this case, casting a wide net is more advantageous than focusing on just one contact.
2. Start Early
Experienced networkers possess an uncanny ability to detect the unmistakable scent of desperation wafting through the air. It's as if they have a sixth sense for detecting those who are solely focused on self-gain. Whether it's the telltale signs of panic in their eyes or an overflowing portfolio filled with resumes, these individuals are immediately shunned. However, by engaging in networking without any hidden agenda, you have the opportunity to forge genuine connections and establish a reputation as someone who is genuinely generous rather than self-centered.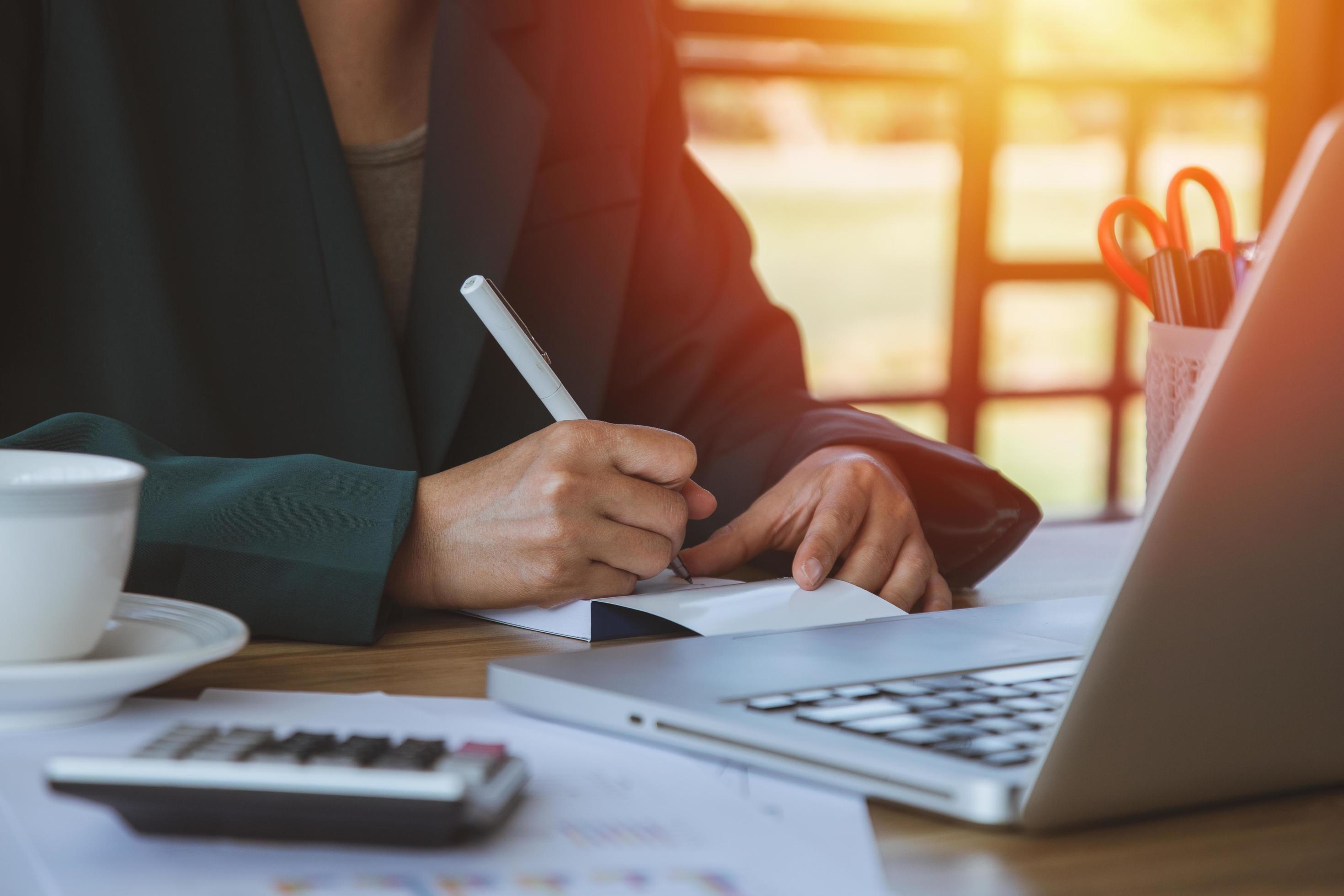 3. Embrace the Power of Reconnecting
This is the perfect time to revive those established connections. Take the initiative and reach out to them. A brief email or message asking about their well-being and current endeavors can be the catalyst for a renewed connection.
Sending a message to someone you haven't spoken to in ages might initially feel awkward, but don't let that discourage you. Have faith that they will likely appreciate hearing from you and engaging in a pleasant catch-up conversation.
4. Embrace Strategic Thinking
Recognizing the inherent worth within yourself, it becomes crucial to adopt a well-thought-out approach. Prior to engaging in any networking endeavor, take the time to ascertain your unique talents, strengths, skill sets, and connections. Chart a course for your conversations, focusing on how you can be of assistance to others, both presently and in the future. By doing so, you'll effectively position yourself as a valuable resource, fostering fruitful connections that transcend time.
5. Embrace the Art of Listening and Learning
Mastering the art of networking and establishing strong connections requires a mindset centered around attentive listening and continuous learning. Whether you find yourself reaching out to a contact recommended by a former colleague or engaging in casual conversation with a stranger at a business event, demonstrating genuine curiosity goes a long way. It signifies your sincere interest in the other person and their endeavors.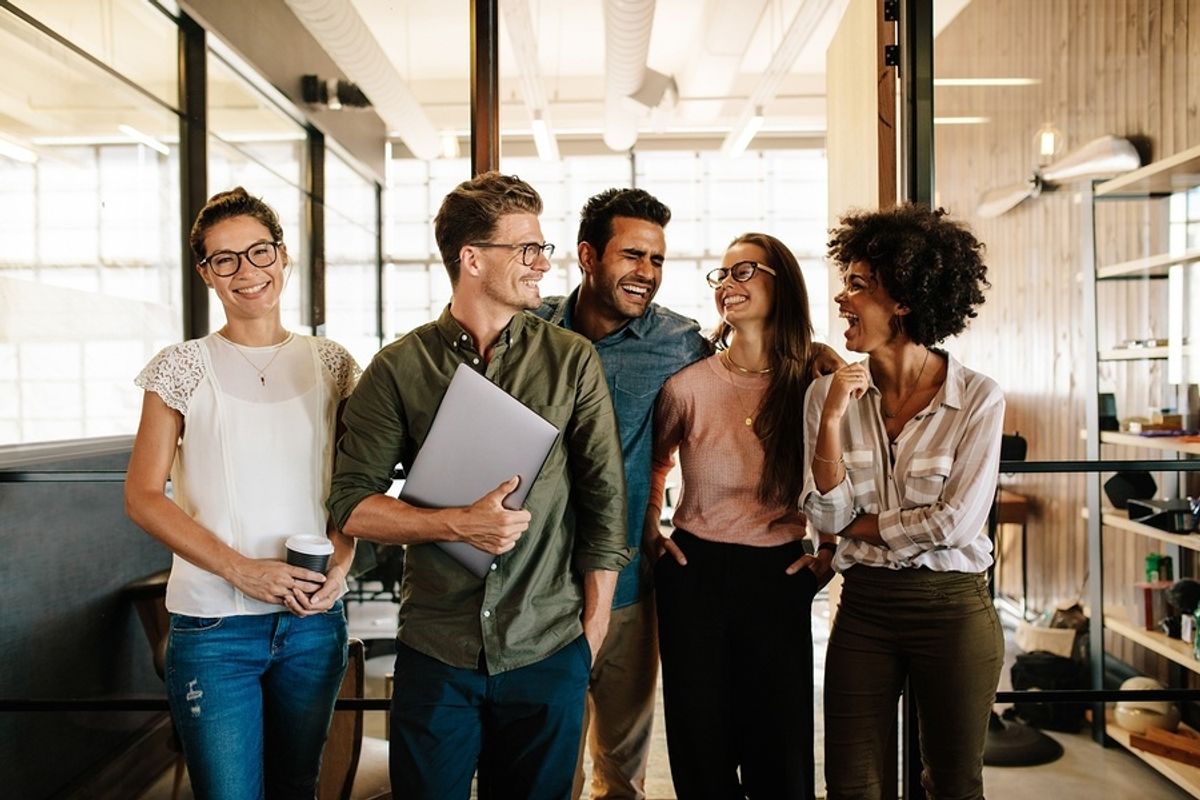 When connecting with someone working in your desired industry, seize the opportunity to inquire about their role and seek their wisdom on navigating the field. This is your chance to ask insightful questions and absorb their valuable insights. Remember, the key is to listen intently, allowing the other person to speak twice as much as you do.
6. Set Aside Self-Interests and Agendas
Amidst the allure of networking for immediate gains like job prospects or mingling with influential individuals, it's essential to steer clear of such tunnel vision. Rather, aim to cultivate a mindset of openness, approachability, and integrity, fostering connections between individuals who could mutually support each other. Generosity becomes an irresistible trait, leaving an indelible mark that people will fondly recall when thinking of you.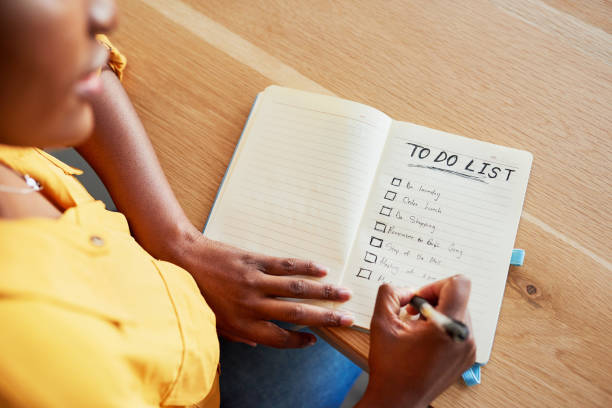 7. Unleash the Power of Synergy
As you open your ears to others and uncover their unique talents and contributions, you'll discover the remarkable connections that lie dormant in a room. Take it upon yourself to unite individuals who possess authentic and valuable qualities, weaving a web of potential and possibility. By actively fostering these meaningful connections, you become a catalyst for success, transforming networking events into thriving hubs of opportunity.
8. Embrace the Art of Follow-Up and Commitment
If you've made a promise to reach out to someone, honor it and reaffirm your willingness to assist them in any way possible. If you've pledged to introduce someone to a contact in your network, take the time to make it happen. Despite the busyness of our lives, a mere minute is all it takes to send an email and connect two individuals. Once connected, they can take it from there and forge their own paths; your role is simply that of a supportive bridge. These small gestures hold significant value and can potentially transform someone's life for the better. I've witnessed this phenomenon numerous times, and the sense of fulfillment it brings is truly remarkable.
9. Embrace the Belief in Networking's Power
When you genuinely believe that the essence of networking lies in assisting others and actively contributing to this philosophy, you'll soon witness extraordinary occurrences unfolding around you. The beauty of this mindset is that the magic it generates can unexpectedly grace your own life as well.
See Also: 10 Signs You Might be Underpaid- and How to Fix it