Hey there, fellow hardworking reader! Have you ever felt like you deserve more than what you're currently earning? Do you find yourself wondering if you're underpaid but aren't sure how to confirm your suspicions? Well, worry no more! In this interactive article, we'll dive into 10 signs that indicate you might be underpaid. But don't fret; we won't leave you hanging with just the problem. We'll swiftly move on to the solutions, providing you with six detailed tips on how to negotiate for better pay. So, grab a cup of coffee, and let's embark on this journey to help you get what you truly deserve!
Sign #1: The Uncomfortable Silence of Comparison
Do you ever chat with your colleagues about salaries, only to find yourself in awkward silence? If your friends in similar roles are earning significantly more, it's time to raise that red flag. While comparing salaries isn't always the most comfortable topic, it can give you valuable insights into whether you're being fairly compensated.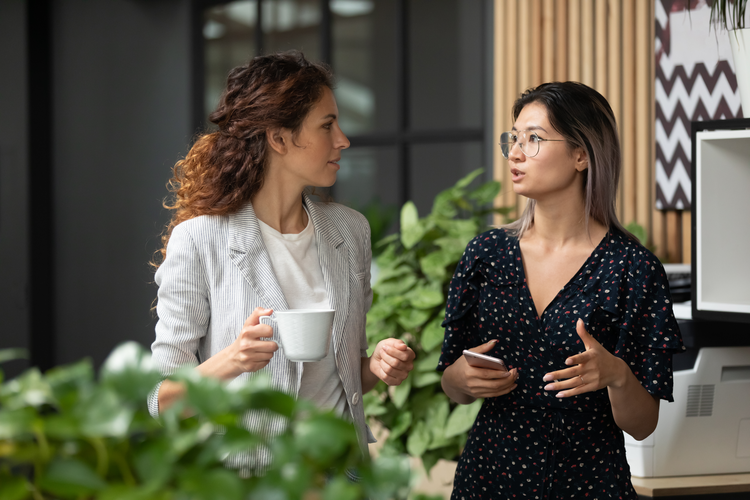 Sign #2: Your Achievements Deserve More Than a Pat on the Back
Are you going above and beyond your job description? Have you accomplished significant milestones and yet received minimal recognition and compensation for your efforts? If your achievements aren't being rewarded appropriately, it's time to take a closer look at your paycheck.
Sign #3: The 3 a.m. Anxiety Parade
Do you find yourself tossing and turning at 3 a.m., stressing about bills, and making ends meet? While we all have moments of financial worry, if it's a recurring theme, it might be a sign that your current salary isn't cutting it.
Sign #4: Stagnation Station
Have you been in your current position for what feels like an eternity with little to no increase in pay? If you've been stuck on the same salary for years, it's time to break free from the stagnation station.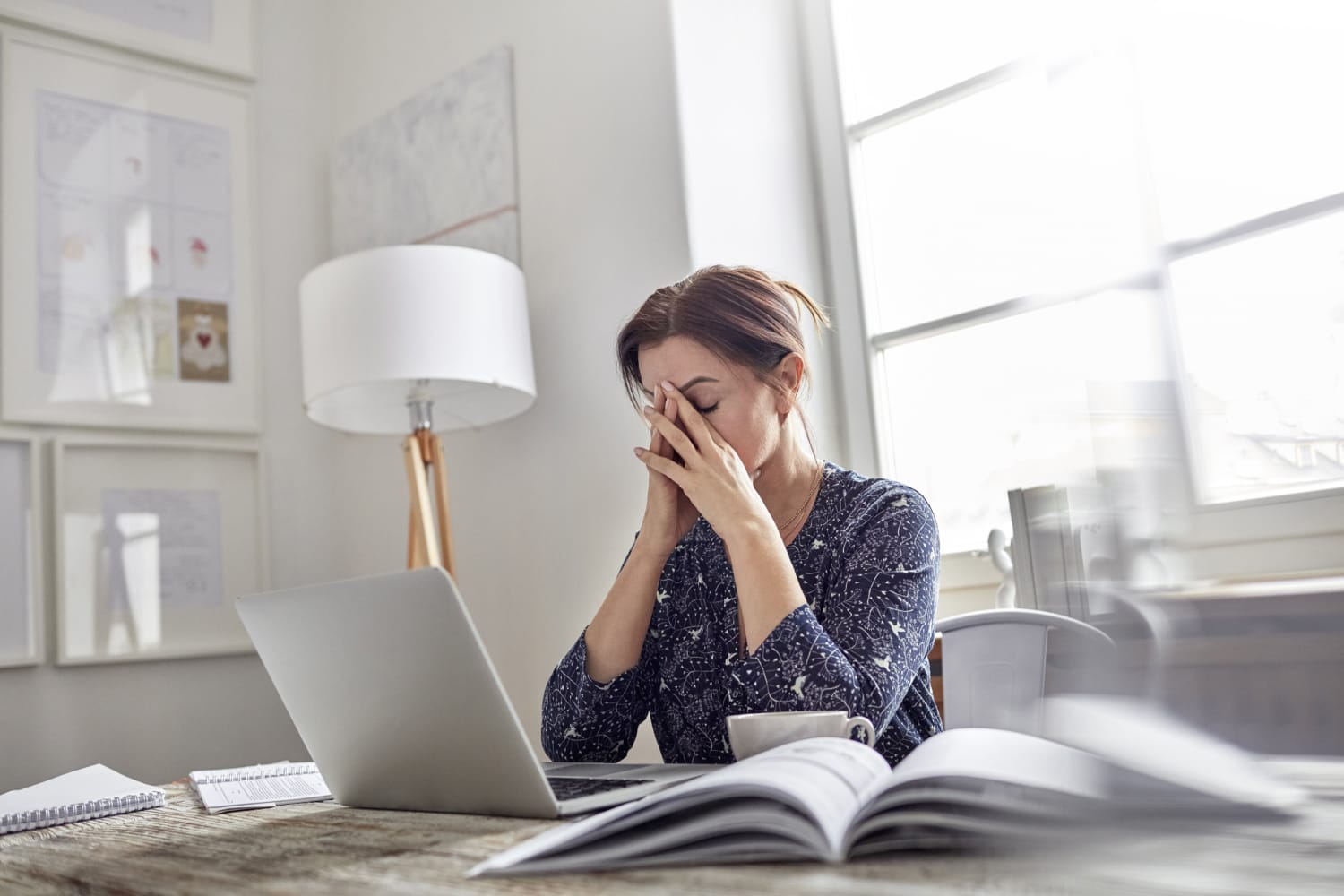 Sign #5: You're a Jack (or Jill) of All Trades
Do you find yourself wearing multiple hats and taking on extra responsibilities outside of your job description? While being a team player is commendable, it's essential to ensure you're being compensated for the added workload.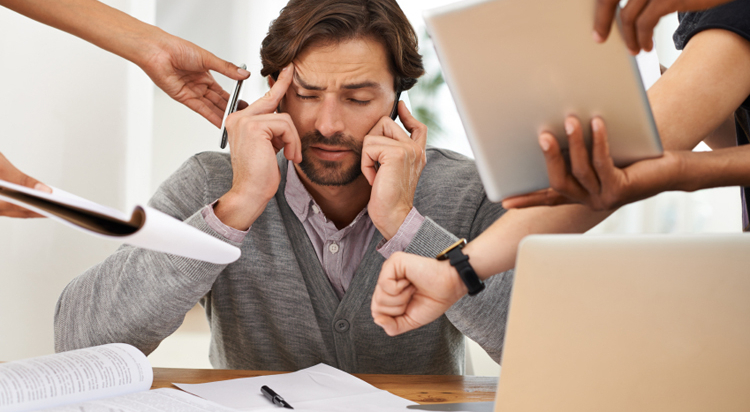 Sign #6: The Vanishing Benefits
Were the benefits that once sweetened the deal slowly taken away? Whether it's reductions in healthcare coverage or disappearing bonuses, a dwindling benefits package might indicate that you're not getting your fair share.
Sign #7: The Market's Whisper
Are you in touch with the job market trends and salary ranges for your position? Keeping yourself updated on industry standards can help you determine if your current pay is below par.
Sign #8: Runaway Employee Train
Is there a consistent stream of talented colleagues bidding farewell to the company? High employee turnover could signify that others feel undervalued and underpaid, and you might be in the same boat.
Sign #9: The Productivity-Compensation Gap
Do you often receive glowing performance evaluations, but your paychecks don't reflect your outstanding contributions? If there's a significant gap between your productivity and compensation, it's time to bridge that divide.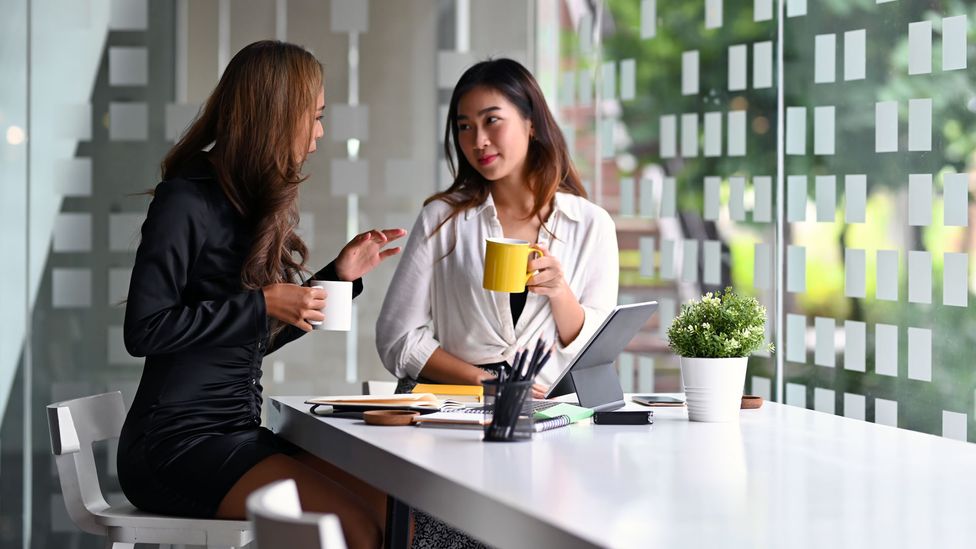 Sign #10: Gut Feeling on Overdrive
Lastly, trust your instincts! If you have a nagging feeling that you're not being paid what you're worth, don't ignore it. Intuition can be a powerful indicator that something needs to change.
Now, Let's Talk Solutions: 6 Tips to Boost Your Pay
Tip #1: Do Your Homework (And It's Not About School).
Before marching into your boss's office to demand a raise, arm yourself with data. Research salary ranges for your role and experience level in your industry and location. Websites like Glassdoor and Payscale are great resources for this. Knowing the market rate will strengthen your negotiation position.
Tip #2: Showcase Your Superpowers
Compile a list of your achievements, contributions, and added responsibilities. Showcasing your value to the company with tangible examples will make it harder for your employer to overlook your request for better pay.
Tip #3: Pick the Perfect Moment
Timing is everything. Schedule a meeting with your boss when they are most receptive and the company's financial health is in good shape. Avoid asking for a raise during stressful times or immediately after a major company setback.
Tip #4: Confidence is Key
Approach the negotiation with confidence and a positive attitude. Believe in your worth, and let that enthusiasm shine through. Employers are more likely to take your request seriously if you exude confidence.
Tip #5: Be Open to alternatives.
If a raise isn't immediately possible, consider other forms of compensation. Perhaps additional vacation days, remote work options, or a professional development budget can sweeten the deal.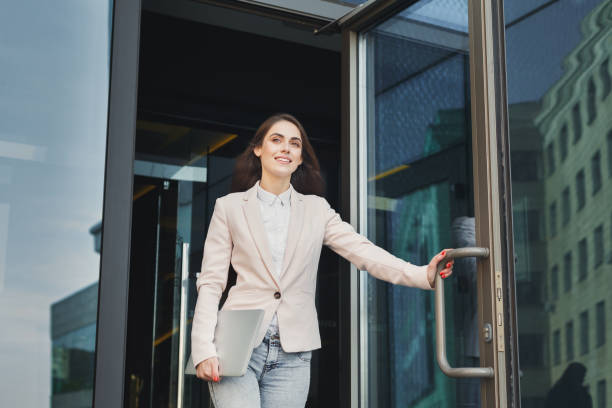 Tip #6: Practice patience.
Negotiations might not always result in an immediate salary boost. If that's the case, don't get discouraged. Set a timeline for a follow-up discussion and continue to excel in your role. Your efforts won't go unnoticed.
Congratulations on taking the first step toward recognizing your worth and exploring ways to get the pay you truly deserve. Remember, it's not just about the money; it's about feeling valued for your hard work and dedication. Be proactive, stay informed, and don't be afraid to advocate for yourself. Your future self will thank you for it! Best of luck on your journey to a brighter and better-paid future!
*Disclaimer: The information provided in this article is for general guidance and should not be considered professional financial or legal advice. Always consult with a qualified professional for personalized guidance on your specific situation.