Finding a true and long-lasting relationship in the world of modern dating, where swipe culture reigns supreme, is difficult. With so many options, it's easy to make hasty judgments and get into a relationship before you're ready. TikTok is a social media network known for viral challenges and trends, but recently, an odd trend has evolved on the site. Taking your time and getting to know someone before rushing headfirst into a relationship is encouraged by the "Two-Date Theory," which has recently gained popularity and is being hailed as a relationship savior. This article will discuss the history of the Two-Date Theory, its guiding principles, and how it is assisting people in the modern era in forming stronger and more fulfilling relationships.
Understanding the Two-Date Theory
The Two-Date Theory is a dating philosophy that promotes a deliberate and measured approach to forming romantic connections. Unlike traditional dating norms, where individuals often feel pressured to define a relationship quickly, this theory encourages daters to focus on meaningful interactions and emotional connections before making any major commitments.
When Did it Begin?
Although its beginnings are murky, the Two-Date Theory became widely popular on TikTok after relationship gurus and influencers started posting their thoughts on the topic. The idea is appealing because it is both simple and useful, speaking to those who have made the mistake of jumping into a relationship before taking the time to get to know the other person.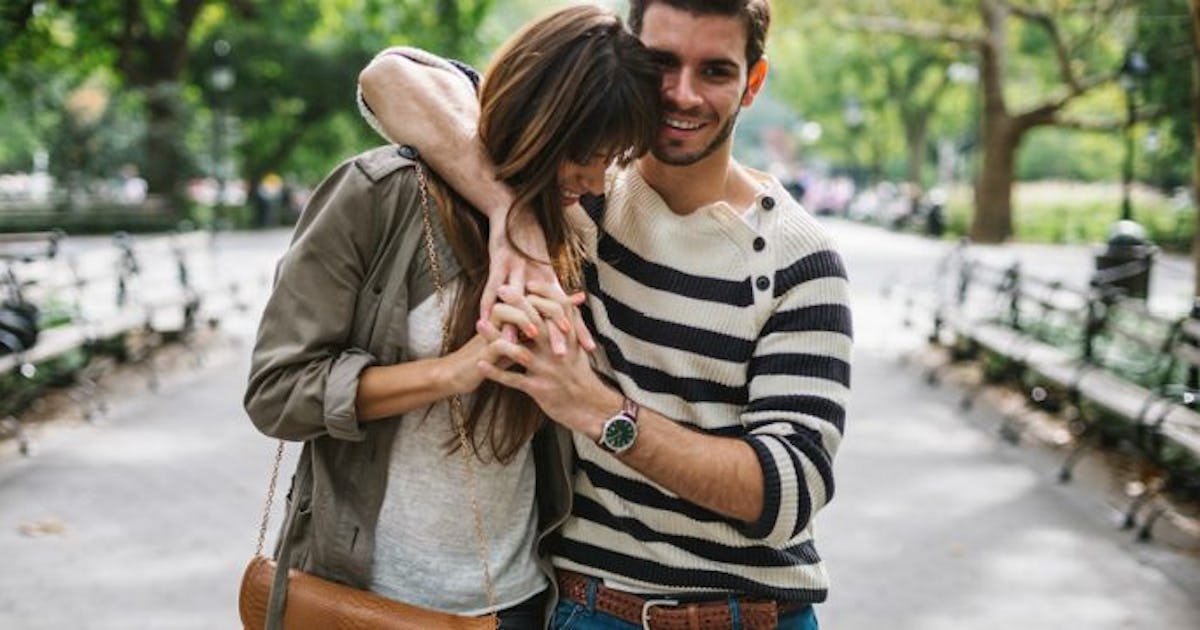 The Basic Tenets of the Two-Date Theory are:
Emotional Connection > Physical Attraction: The Two-Date Theory places a premium on emotional connection as the cornerstone of a happy relationship. It recommends putting in more effort to find someone with whom you have common interests and values rather than depending exclusively on physical attraction.
Taking Time to Assess Compatibility: Rather than rushing into exclusivity after just one date, the theory encourages individuals to invest time in getting to know their potential partner on a deeper level. This involves open communication, active listening, and exploring each other's interests and goals.
Reducing Pressure and Expectations: By extending the dating phase to two or more dates, the theory reduces the pressure of defining the relationship prematurely. This approach fosters a more relaxed and authentic dating experience.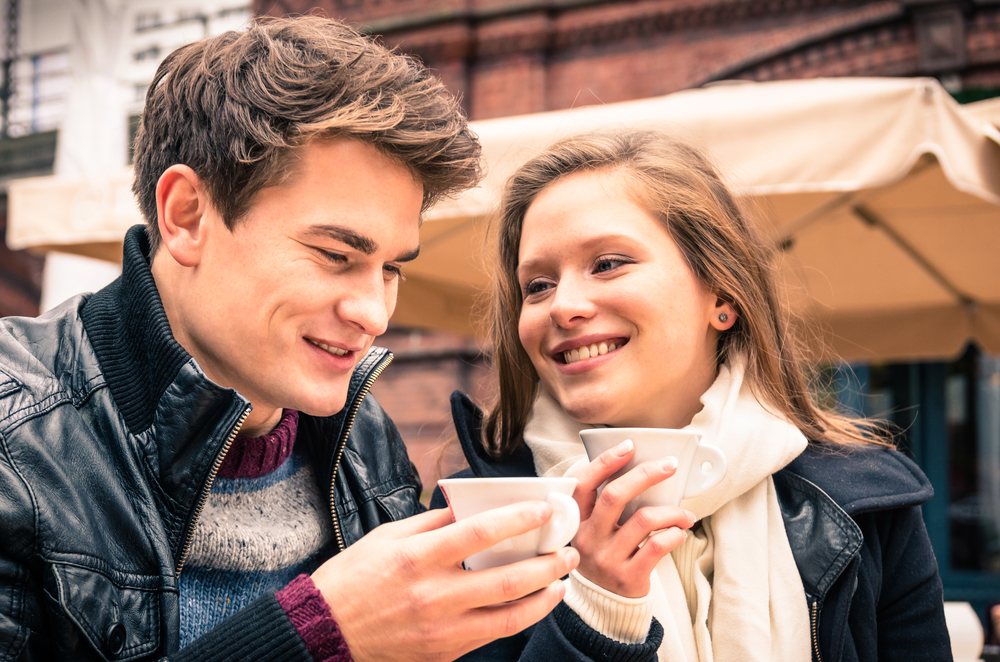 Respectful Communication: Honest and transparent communication is key to the success of the Two-Date Theory. Both parties should feel comfortable expressing their intentions and expectations, promoting an environment of mutual respect.
The Pros of the Two-Date Theory
Disappointment and Heartbreak are Lessened. The Two-Date Theory has several benefits, but one of the most important is that it lessens the likelihood of heartbreak and disappointment in relationships. Individuals can make more educated judgments about their compatibility if they take the time to get to know each other before committing.
Increased Self-Awareness: The Two-Date Theory encourages self-awareness and reflection. Both individuals have the space to assess their own feelings and compatibility with their potential partner, leading to more authentic and genuine connections.
Better Decision-Making: By following the Two-Date Theory, individuals can make more rational and thoughtful decisions about the direction of their relationships. This reduces the influence of infatuation or fleeting emotions, leading to healthier long-term partnerships.
Evaluating Compatibility and Long-Term Potential Sustaining a relationship requires compatibility on various levels, including emotional, intellectual, and lifestyle aspects. The Two-Date Theory encourages individuals to evaluate these crucial factors before committing to a relationship. By going on multiple dates, partners have the opportunity to assess how well their values align, whether they share similar goals, and if they complement each other's personalities.
As an alternative to the impersonal nature of swipe culture, The Two-Date Theory provides a breath of fresh air in the realm of modern dating. Individuals can create more robust and fulfilling relationships if they put an emphasis on emotional connection and take time to get to know one another before committing. As this TikTok craze continues to blow up, it's important to remember that real friendships take time to grow. If you want to save your relationships and create lasting love in the digital era, the Two-Date Theory may be just what you need. Incorporating the principles of the Two-Date Theory can help navigate the challenges of modern dating, reduce pressure and expectations, and foster genuine emotional bonds. By taking the time to evaluate compatibility and mutual long-term potential, individuals can make informed decisions about pursuing relationships that have a higher likelihood of success.
In conclusion, the Two-Date Theory serves as a beacon of hope in the ever-changing landscape of modern relationships, reminding us that genuine connections require time, effort, and patience. By embracing this philosophy, individuals can embark on a journey of sustaining and nurturing relationships that stand the test of time in today's fast-paced world.
If you're just starting out on a romantic journey, you might want to consider going slow, embracing the spirit of the Two-Date Theory, and learning the magic that happens when patience meets genuine connection.