Sneakers have come a long way from being solely regarded as athletic footwear to now being an imperative fashion statement that seamlessly blends style and comfort in 2023. The American audience, known for their profound love of streetwear and urban fashion, remains insatiable for the latest sneaker trends.
No matter your level of sneaker headiness or if you simply prefer to enhance your everyday style, we have curated a list of trendy sneakers that will effortlessly complement any outfit you choose to wear, no matter what you wear.
The Nike Air Force 1 '07:
The Nike Air Force 1 '07 is a classic that continues to defy the test of time and remains a wardrobe staple for sneaker enthusiasts. Its clean white leather upper and iconic swoosh makes it an adaptable choice for both casual and semi-formal outfits.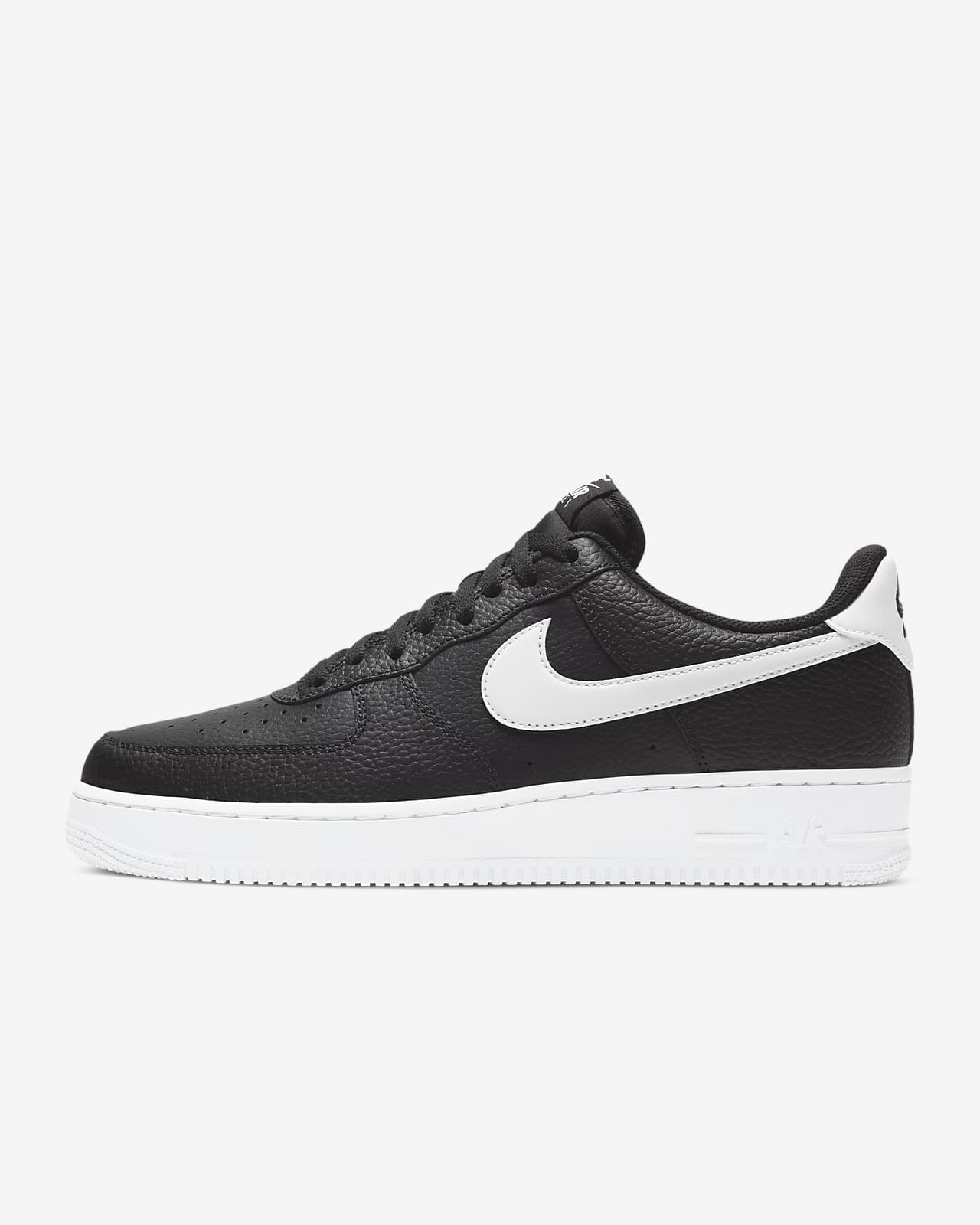 The Adidas Ultraboost 21:
Experience the ultimate comfort and energy return with the Adidas Ultraboost 21. This performance-driven sneaker features a stylish silhouette, making it perfect for running errands or laps.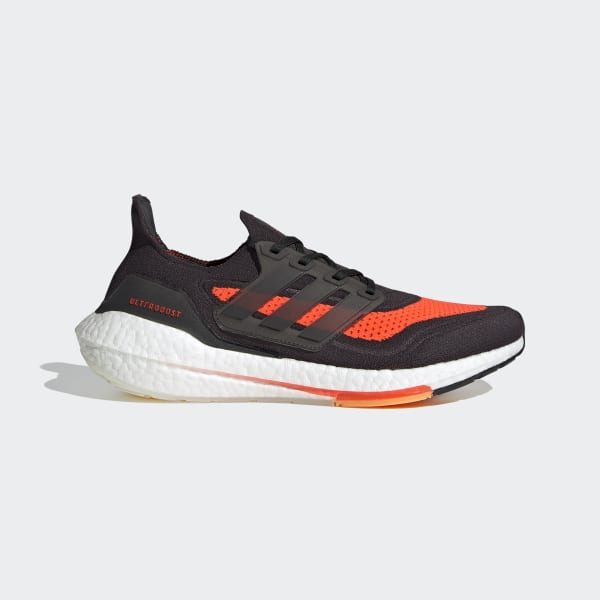 The Converse Chuck Taylor All-Star:
The Converse Chuck Taylor All-Star represents an eternal symbol of rebellion and individuality. With its timeless design and plethora of color options, it serves as a true canvas for self-expression.
The Puma Cali Sport
Channel your California dream with the Puma Cali Sport. This trendy sneaker effortlessly combines street style with retro vibes, adding a touch of nostalgia to any ensemble.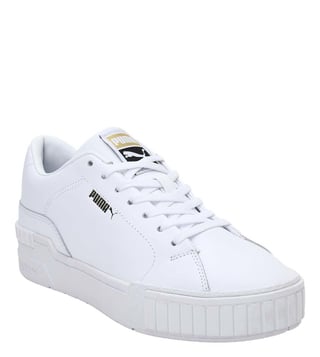 The Vans Old Skool:
Inspired by skate culture, the Vans Old Skool has become a go-to choice for street fashion enthusiasts. Its low-top profile and iconic side stripe give it a sleek and edgy appeal.
The New Balance 990v5:
For those in search of both comfort and sophistication, the New Balance 990v5 delivers on both fronts. This made-in-the-USA sneaker offers superior craftsmanship and a premium look.
The Reebok Classic Leather:
A true classic, the Reebok Classic Leather boasts a timeless design that adapts seamlessly to any outfit, making it a reliable choice for everyday wear.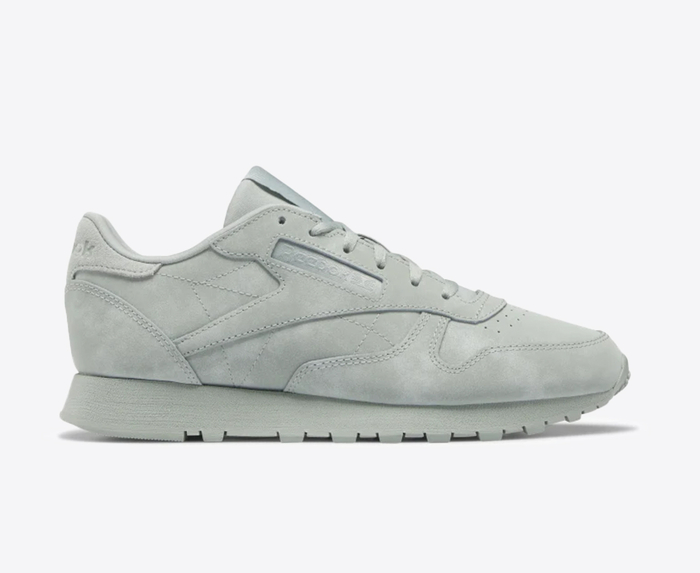 Air Jordan 1 Mid
A sneaker that transcends generations, the Air Jordan 1 Mid merges heritage and style. Its iconic silhouette remains a symbol of street culture and fashion-forwardness.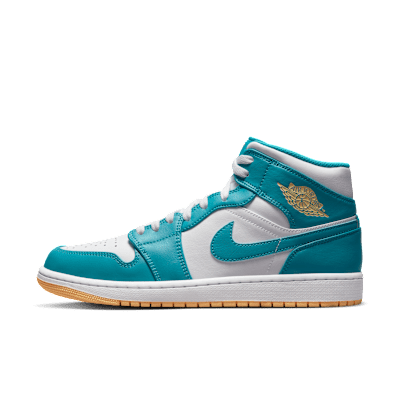 The Asics Gel-Lyte III:
The Asics Gel-Lyte III is a fusion of retro aesthetics and modern technology. With its split-tongue design, it offers both comfort and eye-catching style.
The Fila Disruptor II:
Bold and chunky, the Fila Disruptor II takes center stage with its exaggerated sole and iconic logo. Embrace the dad shoe trend and elevate your streetwear game.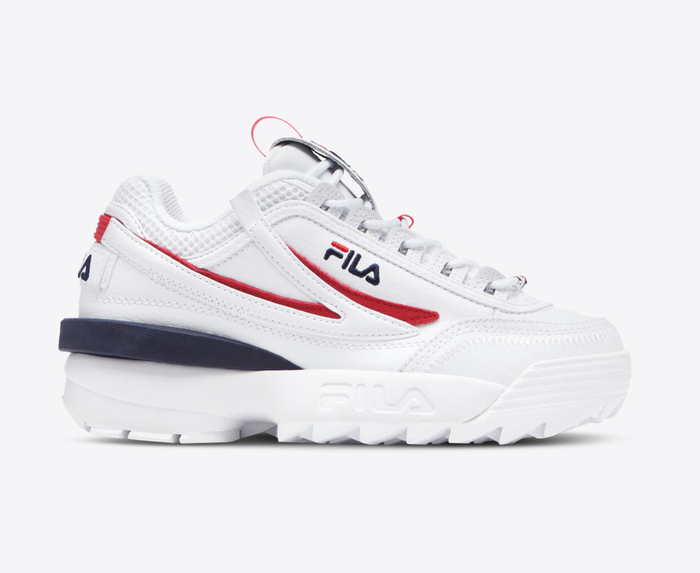 The Yeezy Boost 350 V2:
A shoe crafted by none other than the renowned artist Kanye West, stands as an emblem of exclusivity and opulence. Its sleek and sophisticated design, coupled with its innovative Boost technology, guarantees unparalleled comfort and performance. As such, it is an ideal choice for the discerning shoe enthusiast who values both style and substance.
The Common Projects Achilles:
A shoe that exudes elegance and simplicity, represents the epitome of luxury in the world of white sneakers. Its gold-stamped serial number serves as a testament to its prestige and exclusivity. For those who seek to elevate their shoe collection with a touch of sophistication, this shoe is an absolute must-have.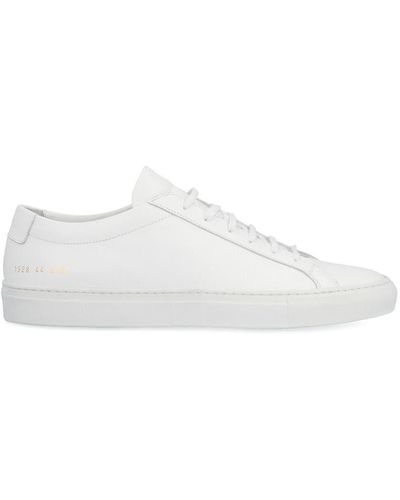 The Vans Authentic:
A timeless classic, these shoes offer a casual and effortless aesthetic that is perfect for pairing with jeans, shorts, or skirts. Its iconic design has made it a staple in the world of sneakers, and its versatility ensures that it remains a must-have in any shoe collection.
The Nike SB Dunk Low
A shoe that has experienced a resurgence in popularity, represents a fusion of skateboarding heritage and fashion-forward design. Its diverse colorways cater to a wide range of tastes, making it a top choice for those who value both style and substance.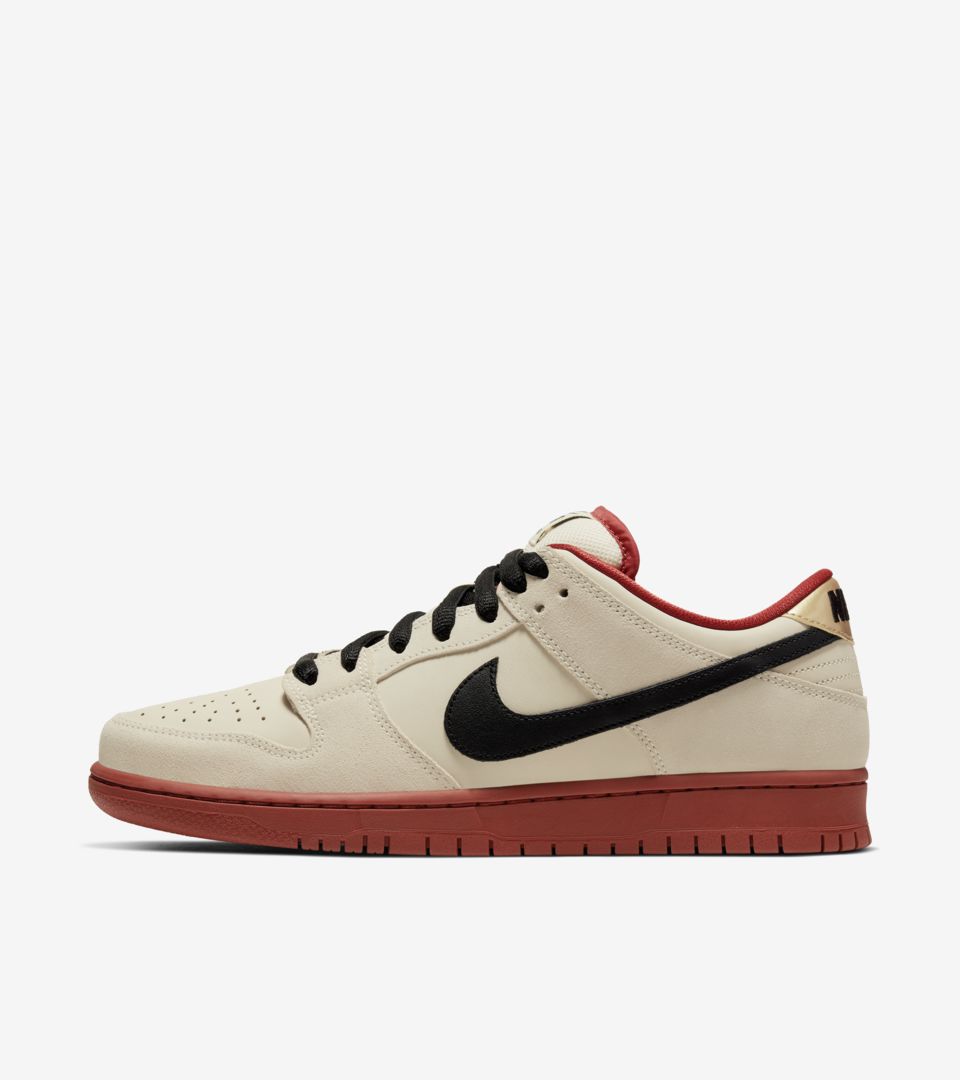 The Gucci Rhyton Logo Sneaker
An opulent and luxurious shoe with the iconic Gucci logo is nothing short of a statement piece that can elevate any outfit. Its unparalleled craftsmanship and attention to detail make it a top choice for those who appreciate the finer things in life.
As we look towards the unfolding of 2023, it is evident that sneakers will continue to maintain their reign in the world of fashion. The market offers an array of 27 cool and versatile sneakers designed to cater to every taste and style, presenting the perfect mix of comfort, functionality, and trendiness.
By embracing the sneaker culture, you will be able to elevate your wardrobe with these iconic and fashionable kicks that will match practically anything in your closet. As you take your first steps into the future, know that you are making a statement with each stride you take. Know that you are making a stylish statement.