Hey there, gorgeous! Welcome to my fabulous guide on the ultimate hair saviors: the 9 Best Shampoos for Thinning Hair to Maximize Volume! Let's face it: thinning hair can be a real bummer, leaving us feeling less-than-fabulous and struggling to rock our dream hairstyles. But don't fret, because I've got you covered with the juiciest tips and top-notch shampoos to bring life back to those luscious locks!
In this hair-raising adventure, we'll explore the nitty-gritty of thinning hair and its impact on our precious volume. You know I've got your back when it comes to beauty, and trust me, choosing the right shampoo is a game-changer! These magical potions will be your secret weapons to slay those hair goals and strut with confidence.
Get ready for a swoon-worthy lineup of shampoos, each infused with powerful ingredients to give your tresses the love they deserve. From color-treated hair to graying locks, we've got something for everyone!
So, my fellow beauty enthusiasts, let's get ready for a hair transformation like no other! Say hello to fuller, thicker hair that will make heads turn. Let's dive into the world of voluminous hair!
Basics of Hair Thinning
Numerous variables, from heredity to way of life, might be blamed for hair thinning. A board-certified dermatologist named Dr. Mona Gohara says that medical disorders, including
Genetic Roulette: Your hair's fate may already be written in your DNA. Blame it on the genes! Sometimes, thinning hair runs in the family, leaving you with a hairstyle you didn't necessarily choose.
Menopause Meltdown: Ladies, when hormones decide to throw a wild party during menopause, your hair might decide to join in the fun and thin out in the process. Blame it on those pesky hormonal fluctuations!
COVID-19's Hair Hijinks: As if the pandemic wasn't causing enough trouble, it turns out COVID-19 might also be a culprit in the hair loss party. Recent studies suggest a connection between the virus and telogen effluvium, leaving many scratching their heads and wondering, "Is it the virus or the stress?"
9 shampoos for Hair thinning
Paul Mitchell Tea Tree Scalp Care Anti-Thinning Shampoo
First up, we have this gem that is not only color-safe but also packed with a powerful blend of antioxidants like Kakadu plum, pea peptides, clover flower, turmeric, and ginseng. These ingredients work wonders by cleansing and strengthening the scalp, setting the stage for thicker, healthier hair. Plus, who doesn't love the refreshing scent of tea tree oil?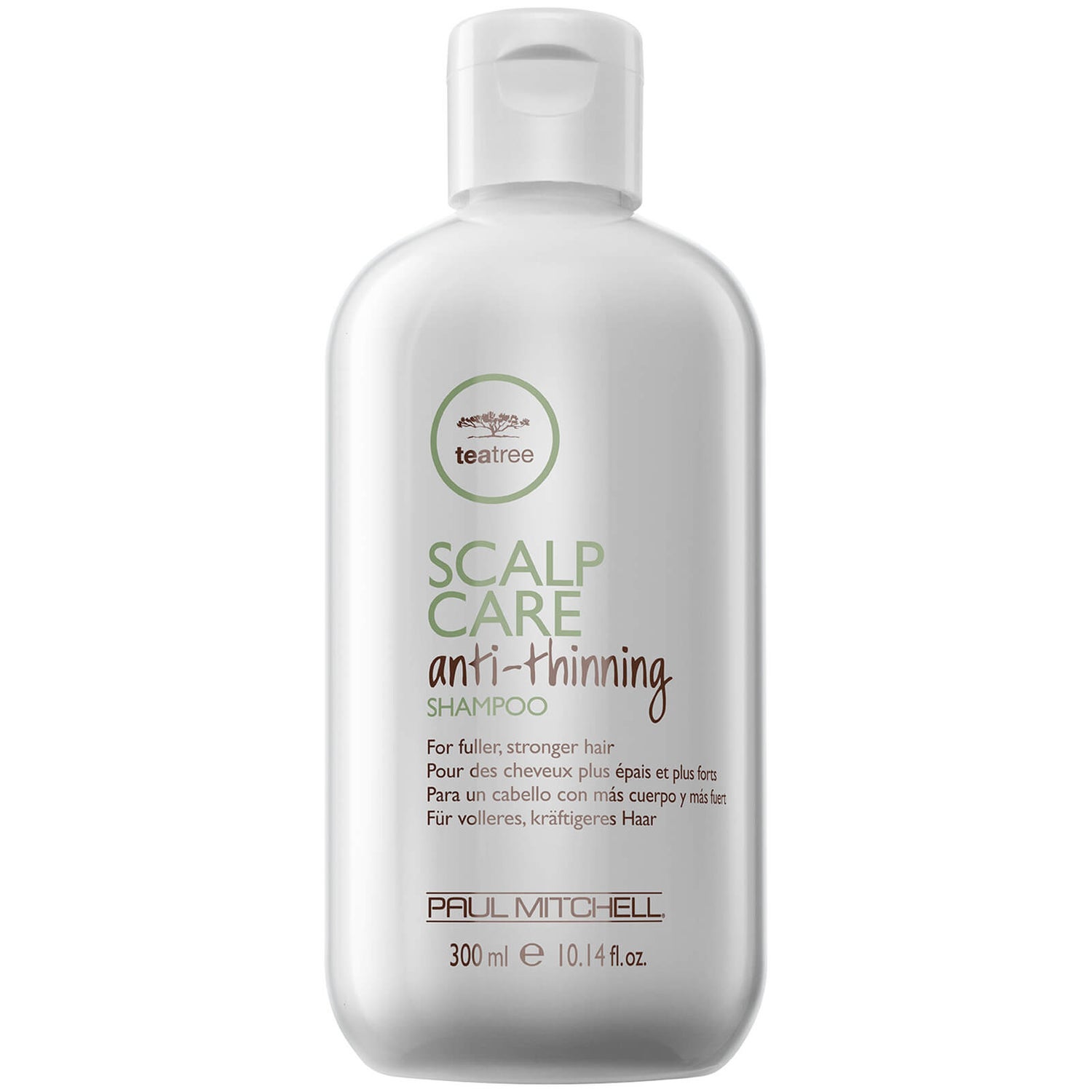 Alterna Caviar Clinical Densifying Shampoo
Next on the list is this luxurious option that is formulated with biotin, keratin, alma Indian gooseberry oil, and hydrolyzed vegetable and soy proteins. Talk about a power-packed formula! These goodies promote hair density while saying goodbye to environmental residues that weigh your hair down.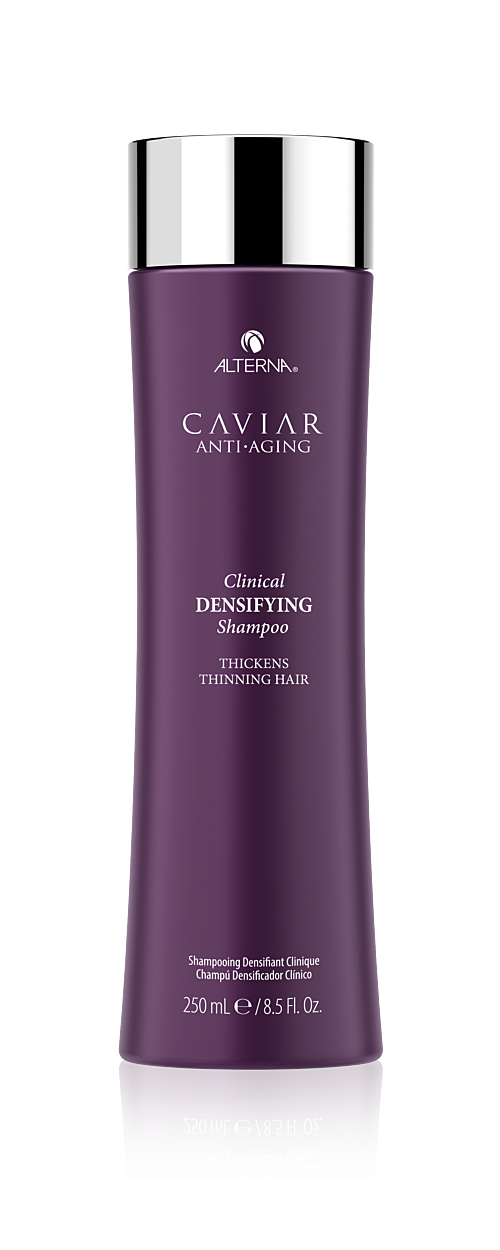 Olaplex No. 4 Bond Maintenance Shampoo
Oh, and let's not forget the cult-favorite and little wonder that is a favorite of dermatologists, and for a good reason! Its secret weapon is Olaplex's signature bond-building molecule that shields your precious locks from breakage, perfect for those rocking fabulous color-treated hair.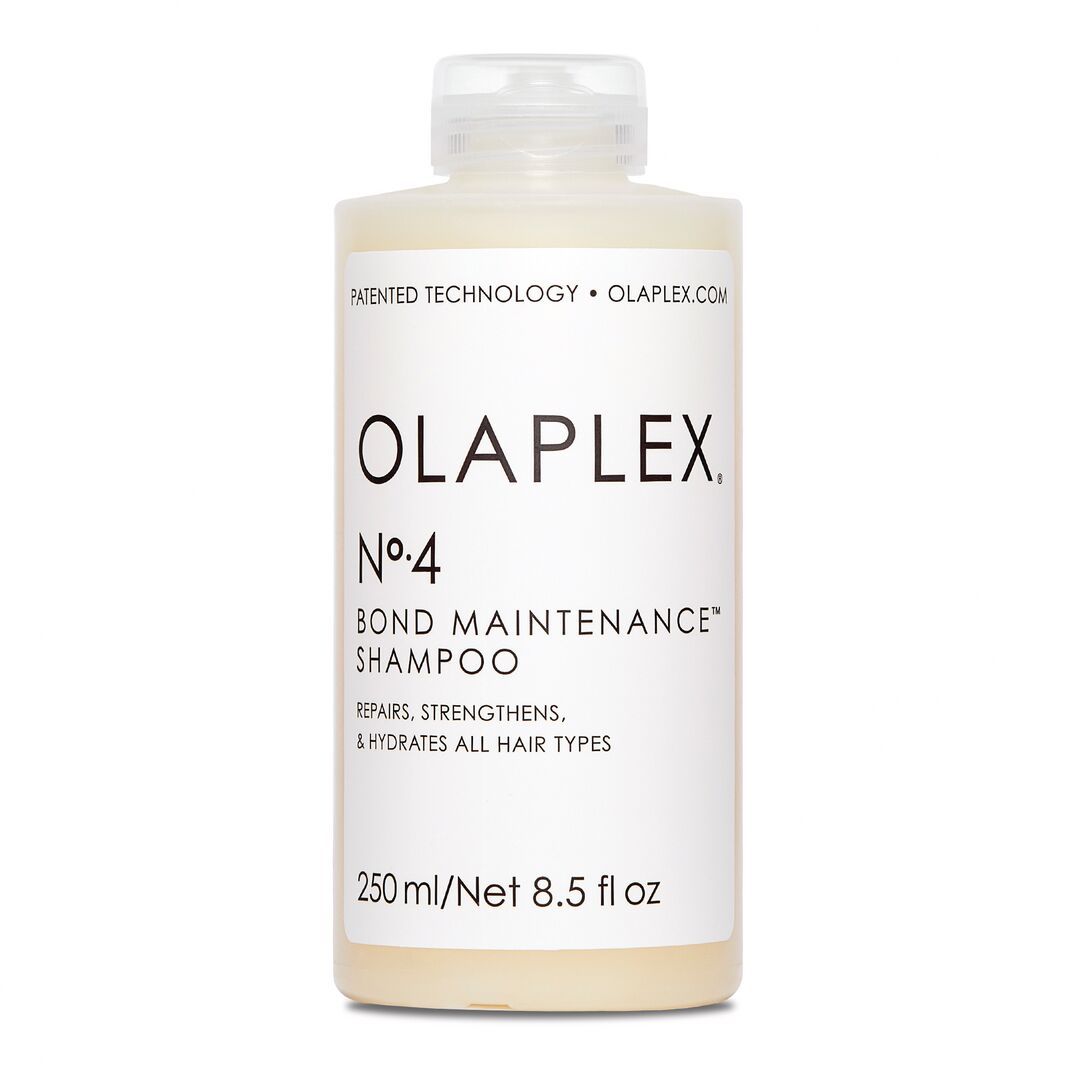 Ouai Fine Hair Shampoo
For all my fine-haired beauties, this is my arsenal. This beauty contains chia seed oil, biotin, and keratin to hydrate and amp up the volume. Say hello to thicker-looking, stronger hair in no time!
Nizoral Shampoo 
But wait, there's more! Enter the superhero for both dandruff and thinning hair. Not only does it tackle those pesky flakes, but it also contains ketoconazole, which might just block that pesky hormone DHT responsible for hair loss.
Kérastase Spécifique Bain Divalent
Moving on to the perfect shampoo for those dealing with greasy scalps and dry hair This little magic potion is loaded with vitamin B6 and glycine, making sure your sebum production stays in check while giving your hair the TLC it deserves.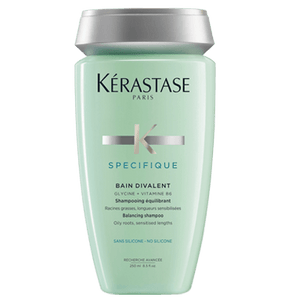 Andrew Fitzsimons Body Volume Boosting Shampoo
As a recipient of the Best of Beauty Award, this shampoo lives up to its reputation. Infused with caffeine and hydrolyzed rice protein, it works wonders in strengthening the hair, enhancing its elasticity, and delivering a boost of volume. Moreover, its pleasant fragrance adds a refreshing touch to your hair care routine.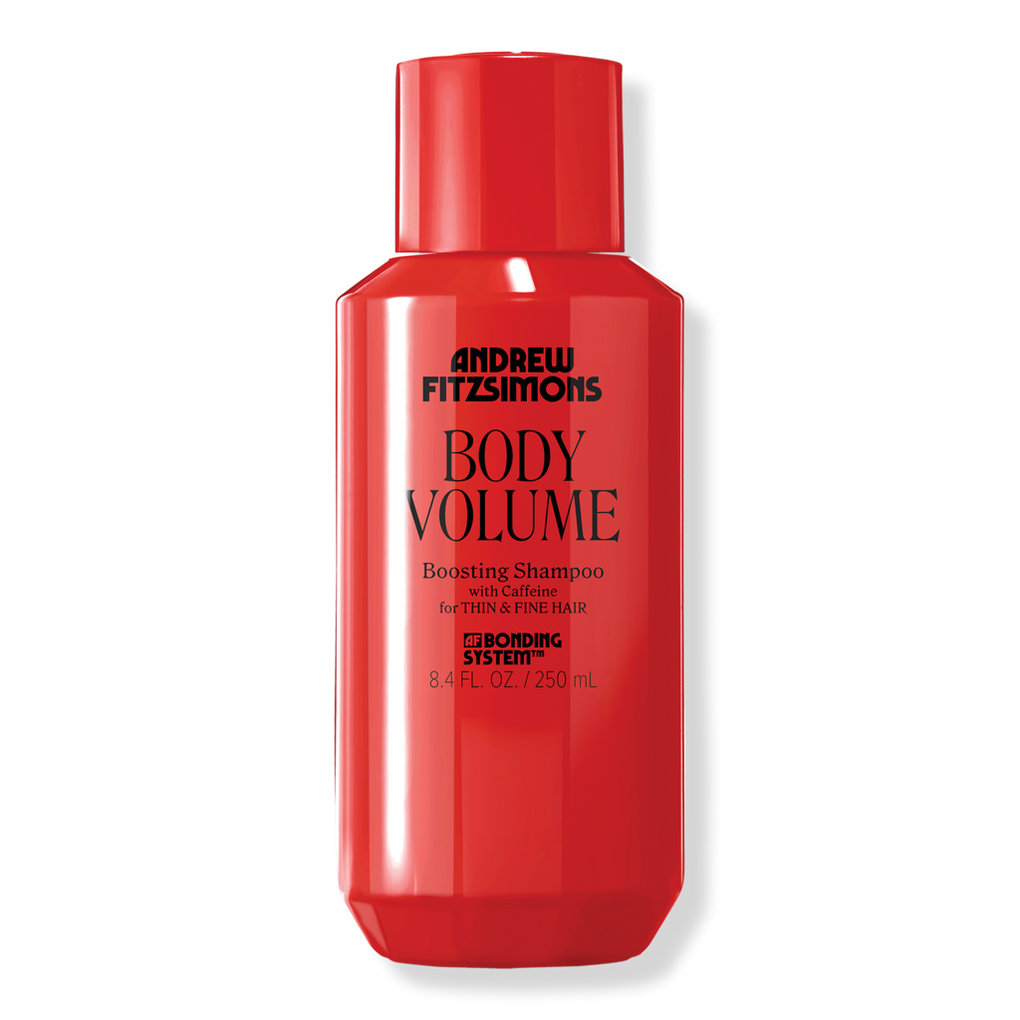 Nioxin Cleanser Shampoo
Specifically formulated to cleanse and strengthen hair follicles, this shampoo is a go-to option for maintaining a healthy scalp. Its clarifying properties help remove impurities, ensuring that your hair is free from excess sebum and buildup.
Briogeo Blossom Bloom Ginseng Biotin Volumizing Shampoo
And last but certainly not least, this shampoo makes "clean beauty" lovers rejoice! This formula is packed with goodness like maltodextrin, biotin, aloe vera, and ginseng. Together, they revitalize thin hair and promote a scalp that's ready to slay.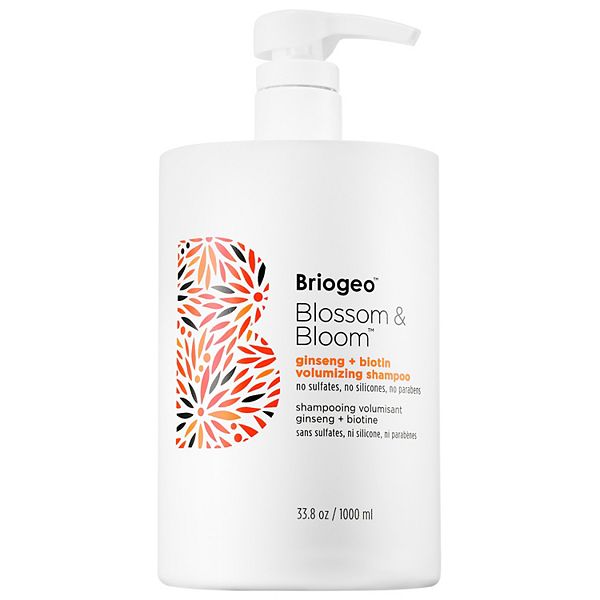 Alright, beauties, there you have it—our top 9 picks for the best shampoos for thinning hair. Say goodbye to hair struggles and hello to gorgeous, voluminous locks! Remember, you are all stunning, and with the right hair care, you'll be unstoppable.
See Also: 5 Best Skin Tightening Creams