Is rekindling the flame with my ex the right path to take? Will this emotional turmoil haunt me eternally? Is it natural to be gripped by such unease? Why do I find solace difficult to embrace on my own? Did parting ways with my ex lead me astray?
Experiencing the loss of a meaningful connection with someone can be a daunting experience, regardless of whether it was a long-lasting bond or a fleeting encounter. The aftermath of a breakup might give rise to worrisome signs of anxiety or even a sense of panic. Embracing these feelings and delving into their depths with introspection can prove to be a healing journey. Grant yourself the gift of patience as you navigate through the grieving process and gradually accept the dawn of a new chapter in your life.
Unraveling the Enigma of Breakup Anxiety
The aftermath of a breakup can be a curious journey. While for many, the passage of time tends to mend the wounds, erasing thoughts of their ex and restoring emotional balance, there are those who find themselves trapped in a different reality. For some, a breakup becomes an overwhelming and haunting experience, leaving them in emotional turmoil and dealing a heavy blow to their self-esteem.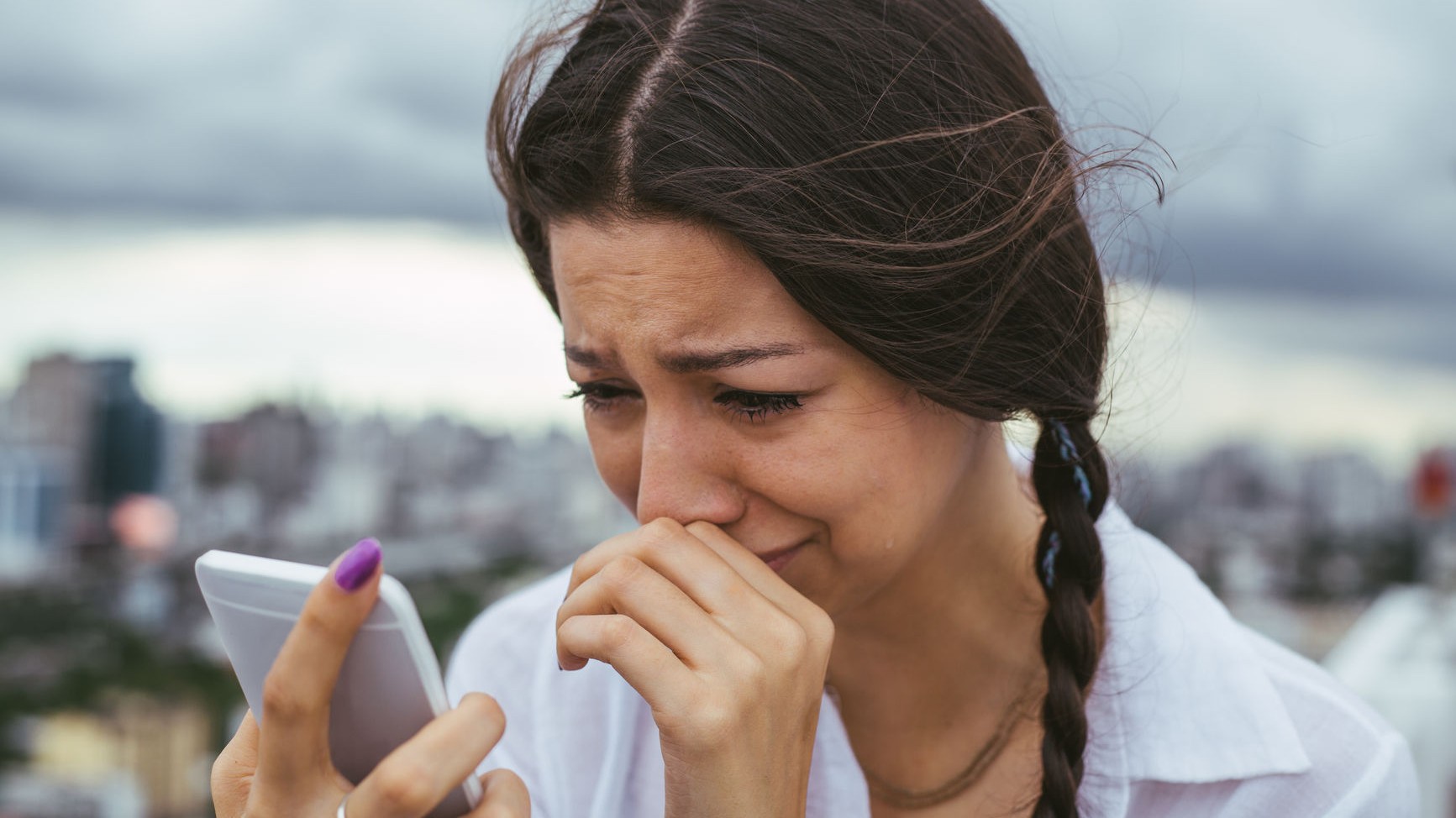 For those deeply affected, the breakup can be nothing short of a traumatic or fearsome event. Long-term partnerships dissolve, and they're left grappling with the uncertainty of life without that romantic connection. Panic attacks and anxiety may become uninvited companions during and after the breakup, making their presence felt with distressing physical symptoms.
In essence, the way breakup anxiety manifests varies for each individual, shaping a unique tapestry of emotions and struggles in the aftermath of love's unraveling. In the aftermath of a breakup, you may discover yourself lost in deep contemplation or perhaps even ensnared by relentless thoughts about the past events in your relationship that led to its end.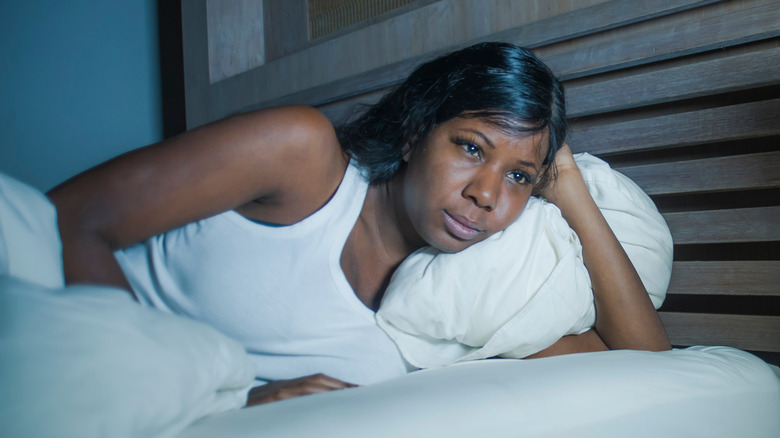 Fear not, for these emotions will eventually fade, but fearlessly embrace the chance to hasten their departure. Below lie eight wondrous strategies, like stepping stones through the turbulent river of post-breakup anxiety, guiding you towards a path of healing and renewal.
Recall the Reason for Your Breakup
Moving forward while being entangled in the past can be challenging. That relationship ended for a purpose, so try to reflect on the circumstances and understand why being without your ex might actually be better for you.
Reach Out for External Encouragement
If you're battling persistent mental health issues like anxiety, the aftermath of a breakup might feel overwhelming. Don't hesitate to seek support. Whether it's from understanding family and friends who have always been there for you or seeking guidance from a counselor to process your emotions regarding the breakup,
Even if you've never been diagnosed with a chronic mental illness, a breakup can leave you feeling stressed, upset, or anxious. If anxiety symptoms arise, don't hesitate to contact your mental health provider.
Harness the Power of What You Already Have
Initially, a breakup may make it hard to see beyond the pain and loss. However, try redirecting your focus toward things that bring you comfort and solace. Appreciate the presence of a caring friend or the companionship of your pets at night. Engaging with support groups for people dealing with social anxiety or stress could be beneficial too.
Embrace a Grateful Outlook
Create a list of things you're thankful for. The practice of writing a gratitude list and fostering optimism can significantly improve your mental well-being and overall health. It shifts your thoughts away from the relationship and anxious feelings, reminding you of the wonderful things you cherish in life.
Your gratitude list needn't consist of extraordinary things; everyday pleasures count too. From basking in the sun to sleeping in a little longer or savoring a delicious chocolate chip cookie.
Employ Effective Coping Techniques
Maintain a balanced perspective on your past relationship to prevent stress and anxiety from escalating. During this phase, adopt coping strategies that have proven to alleviate anxiety. These may include:
Embracing radical acceptance skills from DBT (Dialectical Behavior Therapy)
Trying out a yoga course
Taking a dip or immersing your head in cold water to halt panic
Utilizing a fidget toy to ease nervousness
Engaging in coloring activities, such as using an adult coloring book or coloring mandalas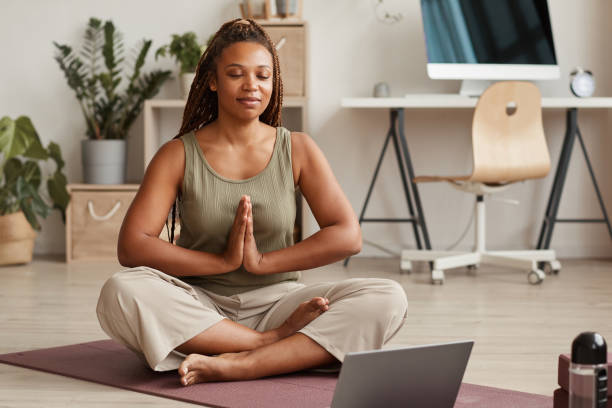 Find Support Through Online Counseling
Experiencing anxiety post-breakup can be debilitating and isolating, making it difficult to leave home or schedule appointments. In such cases, consider online counseling as a valuable option to receive the support you need.
While parting ways with someone can be an emotional rollercoaster, remember that you don't have to navigate this challenging journey alone. Embrace the warm embrace of friends and family or seek solace in counseling services, all of which can be a balm for your wounded heart. Fear may grip you tight for now, but like fleeting clouds, your emotions will eventually pass. Should anxiety linger or the shadows of a mental health condition loom, don't hesitate to lean on a compassionate counselor for the support and healing you truly deserve.
See Also: Reinvent Yourself in 15 Easy Steps