The charm of luxury brands engulfs us all to some extent. If given a chance to flaunt a Dior jacket or a pair of Gucci loafers, truth be told, none of us would deny it. And why would we? The quality of these products is so high. However, sometimes we wish that we actually owned some merchandise from these brands without having to go broke. One cannot even enjoy such purchases if they are left penniless at the end of the day. So below are some tips on how you can buy from luxury clothing brands without going broke:
Have a Plan
One of the key rules of a healthy and balanced life is having proper financial planning. It's not about how much you make, but rather how you choose to spend it, that determines whether you're a good financial planner or not. Many people choose to spend their income recklessly and end up going broke before their next income is yet to come. Understand that buying luxurious clothing comes under the category of wants, not needs. Hence, you can save little by little from your given income and later buy the product you desire. The satisfaction that comes when everything goes according to plan is certainly one of the best. So when you go around wearing something that you can proudly own, not only will you look good, but you will also feel good.
Wait for Sales and Offers
If you're a college student or someone who doesn't happen to have enough to splurge, it is certainly alright for you to wait for the right moment to buy that dress piece that has been stuck in your mind since forever. Almost all the clothes launched by luxury brands go on flash sales and have discounts on them at some point in time. So what you can do is keep an eye out for such events to take place and then dive in to get that one piece of clothing you've been longing for.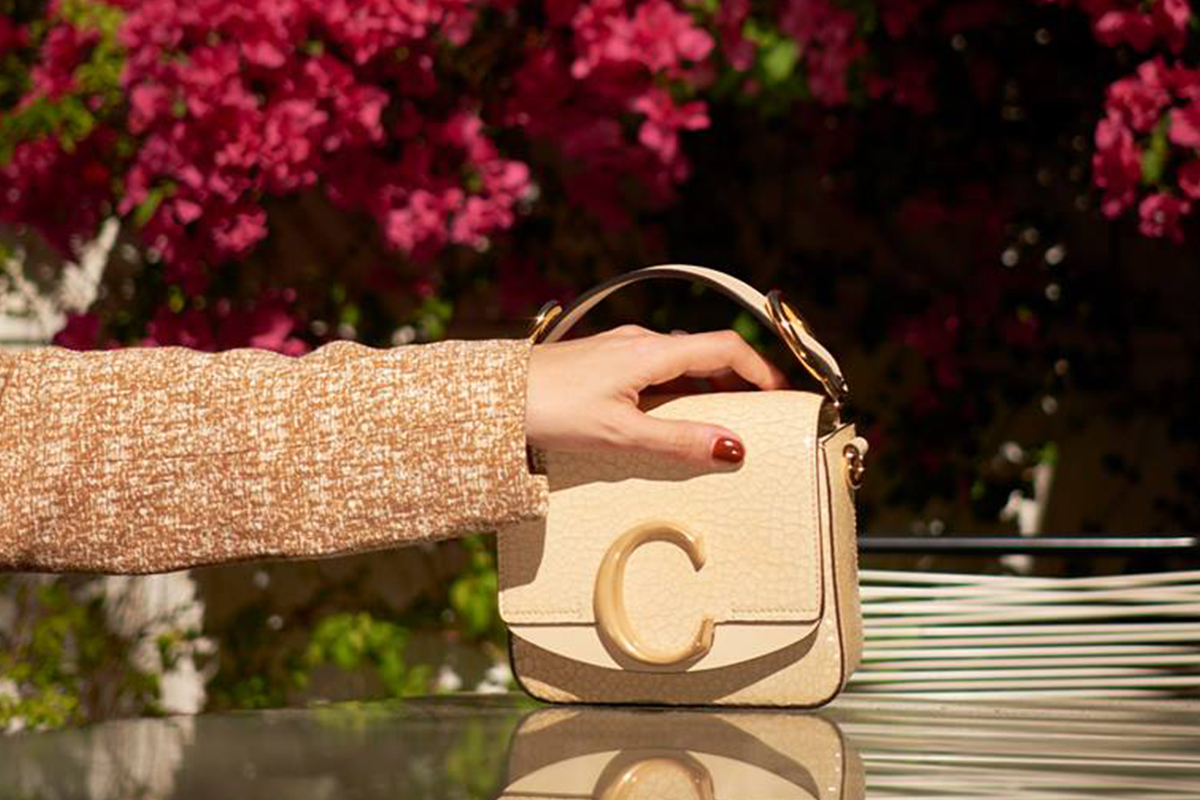 Buy Second-Hand Luxury Products
Who said buying second-hand luxury products was not worth it? Sure, if the source you're buying from is reliable enough, then you can go ahead and make the purchase. The prices would obviously be lower, and if there isn't any visible compromise in the quality of the cloth piece you're buying, then it is not a bad idea to have it. When you have the opportunity to go to your nearest second-hand dealer and buy the same piece of clothing at a lesser price, do not let the opportunity go to waste. You can buy the most amazing pieces to style yourself at some really affordable rates; all you have to do is look around for the right sources.
Purchase During the Off-Season
When the demand is low and the season is off, the price of clothes tends to fall. And this is when you come to play and buy whatever it is that you want to get for yourself. You can even try your luck during the stock clearance period. During these times, sellers are willing to sell their products at any price that is above the value of the product that they purchased it for in the first place, for they also need to make room for the newer items to come. So this becomes your chance to go off and get those flared jeans that have been on your mind ever since you saw them, or that leather jacket that looks so chic that you can't help but want one for yourself.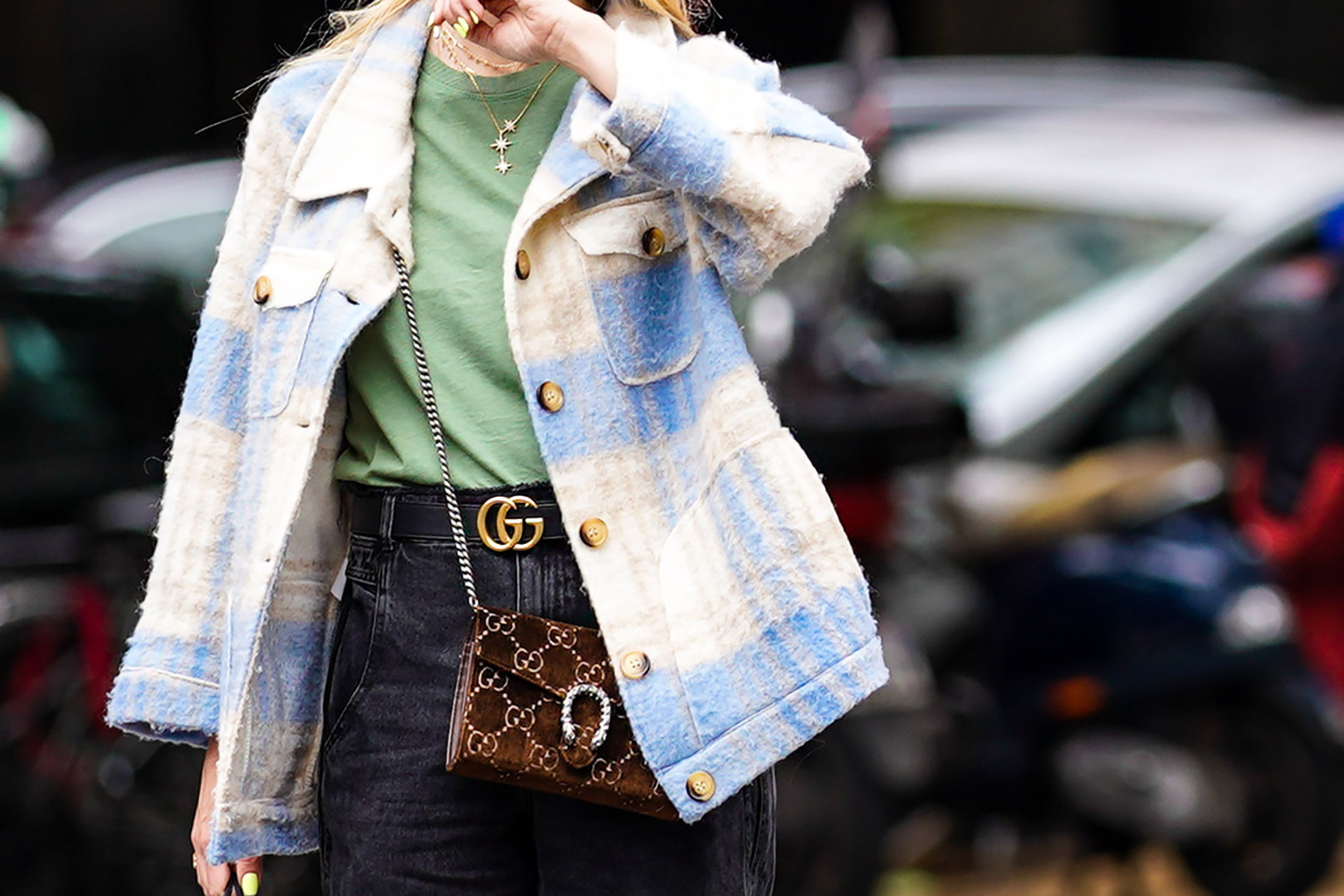 Consider Buying from the Manufacturer Itself
For those of you who like to do in-depth research on how and where to get the right products, you might already have an idea of how the market works. But for those of you who do not know, well, it is quite simple. As the product goes from one hand to another, that is, from the manufacturer to the wholesalers, then the retailers, and so on, the cost of the product increases. But what if you directly buy from the one who manufactures the clothes that you want to get? The prices would be fairly low, right? So you could look around for the producers of your favorite brands and have contact with them to get the dress of your dreams!
Through the above-mentioned pointers, you can surely have the clothes that you've always wished to own. Choose whichever method suits you the best and buy without feeling any guilt or regret. But always remember, it is only a want. Your emphasis should always be on your priorities first. The rest naturally follows. Once you've got your priorities and responsibilities in check, buying and having the things you long for become much easier and happier.
See Also: Unveiling Sephora's Sizzling Secrets: A Guide to Shopping Like a Pro!