Subscription boxes are all the rage right now! Who wouldn't want to receive a monthly present in the mail?
That's why NYgal has rounded up some of the best subscription services on the market, so you can treat yourself! With items from beauty and fashion to travel and stationery, there is sure to be a box to suit your fancy.
Fab Fit Fun
The box all millennial women are swooning over, Fab Fit Fun takes the cake in cost and value. For just $50, you'll get a box full of premium, full-sized products. Doesn't this box look AH-mazing?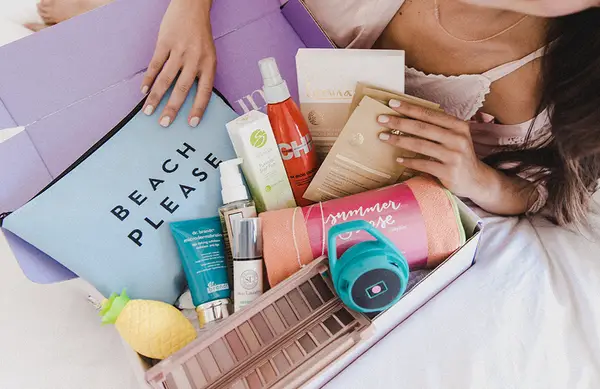 Image Credit: FabFitFun.com
Ipsy
Want a low-commitment, budget-friendly subscription service with a high customer satisfaction rate? Look no further than the ever-popular Ipsy Glam Bag! It contains make-up products from various brands, so you can find your new favorite!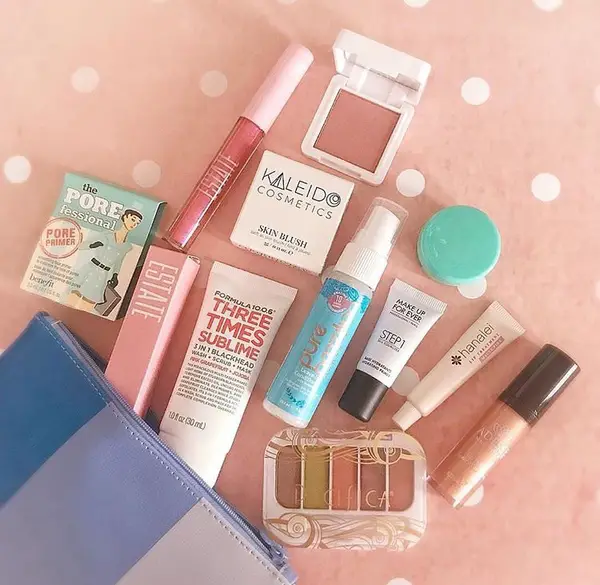 Image Credit: Ipsy's Instragram
Stitch Fix
Have you ever wanted your own personal stylist? Be prepared to have your wish be granted with a Stitch Fix subscription. Fill out an info sheet and have tailored-to-your-style clothing items arrive on your doorstep just days later.
It's that easy, and with a range of sizes, styles, colors, and price points, you're bound to find something you'll love. If not, simply send it back and pay for nothing except the styling fee.

Image Credit: StitchFix's Instagram
Globein Artesian Box
Handmade and ethically sourced products from around the globe? Sign us up! They have a selection of decor, jewelry, and fashion items! You can customize which products you receive, or you can have it be a surprise!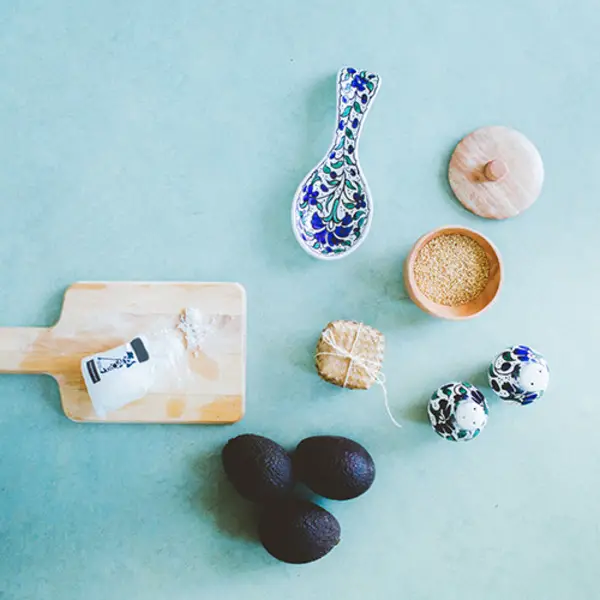 Image Credit: Globein Subscription Page
Try the World
Eat your way through the world! Yum! Packed full of snacks, drinks, and other tasty food items from all over, you'll never be hungry for new flavors.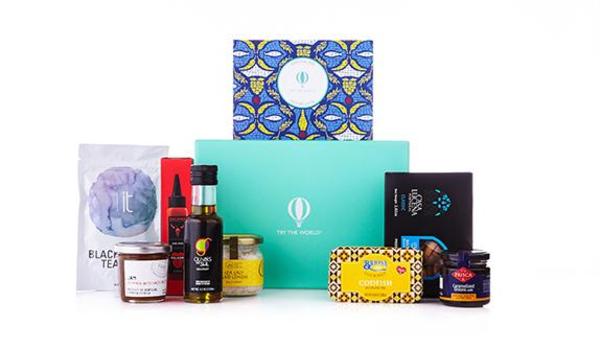 Image Credit: Trytheworld.com
The Wordy Traveler
Containing an assortment of tea and up to three books about travel and exploration, this box is one you can feel good about. According to the company, the purchase of each box supports the featured artists and tea producers by helping them achieve and pay fair livable wages.
A portion of the proceeds from each subscription is also donated to help women and girls around the world receive access to education and healthcare. Let's save the planet, one book at a time.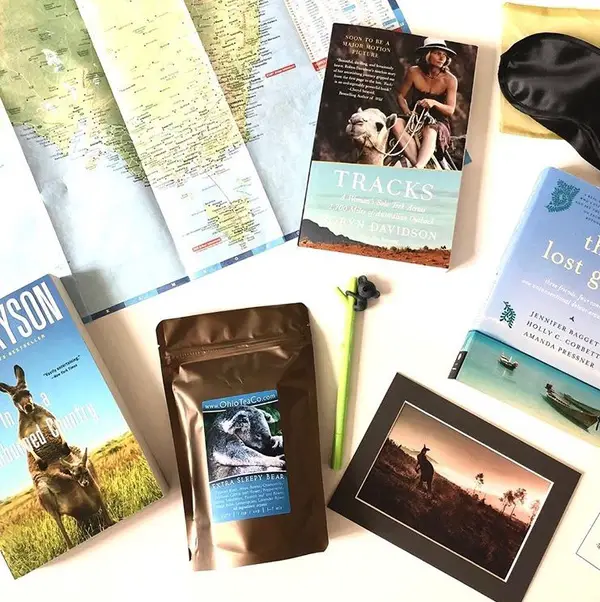 Image Credit: The Wordy Traveler's Instagram
VineOh
I'm sure you can guess what's included in this box: wine, wine, and more wine! Here's what you have to look forward to; 2 bottles of wine and 5-6 full-sized goodies. So worth it for a girls-night-in!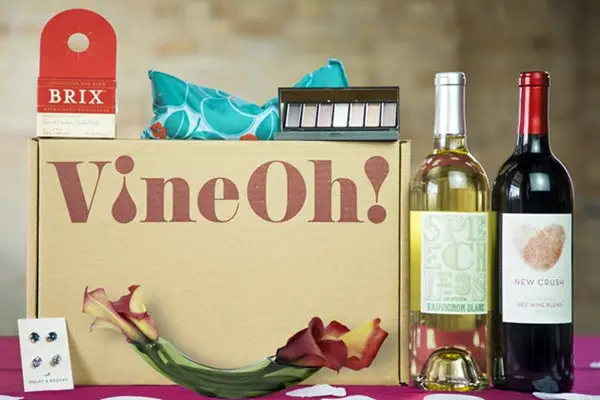 Image Credit: VineOh.com
Plated
We love this meal delivery service for its flexibility. Have a dietary restriction? No longer will you have to chuck perfectly good food because you're allergic. The boxes are fully customizable, so you can cater it to your diet needs.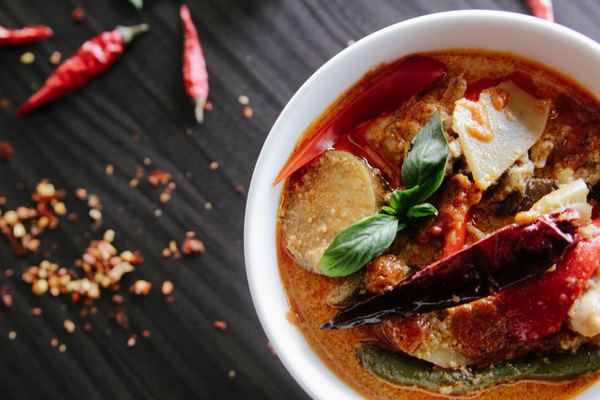 Image Credit: Elli O via Unsplash
Graze
Never be caught without a delicious snack again! With the Graze subscription box, having healthy and wholesome snacks on-hand has never been easier. Time to put away the chips and pick up something healthy and oh so yummy!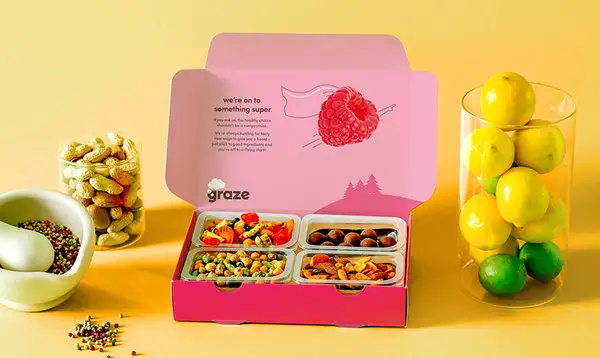 Image Credit: Graze.com
Cloth and Paper
Stationery lovers, unite! Choose between two boxes (the Stationery box and the Penspiration box) and watch all your stationery dreams come true, one pretty piece of paper at a time!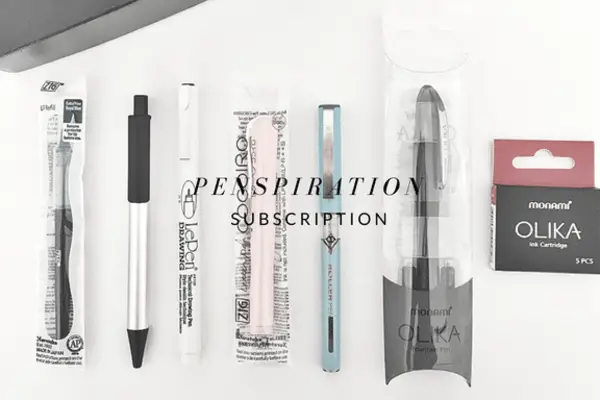 Image Credit: Clothandpaper.com
Lola
Perhaps one of the most practical subscription services, Lola delivers your tampons right to your doorstep. Let's face it, we've all had to make inconvenient, late-night trips to the store to pick up emergency supplies. With Lola, they send tampons to you based on the timing of your cycle!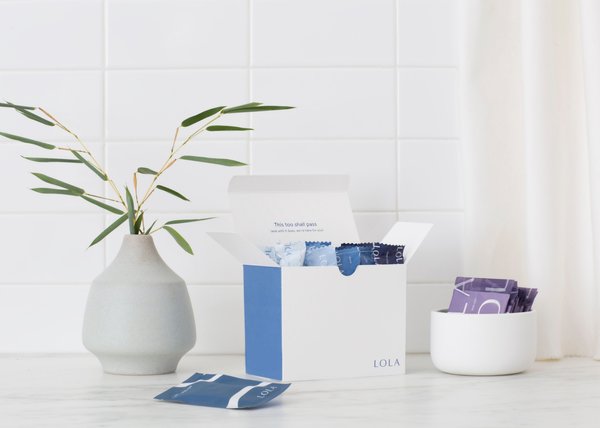 Image Credit: Lola.com
SinglesSwag
Celebrate your singleness! Not only can you hoard your snacks or watch whatever movie you want as a single person, you also have a subscription box tailored to you! CouplesSwag just doesn't have the same ring to it.
The box contains items such as snacks, organic beauty products, and jewelry!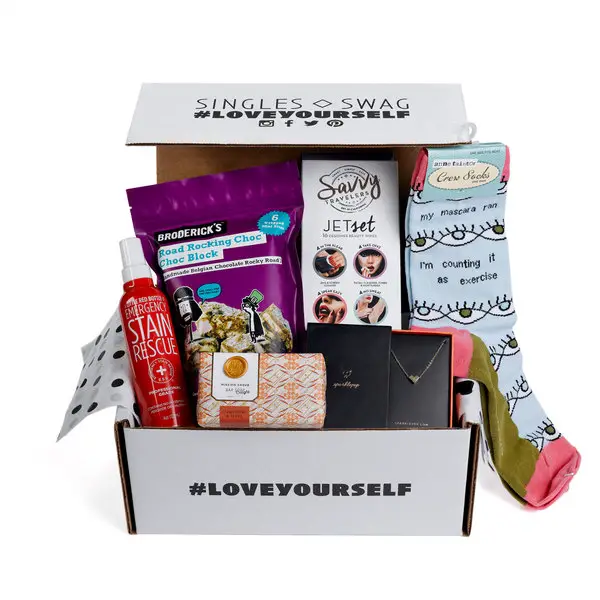 Image Credit: SinglesSwag.com
Book of the Month Club
Bookworms, listen up! Keep up with the hottest new releases with this subscription. You'll receive a new book every month without having to head to the bookstore. Reading the new bestseller has never been easier!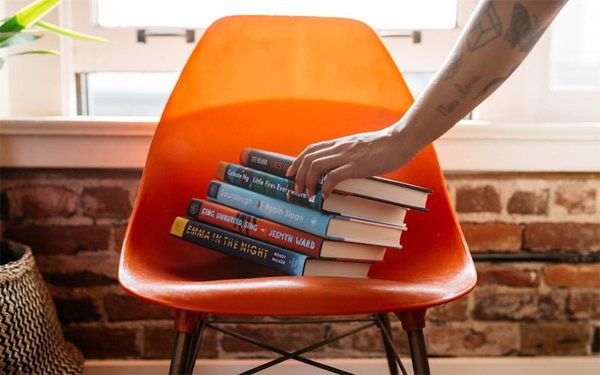 Image Credit: Book of the Month Club website
Bark Box
Sometimes we treat our fur babies better than ourselves. Give your dog some love and sign Fido up for his very own box of goodies!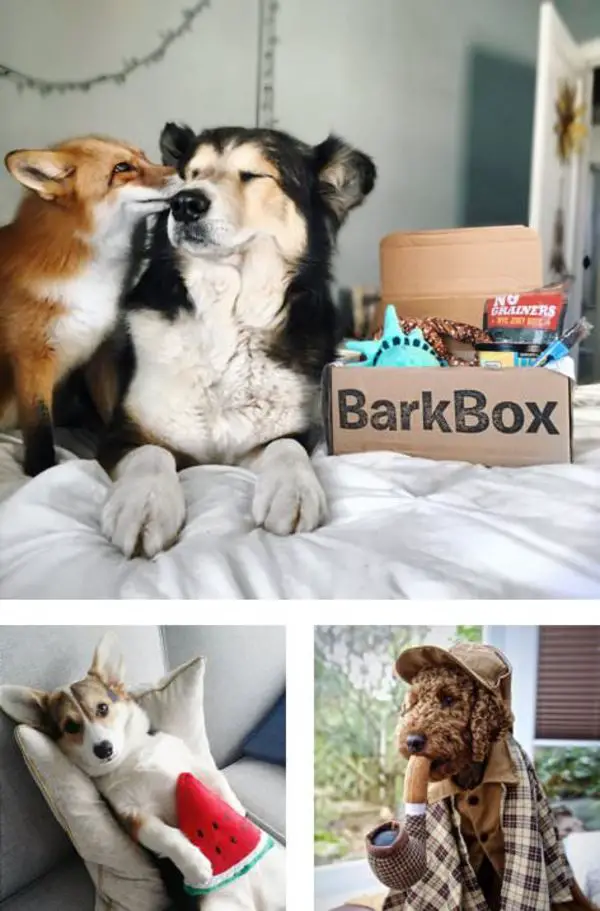 Image Credit: Bark Box Website
Featured Image Credit: Dmitry Mashkin via Unsplash