Makeup is often like power dressing but wearing too much of it could be impeding your progress at work. Less is more when it comes to how much eyeshadow or foundation you're wearing in the office if you want to be taken seriously.
A recent study found that people didn't think women who wear heavy makeup make good leaders. Obviously, this is not good news for those of us who are a bit heavy-handed with foundation during the midweek commute (the subway needs better lighting… Just saying).
But Dr. Christopher Watkins and his colleagues at Abertay University in Scotland discovered that more cosmetics don't necessarily entail success in terms of how you're viewed in the workplace.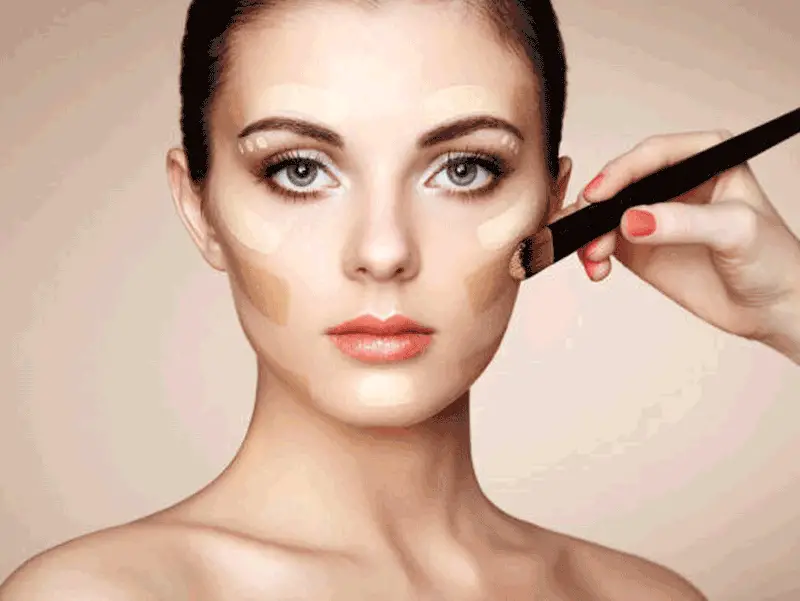 Researchers studied reactions to participants of African and Caucasian ethnicity, wearing varying degrees of makeup, from barefaced to heavy for a "social night out."
Participants were asked to judge sixteen face-pairs and compare their perceived leadership abilities, based on their face. And the results were certainly telling.
Both men and women negatively rated a woman as a leader if she was wearing a lot of makeup in the image.
The findings also indicated that makeup was only really a dominant factor in "successful female mating competition" as it enhanced some feminine traits.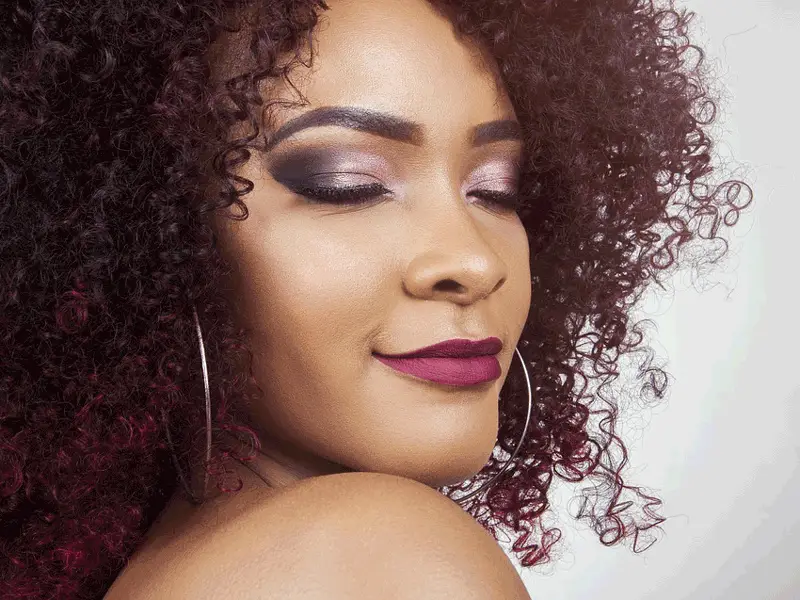 This would debunk the theory that makeup improves how you are viewed at work.
For example, in 2011, clinical psychologist Nancy Etcoff conducted research at Harvard University which suggested that makeup boosted women's confidence and therefore improved her likeability and competence.
However, lead author Etcoff also acknowledged that wearing too much of it could lead to "a lowering of trust, so if you are in a situation where you need to be a trusted source, perhaps you should choose a different look."
Etcoff and co referenced how cosmetics were a form of "popular agents of self-advertising" and viewed subjectively. Basically, beauty (and perceived competence) is in the eye of the beholder.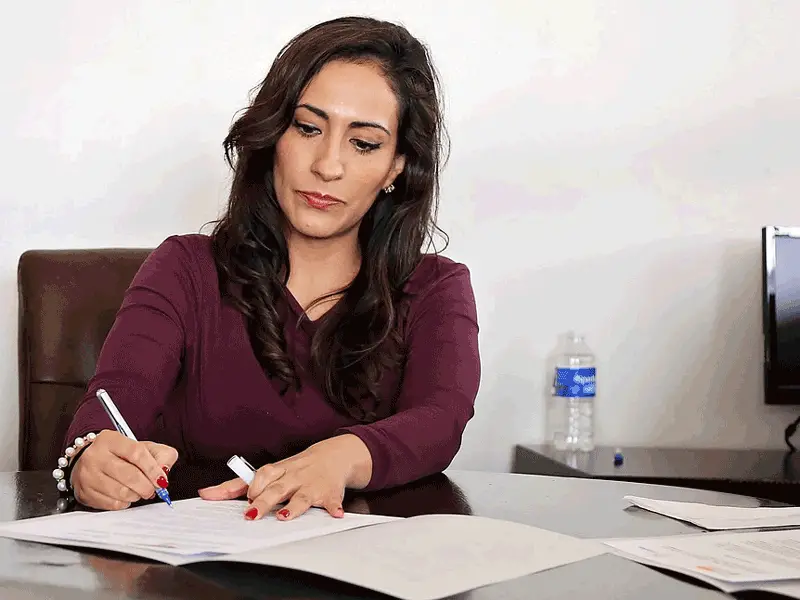 Speaking of the most recent findings, Dr. Watkins said: "This research follows previous work in this area, which suggests that wearing makeup enhances how dominant a woman looks."
"While the previous findings suggest that we are inclined to show some deference to a woman with a good looking face, our new research suggests that makeup does not enhance a woman's dominance by benefitting how we evaluate her in a leadership role.
"This work is a good example of the diverse and interesting research ongoing within the Division of Psychology."
For some, Kim K-esque contouring might be a bit much for a 9 to 5 situation but if you feel better being more bronzed than barefaced, we say go for it.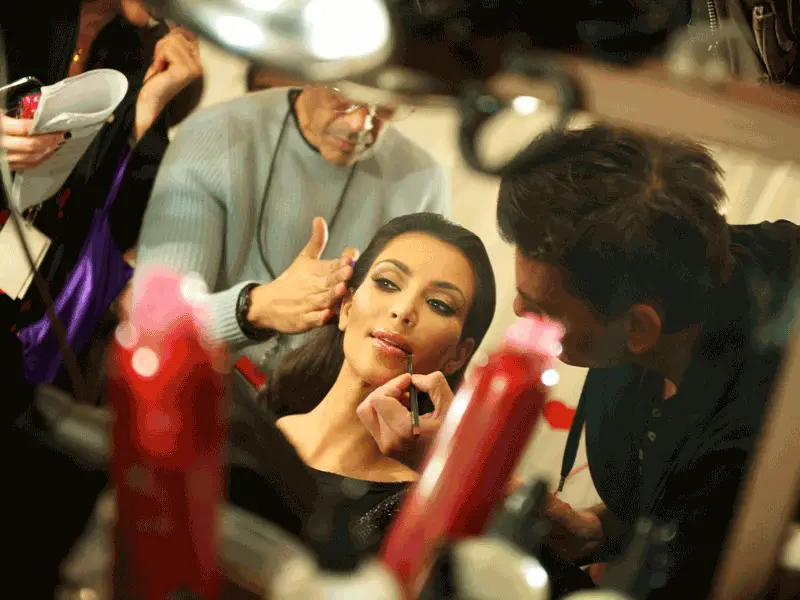 And if eyeshadow isn't your weapon of choice there is always the natural look. Either way, appearance should not dictate your ability.
But if you're looking to lead, swapping that red lipstick for an understated nude isn't a bad idea either.
Image credits: Wikimedia Commons, Flickr, Pixabay, Pixabay, Wikimedia Commons