Breakups are rarely set in stone as evidenced by Selena Gomez and Justin Bieber's recent reunion.
The A-list lovebirds started hanging out again five years after their first split in November 2012, which wasn't surprising for hardcore 'Jelena' fans. Their reunion came about soon after Selena's relationship with The Weeknd ended at the end of last year.
The rapper, whose real name is Abel Tesfaye, appears to reference Selena's Justin-itis on his new album, Mr. Dear Meloncholy, singing: "Guess I was just another pit stop 'Til you made up your mind" (ouch!).
Although Selena recently called time on their reunion money doesn't buy you immunity from a case of the ex.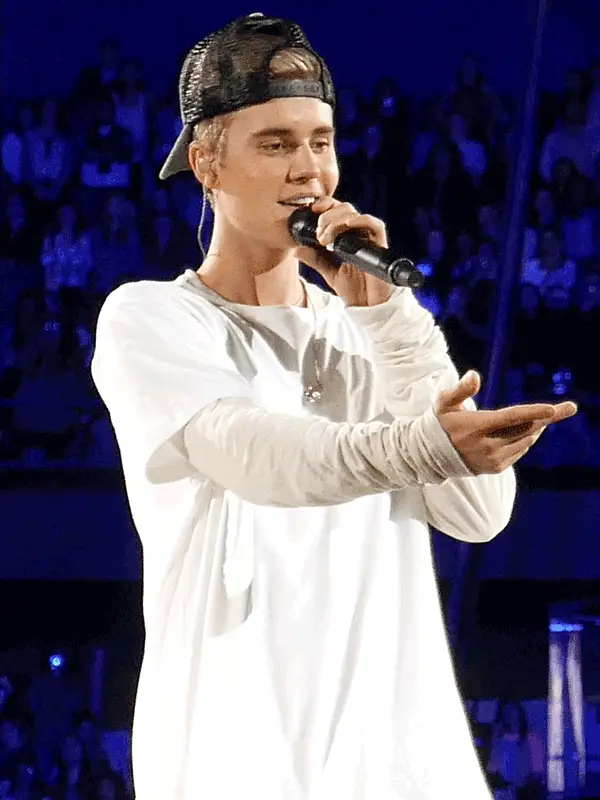 Dr. René Dailey, a professor at The University of Texas at Austin conducted a study called 'On-Again/Off-Again Dating Relationships: What Keeps Partners Coming Back?'. She found that residual feelings, wanting companionship, feeling the ex-partner was "the one," and familiarity ("the ex-partner is a known quantity") were the main reasons people reunited.
More recently, Dailey got an insight into the experience of sex after breakups and discovered that on/off again couples were "more likely to be having sex" after they split.
"We found that post-dissolution [i.e. recently single] on-off partners who were having sex with their ex reported greater sexual satisfaction and less sexual stress (e.g., conflict, differing views on sex) than even current daters," she said. "Hence, sex might be a reason for renewing the relationship."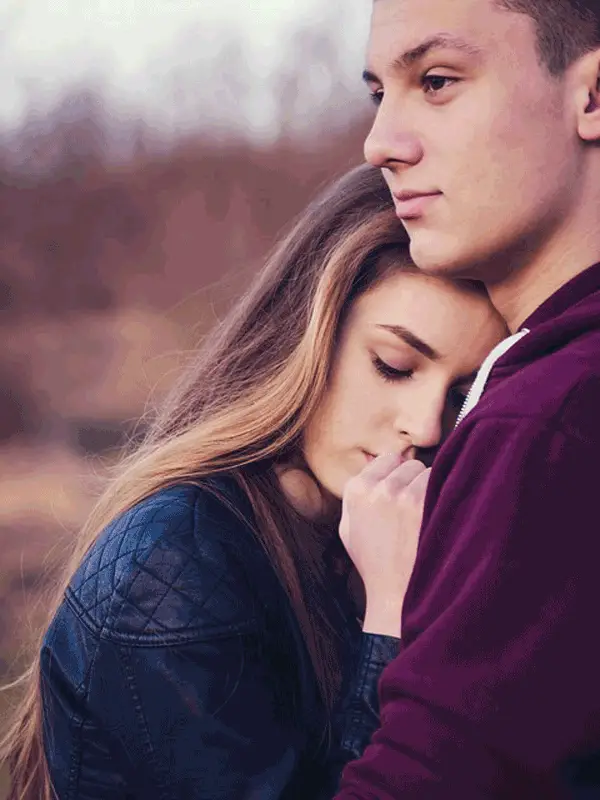 Dailey told NYgal that she would be exploring what role sex plays in reconciliations in future research.
But could a phobia of singledom also be to blame for those rose-tinted relationship glasses? It would certainly explain why some people jump back into a toxic situation with their ex.
Likewise, findings published in The Journal of Personality in 2016 show that a fear of being a Single Sally often triggered reconciliation with an ex.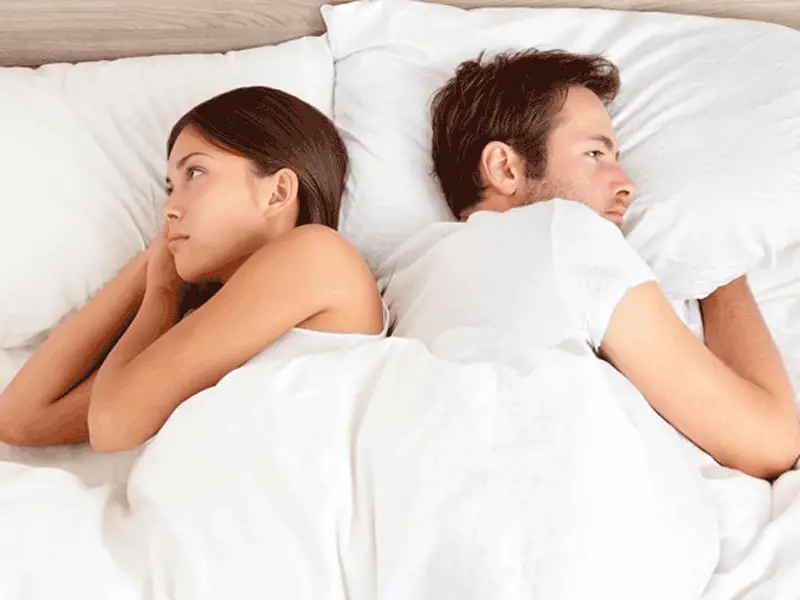 Researchers, who surveyed 209 people in a cross‐sectional study – and conducted a 1‐month daily experience study of 177 recent singletons – found that those who had an aversion to being alone were more likely to reunite with their ex.
The report entitled 'Longing for Ex‐Partners out of Fear of Being Single' showed that on those I'm-Going-To-Die-Alone days, the yearning for a former flame intensified.
However, Dailey maintains that there could be more to on/off relationships with the same person than an impulsive reaction to being single.
"I don't know if it's a knee-jerk reaction so much as a falling into old habits," she explained. "Often the ex-on-off partners find themselves both still single and give it another try…There might be something unresolved that on-off partners try to address in renewing.
"They might not have closure about the relationship—they aren't fully convinced that the relationship won't work out," Dailey added. "They have greater conflict while dating, so they might be trying to resolve the conflicts in the relationship when renewing the relationship."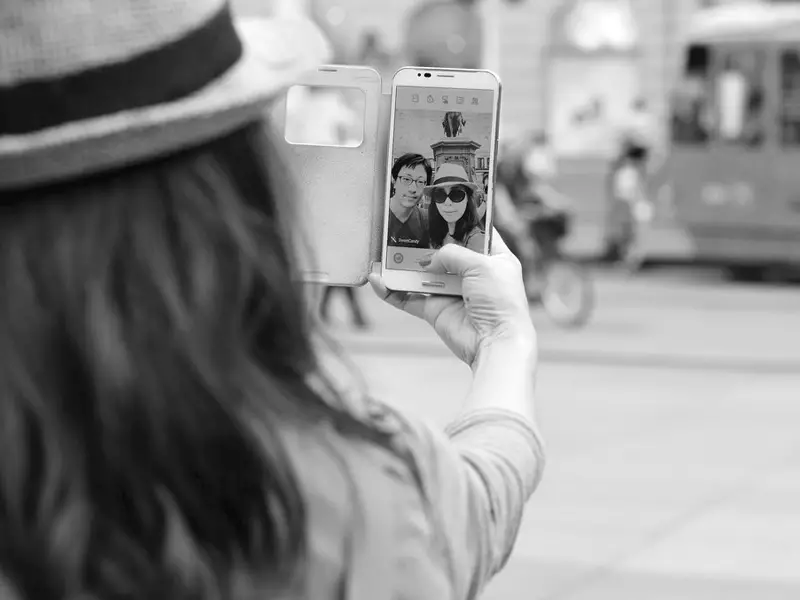 Nevertheless, the content we're consuming may be affecting how we view being single and the negative connotations associated with it. In 2017, the aptly titled report 'The Bridget Jones Effect' demonstrated that romantic media can influence single women who are "often portrayed as needy and unsuccessful in popular romantic-themed TV shows."
It would appear that being alone is still viewed with a level of dread, despite all the positive affirmations and 'Independent Woman' hastags on Instagram. So, maybe it's time to really look at singledom through a different more liberating lens, rather than imagining Miss Jones singing All By Myself with a hairbrush.
Singledom fears aside, Dailey said not all on/off relationships were bad; indeed, some couples she studied used their reconciliation to "change the relationship for the better."
"Although they have a negative connotation, dating takes many forms now," she told NYgal. "I don't think we necessarily need to cast these relationships in a negative light, but hopefully with more research we can better identify the relationships that are taking an unhealthy path."
Meanwhile, we'll have to wait and see if there's another reunion on the cards for Justin and Selena, showbiz's on/off poster couple.
Image credits: Flickr, Pixaby