Welcome to the world of Lizzo, where body positivity meets unapologetic self-expression in a vibrant symphony of music. With her soulful voice and empowering lyrics, Lizzo has become a beacon of inspiration for millions around the globe. However, recent allegations of sexual harassment leveled by former dancers against the multi-talented artist have cast a shadow over her otherwise shining career. Lizzo, whose real name is Melissa Viviane Jefferson, emerged as a force to be reckoned with in the music industry through her fusion of hip-hop, R&B, and soul genres. Her chart-topping hits such as "Truth Hurts" and "Good As Hell" not only boast catchy melodies but also carry a powerful message of self-acceptance and self-love. With her infectious charisma and radiant personality, Lizzo has broken down barriers, advocating for body positivity and challenging societal norms surrounding beauty standards.
Lizzo's music resonates deeply with her fans, inspiring them to embrace their uniqueness and celebrate their bodies with pride. She encourages her listeners to cast aside self-doubt and embrace self-confidence, fostering a community of empowerment and inclusivity. From sold-out concerts to touching social media interactions, Lizzo's influence has undeniably left a lasting impact on those who look up to her.
The Shocking Turn of Events
Amidst the crescendo of adoration that surrounds Lizzo, the rhythm took an unexpected turn when former dancers came forward with allegations of sexual harassment. The harmony of her empowering message seemed momentarily disrupted as these serious accusations surfaced.
In hushed whispers that quickly grew into a resounding chorus, the former dancers shared their stories, recounting moments when they felt their boundaries were crossed and their sense of safety compromised. They spoke of a dissonance that penetrated the melodic symphony of Lizzo's performances, a dissonance that seemed to contradict the very message she conveyed.
Like a pendulum swinging, emotions fluctuated from disbelief to sorrow, from confusion to anger, as the allegations reverberated through Lizzo's fan base and beyond. Those who had once looked to her as a source of inspiration now found themselves grappling with a dissonance of their own, torn between their admiration for the artist and the weight of the accusations.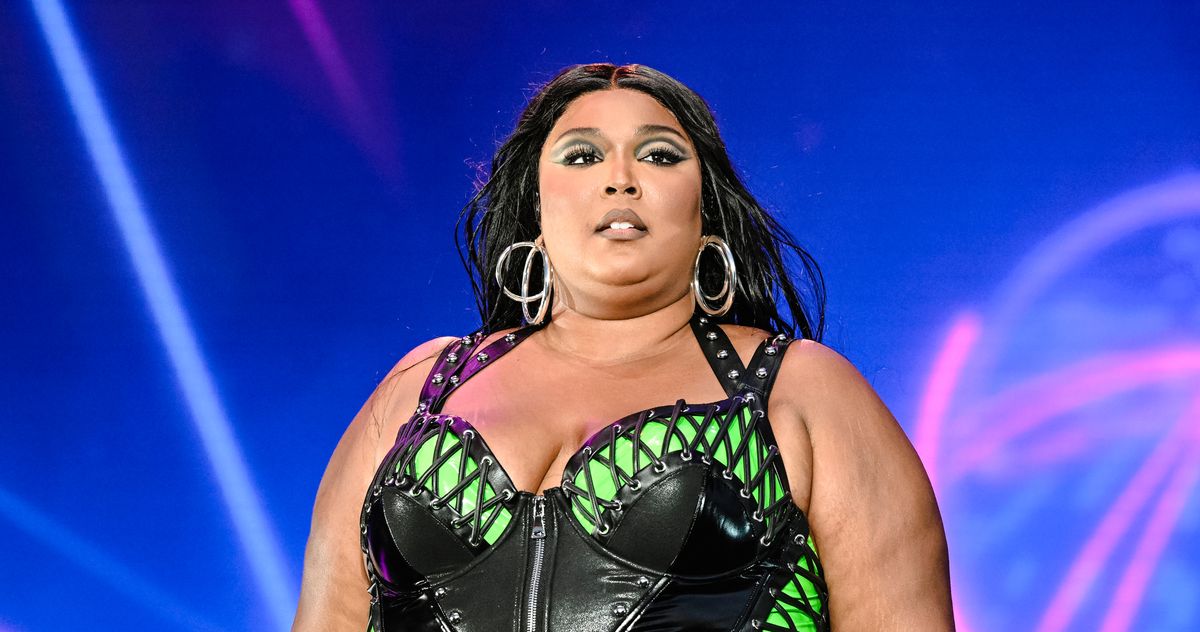 As the spotlight shifted towards these serious claims, Lizzo stood center stage, facing a storm she could not have foreseen. In her initial response, her voice quivered with raw emotion, reflecting the pain she felt at the betrayal of trust. She asserted her commitment to fostering an environment of respect and safety, declaring herself an ally in the #MeToo movement that has sparked a seismic shift in the music industry and beyond.
In Denial
Lizzo's public statement expressed deep sorrow and disappointment in the allegations, emphasizing her commitment to promoting a safe and supportive atmosphere. She vowed to cooperate fully with any investigation and assured her fans that she would take appropriate actions to ensure the well-being of her team.
As journalists, it is our responsibility to approach sensitive matters like this with the utmost respect and sensitivity. The seriousness of the allegations should never be undermined, and all parties involved must be given a fair and impartial platform to present their perspectives.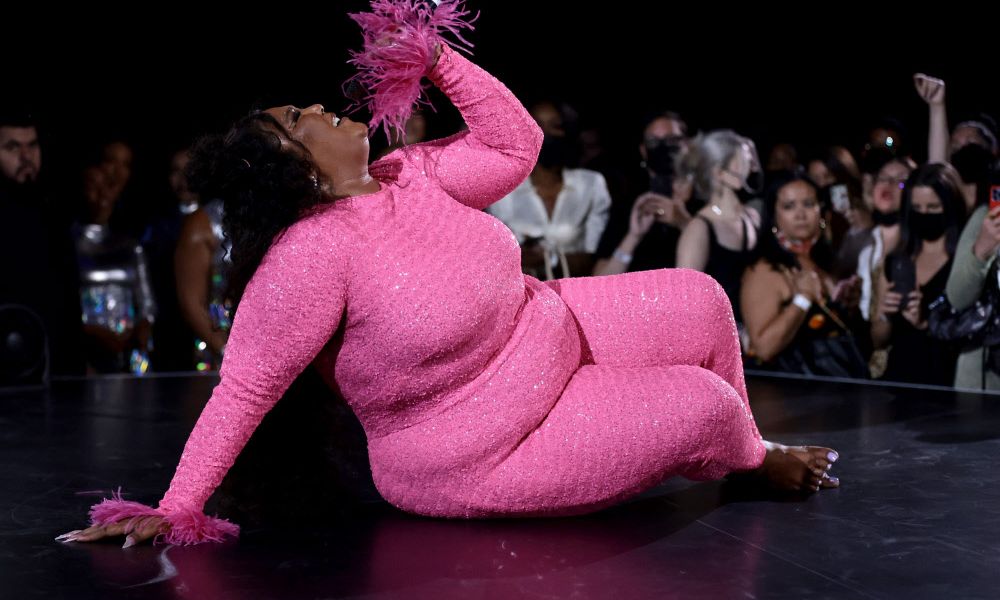 As the situation unfolds, it is essential to keep an open mind and await the outcome of any investigations that may be undertaken. Regardless of the verdict, it is crucial to remember that any instance of sexual harassment should be condemned and treated with the gravity it deserves. As the movement to address sexual misconduct in the entertainment industry crescendos, the echoes of these allegations remind us of the necessity to harmonize progress and accountability. Lizzo, an artist whose anthem is rooted in self-love and empowerment, finds herself at a crucial moment where the rhythm of her actions resonates deeply with her art.
Lizzo's story is one of triumph and challenges, of inspiring millions and facing serious accusations. As we wait for the truth to unfold, let us remain mindful of the impact our words and actions can have on all parties involved. As fans, we must hold onto the positive message she embodies and seek a resolution that prioritizes justice and compassion.
In our pursuit of reporting truthfully and descriptively, we must strive to create a space where all voices are heard and where the principles of fairness and empathy guide our words. As Lizzo continues to navigate through this trying time, we hope that she emerges stronger and that her unwavering message of self-love and empowerment remains a guiding light for generations to come.
In the midst of this symphony of emotions, it is essential to remember that allegations alone cannot form a conclusive verdict. As we await the resolution of this movement, let us stay attuned to the principles of fairness and justice, embracing the complexity of the situation while being mindful of the potential impact on all parties involved.