Summer or winter, rain or shine, we're all yearning for that sun-kissed glow that makes us feel like we're strutting on a beach in Hawaii, even when we're just strolling down a snow-covered sidewalk. I've curated a list of the top 19 self-tanners that will give you a radiant glow faster than you can say, "I need a vacation."
St. Tropez Self-Tan Express Advanced Bronzing Mousse
This fast-acting marvel delivers a radiant tan in just an hour. Perfect for those last-minute events, St. Tropez's mousse is a beach vacation bottled up, waiting to drench your skin in sun-kissed goodness.
Tan-Luxe, The Water
This genius product is a crystal-clear self-tanning water that hydrates your skin while giving it a believable, bronzy glow. You're going to love it!
Dior Bronze Self-Tanning Creme
Creme your way to a stunning tan with this Dior masterpiece. Its luxe formula ensures a smooth application and a gorgeous, streak-free tan. Hello, luxury!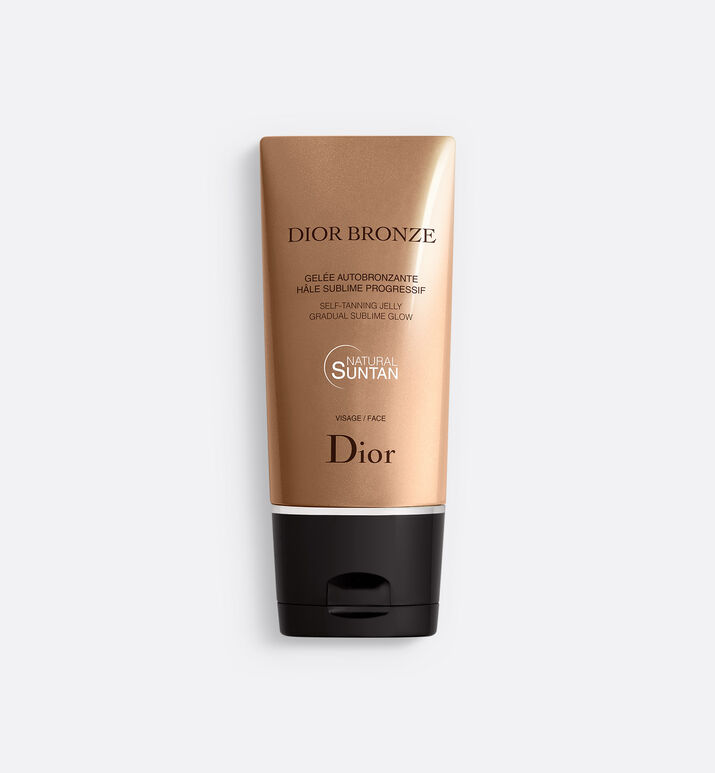 Coola Organic Sunless Tan Firming Lotion
Go green and glam with Coola's Organic Sunless Tan Firming Lotion. This eco-friendly option firms your skin while giving you a natural-looking tan. It's like a spa treatment and a beach vacation in one!
Beauty by Earth Self-Tanner
If you're looking for a sunless tanner that really works and has all-natural ingredients, look no further than Beauty by Earth's Self Tanner. It's paraben-free, vegan, and delivers a tan that'll have people asking, "When did you visit the tropics?"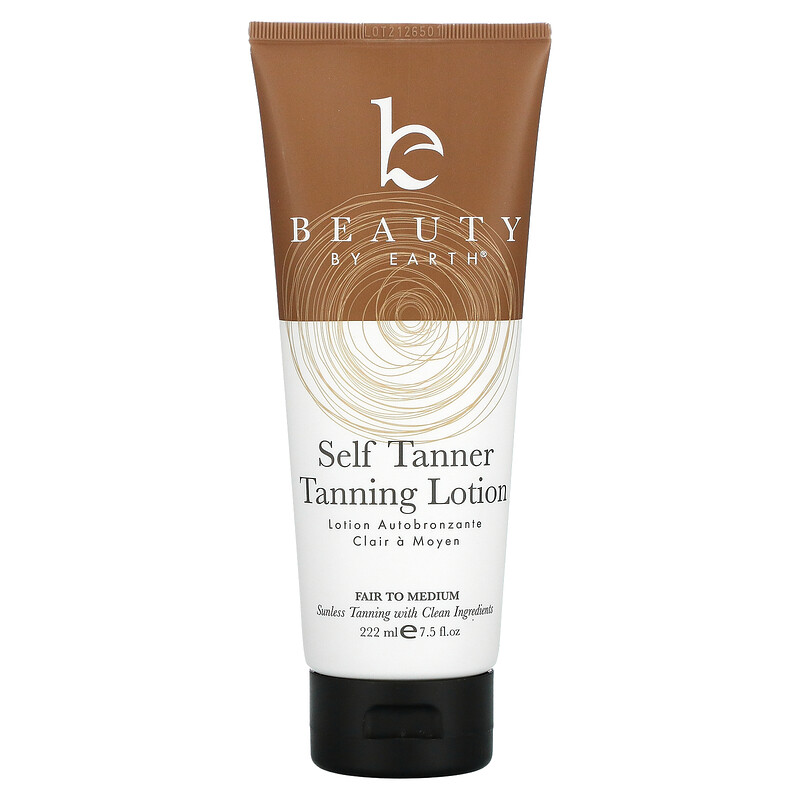 Vita Liberata pHenomenal Tan Mousse
This mousse guarantees a long-lasting, hydrating tan for up to 3 weeks! Now, that's what we call phenomenal!
Clarins Self-Tanning Milky Lotion
A milky, smooth texture that leaves your skin with an even, bronze tan that lasts? Sign us up! The Clarins Self-Tanning Milky Lotion is your passport to Parisian sun-kissed chic.
Josie Maran's Argan Liquid Gold Self-Tanning Oil
Get your glow on with this self-tanning oil from Josie Maran. Infused with 100% pure argan oil, this product not only tans but also nourishes your skin. It's liquid gold in a bottle!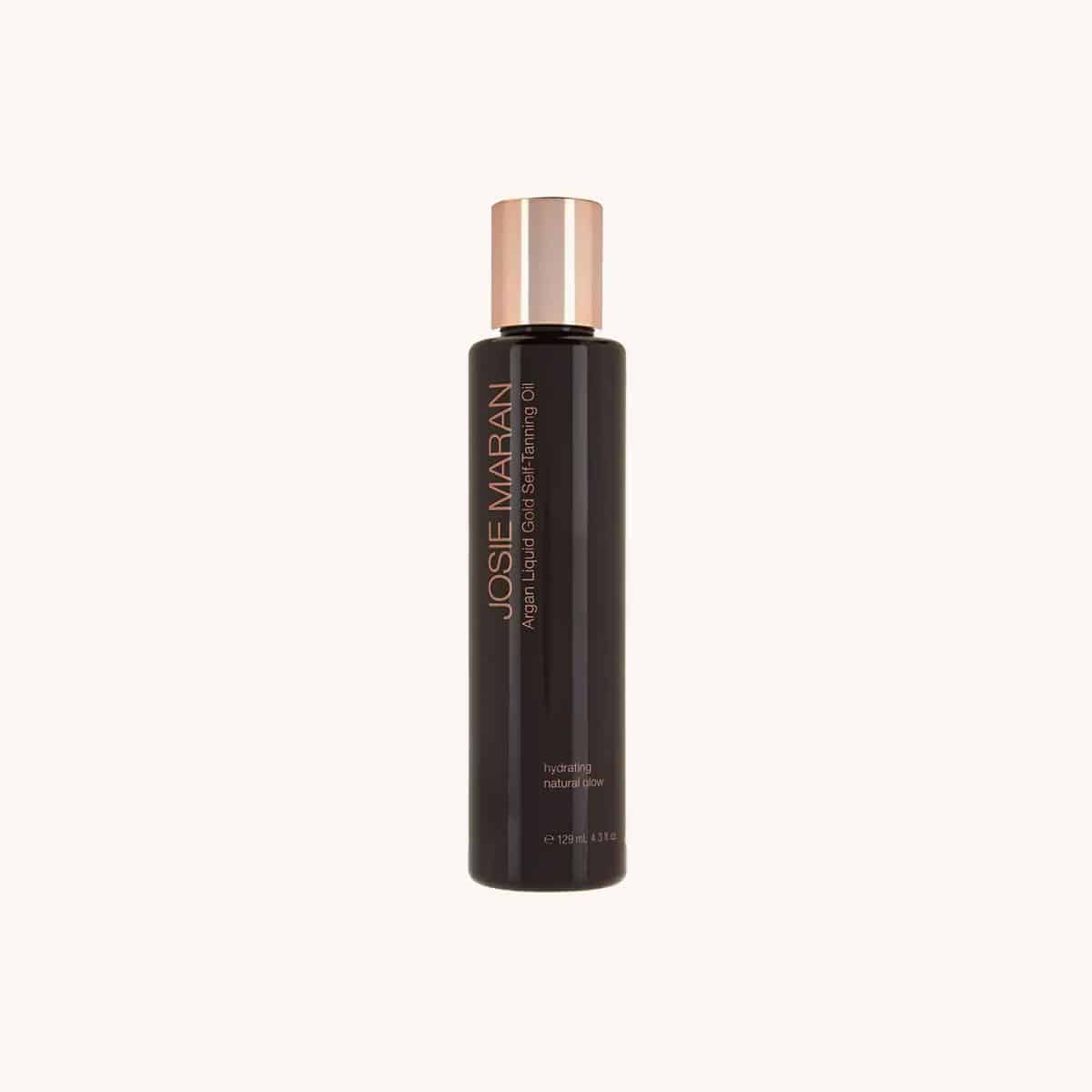 Isle of Paradise Self-Tanning Drops
Tailor your tan with these customizable tanning drops from Isle of Paradise. Add them to your skincare routine and watch as your skin transforms into a sun-drenched dream.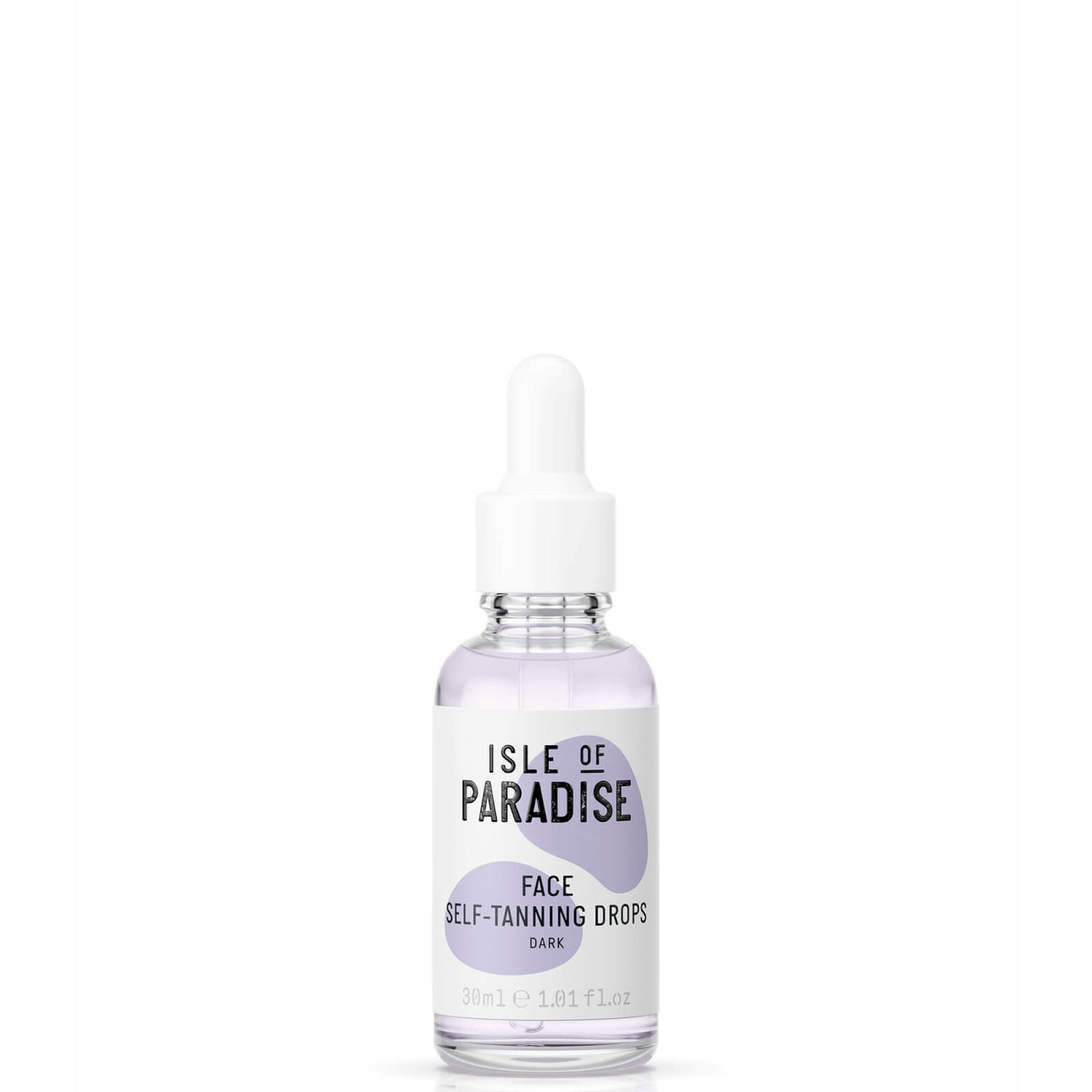 Fake Bake Flawless Darker Self-Tan Liquid
For those who crave a deep tan, Fake Bake's Flawless Darker Self-Tan Liquid delivers an intense, streak-free tan that will turn heads wherever you go.
Bondi Sands Aero-Aerated Self-Tanning Foam
This lightweight, easy-to-apply foam gives you a salon-quality tan at home. The Bondi Sands Aero is sure to be your new go-to for a quick bronze boost.
James Read Sleep Mask Tan Body
Wake up to a fabulous tan with James Read's Sleep Mask Tan Body. Apply before bed, dream sweetly, and voila—wake up as a bronzed beauty!
Tan Towel Self Tan Towelette
Tan on the go with these easy-to-use towelettes. They're the perfect travel companions for that mid-vacation tan top-up.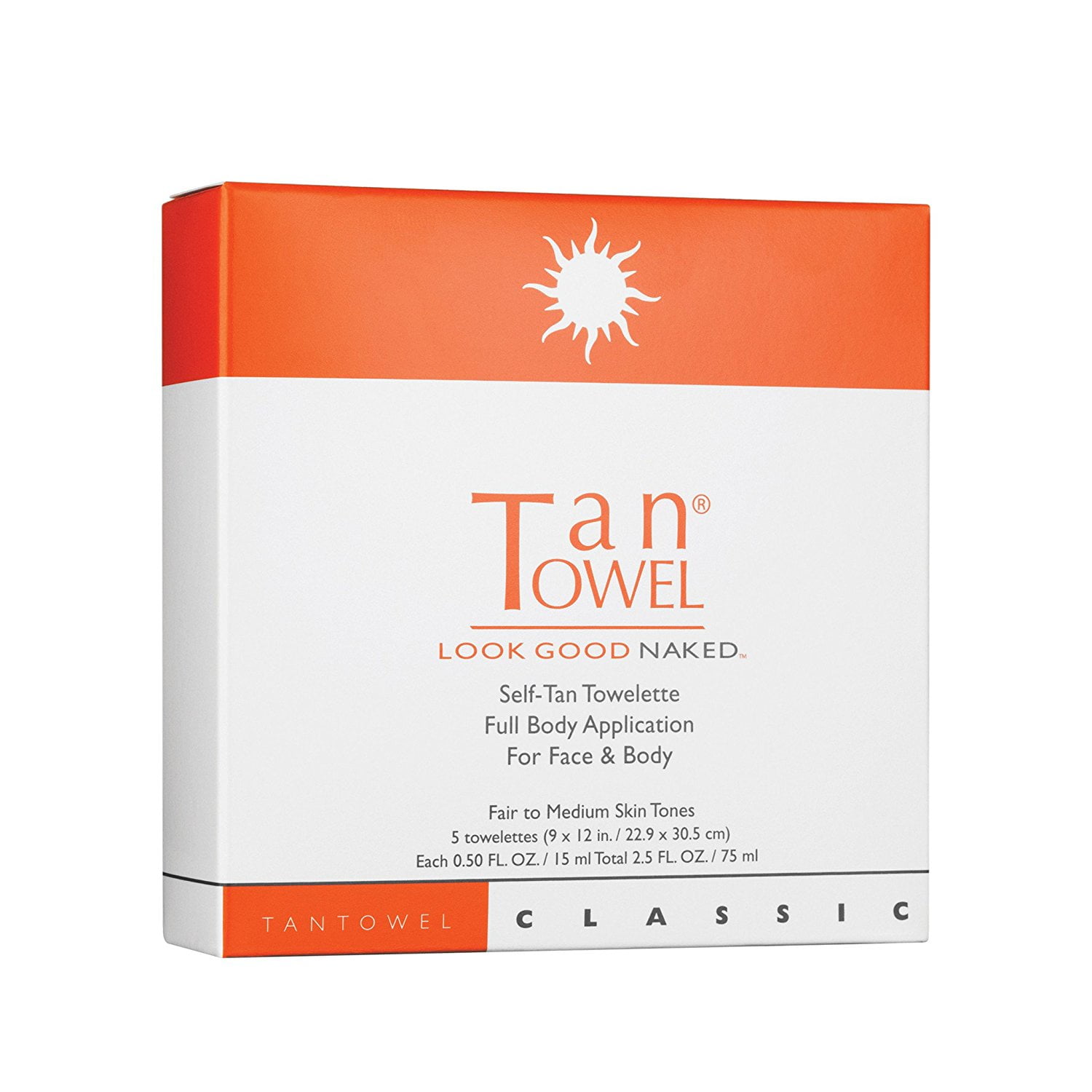 Jergen's Natural Glow Instant Sun Sunless Tanning Mousse
Jergens Natural Glow is a drugstore gem that delivers a quick-drying, natural-looking tan at a budget-friendly price. Your wallet will thank you!
Tanologist Express Tan Mousse
Created by beauty influencer Lottie Tomlinson, this express tan mousse is Instagram-ready, offering a picture-perfect glow in just a few hours.
Dr. Dennis Gross Alpha Beta Glow Pad
These glow pads are perfect for skincare lovers. They exfoliate and tan your skin in one simple step. They're small but mighty!
Australian Gold Instant Sunless Lotion
Offering an instant bronze glow, Australian Gold's lotion is enriched with Kakadu plum, a rich source of Vitamin C, to promote collagen production for tanner and healthier skin.
Tarte Brazilliance PLUS+ Self-Tanner
This vegan self-tanner from Tarte not only delivers a gorgeous glow but is also packed with maracuja, which is rich in fatty acids and Vitamin C.
Sol de Janeiro Brazilian Bum Bum Sol Oil SPF 30
Last but not least, this two-in-one product from Sol de Janeiro gives you a subtle shimmer and sun protection. It's an essential beach bag!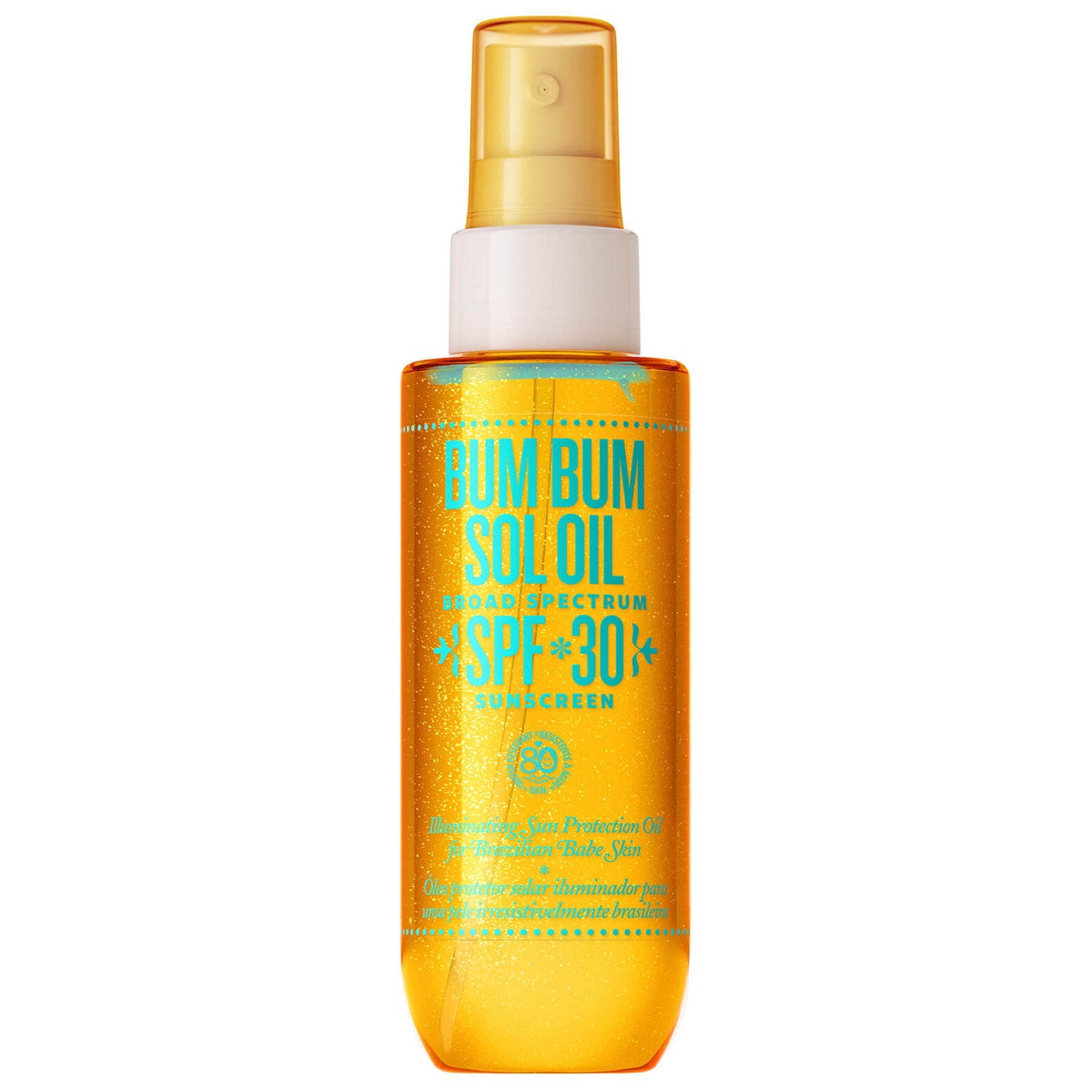 The Secret to a Perfect Self-Tan
Now that we've gone through the best self-tanners in the game, let's take a moment to discuss the secret sauce to achieving the most flawless self-tan. Here are the steps to ensure that sun-kissed glow is truly head-turning:
Exfoliate: The first step to a streak-free tan is exfoliating your skin. This step is crucial to sloughing off any dead skin cells that may cause patchiness.
Moisturize: After you've exfoliated, make sure to hydrate your skin. Apply a lightweight, fragrance-free lotion to ensure a smooth canvas for your self-tanner.
Apply in sections: When applying your self-tanner, it's best to go section by section.
Blend: Blend, baby, blend! Make sure to smooth out the tanner as much as possible to avoid any streaks or patches.
Wait it out: Let the product dry completely before getting dressed. This could take anywhere from 5 to 15 minutes.
The perfect tan doesn't come from the sun; it comes from a bottle. These self-tanners will give you the summer glow you desire without any sun damage. So slather up, my glow-getters, and let your tan do the talking!