Relationships are always hard work, but especially so when you have a demanding job in New York City.
A challenging role and working long shifts can take a toll on your energy levels, not to mention your love life, and time is never on your side when it's all work and no play with the person closest to you.
So, what are the options when hard work is required to fund those swanky date nights in the city? Rent alone can sap the romance and increase the need to work long hours when the average two-bedroom apartment in NYC costs a whopping $3,253 per month.
But where there's a will to maintain a healthy work-love balance, there's a way. So, we spoke to the experts who gave NYgal lots of tips to help you and your boo work better together, in and out of the office.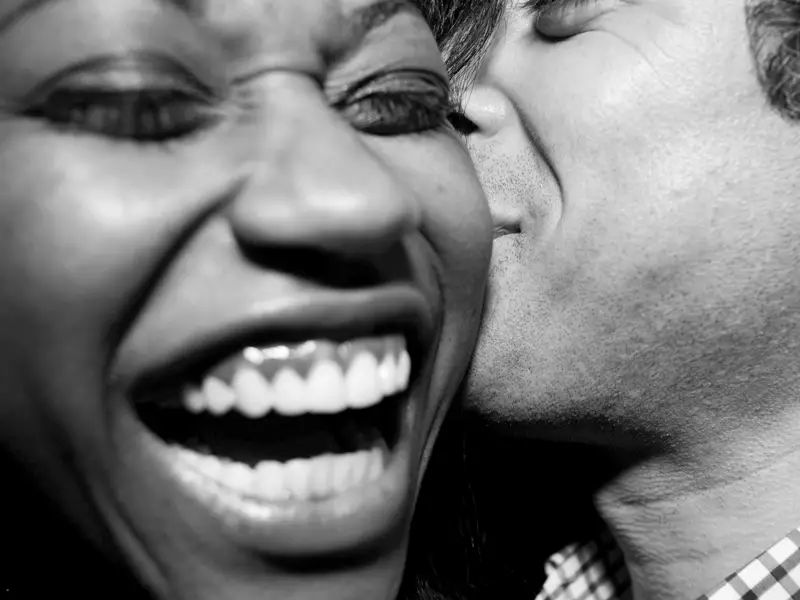 Being productive with your time
Merideth Silversmith, who co-founded Nassau Wellness Marriage and Family Therapy practice in Long Island is a licensed marriage and family therapist. She said spending time together is a case of "quality [time] over quantity."
"It doesn't have to be long stretches of time that you're spending together," Silversmith told NYgal. "Even if you have 20 minutes at the end of the day that you're sitting down with your partner, recapping what went on in each other's day and really listening and validating what the other person is saying."
Likewise, Shira Etzion of the Andrea Cornell, Marriage and Family Therapy P.C in Union Square West advised couples to "carve out space to be really present with one another regularly."
"Creating the experience that 'we always come back to one another' allows for career twists and turns to be part of expectation without feeling solely dictated by the outside forces of a busy work life," Etzion said.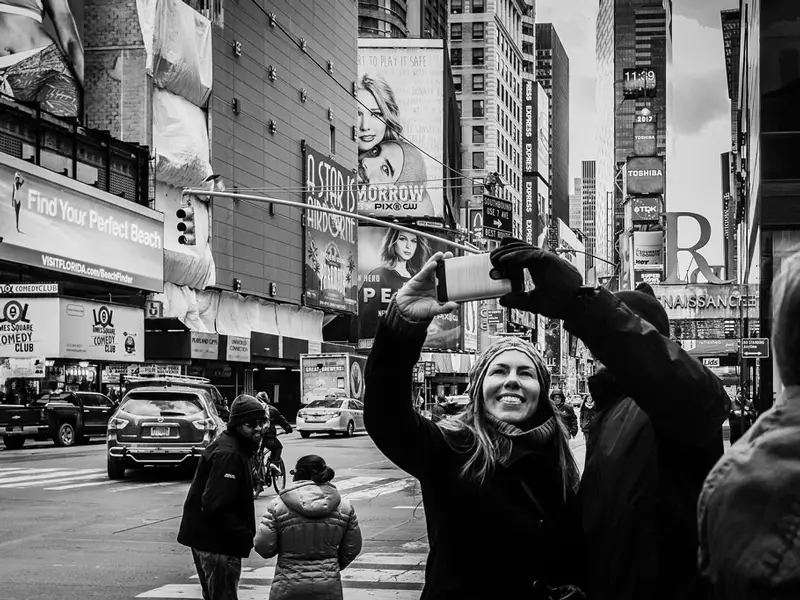 Talking it out
Silversmith also said communication is key and pointed out that there are ways to have a conversation even if you're busy. For example, women doing the bulk of household chores and working outside of the home is a contention Silversmith still sees in her counselling sessions.
"That comes down to not having clarify and not having discussed each person's vision for the division of labour and roles in the house," she said. "Often it's something that went unspoken for so long."
However, talking is vital to prevent the conflict escalating as "both partners walk away with whatever assumptions they made."
"If it can't be discussed at that exact moment because of work schedules, you need to prioritise having that conversation," Silversmith said. "Sometimes, couples that I work with that are super busy, they'll even schedule it…They make a point to intentionally resolve the issue."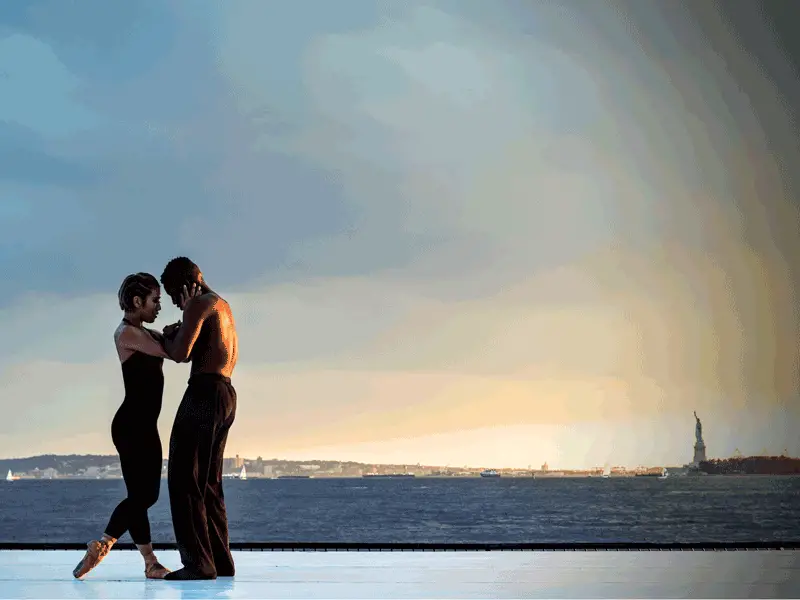 Thoughtful Contact
A nice text is particularly helpful when your schedule is full and you are apart: it can show your lover that they're on your mind throughout the day.
"Texting can be used really positively when you're both at work or in different places," Silversmith said. "It takes 30 seconds to send a photo of where you are or just a quick text to say 'I'm thinking of you.' Or an article that reminded you of them.
"It just makes your partner feel like you're on their mind. That's really powerful as well."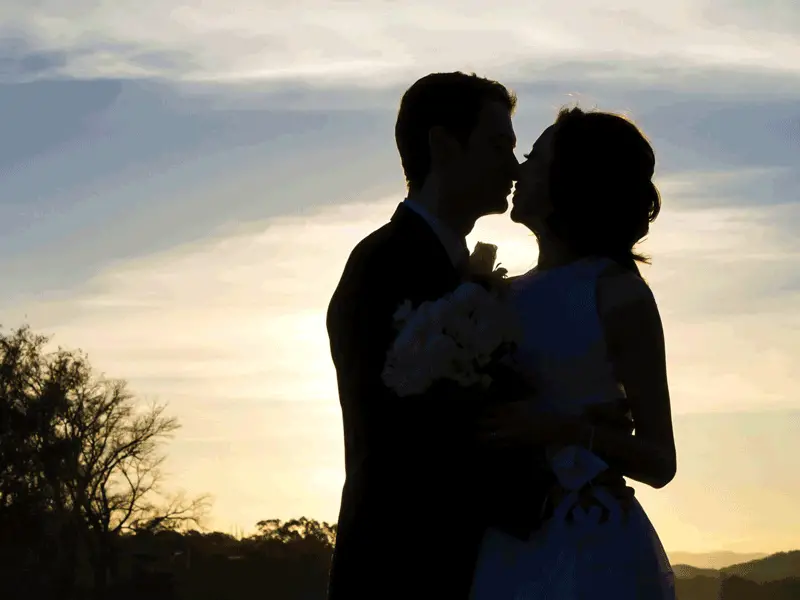 Keeping It Interesting
Etzion encouraged people to keep things interesting when you do get to spend quality time with your one-and-only. Watching a movie at home with a pizza in-hand can get old very quick if its the only way you spend time together.
"Find environments that nourish you both," Etzion advised. "Create fun and joy- grow together beyond the post workday decompression [and] wind down."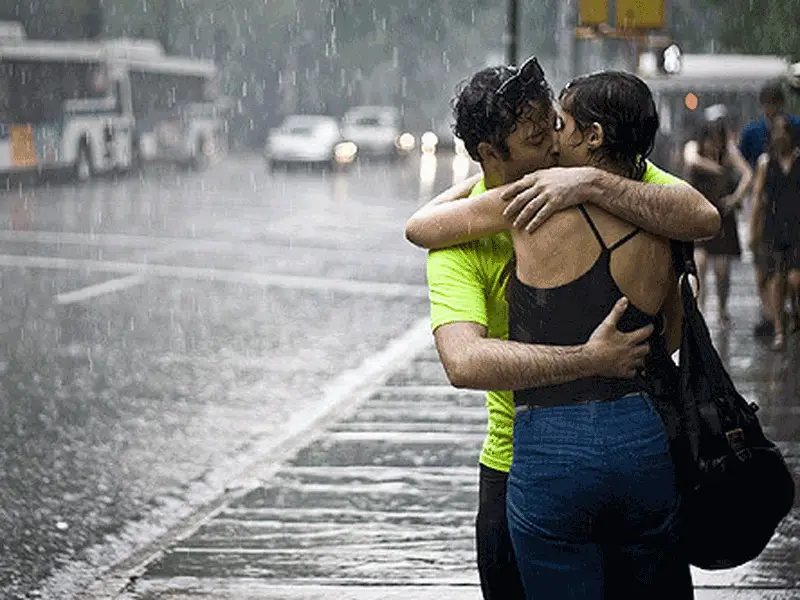 Honesty Is The Best Policy
This age-old adage rings true if you have more time on your hands while your partner is working a lot and feeling lonely, or vice versa. These one-sided situations often create resentment.
Silversmith advised couples to be honest with each other – as well as being "realistic about [their] life circumstances" – rather than lashing out with 'You' statements.
"Switch it to a more constructive communication," she told NYgal. "Like 'I'm feeling really lonely, I feel like we haven't had much time together, I want to see if we can prioritise the relationship a bit more.'
"You can say it in such a way that the partner doesn't feel attacked and they can be invited to do something about it."
Etzion also encouraged couples to make their partner aware of "sudden shifts in work reality." She told NYgal this would ensure that they "stay involved in what may be impacting you," which is beneficial for you both in terms of communication.
Image Credits: Wikimedia Commons, Flickr, Wikimedia Commons, Pixabay, Pexels, Flickr
Nassau Wellness Marriage and Family Therapy is located at 243 Nassau Blvd S, Garden City South, NY 11530. Their weekly podcast 'Simply Great Relationships' is available on iTunes.
Andrea Cornell Marriage and Family Therapy P.C is located at 41 Union Square West Suite 1328 New York City, New York, 10003