It's no secret, the girls here at NYGal love to shop for clothes, especially from Indie clothing brands. We feel that clothes are like a marketing strategy, allowing us to show the world the version of ourselves we choose to be on any given day. Style is powerful. Style is a statement.
Below are eight indie clothing brands that will make your wardrobe as unique as we know you are.
1. The Frankie Shop
The Frankie Shop blends the simplicity of an everyday wardrobe with a subtle hint of style that is trés chic – that means very chic if you don't speak French, but, I'm sure you knew that. Not convinced? Take a look at the jumper below. It's perfect for when a day in the office turns into a night out on the town. They have a minimalist-concept shop in New York, so pop in today and pick up some new items for your wardrobe. 100 Stanton St, New York, NY 10002.
You will not regret it.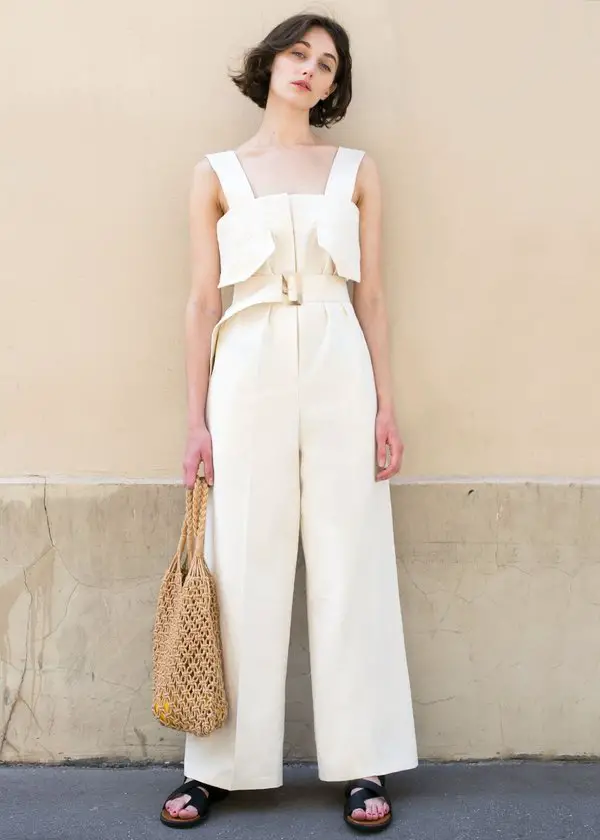 Image Credit: The Frankie Shop Wide Strap Beige Belted Jumpsuit Product Page
PS. Check them out on Instagram at @thefrankieshop -their feed is more aesthetic than that triple chocolate doughnut you just posted.
2. Caron Callahan
A little higher on the price scale, Caron Callahan is worth the extra dough. Rooted in the idea that fashion doesn't solely encompass what's "in" at the moment, she creates pieces that are timelessly feminine with a playful touch. Great for the NYgal roaming the streets of Manhattan, there are plenty of garments on the website to suit your fancy.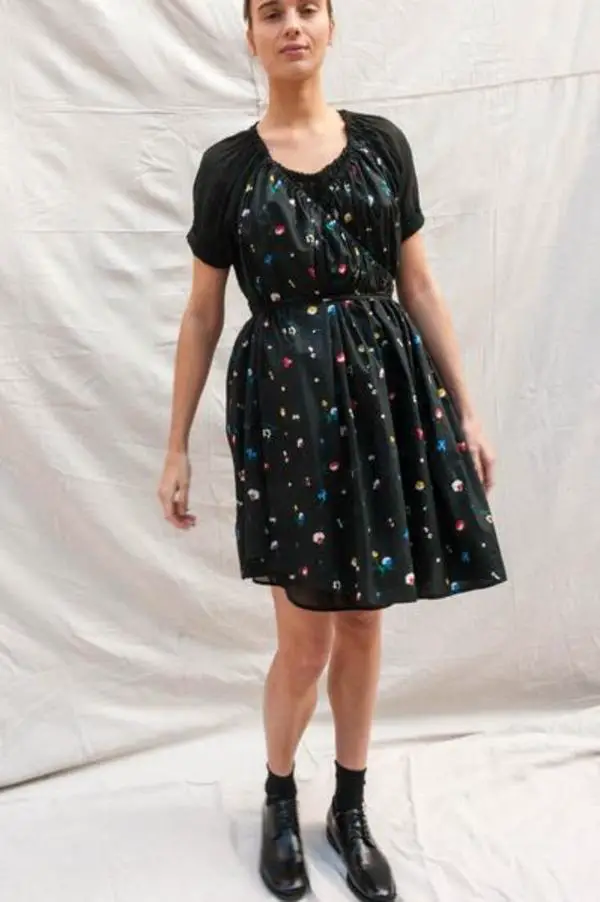 Image Credit: Caron Callahan Black Meadow Floral Product Page
3. Loeil
Who loves long, elegant dresses? I know I do! Look no further than the brand Loeil to get your fix. Screaming subtle elegance, Loeil will not only be pleasing to your eyes but to your pocketbook as well. All pieces are reasonably and fairly priced. For instance, the beautiful dress below is under $125!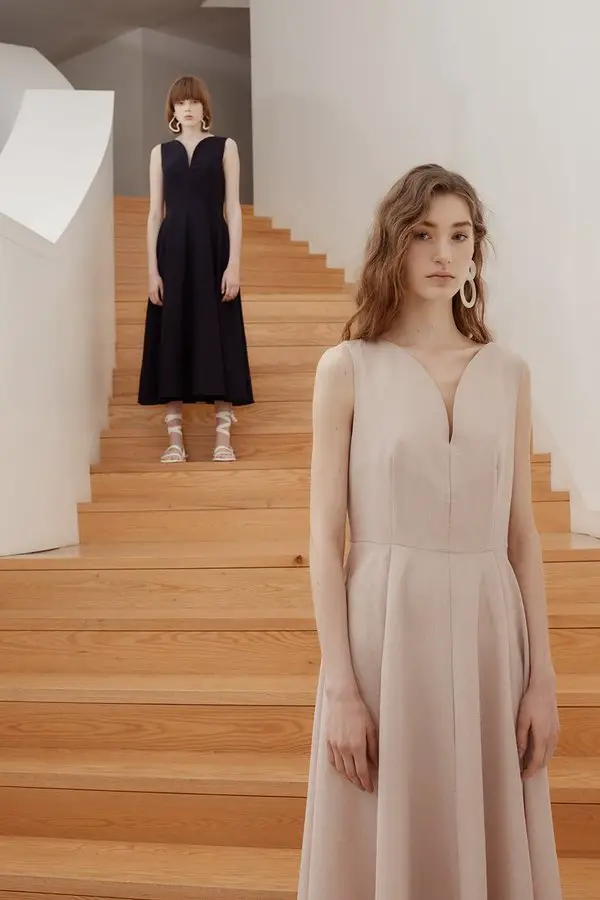 Image Credit:Loeil Madeline Dress Product Page
4. Olive
Although Olive is technically a UK brand, they ship worldwide. Offering an extensive collection of clothing ranging from tops and bottoms to jewelry and eyewear, Olive is your one-stop fashion shop for indie clothing. They have some unique pieces in the contemporary street style that's sure to please.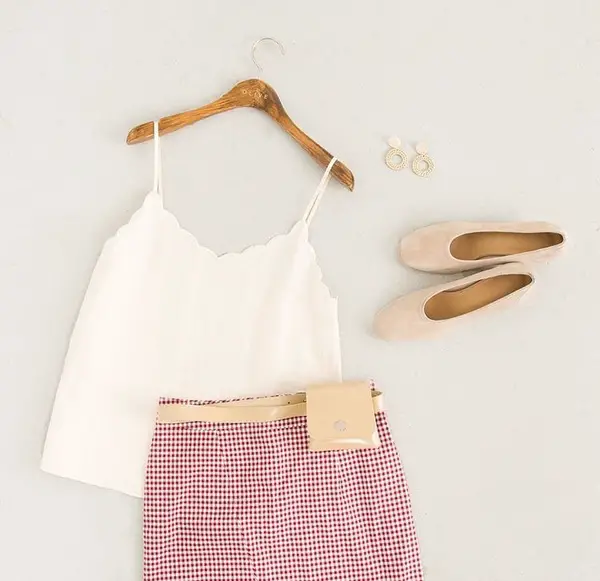 Image Credit: Olive Clothing Instagram
5. Stylenanda
A Korean indie clothing brand with an American market, Stylenanda caters to the folks who appreciate all styles of clothing. If you're indecisive about your next purchase, clicking through the online store is a sure way to find your next favorite outfit.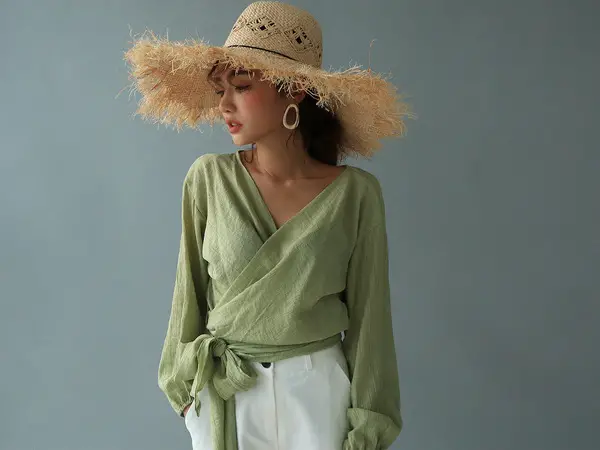 Image Credit:Stylenanda Ribbed Single Tone Wrap Blouse Product Page
6. KITRI
Are you looking for some truly unique pieces that only you and a few others will have? KITRI is the go-to brand for that. They produce limited batches of their clothing items, so you can rest assured you will be the only NYgal in the room with that dress. We always knew you were one of a kind, and now your clothing can reflect that! KITRI's designs are reminiscent of those in high-end fashion but at a fraction of the cost.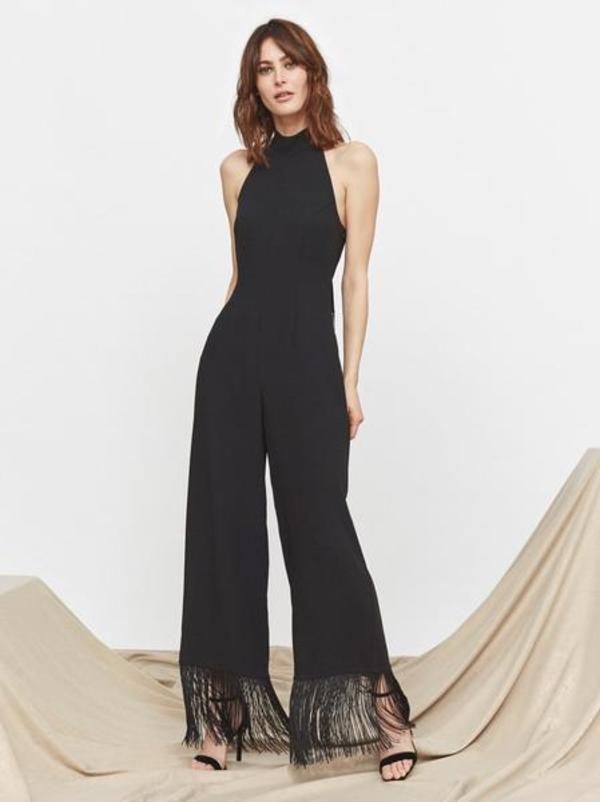 Image Credit: KITRI Nijinsky Tassel Jumpsuit Product Page
PSA: Shipping is free for the month of June! Don't miss out!
7. Need Supply Co.
Running the gamut of styles, Need Supply Co. has brands within their brand. For example, they sell Stussy, which is streetwear, and Farrow, whose design focuses on whimsy. With eight versatile labels in the women's section alone, fashion is not hard to find.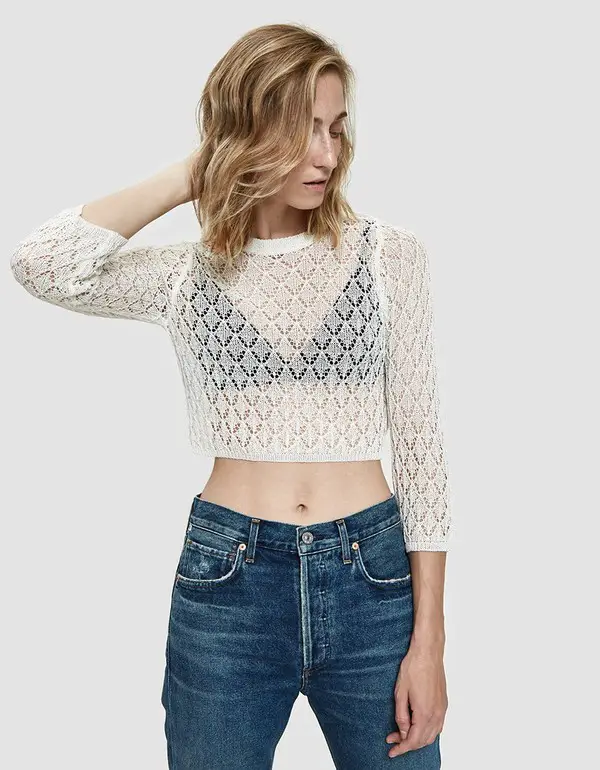 Image Credit: Need Supply Co's Farrow Matilde Knit Top Product Page
8. Reformation
A champion for sustainability, Reformation infuses this mission into their designs. One peek at their website and consumers can see exactly what materials they use and why. They boast a wide range of sizes with measurements separated by height, so both short and tall girls alike will feel welcome to shop with confidence.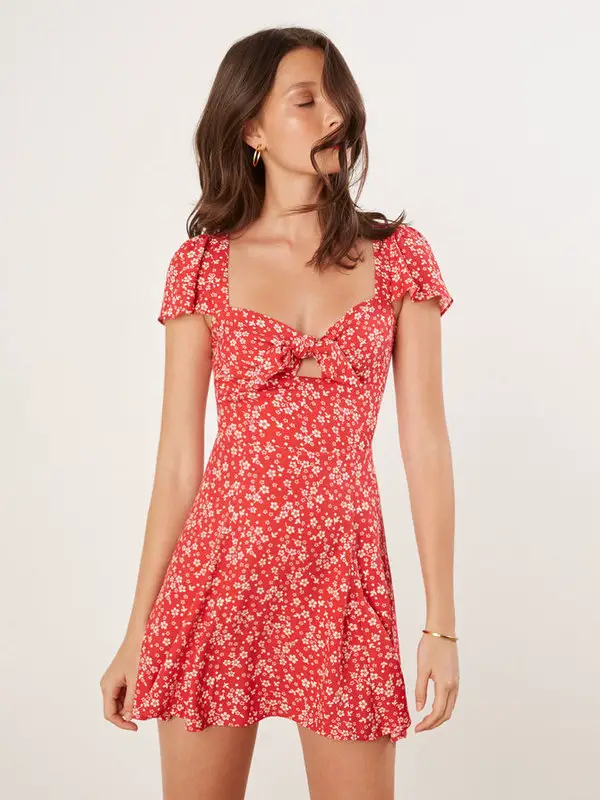 Image Credit: Reformation Elio Dress Product Page
Read Also:
Going Braless Is Good for the Mind, Body, and Soul — Here's Why
Liquid Lipstick You'll Be Craving All Summer
How Many Thrift Shops Are There in Nyc?