In the digital age, consumer reviews have become increasingly influential, making it possible to turn your passion for testing new products into a lucrative income source. Product reviews serve as a powerful tool for buyers and sellers, allowing you to test gadgets, sample beauty products, and explore fashion trends.
Today, we will talk about how to make money by reviewing your favourite products. From affiliate marketing to sponsored content opportunities, we'll uncover various strategies to help you maximize your earning potential.
So, if you're ready to turn your love for reviewing into a fulfilling and profitable endeavour, Let's explore how to identify your niche, build a compelling online platform, engage with your audience, and monetize your reviews.
Steps to Make Money By Reviewing Your Favorite Products
Choose Your Niche
Selecting the right niche is crucial for making money by reviewing favourite products. It shapes your endeavour by identifying interests and expertise and researching market demand. Here's how you can do it
Identify Your Interests and Expertise
Are you an expert in the world of technology, a beauty aficionado, or a fitness enthusiast? By selecting a niche that resonates with your passions, you'll be able to share authentic insights that stem from your personal expertise.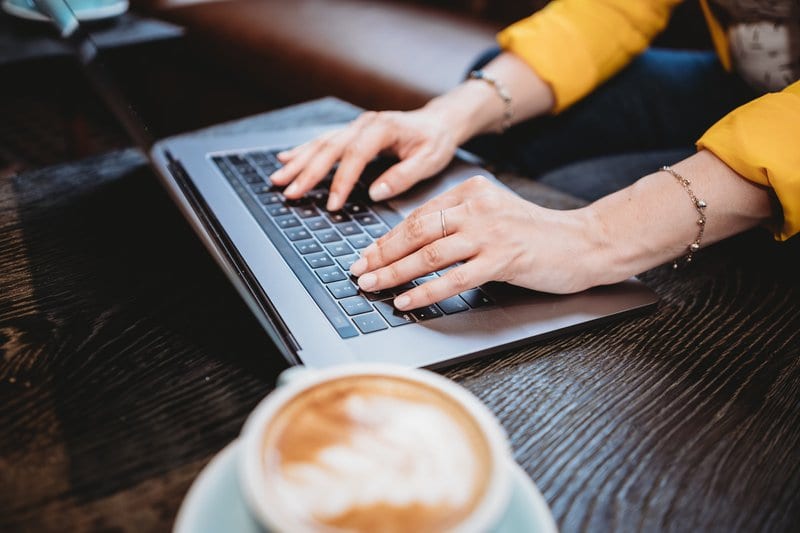 Research on Market Demand
Evaluate product reviews market demand in your chosen niche by exploring popular products and categories. Analyze trends, search volumes, and competition levels to gain insights into demand and position yourself to cater to a broad and engaged audience.
Basic Things To Keep In Mind
Build a strong reviewer profile: Establish yourself as a trustworthy and reliable reviewer by consistently providing insightful and honest feedback.
Focus on quality: Write detailed, well-structured, and engaging reviews that provide value to readers.
Leverage SEO techniques: Optimize your reviews with relevant keywords to increase their visibility and attract more readers.
Promote your reviews: Share your reviews on social media platforms, forums, and relevant communities to expand your audience.
Engage with readers: Respond to comments and engage with your readers to build a loyal following.
Network with brands and websites: Reach out to companies, review websites, and other content creators to explore collaborative opportunities.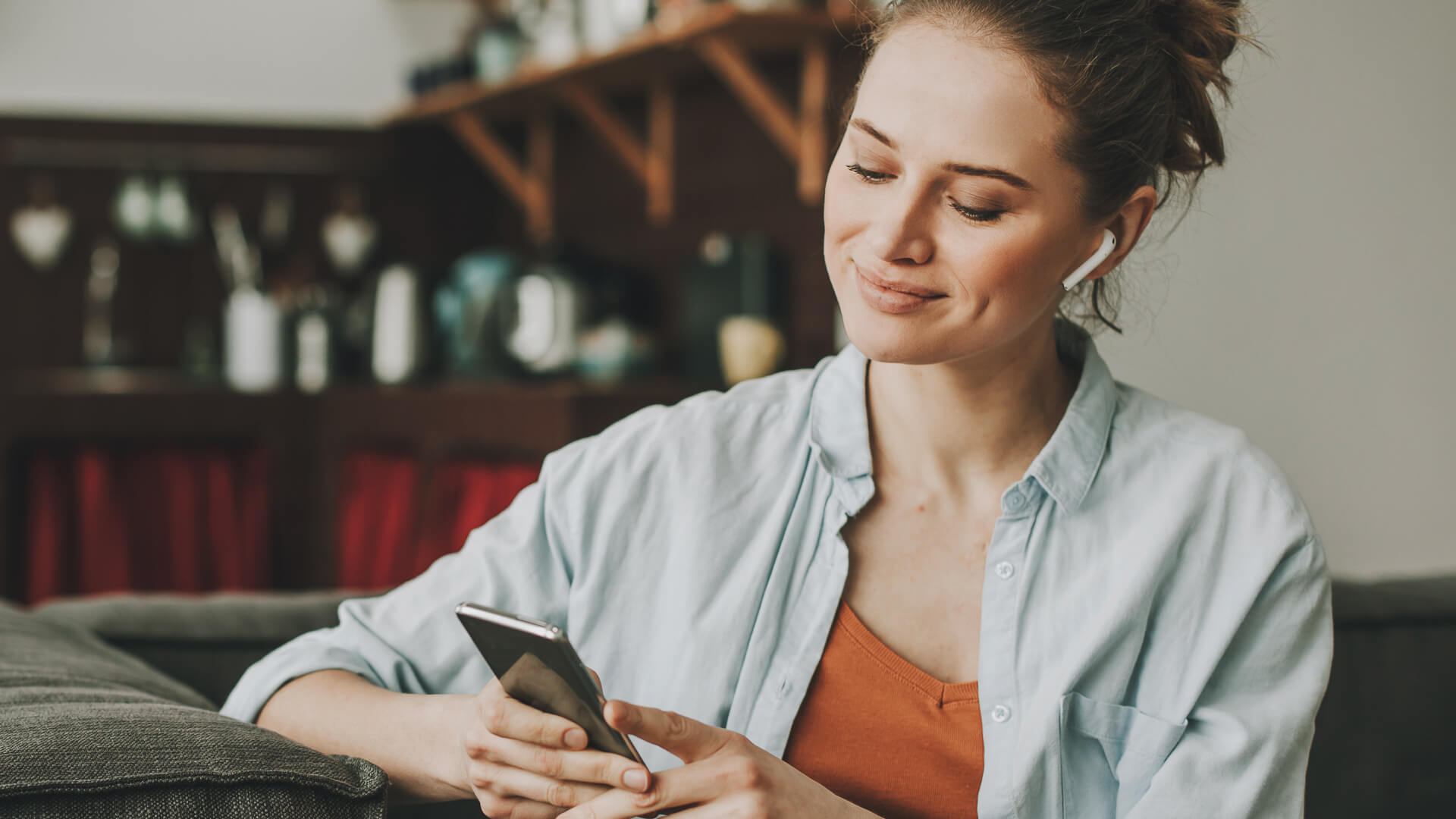 5 Ways Make Money By Reviewing Your Favorite Products
Surveys on the Go: Earn Cash for Sharing Your Opinions
Companies selling on Amazon are dying to know what you think about their products, and they're willing to compensate you for your time and insights. Cha-ching! Survey sites offer a convenient way to earn money by providing your feedback on Amazon products. Companies selling on Amazon often seek consumer opinions through surveys, and they're willing to compensate you for your time and insights. Some reputable survey sites;
Survey Junkie: Turn Your Opinions into Amazon Gift Cards
Swagbucks: Get Paid for Your Time, Get Rewarded with Amazon Goodies
Kash Kick: Kickstart Your Earnings with Surveys on Amazon Products
Words That Pay: Earn Money through Book Reviews
If you have a passion for reading and enjoy sharing your thoughts on books, consider exploring book review websites. Authors often seek positive reviews for their books and partner with websites that connect them with reviewers. These websites offer opportunities to receive free review copies and get paid for your honest feedback. 
For example: 
Any Subject Books: Review Copies and Compensation Await
Readers' Favorite: Showcase Your Literary Expertise and Get Rewarded
Online Book Club: Cash In on Your Love for Reading and Sharing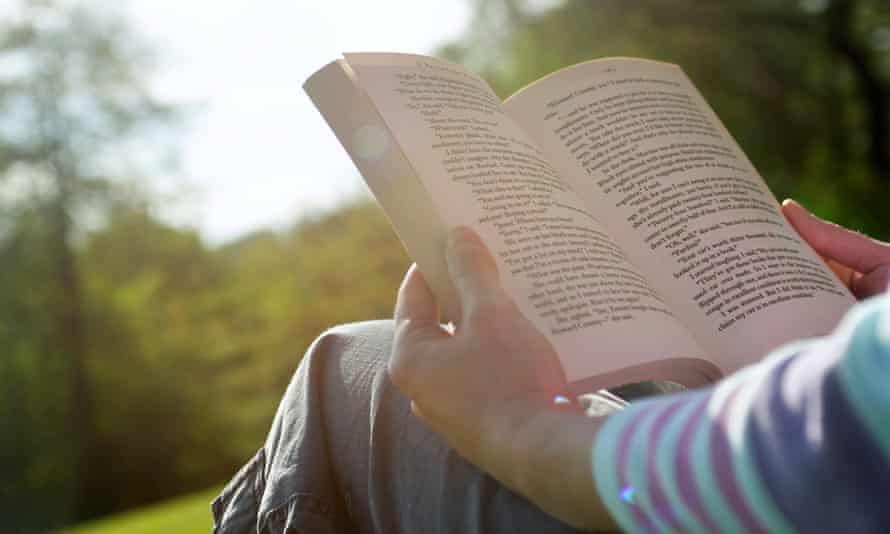 Trendsetter with Benefits: Monetize Your Product Reviews with Amazon
If you already have a substantial following on social media platforms like Instagram, Facebook, or Twitter, you can become a social media influencer and monetize your product reviews. 
A trendsetter can influence followers' purchasing decisions and turn their passion for sharing product recommendations into a profitable business. To become a successful influencer, discover your niche, stay updated on trends, and create compelling content.
Engage with your audience by using strategic hashtags, creating high-quality visual stories, investing in equipment, and developing a cohesive aesthetic. Form mutually beneficial partnerships with brands and negotiate fair compensation, including monetary, product collaborations, or affiliate partnerships.
Stay updated on platform updates, adapt to algorithm changes, embrace new trends, analyze performance, track metrics, and foster authentic connections. Create quality content, engage with followers, and stay true to yourself to transform your social media influence into a rewarding career.
Insider Access: Join Amazon Vine Voice for Exclusive Product Reviews
You can get unique chances for product reviews before release. Reviewers who participate in the Amazon Vine Voice programme receive high rankings as well as the opportunity to test and write about goods before they are publicly released.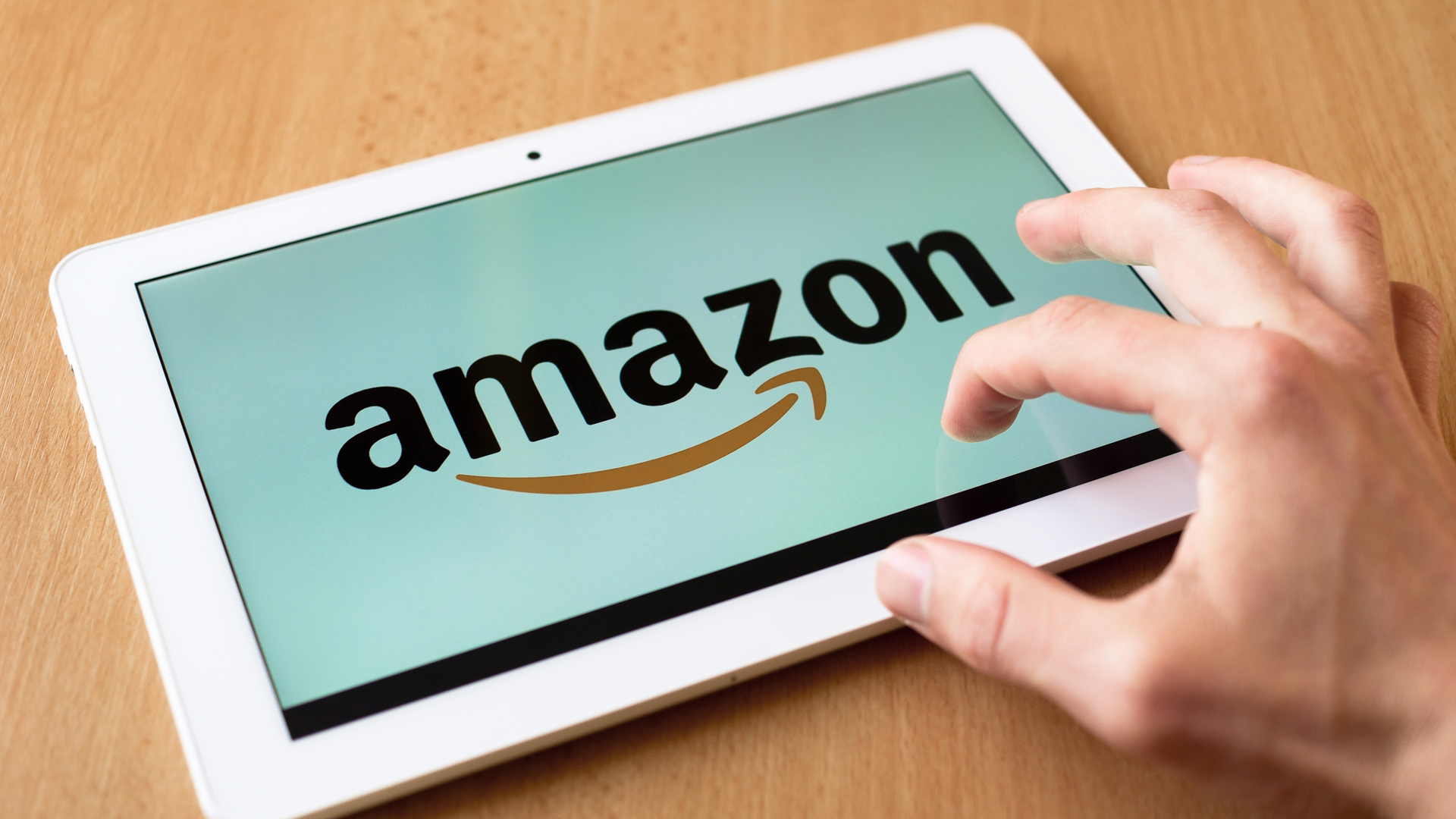 You may express your opinions and get unique access to items before they are released by taking part in this programme. You must be a respected reviewer on Amazon and receive an invitation from Amazon in order to join Amazon Vine. 
Freebies Galore: Try New Products and Keep Them by Writing Reviews
Numerous online platforms and businesses have recognised the value of obtaining genuine reviews and are willing to provide complimentary products in exchange for honest feedback. Although this type of compensation doesn't involve immediate monetary gains, it presents a wonderful opportunity to personally test and retain new products. 
You can check out these websites: 
Tomoson: Score Free Products in Exchange for Honest Reviews
Influenster: Test and Review Products for Your Honest Feedback
BzzAgent: Buzz-Worthy Reviews for Freebies and More
In conclusion, reviewing your favourite products can be a lucrative venture, allowing you to earn money while sharing your opinions. With the above various avenues, you can make money by reviewing your favourite products.