Bras are like the unsung heroes of our wardrobe, offering much-needed support and comfort to help us conquer the day. But did you know that there is a fascinating world beyond the conventional bra? From the classic essentials to the special occasion stunners, there are a plethora of bra styles tailored to suit everybody and the occasion. So, get ready for 15 different bra types that every woman should know about.
Since there is always confusion about what to wear under what. We have simplified the choices. Whether you're looking for a seamless silhouette under your favourite t-shirt or a bra that provides the perfect lift and cleavage, we've got you covered.
We'll explore the 10 essential bras that are wardrobe staples. These bras are designed to enhance your natural shape and provide the comfort you deserve. Join us as we explore the vast array of bras available and assist you in locating the perfect fit for any situation.
1. T-shirt Bra
The ultimate smooth operator, the T-shirt bra is like a stealthy superhero, banishing visible lines and providing a seamless canvas under your favourite tees. It's the undercover agent of bras, ensuring comfort and confidence as you conquer the world, one perfectly fitted T-shirt at a time.
2. Demi-cup Bra
Say hello to your secret weapon for a killer silhouette! The demi-cup bra is like a sly magician, adding a touch of magic to your cleavage. With its lower-cut cups, it's the flirtatious friend that lifts and enhances, making your outfits ooze with allure. Prepare for compliments and double-takes!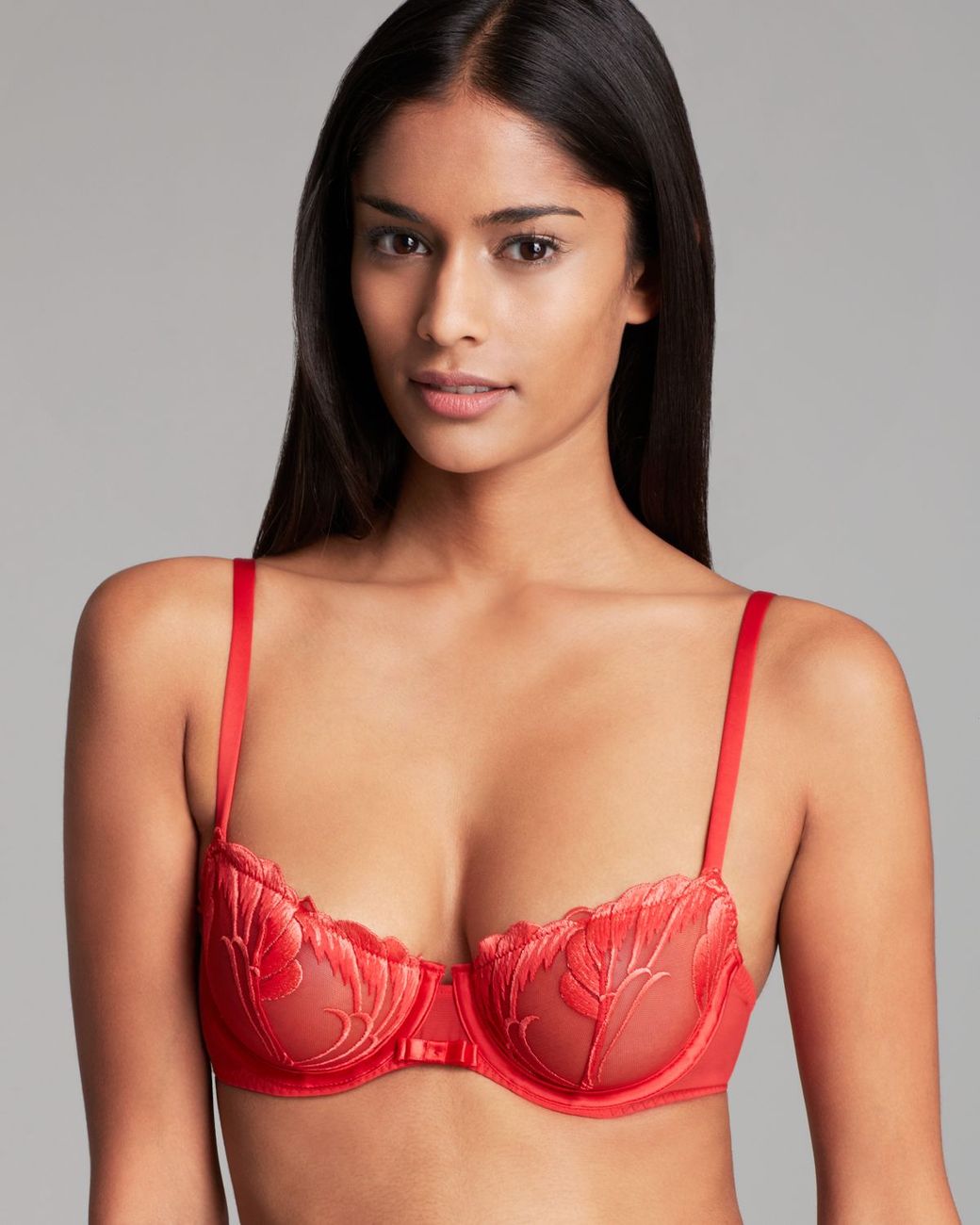 3. Push-up Bra
Need a little extra va-va-voom? The push-up bra is here to save the day! It's like your personal cheerleader, adding a boost of volume and definition to your assets. With its cleverly padded cups and angled underwires, it's like a magic wand for your cleavage. Hello, head-turning curves!
4. Sports Bra
Picture this one as your trusty sidekick, always there to support you through every intense workout and fitness adventure. The sports bra is like a fitness enthusiast's best friend, providing unparalleled support and minimizing any distracting bounce. With this superhero of a bra, you can conquer the treadmill, dominate your favourite fitness class, and stay in control with every move.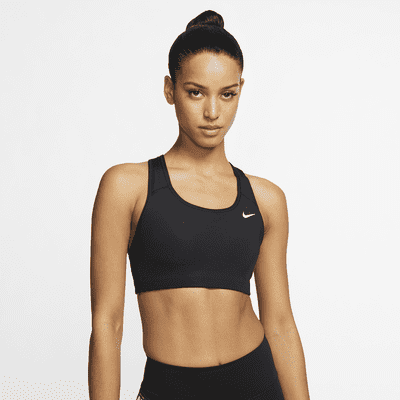 5. Bralette
The bralette is like the bohemian goddess of the lingerie realm, striking the perfect balance between comfort and style. It's the ideal choice for lazy Sundays, casual outings, or when you want to channel your inner laid-back fashionista. I would say this bra isn't even a bra as it lets the carefree spirit embrace your curves with grace.
6. Minimiser Bra
The minimizer bra is like your personal stylist, working its magic to create the illusion of a smaller bust while providing exceptional support. Say goodbye to wardrobe woes and hello to a sleeker silhouette that turns heads with elegance. If you are highly conscious about your bust area, then this is the perfect option for you.
7. Strapless Bra
The strapless bra is like a style chameleon, perfectly suited for glamorous off-the-shoulder outfits and elegant strapless gowns. Feel free to flaunt those shoulders and dance the night away without worrying about visible bra lines.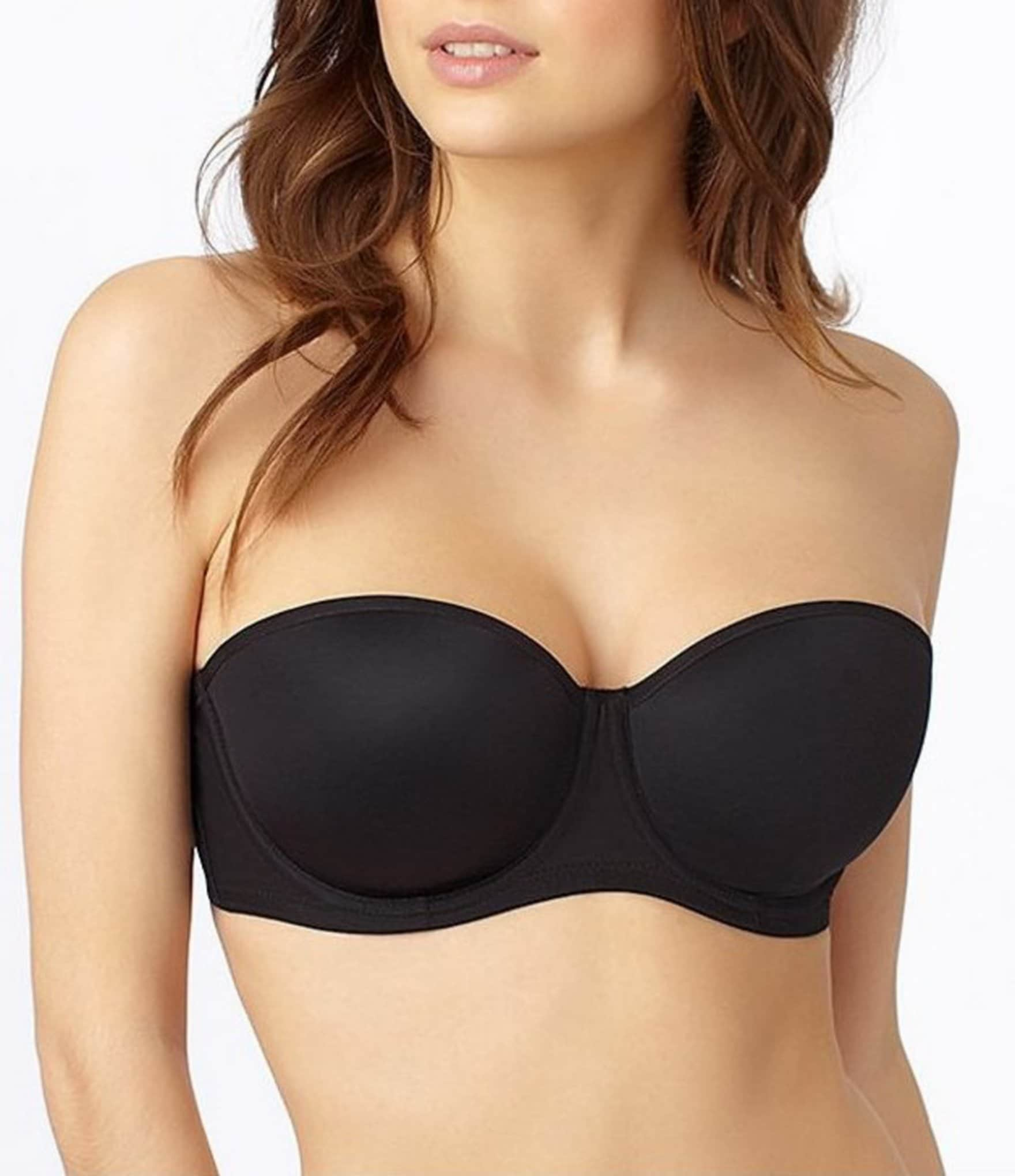 8. Convertible Bra
Meet the ultimate multitasker of bras, offering endless possibilities for your wardrobe. The convertible bra is like a fashion guru, adapting to various clothing styles with its removable and adjustable straps. Wear it as a halter, crisscross, one-shoulder, or traditional style—let your imagination run wild and create stunning looks effortlessly.
9. Backless Bra
The backless bra is like an undercover agent, providing discreet support and lift while leaving your back free to steal the show. It's time to unleash your inner fashionista and turn heads wherever you go.
10. Plunge Bra
Ready to make a bold statement and embrace a captivating neckline? The plunge bra is your secret weapon for adding allure and enhancing your cleavage. It's like a seductive whisper, creating a deep and tantalizing V-shaped neckline that draws attention and boosts your confidence. Get ready to feel empowered and irresistible.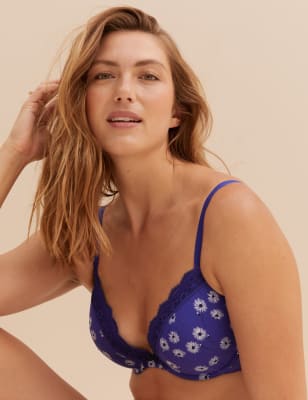 11. Padded Bra
This bra acts as a sculptor, highlighting your natural curves. It adds gentle volume and shape, creating a flattering silhouette that accentuates your assets. Whether you desire a subtle enhancement or a more dramatic look, the padded bra is your go-to choice for creating enviable curves.
12. Contour Bra
Imagine a bra that embraces your unique shape, like a second skin that enhances your natural contours. The contour bra is like a skilled artist, providing a smooth and seamless look while offering support and shaping. It's perfect for achieving a flawless silhouette under any outfit, leaving you feeling confident and effortlessly stylish.
13. Full-coverage Bra
The full-coverage bra is like a reliable best friend, offering complete coverage and minimizing any side spillage. It's ideal for those seeking extra support, ensuring a secure fit and a confident stride throughout the day.
14. Adhesive Bra
Step into the world of strapless and backless fashion with the adhesive bra, your invisible ally for those daring outfits. This bra is like a magical adhesive spell, providing support and lift while remaining completely invisible. Perfect for open-back tops, plunging necklines, or any time you want to embrace a bra-free look while still feeling supported.
15. Maternity and Nursing Bras
The maternity bra is like a gentle embrace, offering soft support and stretchy fabrics to accommodate your growing breasts. It's time to prioritize comfort and provide the nurturing care your body deserves.
Nursing bras are like a nurturing companion, offering easy access and discreet nursing clips to facilitate feeding while providing essential support. Embrace the beauty of motherhood while enjoying comfort and functionality.
You can even find sleep bras that offer rest and relaxation during motherhood, providing gentle support and comfort during nighttime feedings and peaceful slumbers.
In conclusion, discovering the diverse world of bras is like unlocking a complete guide of comfort, style, and support. We hope you found the right bra for the occasion, whether it be a strapless bra for a formal event or a sports bra for a workout. Remember to always measure yourself regularly and try on different styles to find the perfect fit.