Rev your engines, money-savers! The journey towards owning your dream car is an exhilarating one, and we're here to make it a fun and easy ride. We've designed this interactive article to be a pit stop of financial wisdom, tailored for non-finance folks like you. So, fasten your seatbelts, put on your shades, and let's hit the road to saving money and buying that dream car!
How Much Money Do You Need To Save?
Before we hit the accelerator, let's pump the brakes and calculate how much money you need to save for your dream car. Research the average cost of the car you desire, keeping in mind that affordable options can still give you a smooth ride. Set a target amount that aligns with your budget and needs. Now, let's rev up those savings engines!
Take Recurring Costs into Consideration:
Buying a car isn't just about the upfront cost; it's also about the recurring expenses that come along for the ride. From fuel to insurance, from maintenance to parking, it's important to consider these costs when budgeting for your car. Calculate these recurring expenses and factor them into your savings plan. This way, you'll be prepared for the ongoing costs and avoid any financial potholes down the road.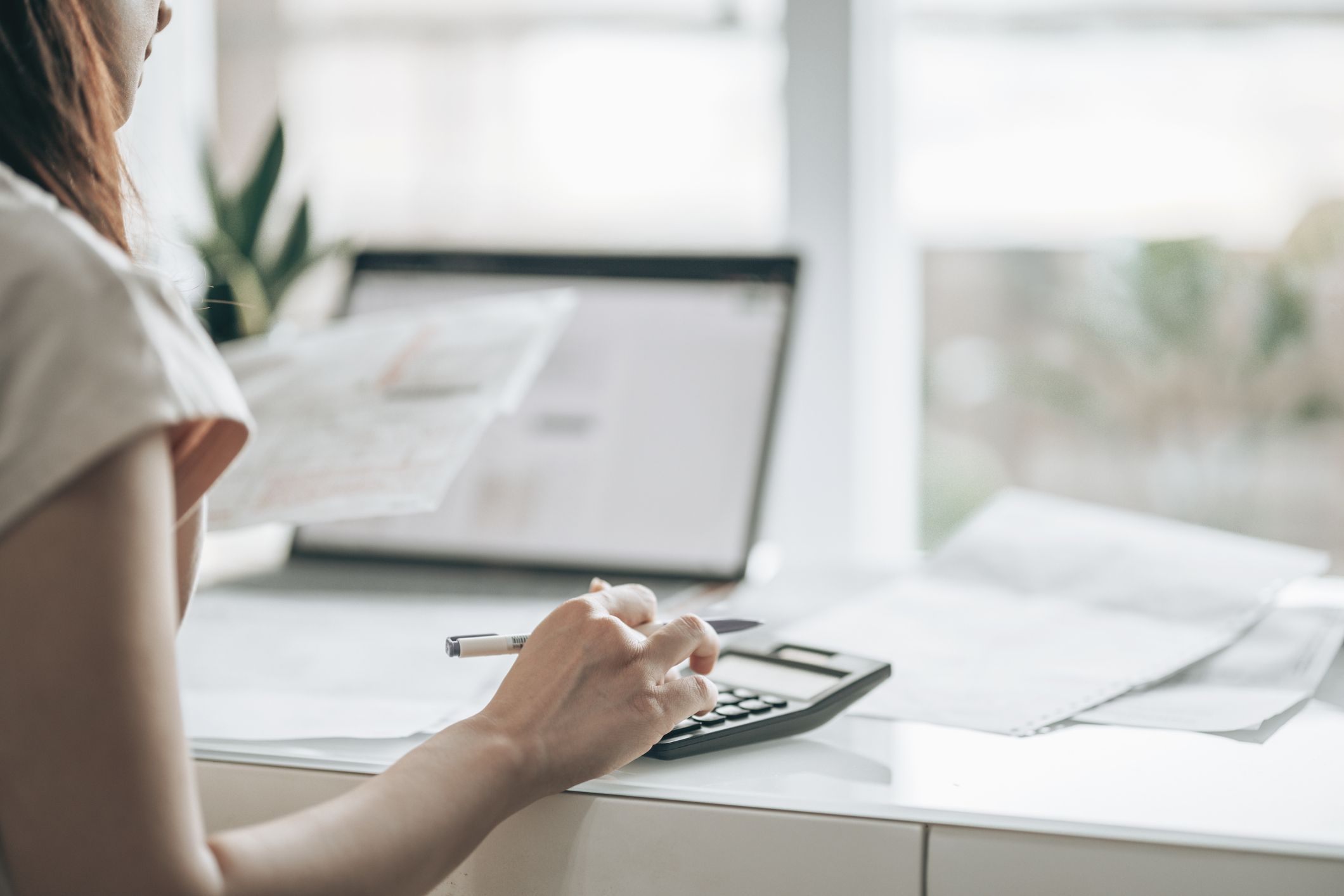 How to Save Money to Buy a Car?
Now, let's hit the accelerator on some exciting money-saving techniques to help you reach your car-buying goal in no time. Get ready for some pit stops along the way:
Start by keeping a record of your expenses. This will help you identify areas where you can cut back and save more. Do you really need that daily latte or those extra streaming subscriptions? Small sacrifices can add up to significant savings over time.
Develop a realistic monthly budget that includes your income, essential expenses, and a dedicated portion for car savings. Stick to your budget and watch your savings grow. Don't forget to give yourself some wiggle room for occasional treats and fun!
Set up automatic transfers from your checking account to a dedicated car savings account. This hands-off approach ensures consistent savings without you even having to think about it. It's like cruise control for your finances!
Prioritize paying off high-interest debts like credit cards or loans. By reducing your debt burden, you'll have more financial freedom and resources to save for your dream car. It's like shifting gears toward financial independence.
Cut Back on Non-Essentials: 
Review your spending habits and identify areas where you can cut back. Opt for homemade meals instead of eating out, explore free or low-cost entertainment options, and be mindful of impulse purchases. Saving money can be fun and creative!
How to Save on Car Maintenance Costs
Now that you've bought your dream car, it's important to keep maintenance costs in check. Here are some tips to ensure your car stays happy and your wallet stays fuller:
Regular Maintenance: 
Don't skip those routine maintenance checks and oil changes. It may seem like an added expense, but it can prevent bigger and costlier issues down the road.
DIY Basics: 
Learn some basic car maintenance skills, like changing the air filter or checking tire pressure. YouTube tutorials and online resources can be your pit crew, saving you money on simple tasks.
Compare Repair Costs: 
If you need professional repairs, shop around and compare prices. Get multiple quotes, and don't hesitate to negotiate. A little extra effort can result in significant savings.
Discounts to Avail While Buying a Car:
When it's time to make that dream car purchase, don't forget to explore discounts and deals that can save you a bundle. Keep an eye out for:
Manufacturer Discounts: 
Manufacturers often offer rebates, special promotions, or loyalty programs. Research and inquire about these options to score a better deal on your dream car.
Seasonal Sales: 
Timing is everything! Car dealerships often have seasonal sales or end-of-year discounts to make room for new models. Keep an eye on these opportunities to grab your dream car at a more affordable price.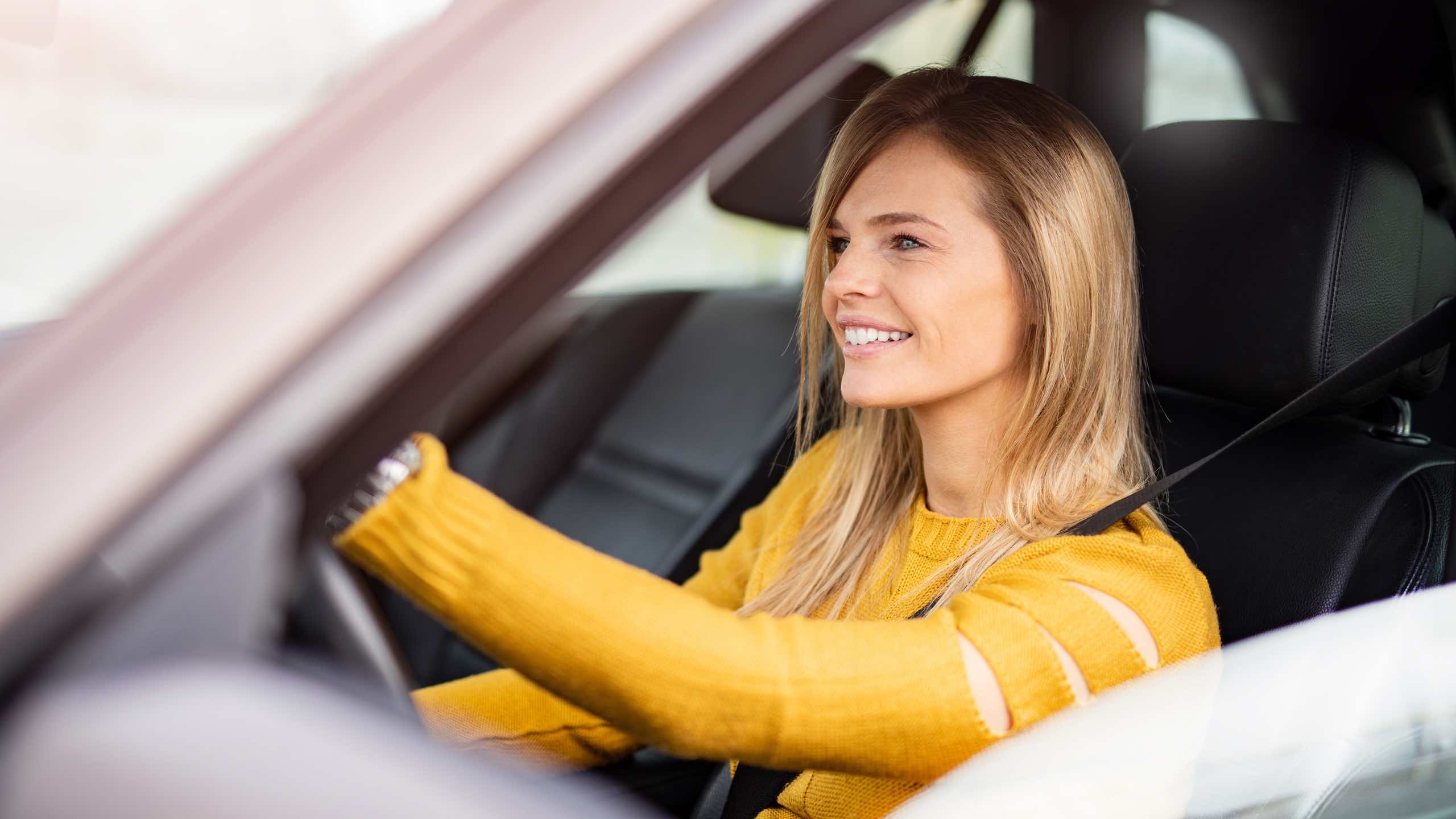 Negotiate: 
Don't be afraid to negotiate the price with the dealer. Research the market value of the car you want and use that information to leverage a better deal. Confidence is the key!
Tax Benefits:
When it comes to car ownership, tax benefits can rev up your savings. Explore tax deductions or credits that you may be eligible for, such as electric vehicle tax incentives or business-related deductions. Consult a tax professional or explore reliable government resources to understand and maximize these benefits.
Congratulations, money-saving road warriors! You've navigated the twists and turns of saving money to buy your dream car. By considering recurring costs, implementing smart saving strategies, and being savvy during the car-buying process, you've paved the way to a budget-friendly journey. Remember, the road to financial success is an ongoing adventure, so buckle up, enjoy the ride, and drive towards your dreams with confidence!
See Also: How to Make Money by Reviewing Your Favourite Products