The topic of sustainability has been one of the most trending and controversial issues in the fashion industry as of late. More designers and consumers are raising their voices against fashion brands for their detrimental impacts on the environment.
According to the Waste Characterization Survey that was issued by the Department of Sanitation in April, New Yorkers are throwing away more clothing rather than recycling it. As one of the most fashionable citizens in NYC, I'm here to give you some ways to save the planet and keep your fashionista style!
1. Study NY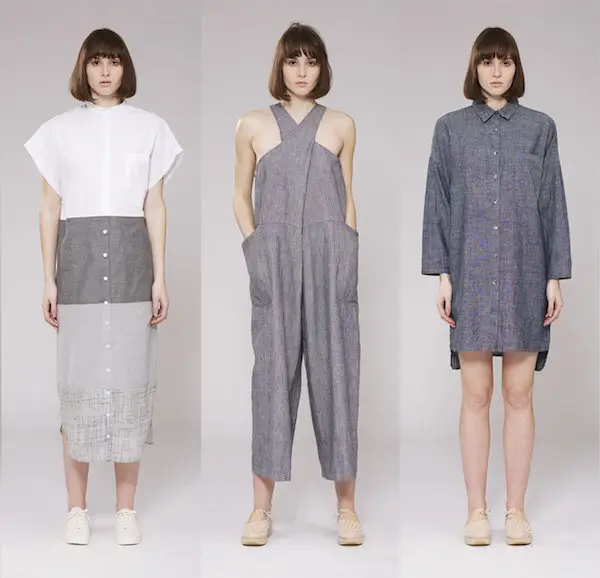 Image credit: Study NY Official Website
Founded by Tara St James, Study NY is an ethical fashion brand focusing on four main sustainable practices: responsible fabrics, ethical production, zero waste and slow fashion. The brand emphasizes transparency in every stage of its supply chain production. Study NY will give you information on every piece you choose from the store, as the "labels are designed to display all details about our garments – from fiber to manufacturing."
2. Coclico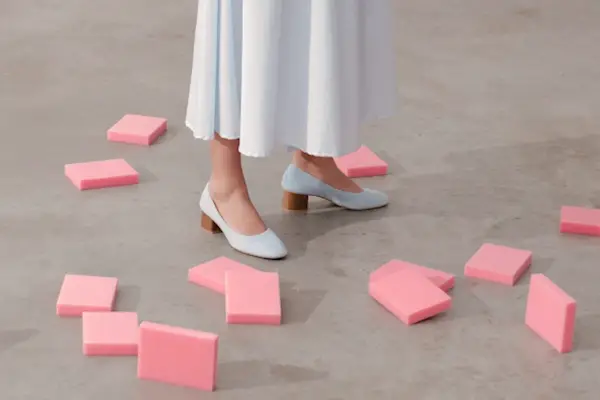 Image credit: Coclico Official Website
Coclico is a footwear brand based in New York which sources its materials from a small factory in Mallorca, Spain. The Coclico designers carry ethical and sustainable responsibilities to create the union of modern minimalism and traditional quality that the brand seeks to embody. As the winner of the 2013 SOURCE AWARD in footwear, Coclico has partnered with Native Energy in order to track the in-house annual carbon usage and balance for the brand's investment in global projects dedicated to renewable energy.
3. Arkins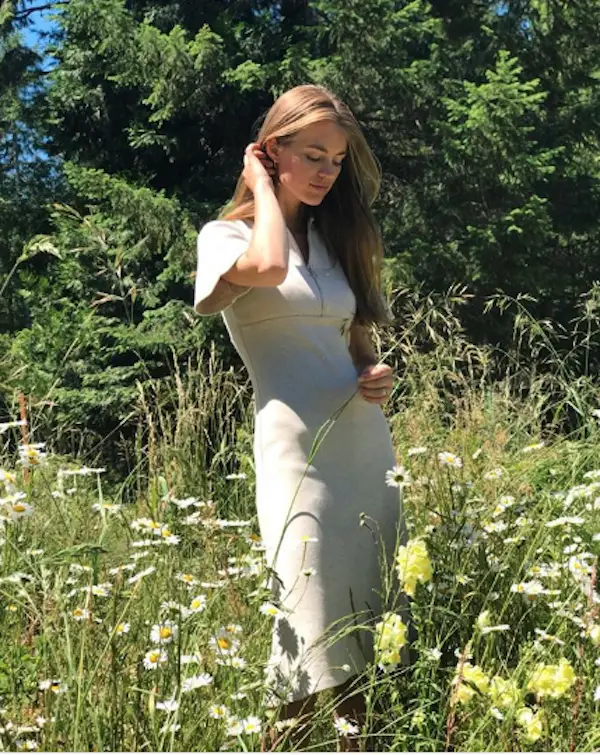 Image credit: Arkins Instagram
Arkins is a unique brand that has its production factory in Manhattan to minimize the wastes that are generated during the supply chain processes. It emphasizes the fair wages of the workers and maintains a healthy work environment policy with a socially conscious mindset. At its new headquarters in California, you can get the made-to-order styles, in addition to the chic style of clothing that you see in its online store.
See Also: Souk: the Artisan-made Fashion You Never Knew You Needed
4. GRAMMAR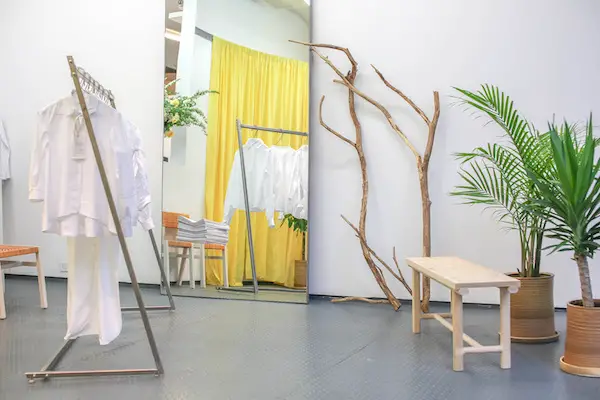 Image credit: GRAMMAR Official Website
Minimalism lovers, this will be the ethical fashion brand that you have been searching for. Launched in 2017, GRAMMAR makes 100% organic cotton shirts in New York with sourced materials from India. Sustainability is the concept that coexists as the brand's highest standard next to design. If you are looking for your perfect white shirt, GRAMMAR has it.
5. SiiZU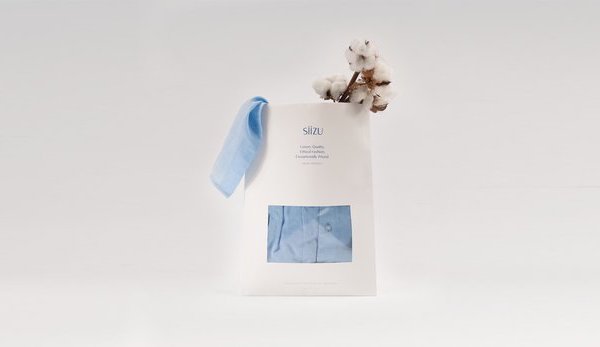 Image credit: SiiZU Official Website
SiiZU is the brand that highlights the concepts of sustainability as the main driving force of their fashion brand. With budget-friendly prices, you can enjoy shopping not only for apparel but also for accessories, home decor, and skincare products- SiiZU will detox you in many ways; they're more than just fashion! The 100% natural fabrics, middlemen-opted-out logistic system, reusable packages, and trustworthy manufacturers who are verified with details, keeps SiiZU being sustainable from the beginning to the end.
Image credit: [verdecologia.it]