American writer Audre Lorde once said, "I have to believe that caring for myself is not self-indulgent. Caring for myself is an act of survival." Here at NYgal, we couldn't agree more. You can't be your best if you don't feel your best! We've come up with a list of activities to do when you're feeling run-down and in need of a personal reset.
Write or Journal
The paper will never share your secrets. Getting your deepest and unfiltered thoughts out into the universe can be cathartic. Next time you're feeling overwhelmed, try writing about it. We are positive you'll feel better after.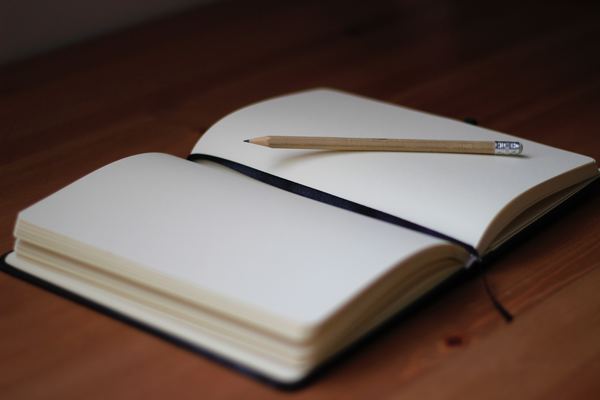 Image Credit: Jan Kahanek via Unsplash
Volunteer with Animals
Who doesn't love dogs or cats? Not only are you helping out the staff in caring for these little critters, you're also getting a fluffy therapy session. Watch your blood pressure stabilize and your mood increase.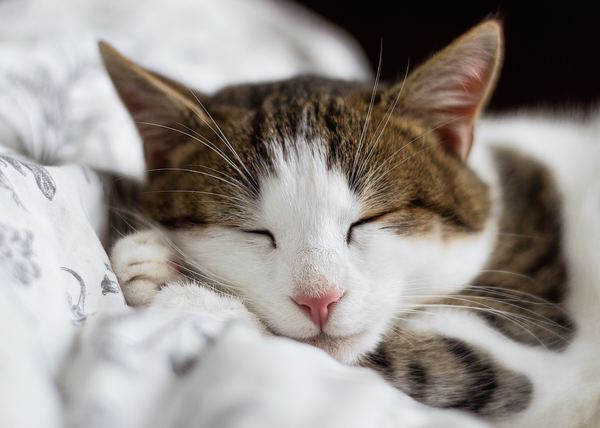 Image Credit: Alexandru Zdrobau via Unsplash
Pop Some Bubble Wrap
As adults, we don't often let our inner-child out to play. Indulge yourself in a good ol' fashion bubble wrap popping session and watch your stress melt away.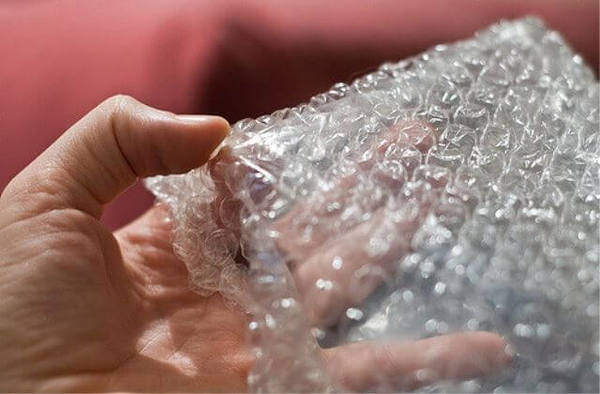 Image Credit: TheHealthOrange.com
Watch a TED Talk
With the slogan of "Ideas Worth Spreading," what's not to like about TED talks? Take a scroll through their YouTube channel and you'll find virtually every subject represented. These are great for when you're in a slump and wish to feel inspired.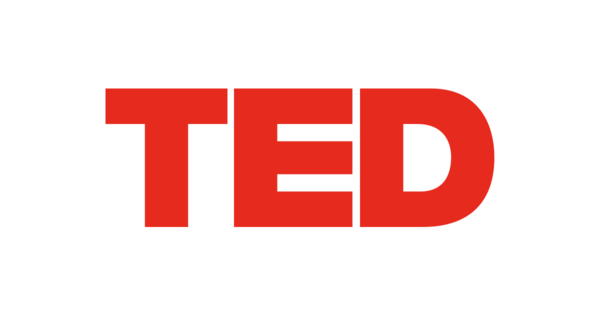 Image Credit: Ted.com
Sit in the Sun
Stash your phone away, slather on sunscreen, and take a sunbath! Not only will you be getting a healthy dose of vitamin D, you'll also give your mind a chance to relax.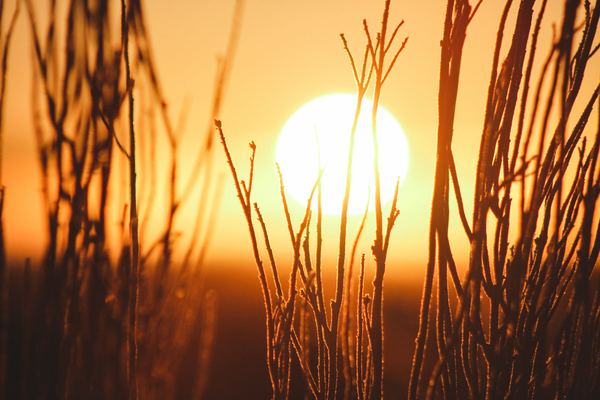 Image Credit: Jeremy Bishop via Unsplash
Take a Drive and Blast Some Music
There is something magical about the open road: music on blast, windows down and the wind whizzing through your hair. It tastes a little like freedom. When you're feeling trapped in your life, a road trip may very well be the thing you need to set yourself free.

Image Credit: Laze.Life via Unsplash
Stargaze
When you're feeling out of touch with yourself, a date with the night sky can bring you clarity and peace.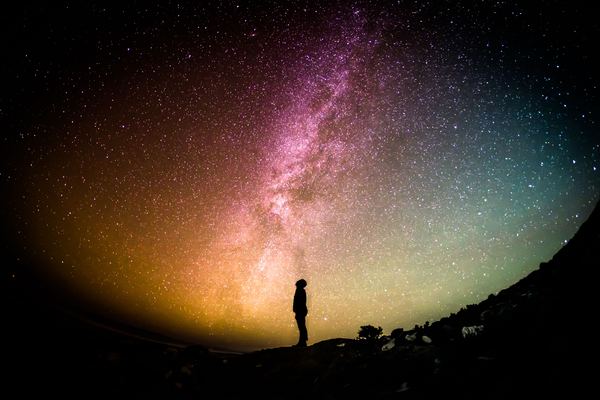 Image Credit: Greg Rakozy via Unsplash
Hike
Wide open spaces, fresh air, and exercise is exactly what the doctor ordered. Reconnect with nature and balance yourself as you get those endorphins flowing.

Image Credit: Nourdine Diouane via Unsplash
Read
A good book can be the break from the world you need. Sometimes, book characters understand us more than real people do. If you're not a bookish person, pick up a magazine! We highly recommend NYgal Magazine, but I'm sure you already knew that.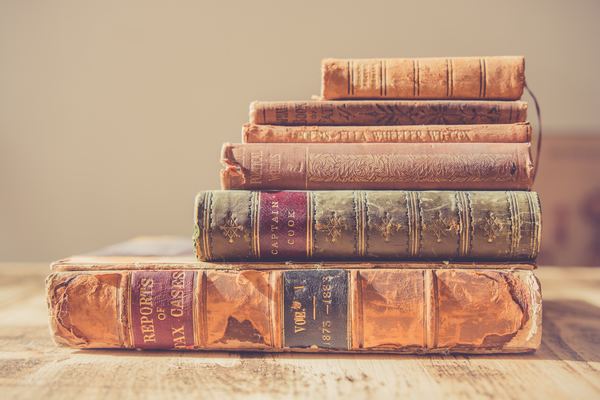 Image Credit: Chris Lawton via Unsplash
Dance Party
For all you Grey's Anatomy fans out there, you know how powerful a ten-second dance party can be! Grab some friends and get the good vibes going.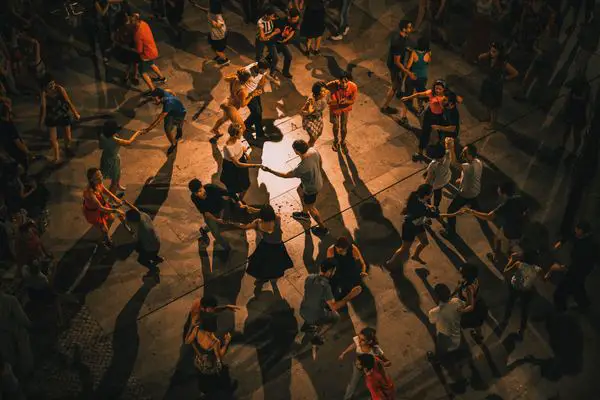 Image Credit: Ardian Lumi via Unsplash
Create Something
The satisfaction of creating something new, whether a song, a painting, or a poem, is powerful. Tap into your inner artist today!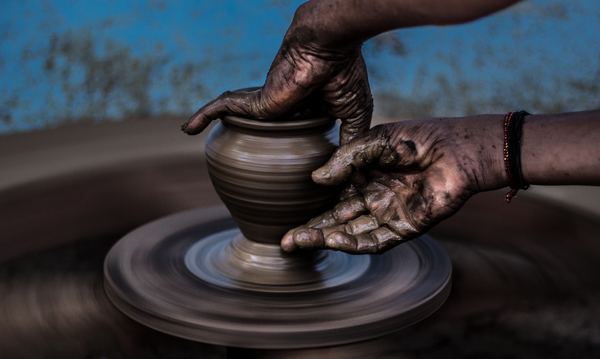 Image Credit: Swanpil Dwivedi via Unsplash
Phone a Friend
Friends make the world go-round. A quick call with one of them can be just the morale-booster you need to make it through the day.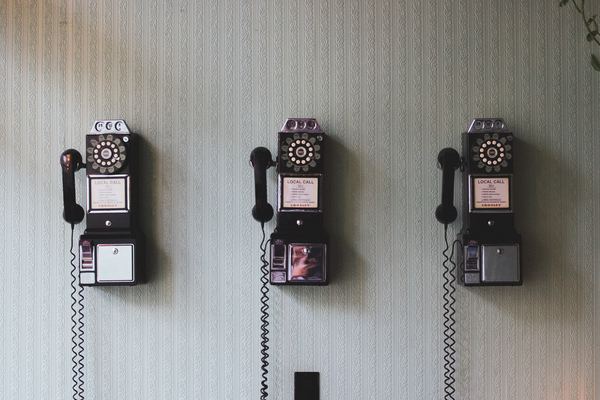 Image Credit: Pavan Trikutam via Unsplash
Complete a To-Do List Task
Even if it's walking the dog or taking out the trash- that's one thing less to do! You'll feel accomplished and maybe even inspired to complete the rest of your list.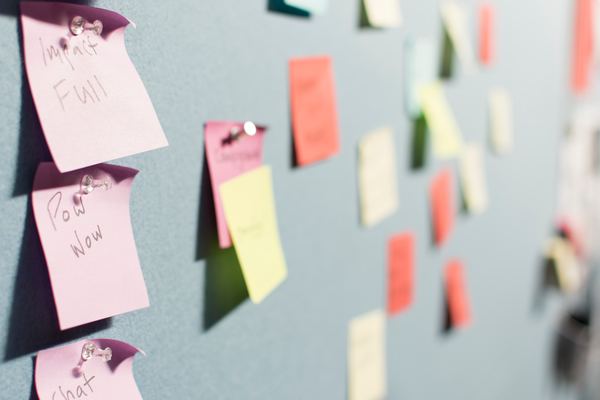 Image Credit: Patrick Perkins via Unsplash
Manicure Time
There is something about freshly-done nails that really make a person feel put together. Treat yourself to a nail session- you deserve it!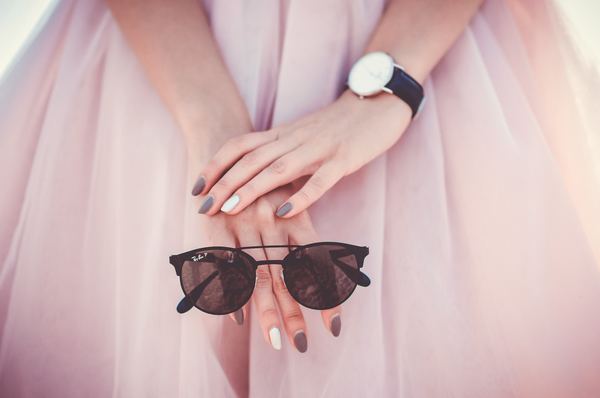 Image Credit: Sabina Ciesielska via Unsplash
Take a Power Nap
A quick, 20-minute sleep has been proven to boost energy and make you a more productive human being. Happy napping, NYgal!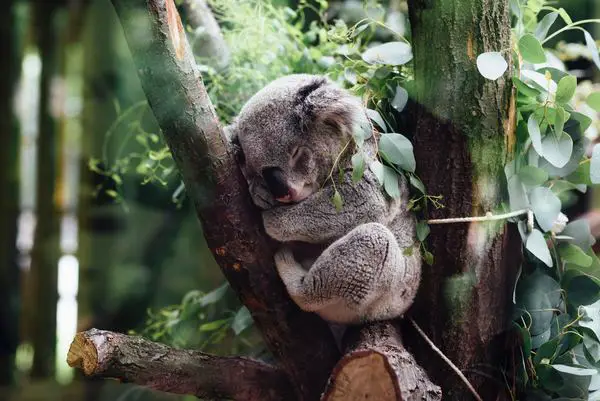 Image Credit: Jordan Whitt via Unsplash