Emily Blunt has established herself as one of the most captivating and versatile actresses of her generation. With each new role she takes on, Blunt consistently delivers remarkable performances that showcase her incredible range and talent. From gripping dramas to charming comedies, she has proven her ability to immerse herself in diverse characters, leaving an indelible mark on the audience. In this article, we will delve into some of Blunt's finest performances, exploring her ability to bring depth, emotion, and authenticity to the screen.
"The Devil Wears Prada" (2006) – Stealing the Spotlight
Blunt's breakthrough role came in the fashion-centric comedy-drama "The Devil Wears Prada." Portraying the ambitious and snarky assistant, Emily Charlton, she stole the show with her impeccable comedic timing and sharp wit. Blunt's portrayal brought depth and complexity to a character that could have easily been one-dimensional. Her sharp delivery and distinct British accent perfectly embodied the essence of Emily Charlton, earning her critical acclaim and establishing her as a rising star in Hollywood.
"The Young Victoria" (2009) – Regal Brilliance 
Blunt's performance as Queen Victoria in "The Young Victoria" demonstrated her ability to embody grace, vulnerability, and strength simultaneously. Her portrayal of the young monarch navigating the complexities of royal life was nothing short of captivating. Blunt masterfully conveyed Victoria's determination to assert her power while navigating the challenges of romance and political intrigue. Her nuanced performance, complemented by her expressive eyes and regal presence, earned her a Golden Globe nomination and solidified her reputation as an actress of immense talent.
"Sicario" (2015) – Unyielding Tenacity 
In Denis Villeneuve's intense crime thriller, Blunt delivered a gripping performance as FBI agent Kate Macer. Plunged into the dangerous world of drug cartels on the US-Mexico border, Blunt's portrayal showcased her ability to exude strength and vulnerability simultaneously. She captured the internal struggle and moral ambiguity that Kate faced while uncovering the horrifying realities of the drug war. Blunt's raw and emotionally charged performance resonated with audiences and critics alike, solidifying her status as an actress capable of commanding the screen with her presence.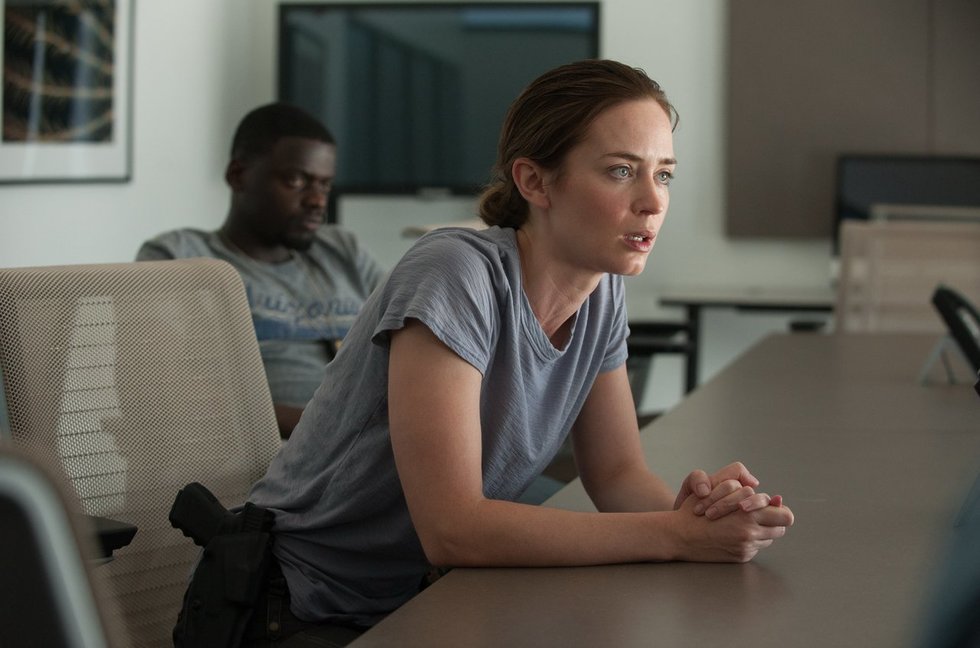 "A Quiet Place" (2018) – Silent Resilience 
Blunt's collaboration with her husband, John Krasinski, resulted in one of her most gripping performances to date. In the post-apocalyptic horror film "A Quiet Place," Blunt played Evelyn Abbott, a mother fighting to protect her family from sound-hunting creatures. With minimal dialogue, Blunt conveyed a vast range of emotions, from fear and determination to profound love and sacrifice. Her nuanced performance captivated viewers, showcasing her ability to convey complex emotions through subtle gestures and expressions. Blunt's portrayal in "A Quiet Place" demonstrated her exceptional talent and garnered widespread critical acclaim.
"Mary Poppins Returns" (2018) – Magical Revival 
Blunt's portrayal of the iconic character Mary Poppins in "Mary Poppins Returns" was a testament to her versatility and charm. Stepping into the shoes of Julie Andrews, Blunt effortlessly brought the beloved nanny back to life with her enchanting performance. With her pitch-perfect singing, whimsical charisma, and undeniable screen presence, Blunt breathed new life into the character while paying homage to the original. Her portrayal garnered a Golden Globe nomination and showcased her ability to captivate audiences in a magical and nostalgic way.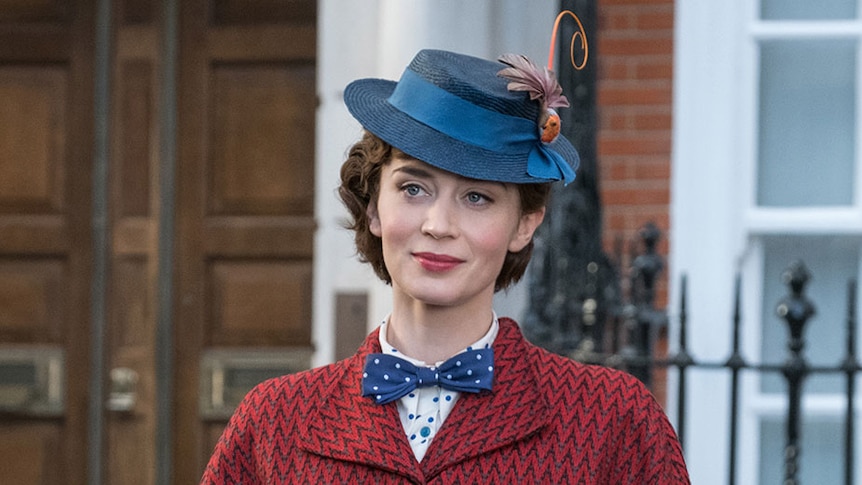 Emily Blunt's career is a testament to her remarkable talent and versatility as an actress. From her breakout role in "The Devil Wears Prada" to her commanding performances in "Sicario" and "A Quiet Place," Blunt has consistently proven her ability to captivate and move audiences. Whether she's portraying complex characters in intense dramas or bringing beloved characters to life with her charm and charisma, Blunt's performances leave a lasting impact. With each new role, she continues to push boundaries and demonstrate her exceptional range, solidifying her position as one of the most gifted actresses of her generation.
See Also: 10 Romantic Movies to Add Sparkle to Your Date Night