Hey there, beauty enthusiasts! Get ready to glow like never before as we dig into the captivating world of K-beauty. If you haven't already heard the buzz, let me tell you, it's a skincare revolution like no other. Picture this: whimsical packaging that sparks joy, ingredients that work wonders, and an entire skincare routine that feels like a luxurious pampering session. Intrigued? Well, get ready to be hooked!
K-beauty, short for Korean beauty, has taken the beauty industry by storm, capturing the hearts and vanities of skincare aficionados around the globe. And it's not just a passing trend; it's a full-blown phenomenon that shows no signs of slowing down. So, what's the secret behind the rising popularity of K-beauty products? Oh, where do I even begin?
And let's not forget the Instagram-worthy aesthetic. But what really fuels the fire of K-beauty's popularity is the power of influencers and social media. From beauty gurus sharing their skincare secrets to K-pop idols flaunting flawless complexions, the buzz surrounding K-beauty is impossible to ignore. With every scroll, you'll find yourself falling deeper into the captivating world of K-beauty.
5 Reasons for K-beauty's Popularity
K-beauty knows how to make a visual impact. Those adorable sheet masks, cute animal-shaped containers, and pastel hues will transport you to a whimsical wonderland where skincare becomes an art form. It's like giving your beauty routine a touch of magic!
Quality and Effectiveness of Products
One thing is certain about K Beauty products: their high quality is unmatched. Korean beauty brands have perfected the art of curating skincare products that deliver exceptional results. The Korean beauty industry has set the bar high when it comes to ingredient quality, ensuring that each formulation is packed with skin-loving goodness.
The Korean beauty industry invests in scientific studies and advanced technologies to create products that make a difference. This commitment to research and development is evident in the exceptional quality of K-beauty products.
Speaking of effectiveness, one such product is the iconic Snail Cream, which gained fame for its ability to hydrate, brighten, and improve the overall texture of the skin.
Unique and Innovative Formulations
Korean beauty brands are known for their out-of-the-box thinking when it comes to product development. Whether it's the introduction of ampoules, essences, or fermented skincare, each innovation is designed to address specific skincare concerns and provide an elevated experience.
K-beauty is known for its multi-step skincare routines, which allow for customization and tailoring to individual needs. Korean beauty brands are at the forefront of incorporating innovative technologies into their products, such as micro-needling patches and LED light therapy devices. These technologies enhance the efficacy of the products and add excitement to the skincare experience.
Focus on Natural and Gentle Ingredients
K-beauty has a strong preference for natural ingredients, drawing inspiration from traditional Korean herbal remedies. The use of botanical extracts, such as ginseng, green tea, and bamboo, is common in K-beauty formulations, which are celebrated for their antioxidant properties, soothing effects, and ability to nourish the skin. Traditional Korean herbal extracts, such as licorice root, red ginseng, and mugwort, are infused into various products and are believed to balance and rejuvenate the skin, offering a holistic approach to skincare.
They are renowned for being soothing and non-irritating. And they place a high priority on creating products that are gentle enough for even the most delicate skin types, devoid of abrasive ingredients, synthetic perfumes, and other possible irritants. These solutions are intended to deliver efficient results without sacrificing the comfort and health of the skin.
Packaging and Aesthetics
Let's talk about the packaging game in K-beauty—it's a feast for the eyes! The visually appealing and innovative packaging of K-beauty products is hard to resist. From cute and whimsical designs to sleek and minimalist styles, K-beauty brands know how to capture our attention. Each product feels like a work of art, making our skincare routine a delightful experience right from the start. The attention to detail in the packaging reflects the care and thought put into the formulations inside.
K-beauty brands capitalize on the trend of collaborating with popular idols and celebrities to create an emotional connection with fans and add a touch of star power to their skincare collection. The packaging is designed to engage multiple senses, making the skincare ritual feel like a luxurious treat.
Influencers and Social Media Culture
Influencers are crucial in the promotion of K-beauty goods. The efficacy and distinctive features of K-beauty have captured the hearts of beauty gurus, skincare professionals, and influencers from all around the world. The sharing of skincare routines, unboxing experiences, and product suggestions on social media has made these platforms effective tools for promoting K-beauty. The popularity of K-beauty is greatly influenced by K-pop singers and celebrities, who encourage us to use K-beauty products as part of our daily routines in an effort to get the desired K-beauty glow.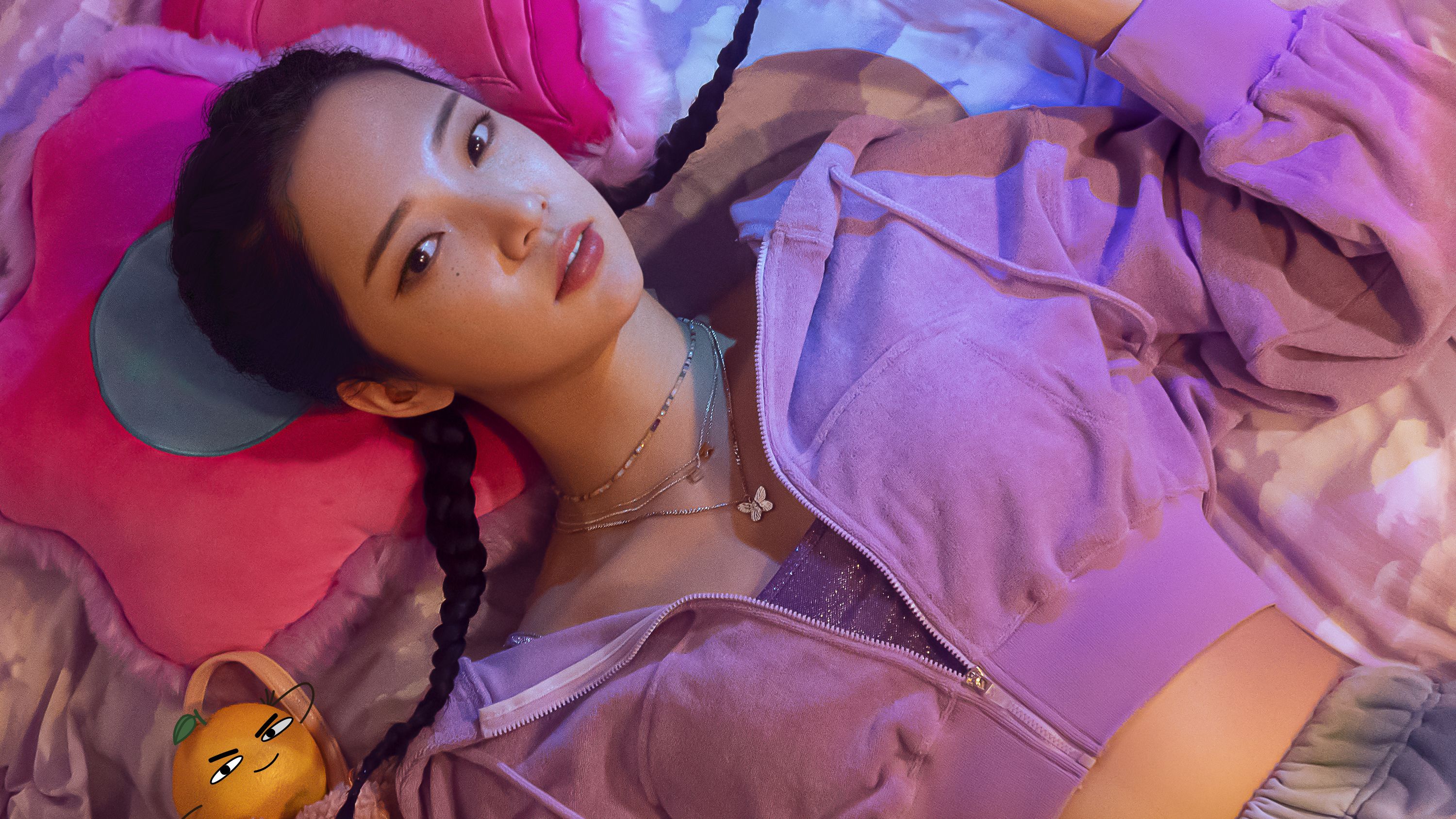 Get ready to embark on a K-beauty adventure that will leave your skin glowing and your spirits soaring! With its irresistible packaging, innovative formulas, and personalized approach, K-beauty is a joyful and effective way to pamper yourself. Embrace the fun, embrace the beauty, and let K-beauty bring out your inner radiance!
See Also: Japanese and Korean Beauty Products You Need to Put on Your Face Now!