Ladies, as we are entering summer, NYC is getting hotter and hotter! Here at NYgal, we know how hard it can be to dress professionally when you're sweating through your Rachel Roy blazer. So, here are a few tips to help you dress for success in the summer!
Dresses
Unfortunately, your work dress code doesn't change with the seasons. It remains the same- business formal or business casual depending on the type of job. When donning a dress, wear something conservative with a lightweight fabric. If you can fit a thin blazer in your Kate Spade bag, that's great! This will keep your arms protected from the cold air conditioner on the subways and in the office.
P.S. Remember to keep the dress knee-lengthed!
Skirts and Blouses
If you want to wear a skirt and blouse combo, again, NYgal recommends something lightweight, but chic. However, make sure the material is not revealing. A light and breezy button-down top with rolled-up sleeves give a simple and polished, yet fashionable look without trying too hard.
Go for a light neutral color. A knee-lengthed pencil skirt will make the outfit trendy and professional while keeping you feeling breezy.
Ankle Pants
Ankle pants are really hot right now! When done right they can also be the perfect addition to your go-to office outfit. Pair the ankle pants with a lightweight button-down blouse or a crewneck to get all your coworker's eyes on you. Pair with a chic blazer and some stilettos for an overall trendy look! You'll feel like you're walking down the office runway!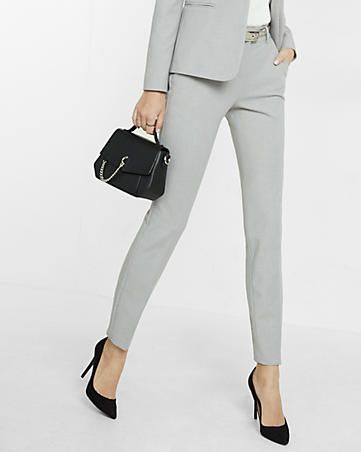 Image credit: [express.com]
Jewelry
Jewelry is key to any outfit! At the office, you don't want to wear anything too flashy. As an NYgal, you want to look feminine and classy, but also fierce. To achieve this look, studs and simple pearls are your best friend, trust us!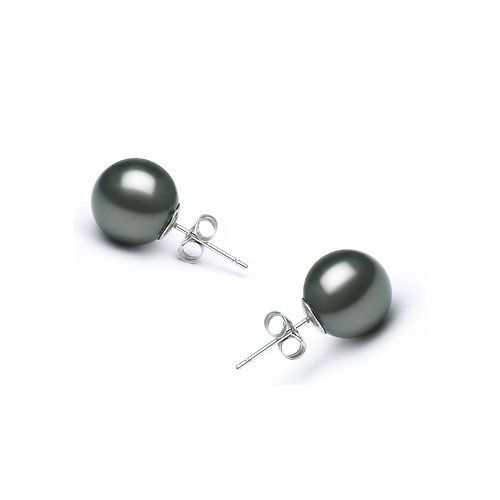 Image credit: [americanpearl.com]
Makeup
When considering makeup, we all know a smokey eye in the office, is a major no-no! It goes back to the golden rule of less is more. I mean, really, who wants all that make-up on their face in the summer? It feels heavy and you'll certainly sweat it off by day's end. No one wants to see that mess! Try just a hint of concealer, a thin line of eyeliner, mascara, a light-toned lipstick, and pinch your cheeks for a natural blush.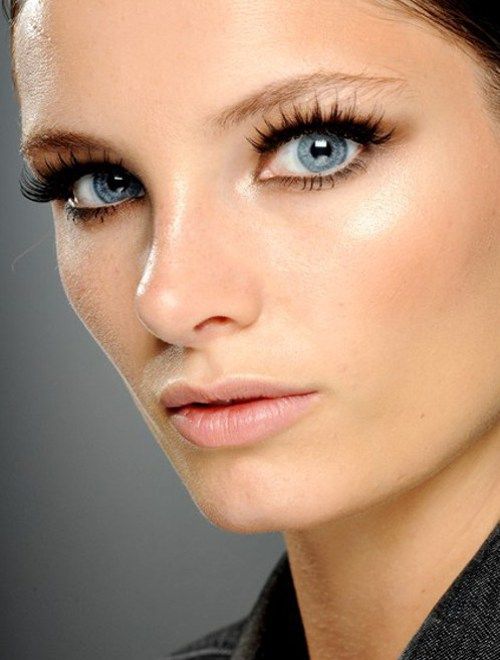 Image credit: [italianeventplanners.com]
See Also: Ring in 2019 with These Hot Looks
Shoes
We all know, shoes make the outfit but, they can also break the outfit. If you're not into rocking your Louboutin's on the job, wear a classic neutral-colored flat: nude, black, light cognac and light gray are always a good choice.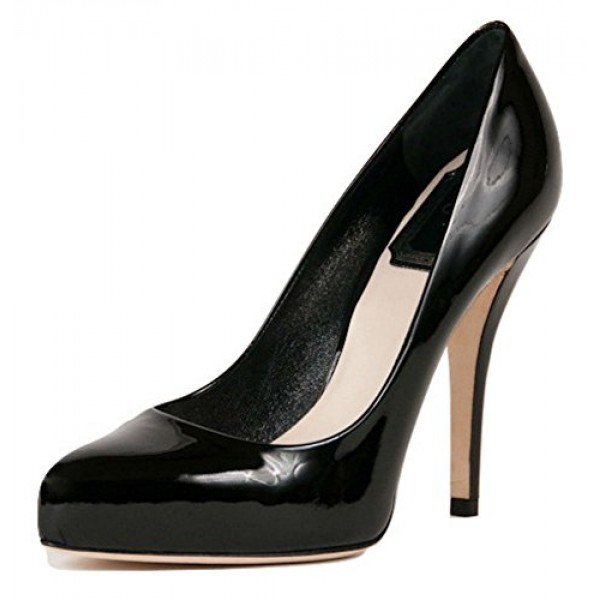 Image credit: [Brandinia]
Image credit: [rocknrockacres.com]