Summer has finally arrived in NYC, complete with sweaty subway rides, overrun air conditioners, and, naturally, acceptable day drinking. Check out one of these outdoor bars to enjoy your booze with a breath of fresh air.
1). Maison Premiere
Williamsburg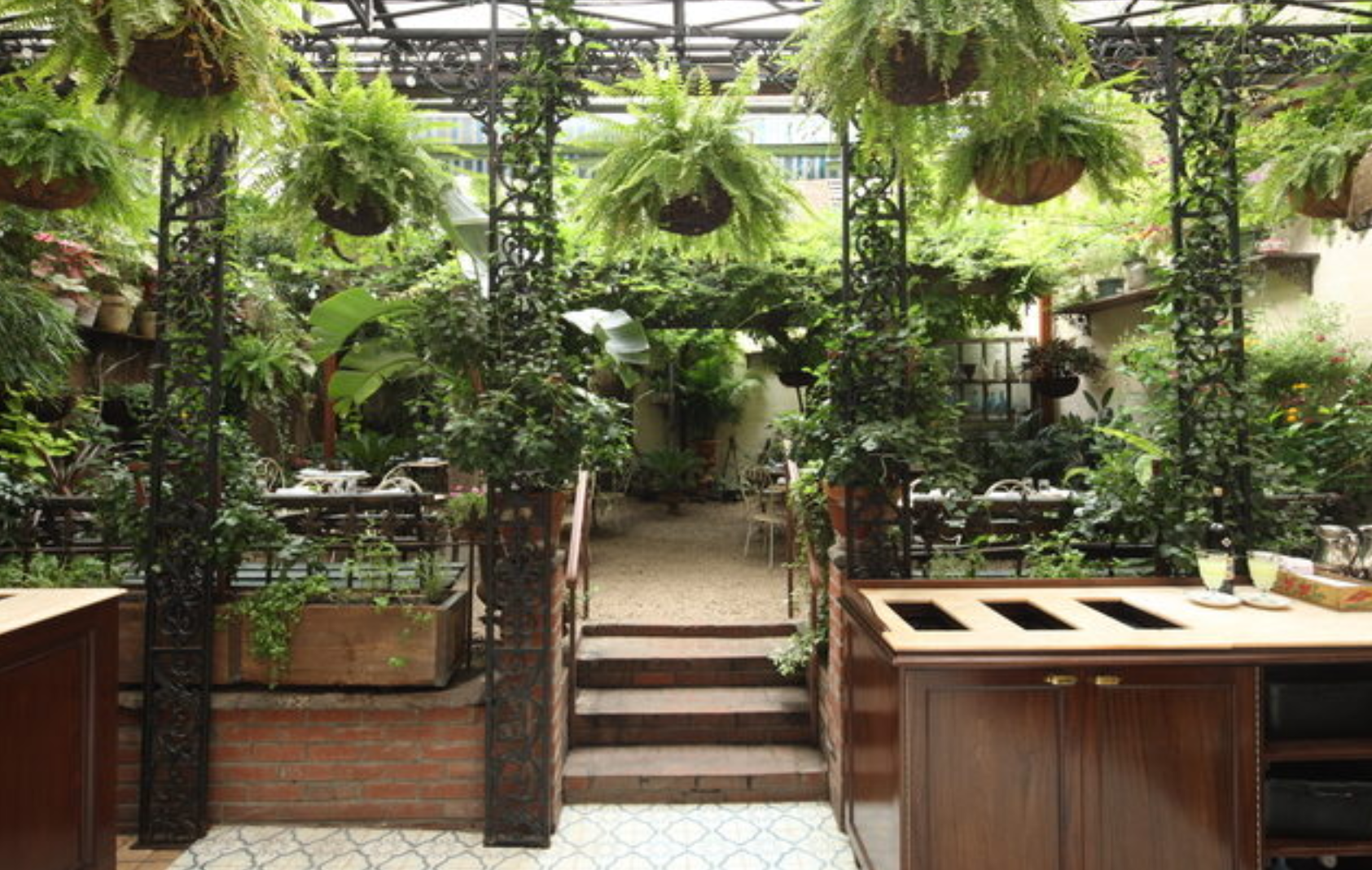 PHOTO CREDIT: MAISONPREMIERE.COM
Maison Premiere was designed with late night drunken Parisian meet-ups in mind. Head to the ivy-clad 1,000 square foot garden and try one of their signature absinthe cocktails, like the Chrysanthemum, concocted with Germain-Robin, Benedictine, Mancino Secco, and bitters. If dreaming in green isn't your style, no worries! Their robust menu offers plenty of absinthe-free cocktails, wines, and oysters.
Read Alex H.'s review of Maison Premiere on Yelp
2). Gran Electrica
Brooklyn Heights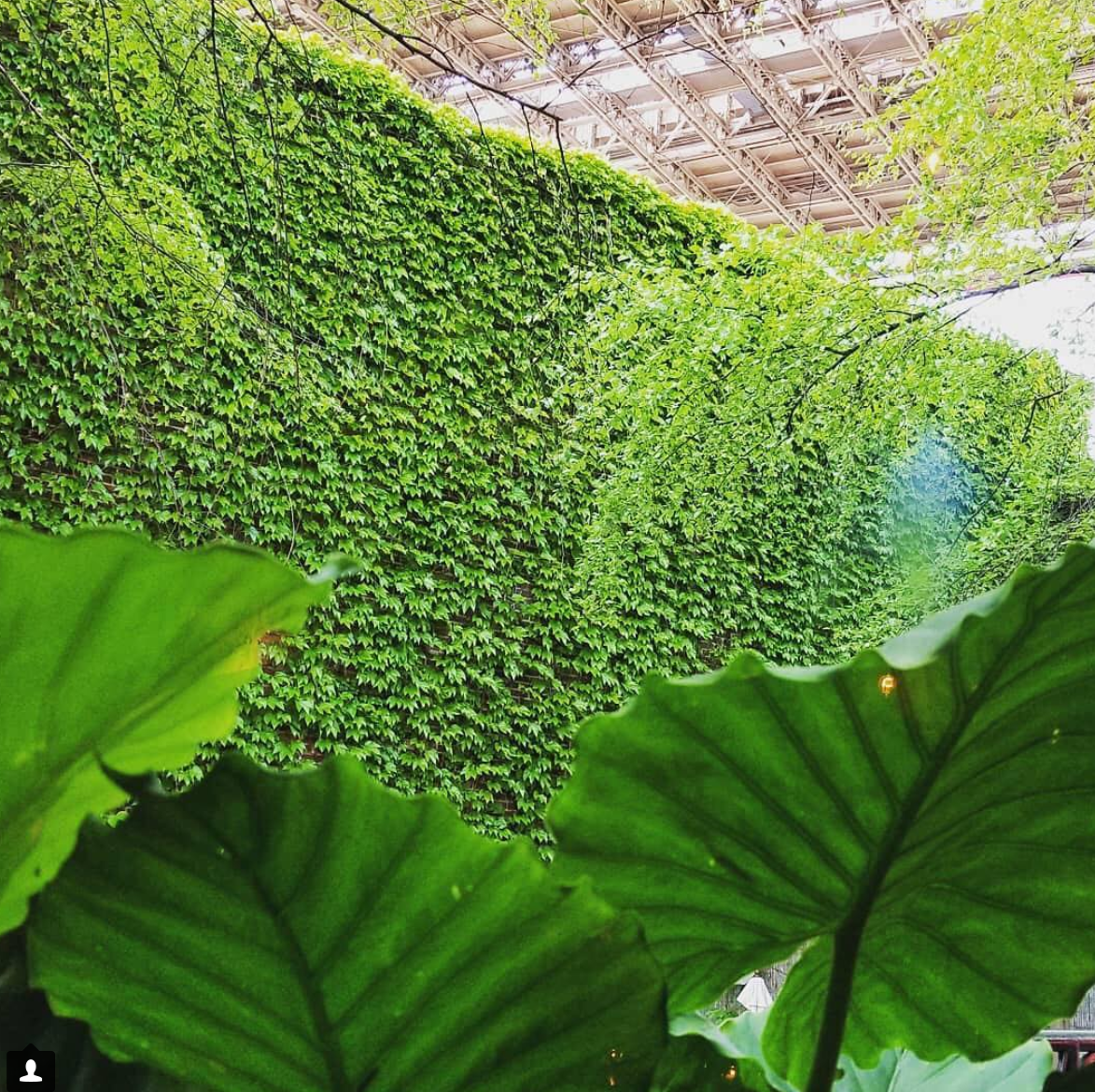 PHOTO CREDIT: GRANELECTRICA.COM
If you're looking for your margarita fix, head to Gran Electrica's outdoor area, located directly under the Brooklyn Bridge. The bar/restaurant celebrates colorful Mexican culture with vibrant paintings and Day of the Dead meets Brooklyn themed decor. Keep it spicy with the Margarita de Toronja Picante, made with habanero-infused Pueblo Viejo Blanco and pink grapefruit.
Read Janine C.'s review of Gran Electrica on Yelp
3). Diamond Reef
Bedford-Stuyvesant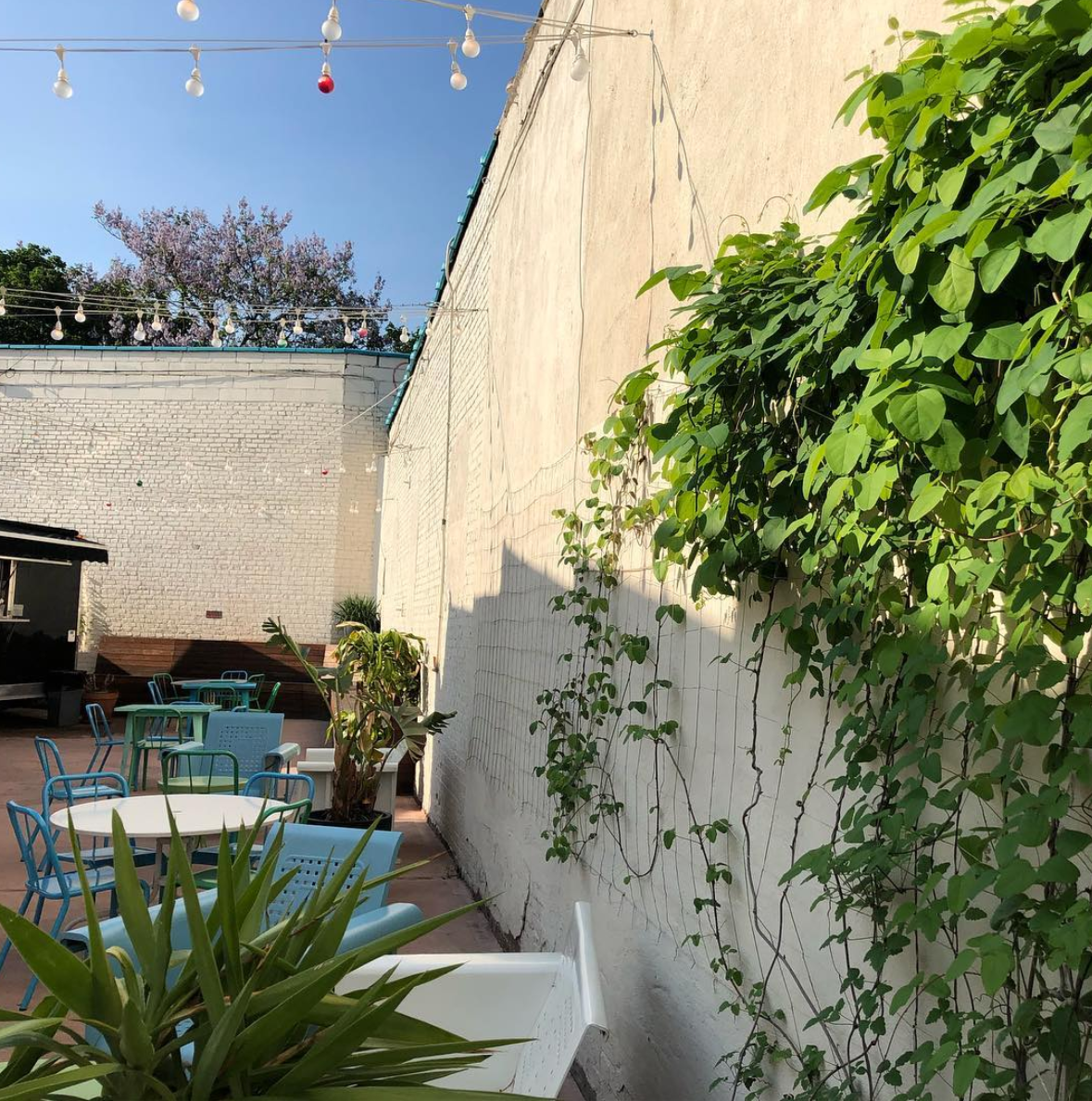 PHOTO CREDIT: DIAMONDREEFNYC.COM
Diamond Reef will mentally transport you to the tropics with its potted plants and tiki-themed garnishes. The big heated backyard offers grilled bites like chicken skewers and elote. Add to the major stay-cation vibes by ordering the planter's punch, complete with dark rum, orange, and bitters.
Read Maggie C.'s review of Diamond Reef on Yelp
4). Place to Beach
Coney Island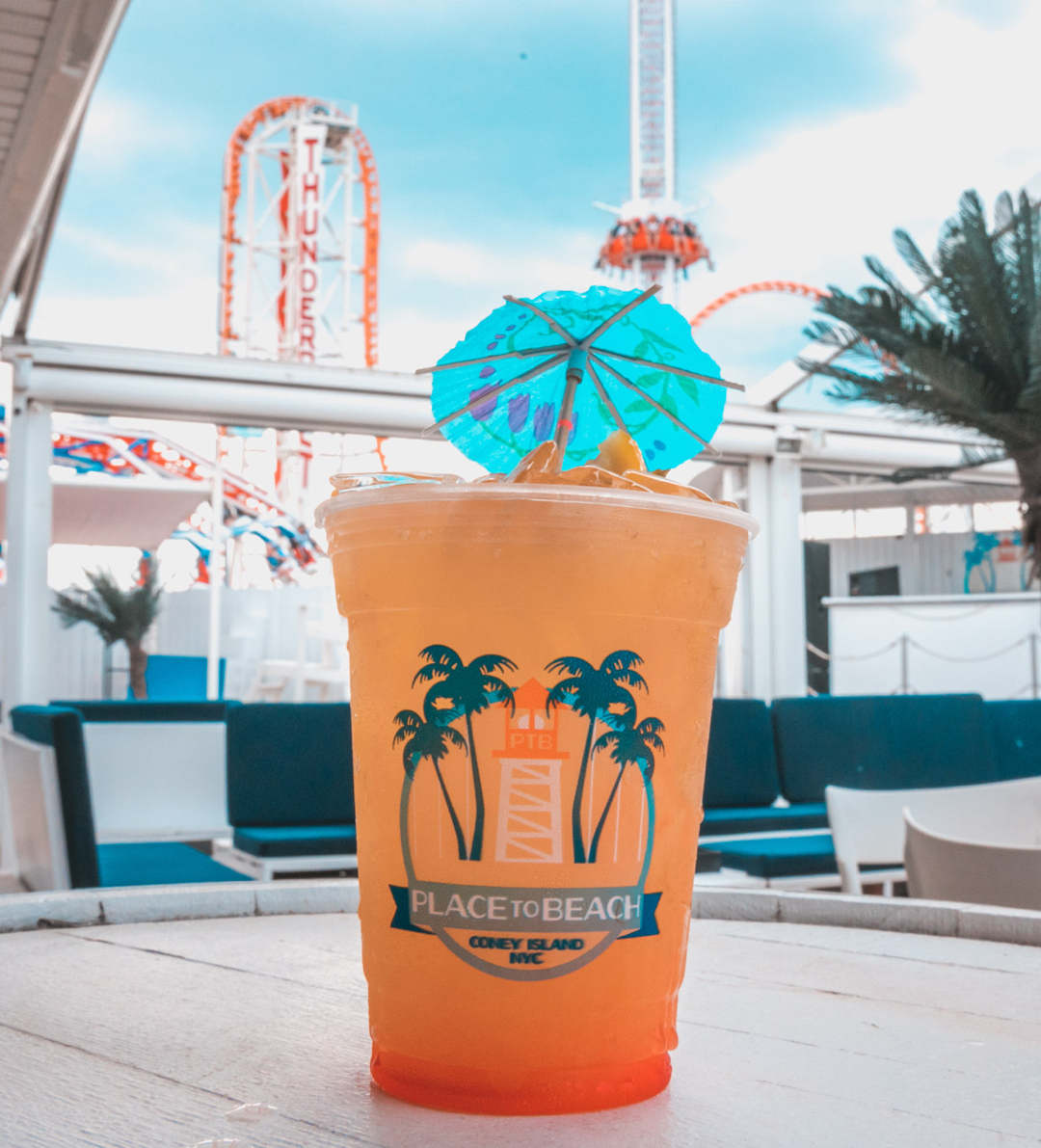 PHOTO CREDIT: PTBNYC.COM
The only thing better than hitting the beach at Coney Island is grabbing a drink afterwards. Place to Beach has all the frozen summery classics, like the frozen daiquiri with your choice of fruit puree or the frozen lemon margarita with a flipped corona. The best part? They have an incredible seafood menu featuring lobster rolls, lobster grilled cheese, and O.G. fish and chips.
Read Cara B.'s review of Place To Beach on Yelp
5). The Brooklyn Barge
Greenpoint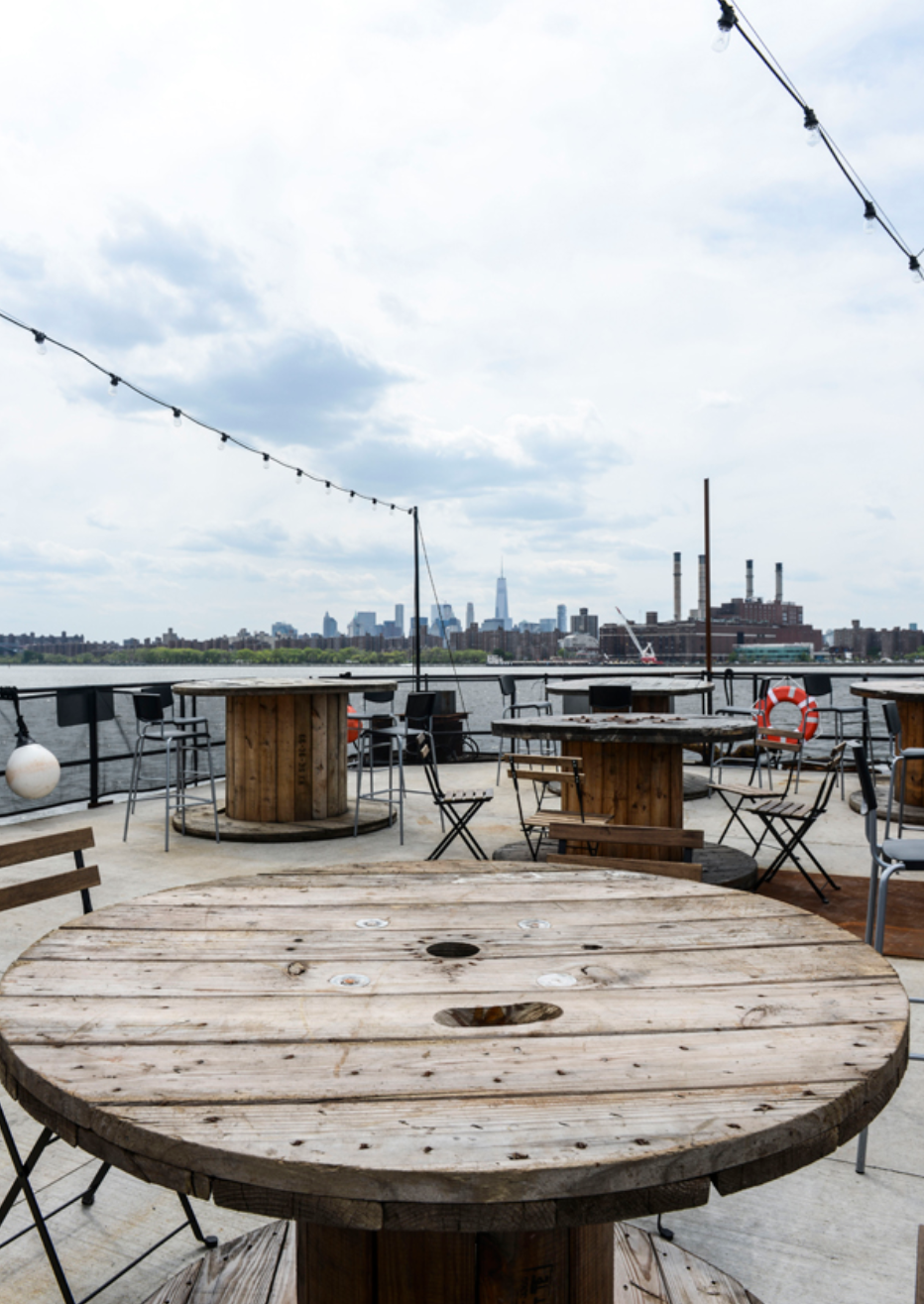 PHOTO CREDIT: THEBROOKLYNBARGE.COM
The Brooklyn Barge is the best weekend spot for day drinking on the water. It's literally on a barge, so get ready for a little river motion while you're relaxing at one of the maritime style tables. They have drafts, mixed drinks, and plenty of dockside share plates to enjoy while feeling that East River breeze.
Read Cam C.'s review of The Brooklyn Barge on Yelp