Any NYgal knows a variety of spots in Manhattan and its surrounding boroughs that are prime locations to read a good book. A sun-dappled bench in Tompkins Square Park, an isolated corner of The Strand bookstore, the subway platform after the early-morning rush — most have their reading nook of choice. Is there a more appropriate way to celebrate a city that so wholeheartedly invites reading, than by reading a book set in the city itself?
The following are a selection of novels and memoirs that hone in on the highs and lows of life in New York. Reading one, could mirror your own experience of the city, or give you an entirely new perspective on the lives of the busy bee New Yorkers who brush past you every day.
M Train, by Patti Smith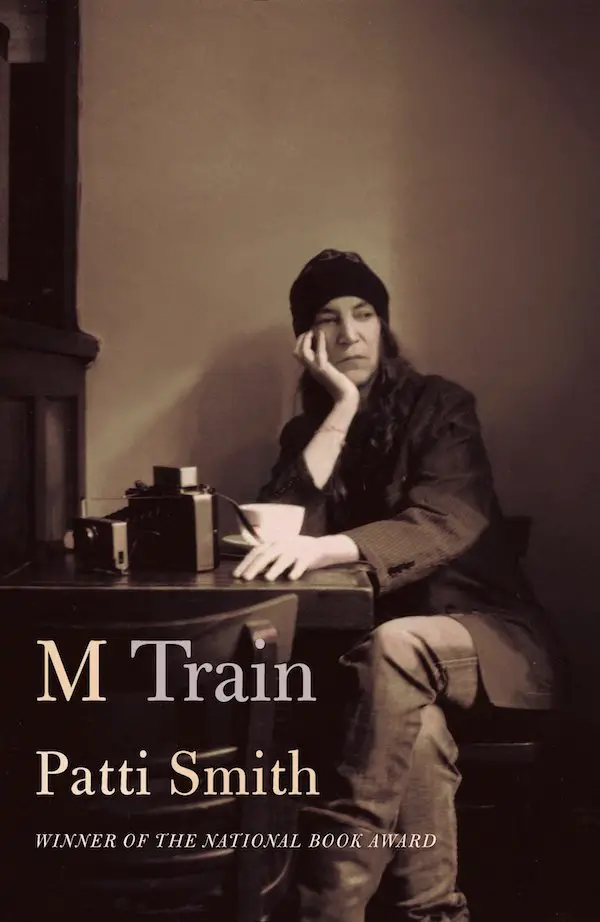 Image credit: [Amazon]
The subway is a constant in New York City life. Musician Patti Smith uses the M Train line as a vehicle for memory in her 2015 memoir, recounting her marriage and life as an artist. While large portions of the book are set abroad, New York staples such as Greenwich Village and Rockaway beach are part of Smith's daily ritual in the city. Those who enjoy her lyrical writing style should also read 'Just Kids', which reflects on her arrival in the city at the height of the 1970s.
Sweet Bitter, by Stephanie Danler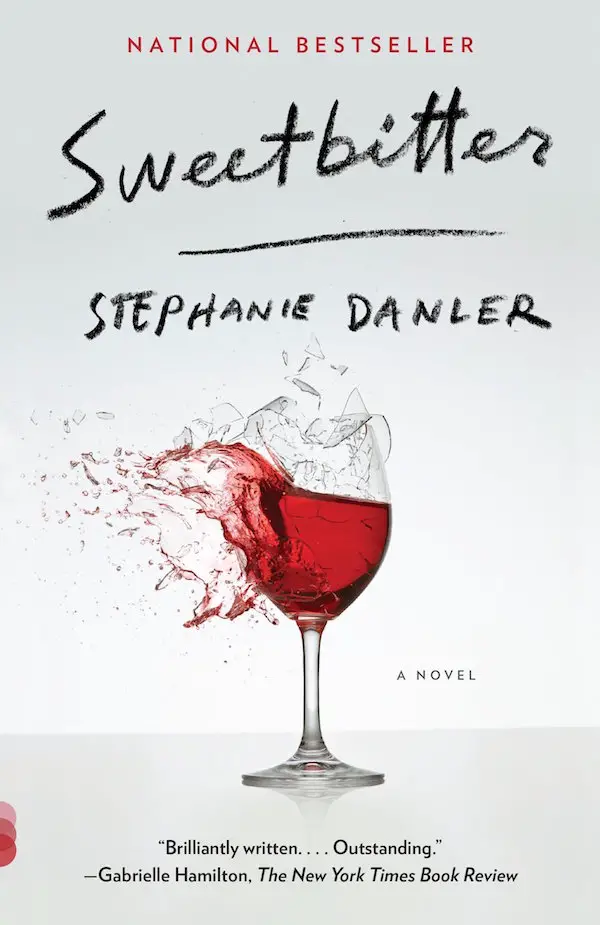 Image credit: [Amazon]
This debut novel revolves around Tess, a 22-year old back-waiter who has recently moved to New York. Danler uses the indulgent language of food and wine as a euphemism for the hedonistic pleasures to be found in New York after hours. Ideal for any recent arrivals, the story highlights just how challenging — yet rewarding — it can be to forge a home for yourself amid the skyscrapers and subway grates. Simply put, there is beauty in the way the book captures the intensity of the city for those who are new to its streets.
The Life and Death of Sophie Stark, by Anna North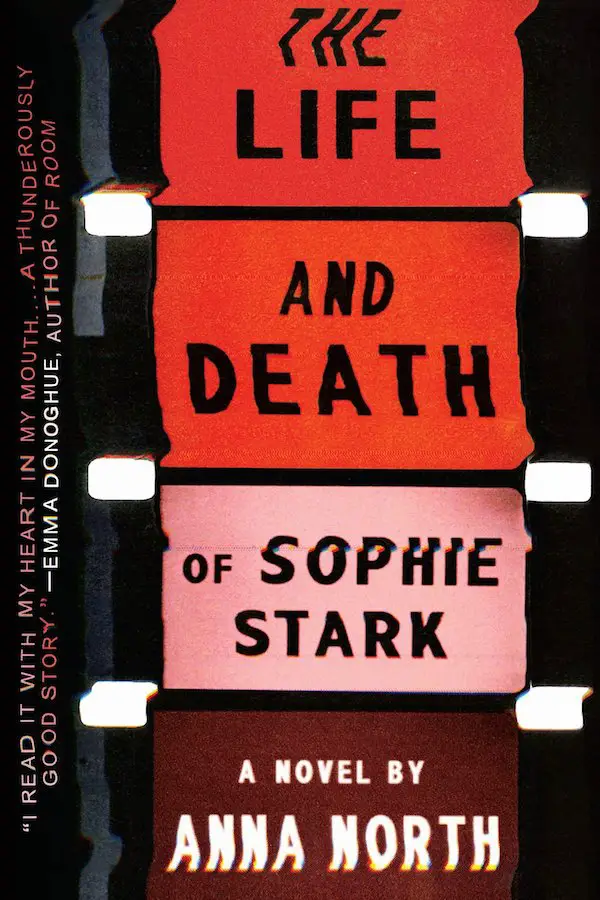 Image credit: [Amazon]
In this tale of an ill-fated filmmaker, New York journalist Anna North traverses Brooklyn and wider America. Her protagonist, director Sophie Stark, is an enigmatic character whose life and career is recounted through the gaze of those who loved her. Though only partially set in New York, it gives insight into the contemporary creative scene that the city is known for.
Sour Heart, by Jenny Zhang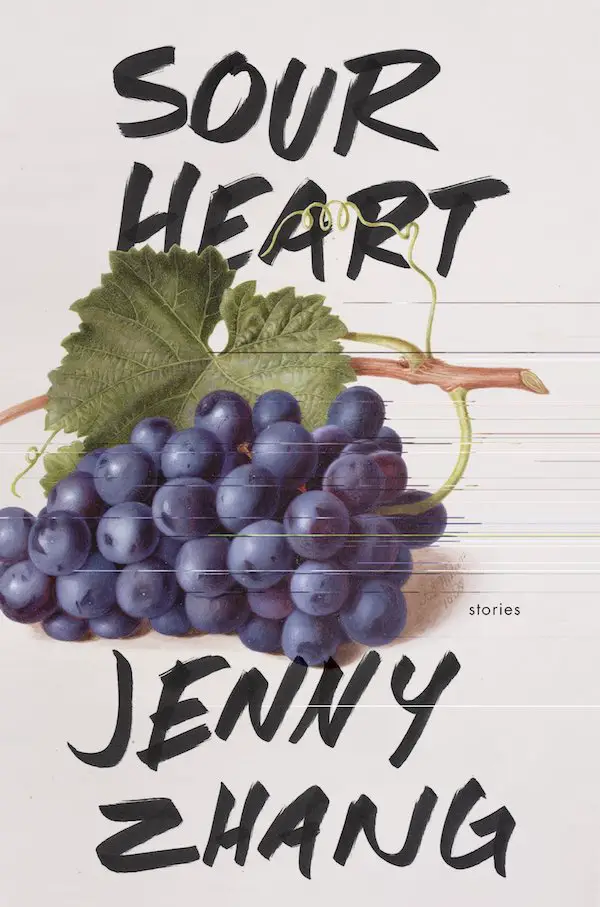 Image credit: [Amazon]
In another debut novel, Zhang reflects on the immigrant experience in New York. In a series of short stories, a variety of Chinese-American young women navigate life in Long Island, Brooklyn, and beyond. With family as a central theme, Zhang nurtures hope in hardship and illustrates the reality of a city that has built its foundations on diversity and immigration.
The Bell Jar, by Sylvia Plath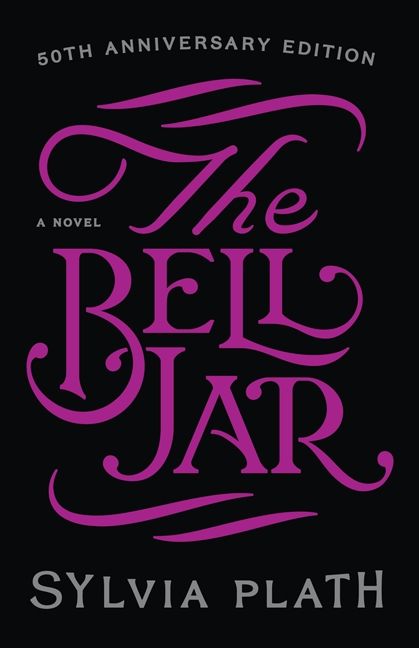 Image credit: [Harper Collins]
Set in 1950's America, a young woman from Boston moves to New York to pursue an internship at an elite women's magazine. However, as she becomes disillusioned with the debutante lifestyle her mental health slowly falls into decline. A tragic, yet shrewd, portrayal of one woman's internal conflict, the story often mirrors Plath's own trajectory. Read to be transported to New York in a different era, to see what lies beneath a veneer of glamour, and to enjoy Plath's original way with words.
The Goldfinch, by Donna Tartt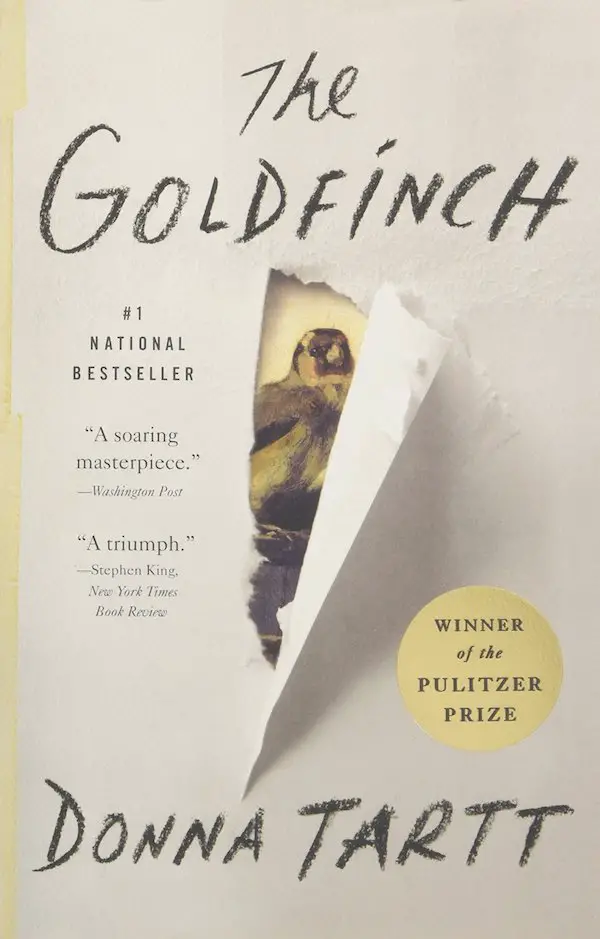 Image credit: [Amazon]
Reading 'The Goldfinch', it is clear why the 2013 novel was awarded a Pulitzer Prize. It gracefully tells the story of Theo Decker, a thirteen-year-old New Yorker who survives an explosion in an art museum. The novel idles between the city's shadowy antique stores and an expansive Park Avenue apartment, before traveling in greater America. Though it does not feature a female lead, Tartt shares with the reader an intimate and personal experience of New York and its many dimensions.
Image credit: [Les Anderson via Unsplash]