Anne Hathaway, Hollywood's living Barbie who ages like fine wine, is known for her great acting skills and flawless-looking skin that looks super youthful even at the age of 40. And everybody is curious as to what the secret is behind her evergreen beauty despite such hectic schedules and constant exposure to make-up, lights, and cameras. As public figures, especially movie stars, it is very important for them to present their best selves in front of the public, and so they all do. So what's the skincare secret that the Hollywood Snow White, Anne Hathaway, has that makes us all turn heads as soon as she enters the room? Let's check it out!
Beauty Secrets from the Queen Herself
One of the most important parts of her routine is SPF, as she previously revealed that her mom taught her to wear "factor 30 sun cream" daily. "I even carry an umbrella if I walk in the sunshine and use spray tan if I need to look as if I've been sunbathing," she previously said during an interview with the Sun. The femme fatale never compromises with her sunscreen, and neither should you. In fact, half of your skin's good health is ensured the moment you're done with your CTM application for the day. For people who do not like to follow a detailed skincare regime, this is a must.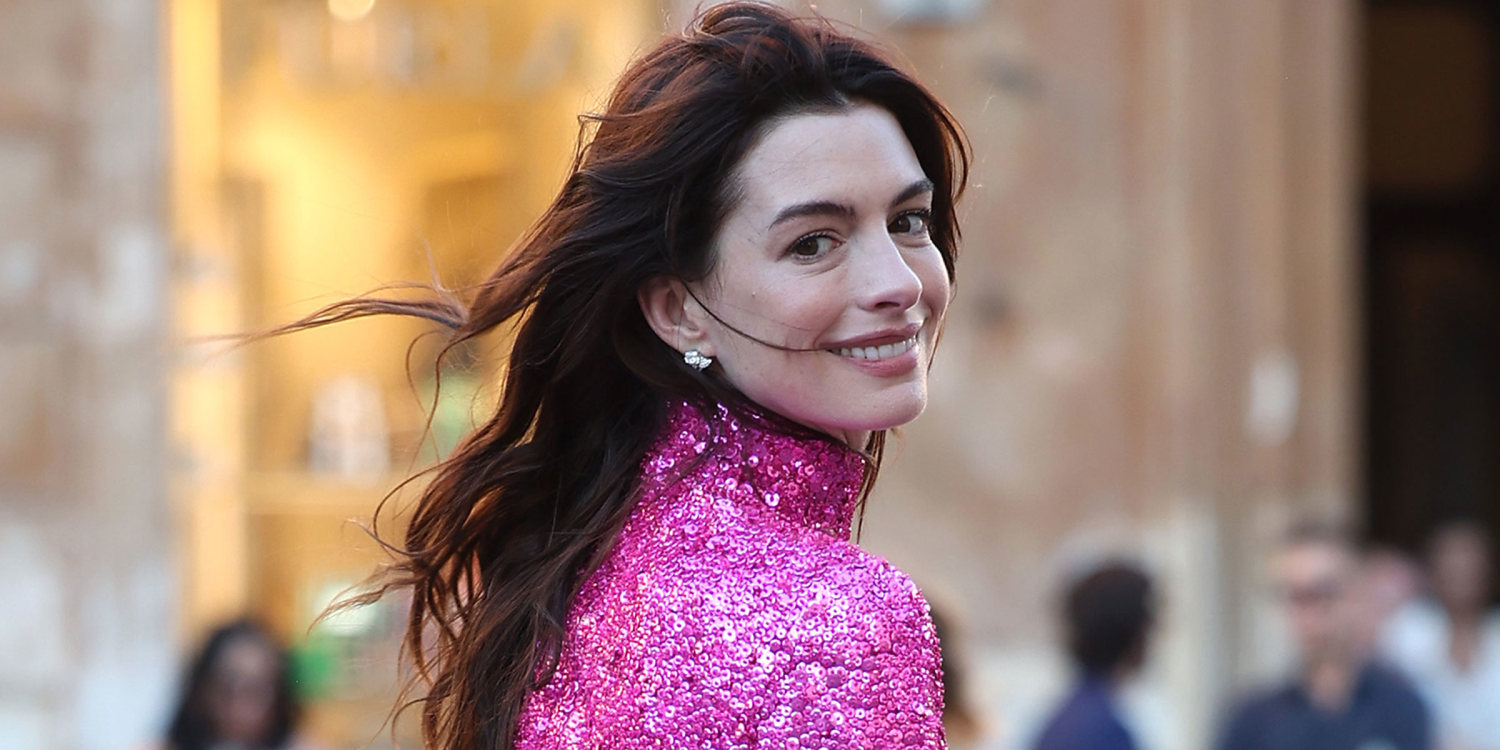 Another thing that Miss Hathaway does is exfoliate. To brighten and renew skin, she uses an exfoliator to remove dead skin cells and applies toner and serum before sealing them in with a hydrating sheet mask. Not only this, but Anne also wears masks for a glowy appearance and to reduce puffiness. She uses Chantecaille's Bio Lifting Mask, revealing to Allure that the gold eye masks are "truly, deeply brilliant." Exfoliation is a truly important part of skincare for those who are extremely cautious about their skin's health. And face masks? God, do they feel so rejuvenating and uplifting? The way the skin feels alive after using one is indescribable, and the goodness it brings is obviously why she uses it, as do many other people.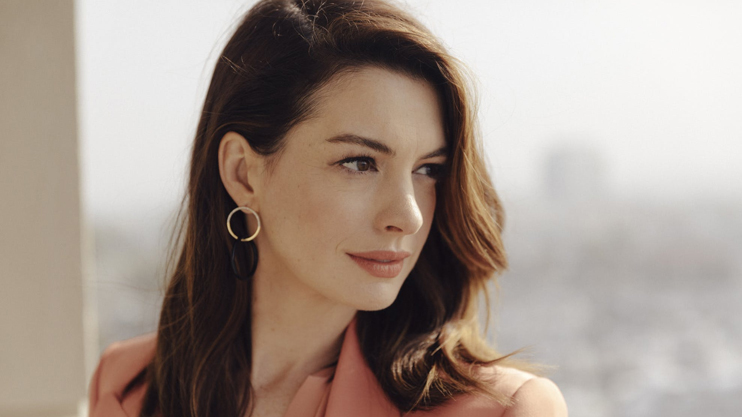 And when it comes to makeup, Anne definitely isn't one to play with. She has been said to use the Vital Skin Foundation Stick and Face Trace Contour Stick from Westman Atelier. She has also used the Eye Pods Eyeshadows and Eye Love You Volumizing Clean Mascara from the same brand. Westman Atelier, as it is reputed, is a highly popular brand among celebrities when it comes to make-up and cosmetics. The quality of the products is always top-tier. No wonder a majority of celebrity makeup stylists are known to use and recommend products from the same brand. "Anne's [look] can be really ingenious and pure… "But she can also be quite sexy and juicy in a way that you don't expect," says Westman.
In 2019, Hathaway told Allure that dryness, redness, and crow's feet were her biggest skin concerns and that she hopes to look "well-rested" after applying her skincare and makeup. So while her skin might look flawless all the time, it is actually a lot of work that she puts in to make sure that it doesn't undergo the problems that it used to have for a long time back then. She places great emphasis on hydration, be it through the use of vitamins and serums or by drinking loads and loads of hydrating liquids.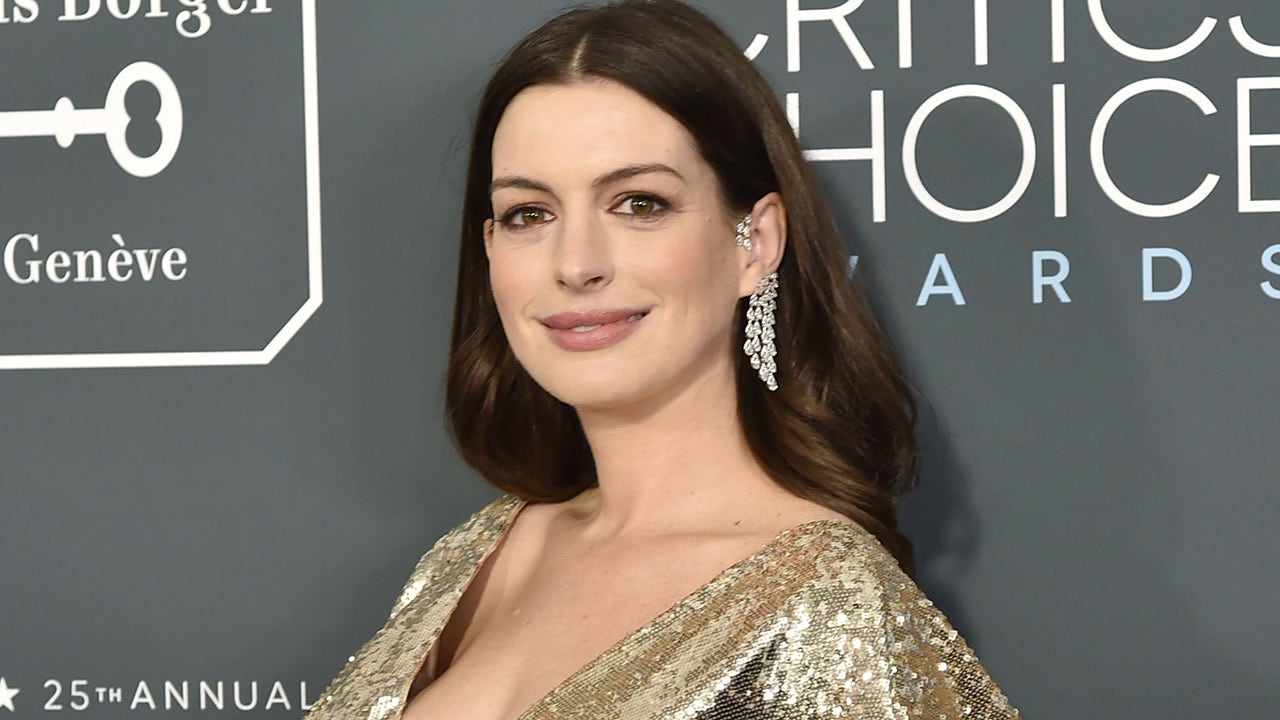 Other important factors that Hathaway states are important for her perfect skin health and overall health are that she always prioritizes her mental health and authenticity over everything else. She is a firm believer that if her mental health is good, then her skin is bound to look great. And being her true self is a part of it. As long as she freely wears and carries who she is without living under the constant pressure of looking perfect, she is certain that her skin will look great. And honestly speaking, she isn't wrong in any way. If your mental health is doing well, then so will your physical health. Why? When you feel good, you eat well and act well, which makes your overall health super good.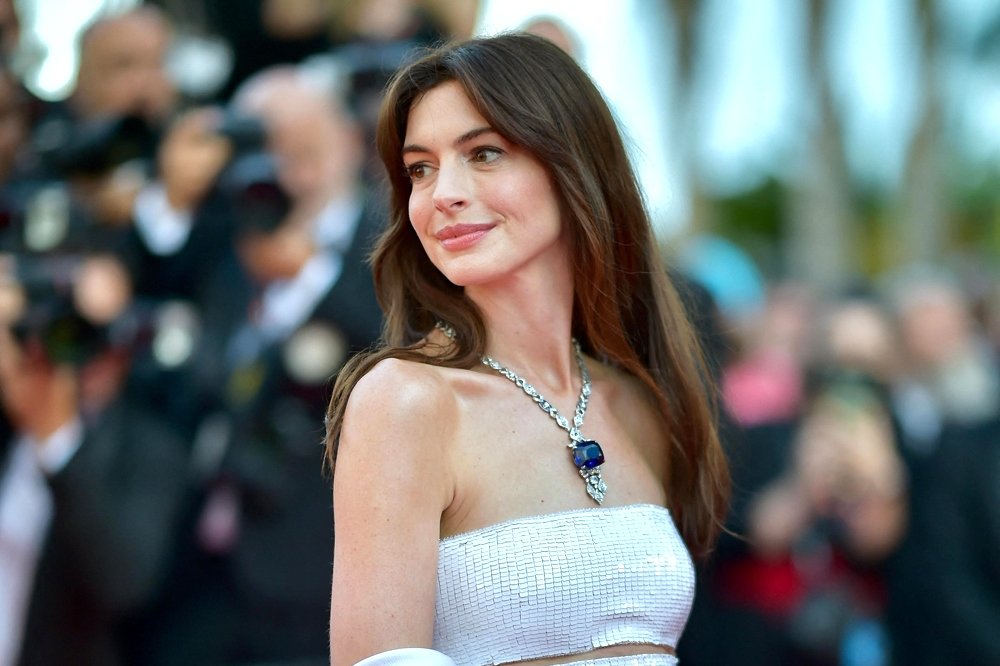 All the chaos over Anne's skincare routine began when she took to the gram to take the fans by awe by posting a selfie of her in her bed without any make-up. The fans were stunned to see how she always manages to look like she hasn't aged a day ever since she's been in the public eye and is always the same glamorous yet elegant star who swipes the red carpet off with her striking visuals. Well, we broke down some of those secrets for you above and hope that they'll be helpful to you.
See Also: All You Need to Know about Heidi Klum's Anti-Aging Skincare Regimen