Esteemed fashion designer, Anna Sui, announced that she will be launching an ath-leisurewear collection, named Anna Sui Active.
Reported by WWD, Sui revealed her sport range plans at this year's WWD CEO Summit in Xian. Anna Sui active will initially be introduced to China's market before expanding to other countries worldwide. When speaking about the brand, Sui defined it as: empowering yet feminine.
Anna Sui hopes to inject her playful, signature style in to the already gargantuan market of the ath-leisure world, aiming to be available for purchase by 2019.
After moving to NYC from her hometown of Detroit, Anna Sui became part of the underground creative scene of the 70's, learning and growing as an artist and making important connections.
As already made clear by the designer, Sui's patterns and style's are as innovative as they are quirky. Her success in the fashion industry was cemented a decade after moving the city, when supermodel friends Naomi Campbell and Linda Evangelista helped showcase Sui's visions on the runway. Most recently, Gigi and Bella Hadid along with Kendall Jenner have modeled the designer's clothes.
Anna Sui noted that she's curious as to how her styles are accepted amongst the sportswear and lifestyle brands. Nevertheless, at the summit she stated, "We want to bring something different in to the active wear space."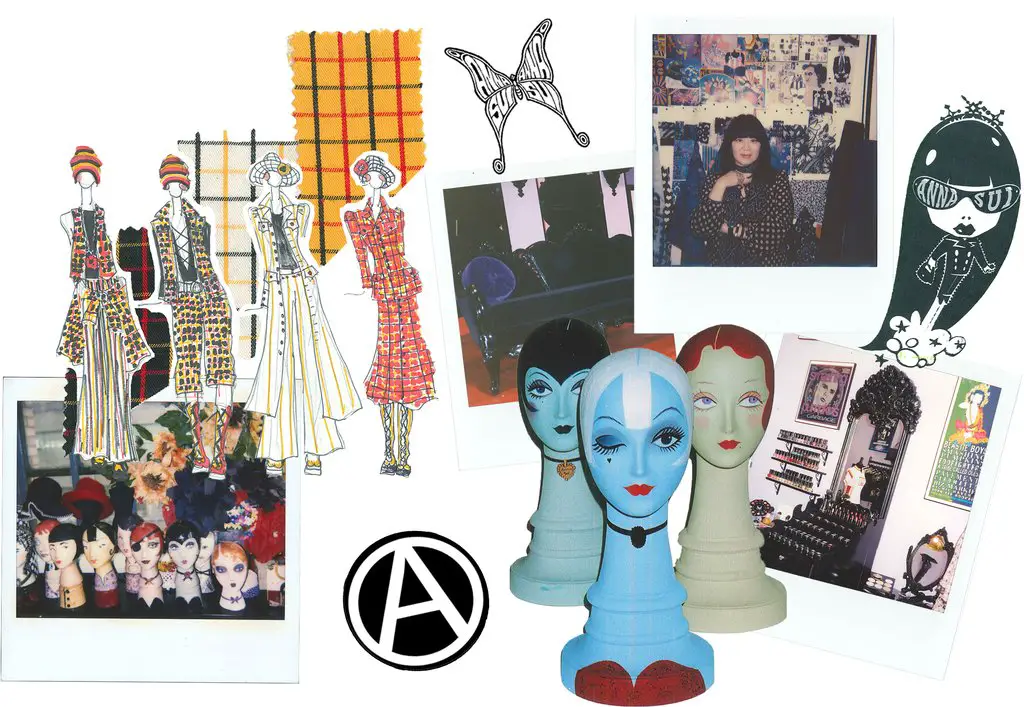 Image Source: Anna Sui
Cover Image Source: The New Potato