In a world brimming with a constant influx of innovative beauty offerings, staying in the loop can prove to be a formidable task, particularly when seeking out those hidden gems truly deserving of a place in your collection. Here are the best beauty launches of June 2023 that you must know!
1. Benefit 'Goof Proof' Brow Powder
Introducing the updated version of your beloved 'Goof Proof' Benefit, now in the form of brow powder. Once again, Benefit has come to the rescue, eliminating the uncertainty of achieving flawlessly filled and naturally beautiful eyebrows. Unlike other powders in the past, this magical brow powder is not burdened by excess weight or smudges. Instead, it boasts a lightweight and velvety texture that is impervious to smudging, sweat, and even the most humid conditions—it's practically indestructible. To top it off, it comes with a convenient small angled brush, perfectly designed for effortlessly sweeping the powder through sparse areas and sculpting your desired shape. This ingenious little gem guarantees zero mess or fallout.
2. Aqua Media Cologne
Experience the essence of summer with Maison Francis Kurkdijan's latest masterpiece, Aqua Media Cologne Forte. Let this enchanting fragrance transport you to a vibrant garden oasis, where zesty citrus notes and invigorating green foliage intertwine, reminiscent of the rejuvenating dew on a delightful spring dawn.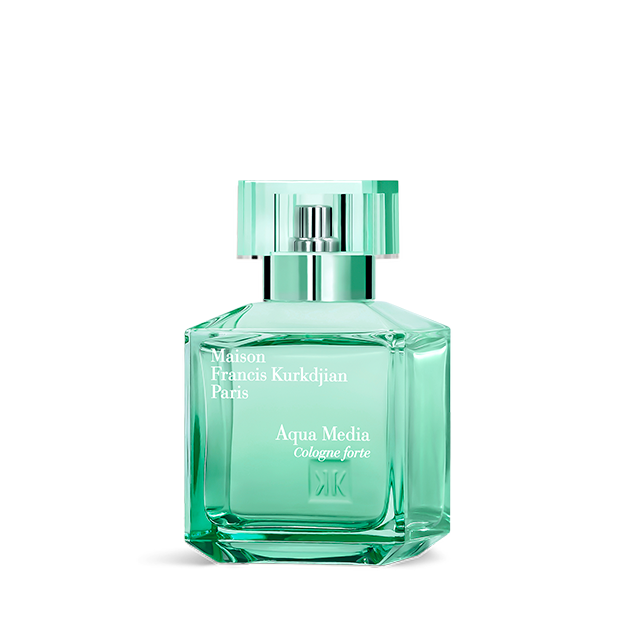 3. Hourglass 'Voyeur' Eyeshadow Stick
Get ready to embrace the new Hourglass 'Voyeur Eyeshadow Stick' with its captivating tagline, "quicker than light". Available in a range of seven opulent hues, spanning from mesmerizing olive green to a captivating copper, this eyeshadow stick effortlessly completes your eye makeup in the blink of an eye. Say goodbye to creases and hello to vivid, polished lids. Designed especially for busy women, this eyeshadow stick is a must-have. No need to rub or blend it out; it glides on flawlessly, time after time. Brace yourself, because once you try it, you'll want to collect all the enchanting shades available.
4. 'Resin' by Mina Sheikhly
Occasionally, a remarkable creation emerges, bridging a gap in the beauty industry and leaving everyone in awe of its ingenuity. Mina Sheikhly, the brilliant Iraqi content creator behind the extraordinary line of mascaras known as By Mina Sheikhly, has introduced an innovative product named 'Resin by Mina Sheikhly.' This ingenious invention serves as a waterproof shield for any mascara application. Just apply your favourite mascara, let it dry, and sweep on 'Resin.' It gracefully envelops your lashes, preventing smudging, running, and perspiration. What captivates me the most about this product is that you no longer need to purchase waterproof mascaras; you can effortlessly transform your preferred mascara into a waterproof version. It can undoubtedly become an essential part of your summer routine and will accompany you on your upcoming beach vacation.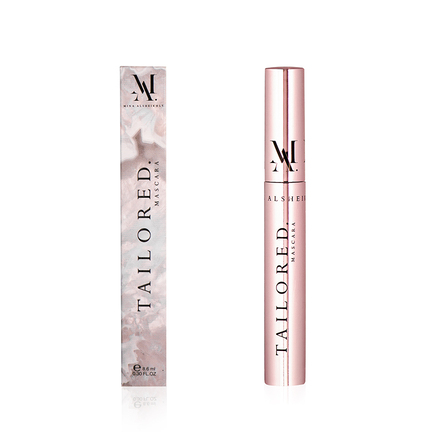 5. Hermès 'Un Jardin à Cythère' Fragrance
With her imaginative prowess, Christine Nagel, the esteemed perfumer of Hermès, ingeniously transformed her inaugural voyage to Kythira into an olfactory masterpiece. Kythira, a captivating destination revered as the realm of Aphrodite, the goddess of love, served as her muse. Drawing inspiration from this ethereal haven, the latest fragrance from Hermès, aptly named 'Un Jardin à Cythère,' possesses an enchanting allure, composed of a rich amalgamation of woody and citrus notes. It emanates a refreshing essence reminiscent of lush greenery, yet it transcends mere verdancy owing to the potent essences of olive wood and pistachio. Accompanying the beauty of this scent is an exquisite vessel, adorned with picturesque portrayals by Elias Kafouros, capturing the essence of golden grass, olive trees, and the boundless sea. This fragrance embodies the epitome of summer and appeals to both men and women alike.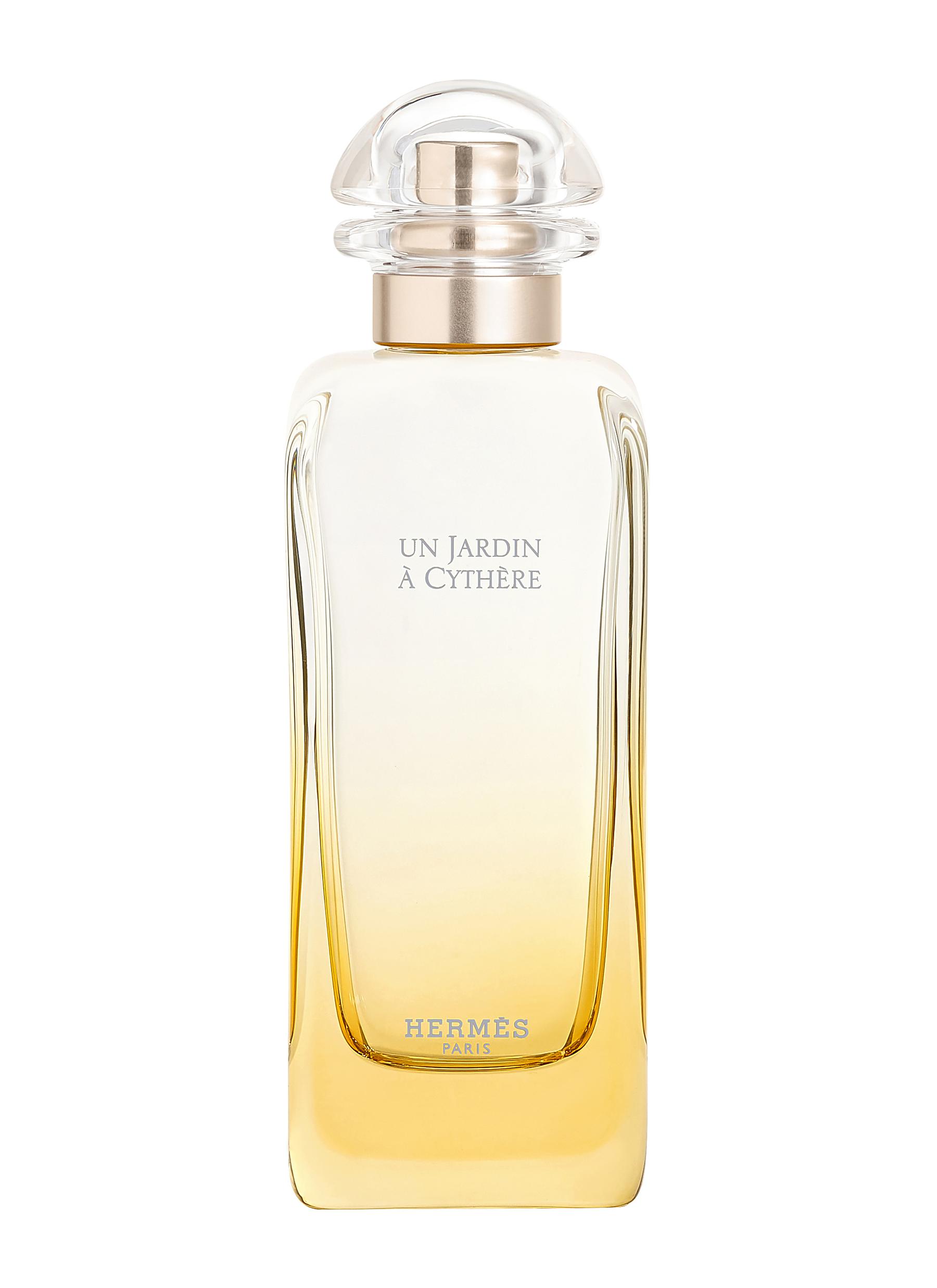 6. Lancôme 'Renegerie HPN 300-Peptide Cream'
Lancôme consistently astounds with the immense depth and excellence of its meticulously researched products, and their latest release, the 'Renegerie HPN 30o-Peptide Cream,' is truly a marvel. Building upon their original 'Renegerie' cream introduced three decades ago, this year marks a remarkable breakthrough in regenerative sciences, bringing cutting-edge skincare technology to individuals worldwide.
Harnessing the power of remarkable active ingredients previously believed incompatible, this formula ingeniously combines concentrated hyaluronic acid and niacinamide with over 300 varieties of peptides. Peptides, the fundamental building blocks of your skin's structure, are artfully extracted from plants in this groundbreaking formulation, dedicated to naturally and rapidly restoring your skin's firmness and elasticity. With the hydrating and smoothing properties of hyaluronic acid and the skin tone-evening capabilities of niacinamide, this cream is undeniably a potent force to be reckoned with.
7. Huda Beauty's '#FauxFilter' Colour Corrector
TikTok users argued that blush could be an effective colour corrector, but most blush formulas were too intense. That's where Huda Beauty stepped in. The beloved #FauxFilter line introduced a new addition—a colour corrector that embraced the same principle as the undereye blush trend. With its pinkish hue, it counteracted the bluish tones of dark circles under the eyes. While Huda Beauty suggests using the colour corrector beneath concealer, blending the two products together also yielded excellent results.
See Also: 5 Beauty Must-Haves from Urban Decay