Loneliness is a universal human emotion that has the power to deeply affect our lives. We've all experienced it at some point, whether it's the pang of isolation after moving to a new city or the ache of feeling misunderstood in a crowded room. But did you know that loneliness comes in various forms? Therapists have identified five distinct types of loneliness, each with its own characteristics and underlying causes.
In this article, we will delve deeper into the complicated world of loneliness to explore the five different types and provide you with practical strategies to cope with each. From situational loneliness triggered by major life changes to chronic loneliness that can have a profound impact on our well-being, we're here to help you navigate these complex emotions.
Let's move forward to uncover the depths of various types of loneliness. Together, we'll learn how to tackle loneliness head-on and find solace in the understanding that we're not alone in our experiences. So, let's dive in and discover the keys to overcoming the many faces of loneliness.
1. Situational Loneliness
Life is full of changes, and sometimes these changes can leave us feeling disconnected and alone. Situational loneliness is a type of loneliness that occurs when major life changes disrupt our social connections. Whether It's moving to a new city, starting a new job, or going through a divorce, these transitions can trigger a sense of isolation. However, there are ways to navigate through situational loneliness and find a sense of belonging once again.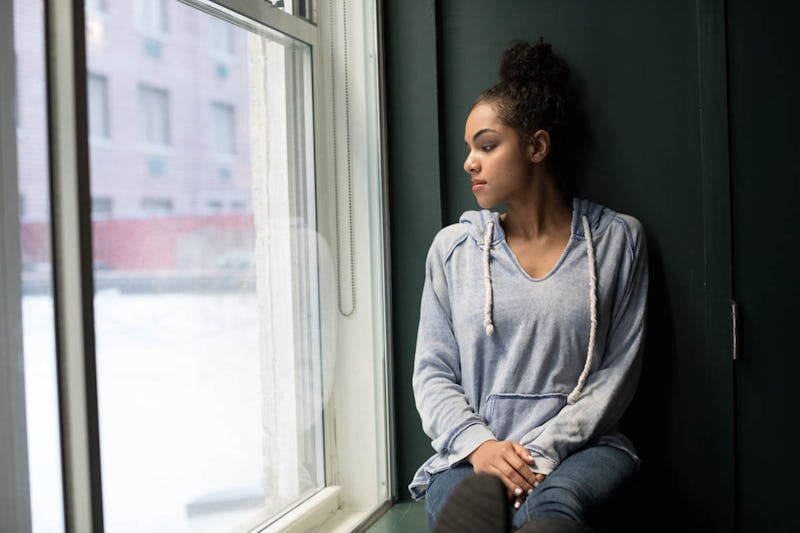 If you want to overcome situational loneliness, then start acknowledging your feelings and experiencing them during times of change. Suppressing these emotions will prolong the process. Reach out to friends, family, or new acquaintances for social connection and comfort.
You can try to engage in activities that you enjoy, expand your social circle, and meet new people who share your interests. Engaging with your community can help you feel more connected and less alone. Prioritize self-care during the transition by maintaining a healthy lifestyle, eating nutritious meals, getting enough sleep, and incorporating regular exercise into your routine.
2. Emotional Loneliness
Emotional loneliness is characterized by a lack of deep emotional connections with others. People experiencing this type of loneliness often feel misunderstood or unable to express their true selves in their relationships. It's important to address emotional loneliness to foster meaningful connections and find emotional fulfillment.
To begin addressing emotional loneliness, take time to reflect on your needs and the emotional connections you seek in relationships. What do you value most in your interactions with others? What kind of emotional support do you need? Understanding your own emotional needs can help you seek out relationships that fulfill those requirements.
Communicate your emotional needs openly with friends and family to strengthen relationships and foster deeper emotional connections. Clear communication can help you understand and support yourself while seeking guidance from a therapist can help you navigate feelings, understand underlying causes, and develop coping mechanisms. Therapy provides a safe and supportive environment for exploring emotions and building more fulfilling connections.
3. Social Loneliness
Social loneliness stems from a lack of social interaction and a sense of not having enough friends or involvement in social activities. It can leave you feeling isolated and disconnected from the world around you. To combat social loneliness, it's important to actively engage with others and cultivate a supportive social network.
Engaging in social activities, such as clubs, classes, and group activities, can help combat social loneliness. These activities increase the likelihood of meeting like-minded individuals and forming connections. Sharing experiences and meaningful interactions are also possible through these activities. Maintaining contact with friends, even if not frequently, is crucial for maintaining connections and a support network. Regular communication, such as phone calls, video chats, or social media, helps maintain connections and reminds individuals of their support network.
4. Transient Loneliness
Transient loneliness is temporary and can be triggered by various factors, such as stress, grief, or depression. While it may feel overwhelming at the moment, there are strategies to cope with transient loneliness and find solace during these challenging times.
The first step in coping with transient loneliness is to recognize and accept your feelings without suppressing them. Remember that it is a temporary emotion that will eventually pass. Prioritize self-care by maintaining a healthy lifestyle, eating nutritious meals, getting enough sleep, and engaging in regular physical activity.
This can improve mood, resilience, and the ability to cope with loneliness. If struggling, seek support from a therapist or counselor, who can provide guidance and help develop coping mechanisms and strategies to better manage feelings of loneliness during challenging times.
5. Chronic Loneliness
Chronic loneliness is long-lasting and can have significant impacts on both physical and mental health. It can be caused by various factors, including social isolation, mental illness, or substance abuse. Coping with chronic loneliness requires a comprehensive approach that focuses on building meaningful connections and seeking professional help when needed.
Seeking professional help from a therapist is crucial when dealing with chronic loneliness. A therapist can provide guidance, support, and tools to help you navigate the complex emotions associated with chronic loneliness. They can help you identify underlying causes, develop coping mechanisms, and work towards building a fulfilling and connected life.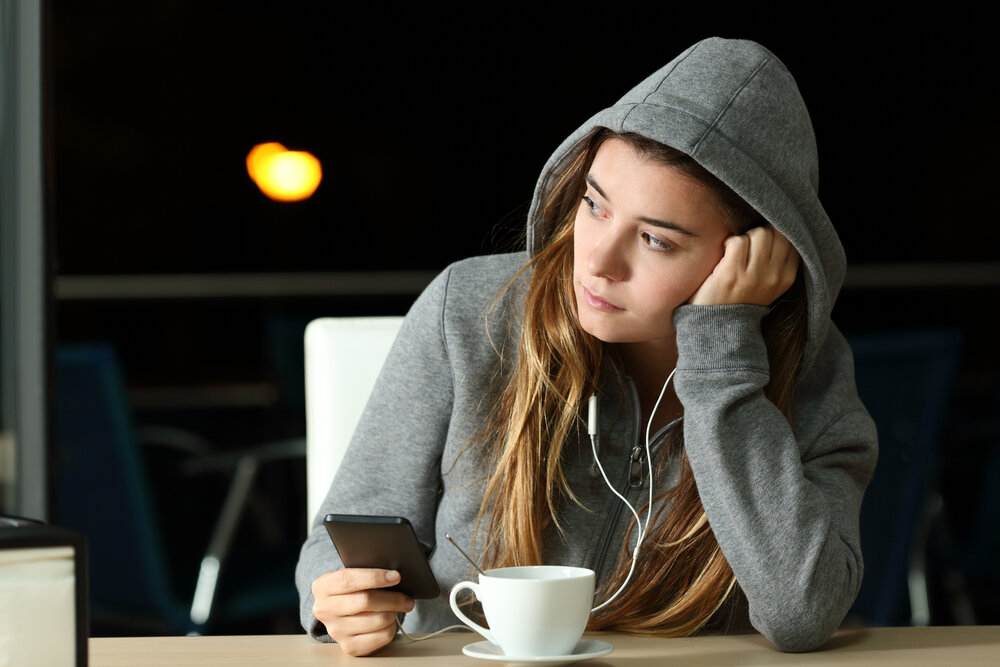 Joining support groups designed for individuals experiencing chronic loneliness can provide a sense of belonging and understanding. These groups offer a supportive environment where you can connect with others who are going through similar experiences.
Taking small steps to connect with others is essential to combating chronic loneliness. Start by joining activities or groups that align with your interests. You should also engage in hobbies, attend community events, or participate in volunteer work. These activities provide opportunities to meet new people and build connections based on shared interests, which can help combat chronic loneliness.
That's it for today. Understanding and addressing the different types of loneliness is essential to developing effective coping strategies. Whether you're experiencing any type of loneliness, know that you're not alone in your struggles. Reach out to professionals, friends, and support groups for assistance. With time, self-care, and meaningful connections, it is possible to overcome loneliness and create a life filled with connection, belonging, and fulfillment.