Indulging in the practice of meditation bestows profound and enduring advantages to our existence. By alleviating stress, embracing discomfort, fostering connection, sharpening concentration, and nurturing self-compassion, you can learn the art of mindfulness.
Why Meditate?
Meditation serves as a mental training ground, redirecting our wandering minds to the present moment and equipping us with tools to reduce stress and foster self-compassion. Mindfulness meditation, in particular, has gained popularity for its nonjudgmental observation of physical sensations, thoughts, and emotions, leading to increased self-awareness, control over actions, and the cultivation of tranquility, regardless of religious or secular background.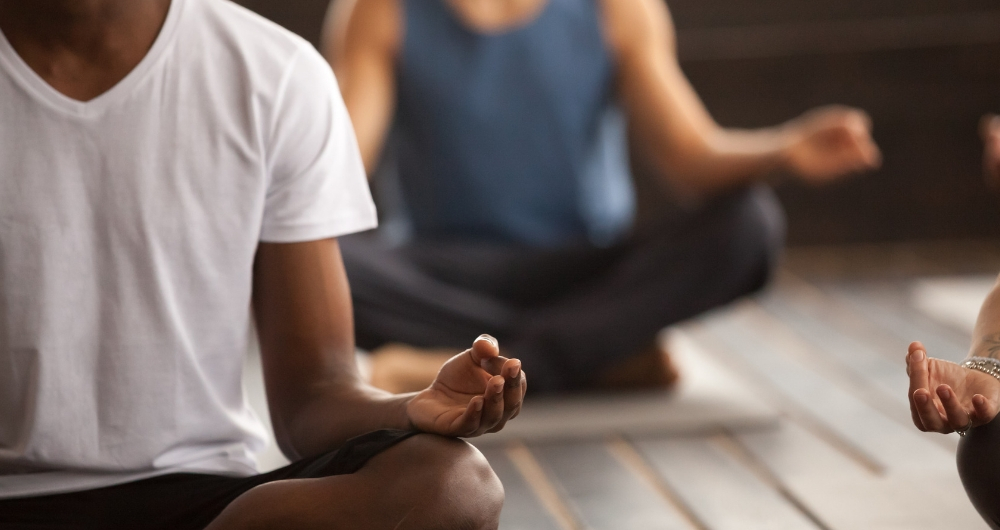 How Do I Meditate?
Meditation, a universally accessible practice, offers stress reduction, enhanced tranquility, mental clarity, and a boost in happiness. Mastering meditation is uncomplicated, with swift rewards. Embrace a soothing breath and prepare for ultimate relaxation.
Finding Your Serene Space
Discover a serene spot where interruptions are unlikely without feeling obligated to assume a cross-legged position on the ground. Embrace the option of sitting on a chair, sofa, or against a wall on the floor, employing cushions, pillows, or blankets for support. Strive for an upright posture that maintains comfort, as personal anatomies differ. Ensure your meditation experience is delightful by prioritizing your own well-being. While lying on your back is typically discouraged due to its tendency to induce sleep, it could be explored if sitting becomes uncomfortable. Remember, meditation can be practiced anywhere, as long as your comfort is ensured.
Choose Your Mantra
Embrace your guiding words. A mantra serves as a focal point during meditation, diverting your attention away from thoughts. Feel free to select any phrase that resonates with you, be it "Harmony" or "Compassion." If you prefer, you can opt for the widely embraced So Hum mantra, meaning "I am" in Sanskrit.
Close Your Eyes and Begin By Taking Deep Breaths
Embrace a serene moment as you softly shut your eyes, embarking on a tranquil journey with deep, soothing breaths. Start by inhaling gently through your nose and exhaling gracefully through your mouth—a calming ritual. Once cleansed, drift into a steady rhythm of relaxation, inhaling serenely through your nose with your lips gently sealed.
Do Not Try to Stop Your Thoughts or Empty Your Mind
Quietly and calmly repeat your chosen mantra in your mind, allowing it to flow gently without forcing it. You can synchronize the mantra with your breath if you prefer. As thoughts naturally arise, don't try to suppress them or clear your mind. Instead, gently redirect your focus back to the mantra. After about 20 to 30 minutes, conclude the repetition and spend a few moments in peaceful relaxation before resuming your activities. Using a soft and subtle timer, like a meditation app on your smartphone, can help you maintain the timing without disrupting your serenity.
Transform Meditation into a Habit
Choose a convenient time to incorporate meditation into your daily routine, just like any other habit. Whether it's in the morning, at lunchtime, or before bed, consistency is key to developing a regular practice, similar to physical exercise.
Find a consistent location to meditate, minimizing distractions and allowing for focused attention. While not necessary, sitting upright in a comfortable position in a designated spot can enhance the experience of coming into stillness and observing our inner lives.
You can start meditating without any expensive gear. All you truly need is a place to sit and the determination to begin. However, if desired, there are various meditation accessories available, though a comfortable chair or a peaceful corner with a soft rug will suffice.
Benefits of Meditation
The advantages of engaging in meditation are plentiful, encompassing enhanced mental well-being, heightened self-awareness, and an overall sense of inner tranquility and balance. Engaging in meditation cultivates a serene and harmonious state, nurturing emotional wellness and improving your overall physical health. By redirecting your focus to soothing elements, meditation serves as a valuable tool for relaxation and stress management. Its impact extends beyond the session, fostering a composed demeanor throughout the day and potentially aiding in the alleviation of specific medical ailments.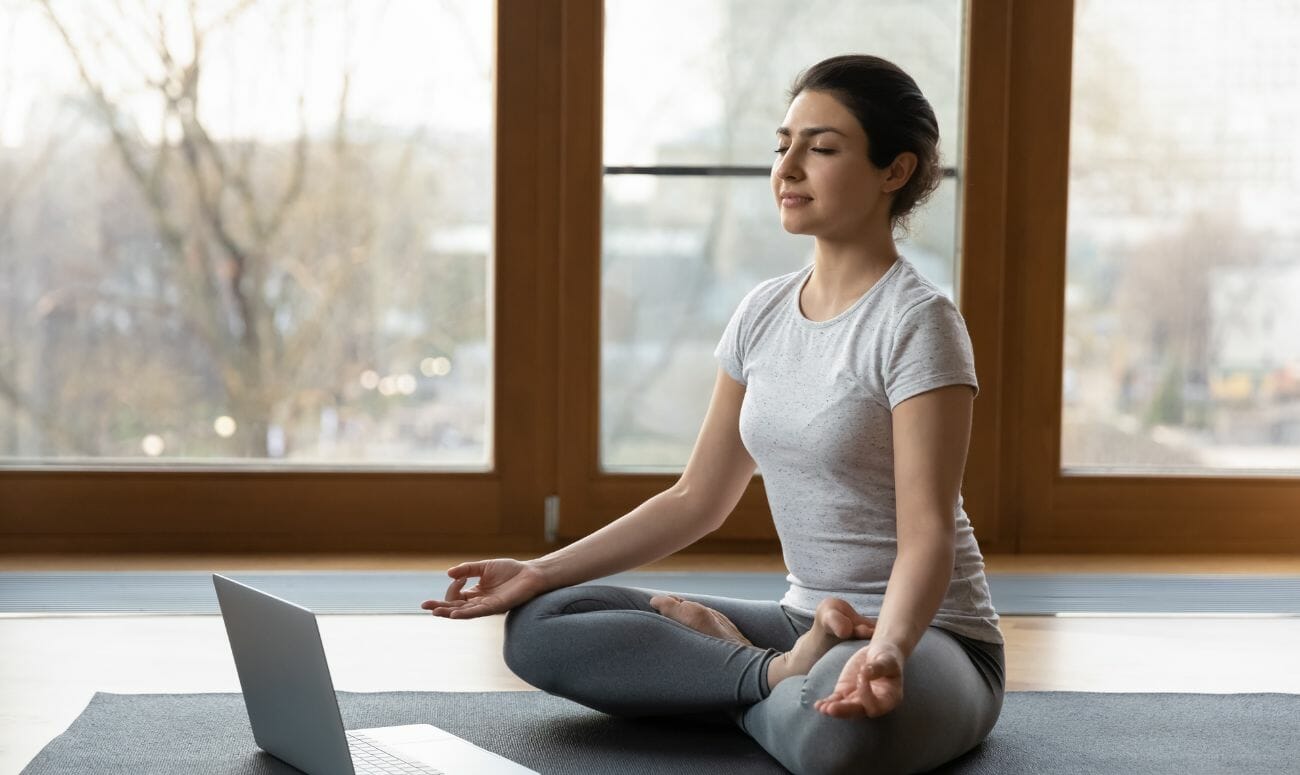 Nurturing Your Meditation Abilities
Avoid critiquing your meditation prowess, as it could heighten stress levels. Mastery of meditation comes with time and repetition.
Remain mindful that during meditation, your thoughts may stray, regardless of your experience level. Should your focus wander while seeking mental tranquility, gently guide it back to the object, sensation, or movement you're concentrating on.
Explore various meditation techniques to discover what resonates with you and brings you joy. Customize your meditation practice according to your current needs. Remember, there is no definitive right or wrong approach to meditation; what truly matters is its capacity to alleviate stress and enhance your overall well-being.
Meditation offers a transformative journey of self-discovery and inner peace. By embracing this practice, we can unlock the profound benefits of reduced stress, heightened self-awareness, and enhanced well-being. Remember to approach meditation with patience, embracing the wandering thoughts and adapting techniques that resonate with you. With time and dedication, you can nurture your meditation abilities, finding solace in the present moment and experiencing the profound positive effects it brings to your life.