The idea of non-attachment may appear illogical in a world ruled by aspirations and desires. We encounter a myriad of relationships and friendships that fill our hearts with love, joy, and meaning. We are also encouraged to pursue pleasure through achievements, love, and material possessions, frequently thinking that accomplishing these objectives will make us happy. But as we travel through life's twists and turns, we start to understand that even the things we hold dear can cause us pain. That is when the concept of non-attachment stands out as a guiding light.
If you ask us, non-attachment is a life-saving concept that tells us that we can find freedom by letting go of our emotional ties to other people, objects, and outcomes. It doesn't suggest apathy or a lack of concern, but rather a condition of inner harmony where we don't depend on other people or outside factors to make us happy or feel good.
The road to non-attachment is not an easy one because it necessitates a significant change in our outlook and manner of living. If we work hard and practice mindfulness, we may progressively accept this art and benefit from its transformative potential. We can attempt to inculcate non-attachment in our lives with the help of the following tips:
Develop Mindfulness
Awareness is the first step towards non-attachment. We can learn to notice our thoughts, emotions, and attachments objectively by engaging in mindfulness practices. By removing ourselves from our automatic responses, mindfulness enables us to see how fleeting everything is.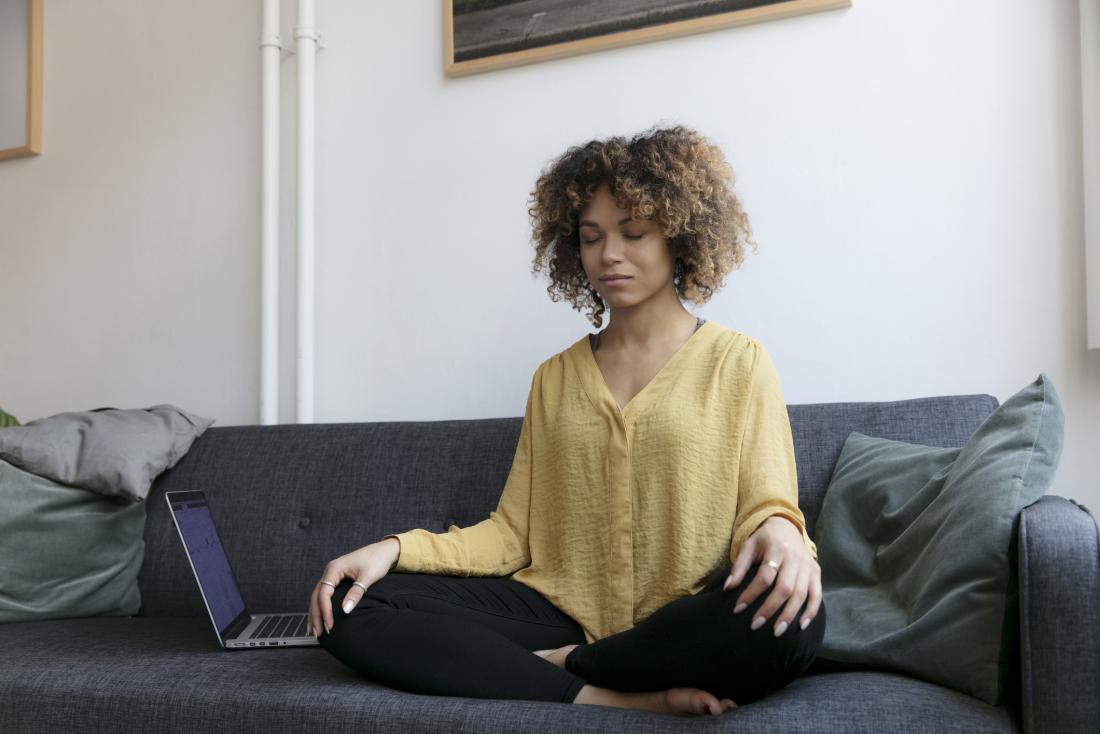 Accept Impermanence
Non-attachment requires accepting the transience of all things in life. We learn to accept change and find beauty in life's brief moments rather than fighting it.
Don't Do Everything for an Outcome
Setting goals and having aspirations is normal and acceptable, but non-attachment helps us to distance ourselves from the expectations of "good results". Instead of concentrating on the future, embrace what life has to offer you at the moment.
You Can't Control Everything
Our desire to have total control over every minute detail of our lives is a major source of pain. Believe in accepting the fact that some things are beyond our control and that there is freedom in giving them up and allowing life to unfold naturally.
Be Thankful
Developing appreciation enables us to recognize and appreciate what we have in our lives without becoming fixated on it. By appreciating what we have and being grateful for it, we learn to be content and change our perspective from one of scarcity to one of abundance.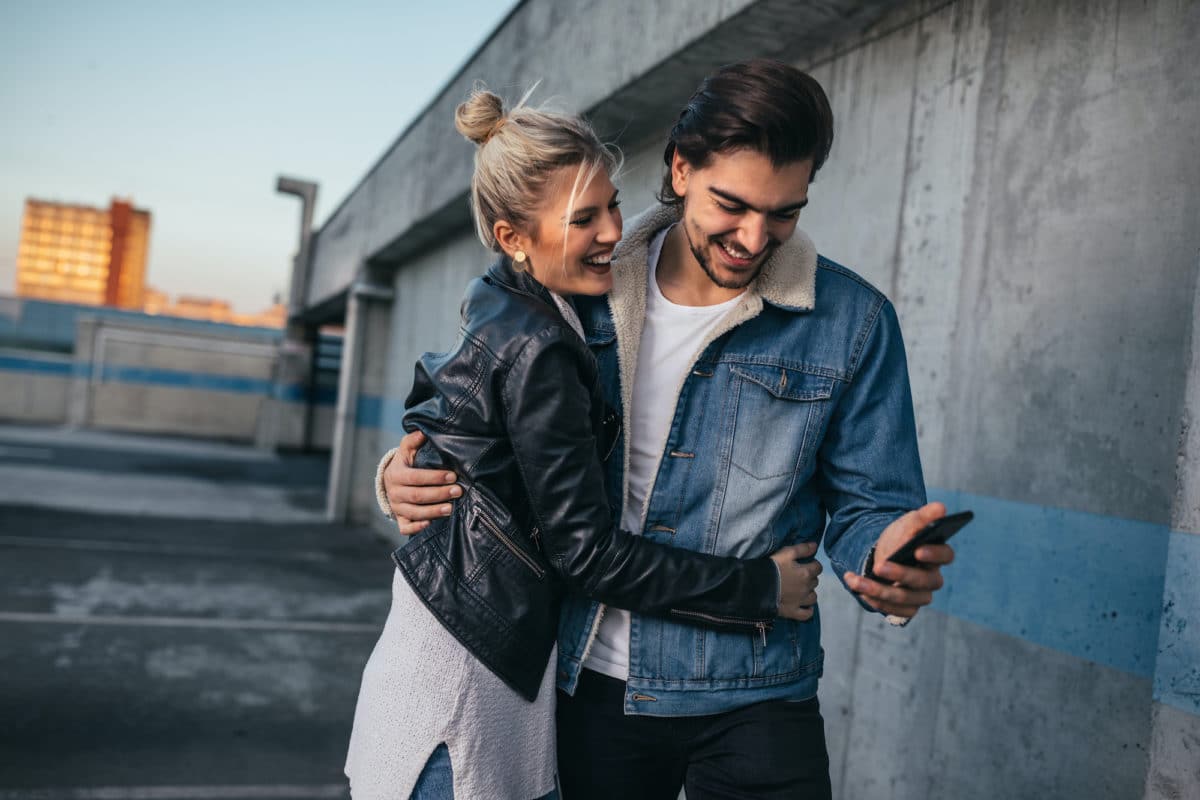 Non-Attachment and Love Can Go Hand In Hand
Being non-attached does not entail shunning relationships or emotional ties. Instead, it encourages us to love deeply while holding those connections with an open hand. Love freely, knowing that holding on too tightly may stifle growth and freedom for both parties.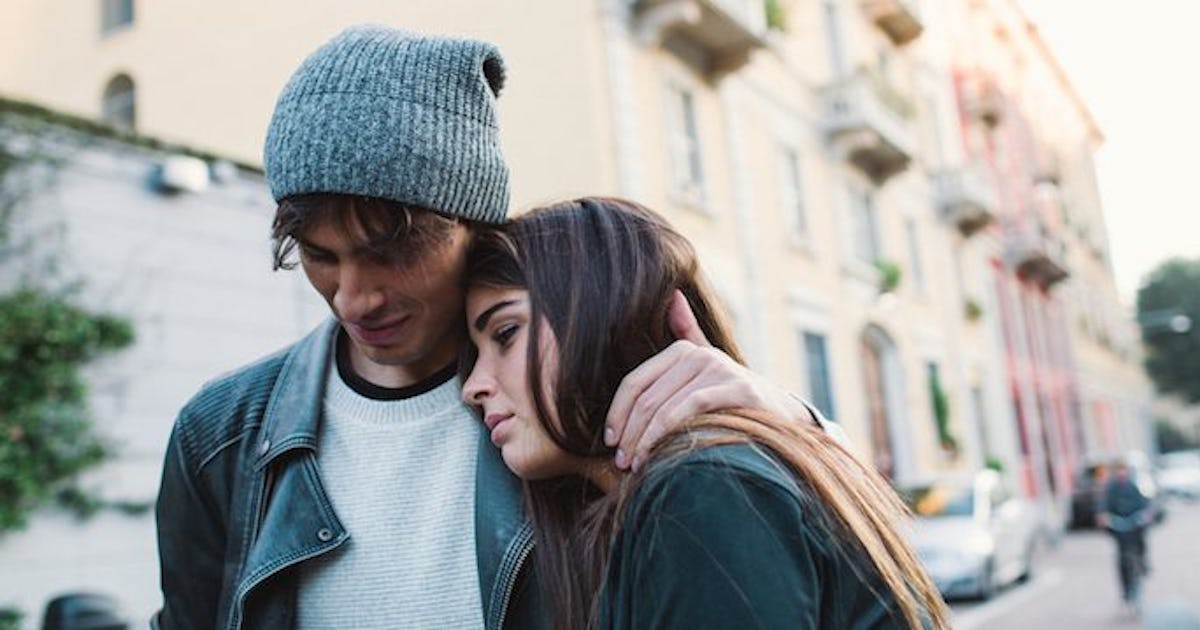 The Art of Letting Go
Dwelling on past experiences, particularly the bad ones, can keep us emotionally shackled. In order to practice non-attachment, one must let go of the past and see the present as a brand-new window of opportunity for development and change.
Underestimating the concept of non-attachment and the delight that it brings with it is nothing but a mistake that you DO NOT want to commit.
In no time, You will start to notice significant changes in how you relate to yourself, others, and the environment as you begin to practice non-attachment.
Say Goodbye to Your Emotional Whirlpool We are freed from the emotional whirlwind that attachments and aversions cause by practicing non-attachment. We discover stability and inner peace rather than allowing outside events to affect us.
Experiencing Real Relationships: Our interactions become more authentic and satisfying when we are not motivated by fear or need. We value the presence of others without placing demands on either ourselves or them.
Develops Emotional Flexibility: When we are emotionally resilient, we can handle the trials of life with grace and ease. By accepting loss and change as a natural part of life, we become more resilient to them.
Your own satisfaction: When we are not continually looking for approval from others or material items, true fulfillment comes from the inside. Finding contentment in simplicity and being present in the moment are two of the many accomplishments of non-attachment.
To conclude, the profound art of non-attachment is the key to opening the door to genuine freedom and contentment. It inspires us to live with an open heart, let go of the chains of attachment, and find comfort in impermanence. We learn the joy of living life fully without being constrained by our wishes or fears as we travel this route. We learn to appreciate the dance of existence through non-attachment, finding peace through change, and joy in the littlest things. Let's set out on this revolutionary adventure and practice non-attachment to discover the actual meaning of life.