Being single can be a rollercoaster of emotions, from thrilling adventures to lonely nights binge-watching TV shows. It's essential to remember that singles need a little extra love and understanding in their lives. In this interactive article, we present 25 rules on how to treat single people. But be warned: Our take on these rules might just make you laugh out loud! So buckle up and get ready for a joyride of humorous insights.
1. Rule of the "Single Song":
When attending parties or gatherings, never play lovey-dovey songs that remind singles of their relationship status. Opt instead for catchy tunes that let them show off their incredible dance moves.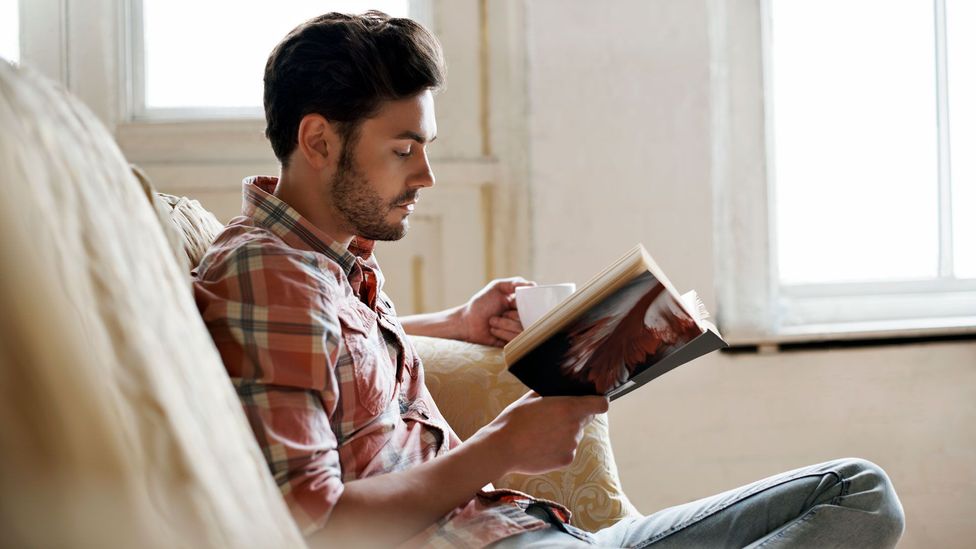 2. Thou Shall Not Assume:
Don't assume that every single person is desperately searching for a partner. Some are perfectly content and just need a good pizza and a Netflix marathon.
3. No Blind Dates, Please!
Unless you want to be responsible for a cringe-worthy evening, avoid setting up your single friends on blind dates. Trust us, they can handle their own romantic mishaps.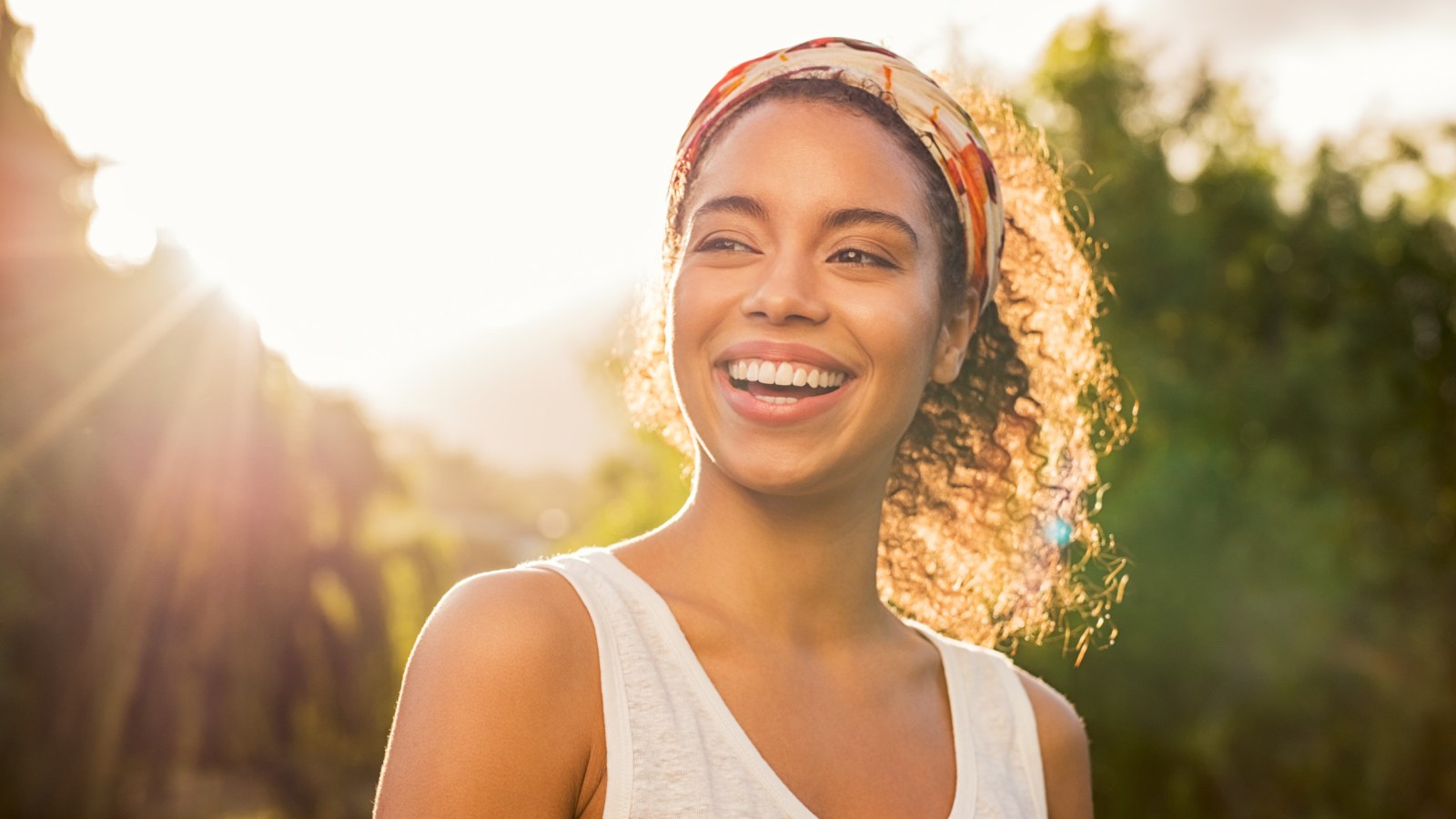 4. "Third Wheel" Immunity:
Invite your single friends to hang out with couples without making them feel like a third wheel. The goal is to create a balance between lovey-dovey conversations and conversations about the latest cat videos.
5. The "Plus-One" Predicament:
If you're hosting an event, don't pressure your single friends to bring a plus-one. Instead, create an inclusive atmosphere where everyone can enjoy themselves without fear of feeling left out.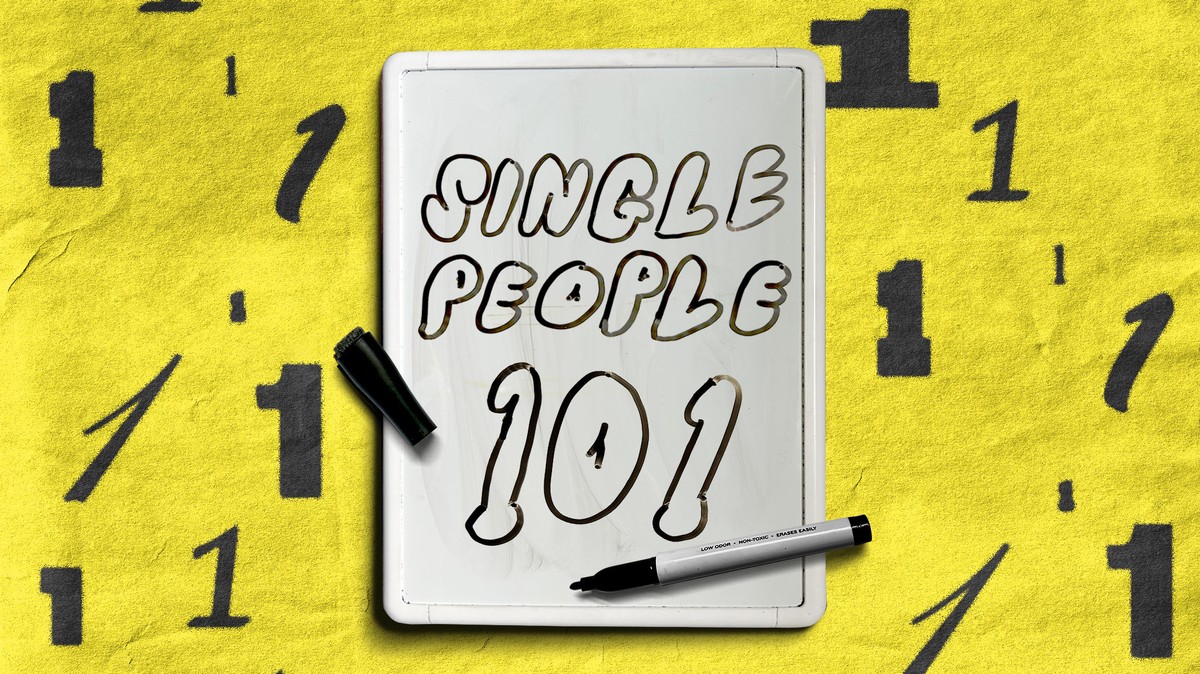 6. The Art of Nosy-Free Conversations:
Resist the temptation to ask probing questions about their dating life. Instead, engage them in fun discussions about their hobbies, passions, or their latest embarrassing story. We all have one!
7. Thou Shall Not Pity:
Pitying singles as if they're missing out on life is a big no-no. Remember, they can rock life solo, and they might just be having more fun than you!
8. The "Selfie-Love" Encouragement:
Remind your single friends to embrace their fabulousness by taking endless selfies. They need to document all those stunning solo adventures and remind the world of their awesomeness.
9. "Flirting Etiquette" Crash Course:
If you're trying to teach your single friend the art of flirting, make sure you include lessons on humour, charm, and a foolproof escape plan in case of rejection. It's all about safety!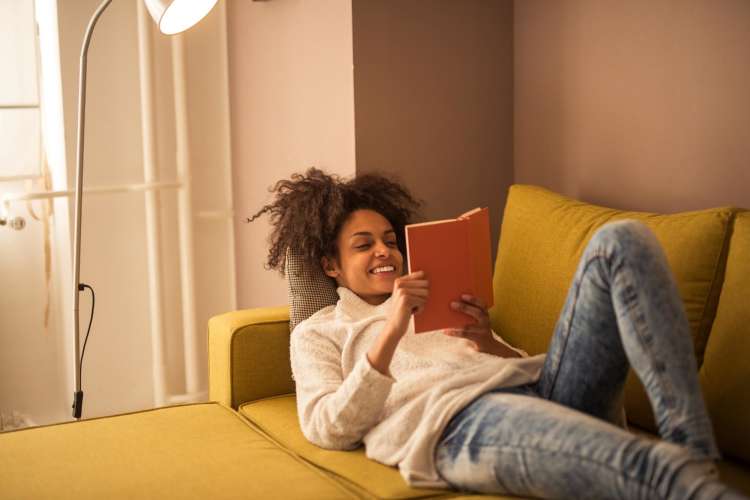 10. "Wingman of the Year" Award:
When you're playing the role of a wingman, remember to always have your friend's back. The ultimate goal is to make them shine like a disco ball on a Saturday night.
11. The "Relationship Stories" Zone:
Avoid recounting all your epic relationship stories to your single friends. Trust us, they've heard enough of those tales, and they might just start charging you for therapy sessions.
12. The "Solo Travel" Enthusiasm:
Support your single friends' solo travel adventures by providing them with helpful tips, suggestions, and snacks to keep them fueled on their globetrotting escapades.
13. "Date Night" Emergency Kit:
Create a "Date Night" emergency kit that includes an emergency phone call service, a GPS tracker for awkward exits, and an assortment of chocolate for post-date consolation.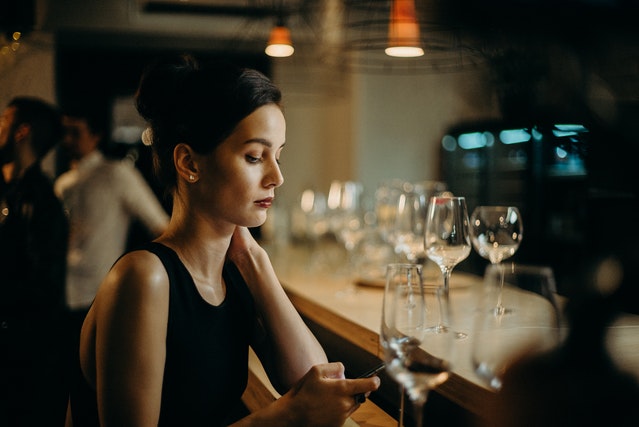 14. One Shall Not Play Matchmaker:
Resist the urge to play Cupid with your single friends. The only arrow they want to see is the one pointing to the nearest pizza joint.
15. "Anti-Valentine's Day" Celebrations:
Organize an "Anti-Valentine's Day" party to celebrate the joys of singlehood. Remember, the dress code should be "no red allowed."
16. The "No Engagement Ring" Announcement:
When sharing news of an engagement or wedding, spare your single friend's detailed descriptions of the ring. They're more interested in the open bar and the cake!
17. The "Bachelor/Bachelorette Party" Inclusion:
Include your single friends in bachelor or bachelorette parties, but ensure they're not the designated babysitters. They want to party, too!
18. The "No Baby Fever" Zone:
When surrounded by couples with adorable babies, refrain from shouting, "I want one too!" at your single friends. Remember, they can always borrow yours when they want to experience the joys of parenting.
19. "Cat and Dog GIF" Appreciation Society:
Join the "Cat and Dog GIF" appreciation society and bombard your single friends with cute and funny pet GIFs to brighten their day. They'll love you forever for it!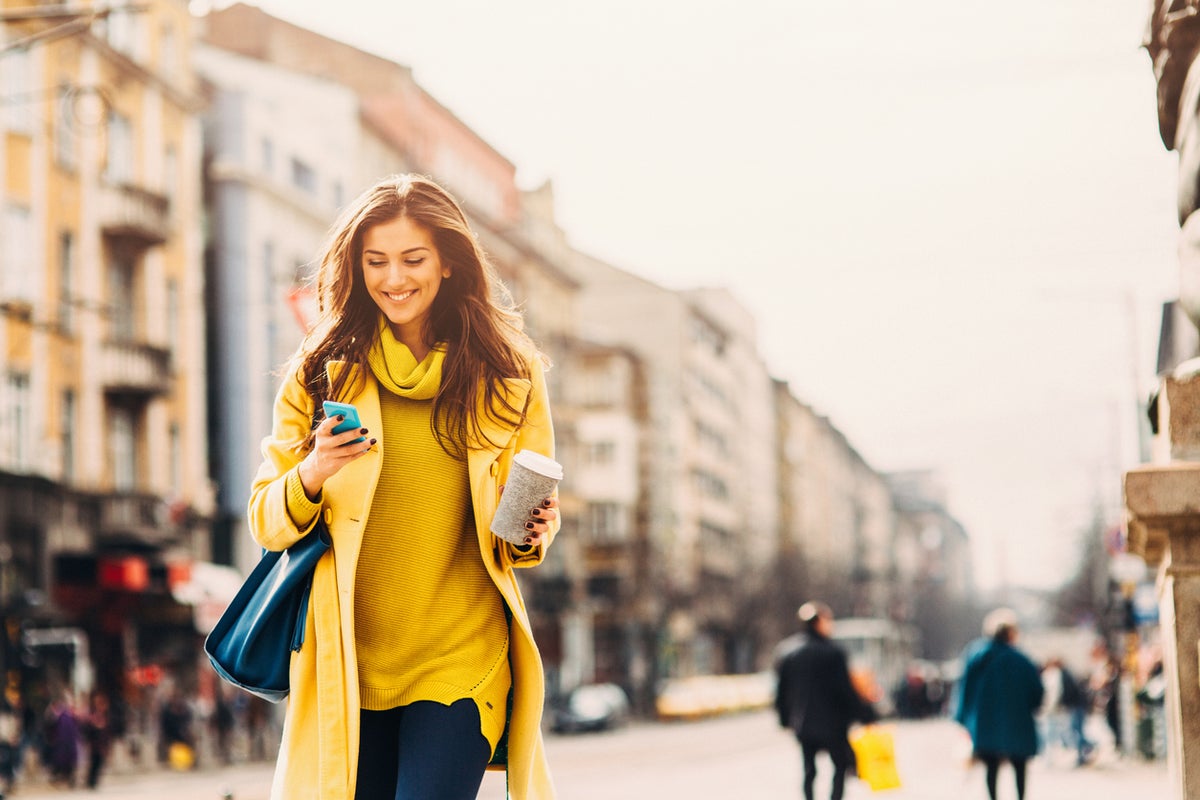 20. Thou Shall Not Assume Culinary Skills:
Don't assume that your single friends can't cook. They might be masters of the kitchen, whipping up gourmet meals for one.
21. The "Netflix Recommendations" Network:
Create a network of single friends to share the latest binge-worthy series recommendations. It's like a secret society, but with more popcorn.
22. "Wedding Reception" Dance-Off:
When the DJ plays a slow dance song at a wedding reception, don't forget to drag your single friends onto the dance floor for an epic slow-motion dance-off.
23. The "Random Adventure" Enabler:
Be the friend who drags your single pals into spontaneous adventures, like crashing a wedding or gate-crashing a book club meeting. Life's too short to stick to the script!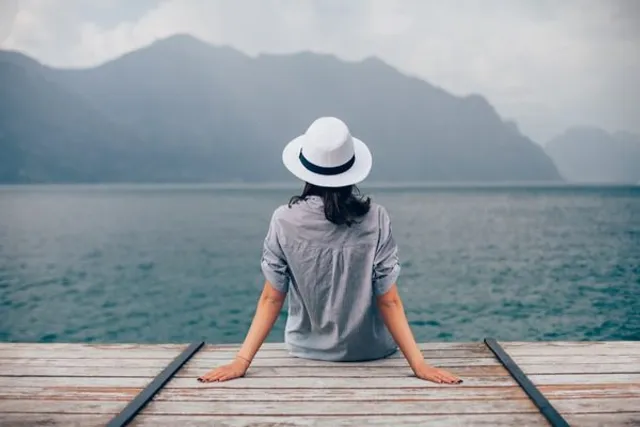 24. The "Anti-Pressure" Support Group:
Form an "Anti-Pressure" support group where singles can gather to exchange funny stories about their well-meaning but slightly annoying relatives who keep asking when they're getting married.
25. The "Love Yourself" Finale:
Always remind your single friends that love starts with self-acceptance and self-love. Encourage them to embrace their quirks, dreams, and solo journeys. After all, the most important relationship they have is with themselves.
See Also: Loving Someone vs Being in Love: What's the Difference