When choosing between going to the gym or doing yoga, it is vital to first have an understanding of the distinctions between the two forms of exercise. Workouts in the gym often consist of weightlifting, aerobic exercises, and other sorts of high-intensity training, whereas yoga focuses more on stretching, breathing, and mindfulness than any specific form of exercise. The decision between the two approaches, which both have their own distinct advantages and disadvantages, comes down, in the end, to the preferences and objectives of the person making the decision.
Advantages of Working Out at a Gym
Strength and Endurance Are Built
Working out in the gym, particularly weightlifting and other high-intensity activities, is an excellent way to improve strength and endurance. These exercises stress both the muscles and the cardiovascular system.
Increases body composition
Going to the gym on a consistent basis will help you lose body fat and gain lean muscle mass, which ultimately results in a physique that is more toned and defined.
Boost your metabolism
Exercise at a high intensity can help speed up the metabolism, which in turn can lead to an increase in the number of calories burned and a reduction in body fat.
Muscle Focus
Individuals are able to switch up their training routines and focus on different muscle regions when they go to a gym that provides a wide range of exercise options, including a number of pieces of exercise equipment and classes.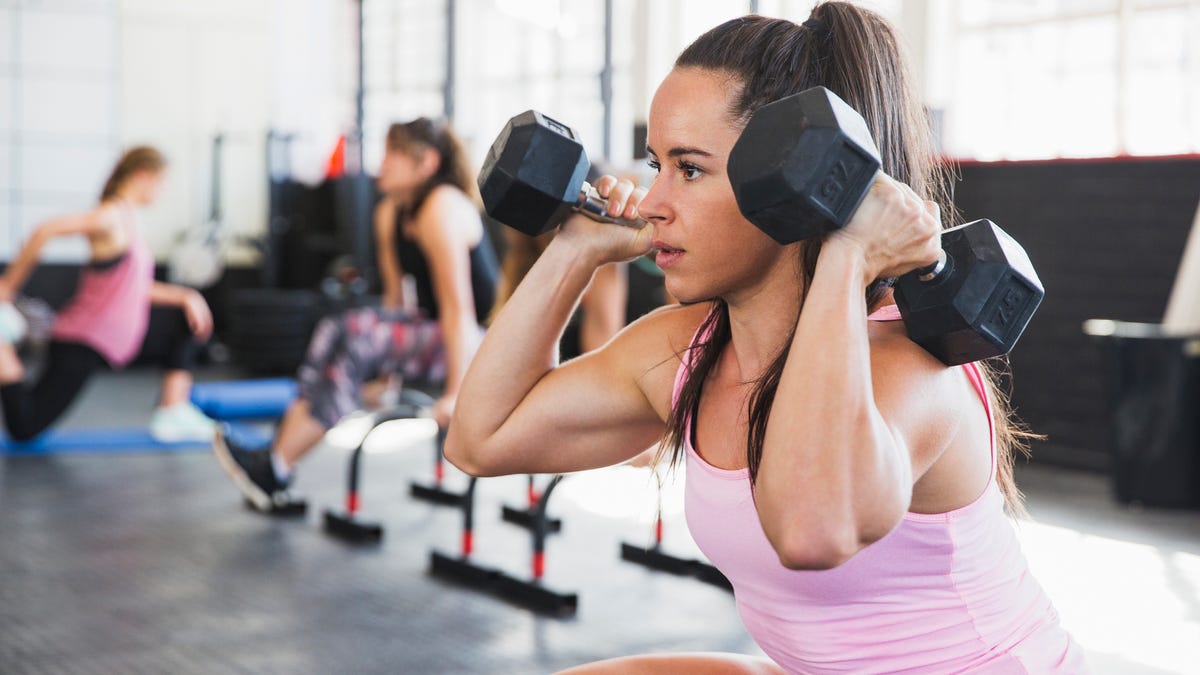 Benefits of Yoga
Flexibility
Flexibility is increased by the practice of yoga, which focuses on stretching and going deeper into stretches, which helps reduce muscular tension and improve posture.
Mindfulness
Mindfulness is cultivated via the practice of yoga, which also includes breathing exercises and other meditative practices that can assist in relieving tension and anxiety and enhance one's ability to concentrate.
Suitable for All Age Groups
Yoga is a low-impact form of exercise that can be undertaken by individuals of all ages and fitness levels. This is in contrast to high-intensity gym exercises, which may be harmful to the joints and muscles.
Reduces blood pressure
Frequent yoga practice has been found to reduce blood pressure, enhance circulation, and stimulate the immune system, all of which contribute to an overall improvement in one's health.
Let's talk about some of the potential downsides and things to think about with each practice:
Disadvantages of Gym Workouts
Muscle Spasms
Workouts in the gym may be high-impact and put a lot of strain on the muscles and joints, which can lead to a higher risk of injury if appropriate form and technique are not maintained. If this is the case, the risk of injury can be quite significant.
Equipment
Exercises performed at a gymnasium sometimes require the use of particular pieces of apparatus, which might be prohibitively expensive or otherwise unavailable to certain people.
Over-Crowded
It's possible that certain people will find the atmosphere of the gym to be daunting, particularly if they are not used to being around other people or if they are just starting out with their workout routine.
No Effect After a While
If the same training regimen is followed every time, eventually your body will adapt to it, and you will reach a point where your progress will stop moving forward.
Disadvantages of Yoga
Advantages to Cardiovascular Health May Be Limited
Although yoga does have the potential to deliver some benefits to cardiovascular health, it is possible that these benefits would not be as significant as they would be from high-intensity workouts.
Physical Restriction
Some people may have physical restrictions that prevent them from performing specific yoga postures or motions, or make it difficult for them to do so.
While deciding between going to the gym and practicing yoga, it is essential to take into account the potential downsides and constraints of each. When beginning a new workout regimen, it is essential to discuss your health with a qualified medical professional, particularly if you have any preexisting illnesses or worries about your health. Which is better?
In the end, whether one should practice yoga or work out at a gym depends on the unique aims and interests of the person. Working out at a gym may be the best option for you if your goals are to become more durable, enhance your strength, and change the composition of your body. On the other hand, if you want to lessen the effects of stress, increase your range of motion, and cultivate more awareness, yoga could be the best choice for you.
In addition, it is essential to emphasize the fact that it is possible to attain a balanced fitness regimen by combining activities such as yoga and exercises at the gym. Individuals can experience the advantages of both high-intensity training and mindfulness-based workouts if they combine the two disciplines into their workout routines.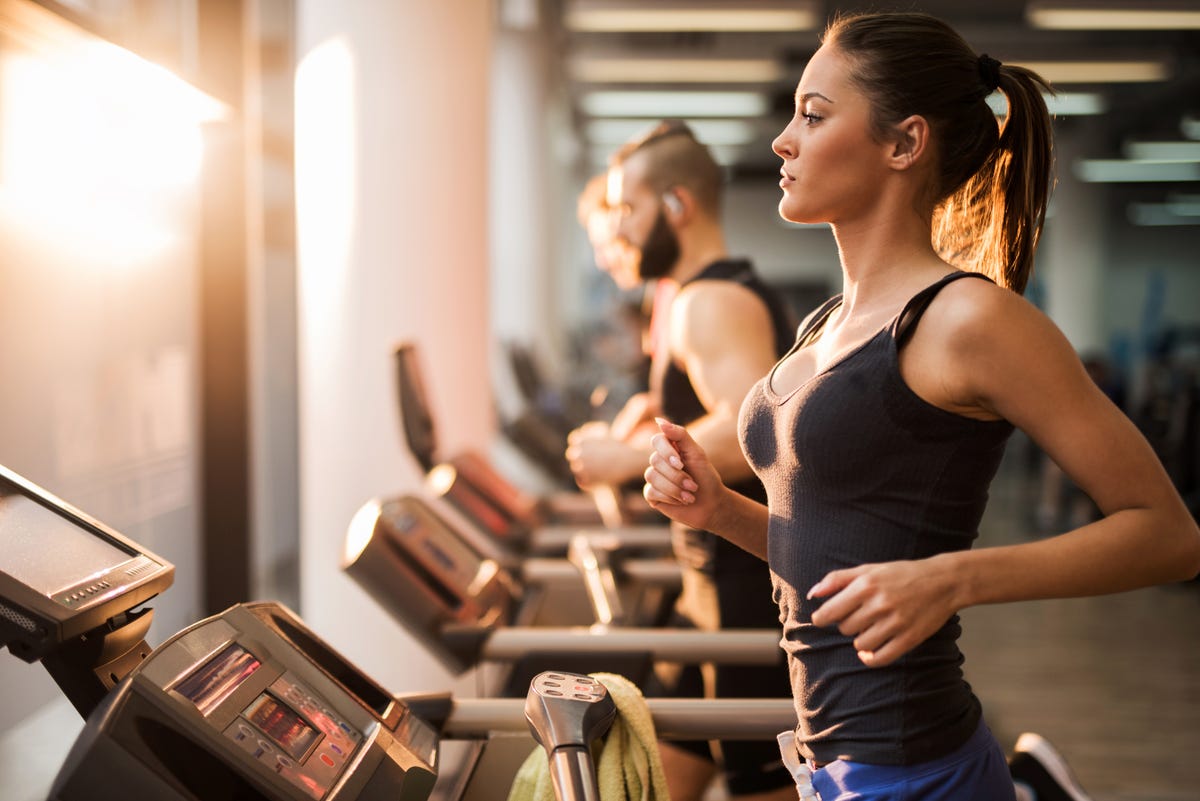 To sum up, going to the gym for exercises and practicing yoga each has its own distinct advantages and disadvantages, and selecting one or the other is ultimately dependent on the individual's specific objectives and personal preferences. It is essential to make regular exercise a top priority and to have a healthy, well-balanced lifestyle, no matter what religious or spiritual path you choose to follow.