In the insightful words of David Stevens, "Faces are the maps of our experiences." But did you know these facial maps can disclose not just past journeys but also traits of your personality? Welcome to the enthralling world of face reading, where your countenance quietly narrates stories of who you are. Let's delve deeper into this fascinating practice.
Exploring the Signs on Your Facial Map
Face reading, or physiognomy, has roots in various cultures dating back thousands of years. This unique practice examines facial features, expressions, and structures to understand personality characteristics. It's like unlocking a secret code embedded in your own reflection! But before we journey ahead, remember that these indications provide a general guide and don't determine your destiny. After all, your actions and intentions define you above all else.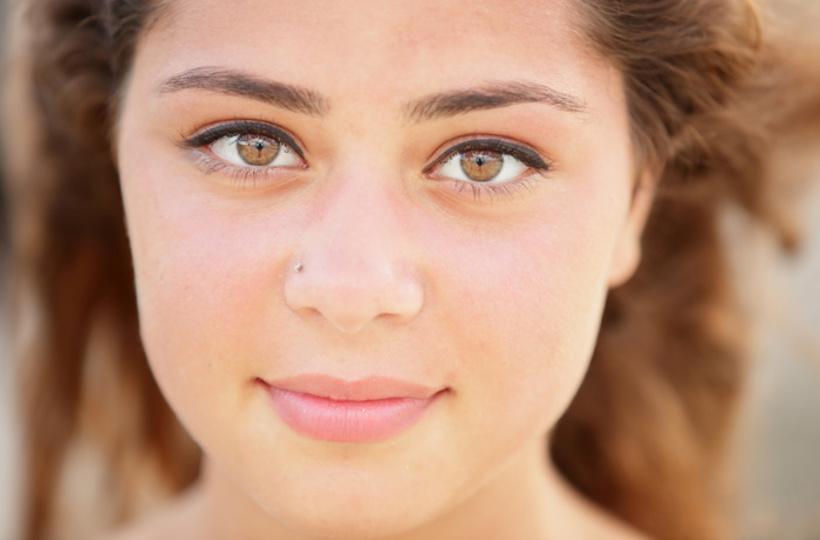 Confidence: The Balancing Act of Facial Dimensions
How do you measure confidence? According to Stevens, the ratio of facial width to facial length can indicate this trait. Faces less than 60% as wide as they are long suggest caution, while those whose width is at least 70% of their length hint at natural confidence.
Friendliness: The Eyebrow-Eye Distance
A friendly face often seems inviting, but did you know the space between your eyebrows and eyes could be a sign? Higher eyebrows develop from frequent surprise expressions, indicating individuals who prefer a wider personal space.
Tolerance: The Span Between the Eyes
Your eyes might be a mirror of your level of tolerance. Stevens suggests that wider-set eyes indicate a person who is more forgiving of mistakes, providing a touch of leniency in their worldview.
Sense of Humor: The Tale of the Philtrum
That little groove between your nose and upper lip called the philtrum, can be a humor barometer. A longer philtrum might suggest a dry sense of humor and a fondness for sarcasm, while shorter ones may signal someone who tends to take jokes more personally.
Generosity: Reading Between the Lips
Your lips can be ambassadors of your generous nature. Fuller upper lips tend to denote individuals who are more liberal with their speech, sharing their thoughts and feelings freely. Conversely, thinner lips might belong to those who prefer conciseness and precision in their words.
Worldview: The Eyelid Fold Mystery
The size of the fold on your eyelid might hint at your decision-making style. Those with a thicker fold are often more analytical, taking the time to dissect and understand situations. In contrast, those with thinner or no folds are often action-driven, jumping headfirst into decisions and tasks.
Magnetism: The Depth of Eye Color
Charisma can sparkle in your eyes, literally. Stevens points out that people with deeper-colored eyes tend to radiate more magnetism, pulling others into their captivating aura.
The Science of Facial Features
Researchers suggest our facial features could be subtle indicators of our personality traits. For instance, wider faces in men are associated with aggression and dominance, while women with more feminine faces are perceived to be cooperative and warm. While these insights are intriguing, it's crucial to remember that they're general trends and not strict rules. After all, we humans are complex creatures, aren't we?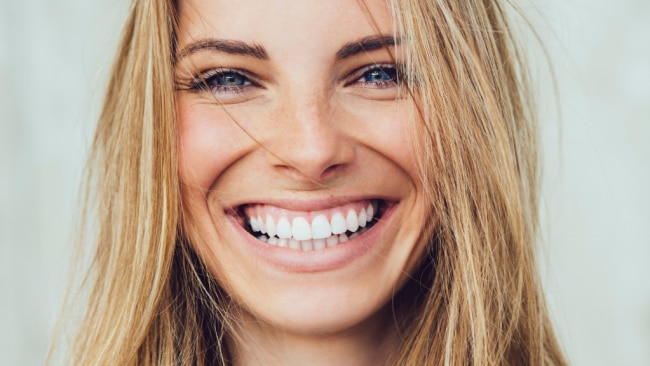 The Eyes: Windows to the Soul
Eyes are not only the windows to the soul but also reliable tattletales of our emotions and health. People with larger eyes are often perceived as more open or receptive. Sparkling eyes suggest vitality, while dull eyes might indicate fatigue or poor health. Remember, regular eye contact indicates confidence and interest, but too much can become an uncomfortable stare.
The Nose: More Than Just a Smelling Organ
In the world of physiognomy (the practice of assessing a person's character from their outer appearance), the nose takes center stage. A large nose might suggest a confident, self-reliant individual, while a smaller nose might hint at a reserved personality.
The Mouth and Lips: Expressive Artistry
If you're blessed with naturally full lips, you're likely seen as nurturing and approachable. A wide smile, showing off those pearly whites, usually signals friendliness and approachability, while a tight-lipped smile might suggest you're holding something back.
The Cheeks: A Sign of Vitality
Prominent cheekbones are often associated with a perception of authority and assertiveness. On the other hand, full cheeks might suggest a youthful, playful personality.
The Forehead: The Seat of Intelligence
In face reading, a wide and high forehead is considered a sign of intelligence and skill. However, deep horizontal lines may suggest a person who worries excessively or carries a lot of stress.
From this intriguing exploration, it's clear that our faces are not just a collection of features but a fascinating canvas that holds a wealth of insights about our inner selves. Whether it's the width of your face or the distance between your eyes, each aspect offers subtle hints about your personality and attitude.